Express your love for the wild nature and turn heads by introducing these standout pieces in your decor.
Carved Deer Showpiece
Adorn your side tables, table tops or wall shelves with this carved deer showpiece from Home Pro to bring a touch of elegance.
Stallion Horse Statue
The power and majesty of this stallion horse statue from Home Pro is a beautiful sight to behold!
Owl Wall Plaque
Give your wall a refined look with this owl wall plaque from Home Pro. It is a great mount to hang up to catch everyone's eyes.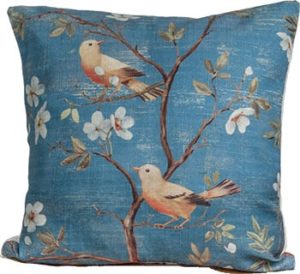 Vibrant Cushion Covers
Featuring an exotic array of birds with bold colours, the stylish digitally printed cushion covers from The Inside Story will add a pop of colour to your design.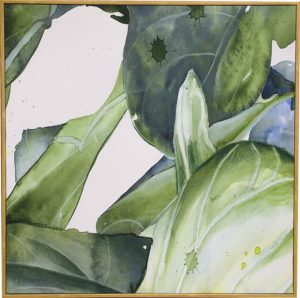 Wall Art
Design your interior with an artistic flair with this contemporary wall art from Noir Home.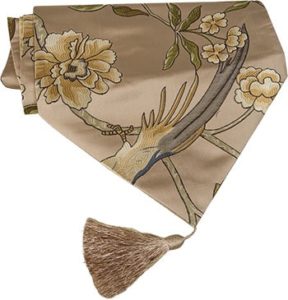 Table Runners
Hosting festive events will become more fun with this standout table runner from Noir Home that is surely a conversation starter.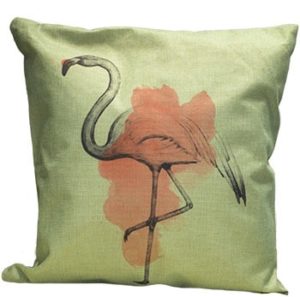 Flamingo Cushion Cover
Elicit an edgy and modern vibe with the tasteful set of pillow covers from Noir Home. The flamingo print adds to the tropical vibe to your design.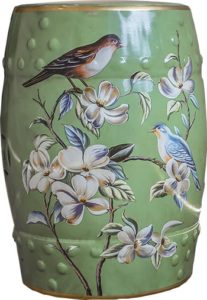 Ceramic Seater
This ceramic seater with birds and floral pattern from Riviera Decor is not only functional but also exquisite to look at!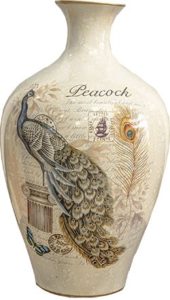 Porcelain Vase
You can never go wrong with a classic porcelain vase. This one from Satori has stunning detail and colour in peacock and floral pattern.