Bring a touch of elegance into your comfortable homes with these beautiful decorative pieces that accentuate your home atmosphere.
Whimsical Light Fixtures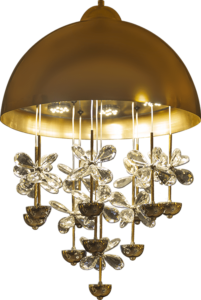 Add a touch of whimsy and otherworldliness to light up your home with this stunning drop-crystal light fixture from Satori.
Decorative Vase
This curiously curved vase from Light House will be a great inclusion for any home, adding a bit of playfulness in your living spaces.
Sitting in Style
A gorgeously stylish chair is an elegant addition to your living room offering both style and comfort, courtesy of Pure Living.
Candle Stand
This charming bronze colored glass candle stand from Aaroth is perfect as an accent piece for any table.
Decoration Piece
Delightful, charming decoration pieces available in Casa Deco, adds style as an accent piece.
Sitting in Comfort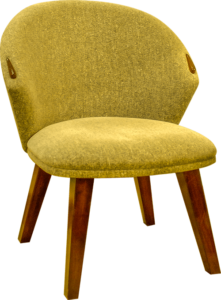 Furnitech brings to you a stunning yet comfortable chair, which would look excellent at any alcove next to a small side table.
Decorative Bowl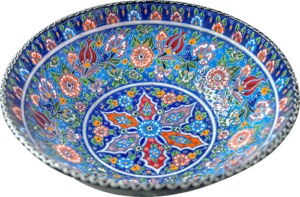 Floral motif decorative bowl courtesy of Light House, not only is the perfect addition for a table, also is extremely functional as one can use this to hold keys and such.
Table Runners
Noir Home brings to you a classic black table runner with a simple motif, turning any dining table from drab to fab.
Rocking Chair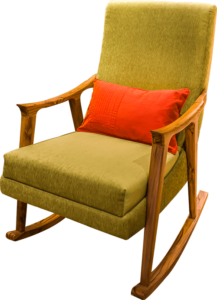 A beautiful and simple padded rocking chair, brought to you by Pure Living, is an ideal addition to a verandah, or a living room, giving your space an old school charm with a touch of elegance.
Foot Stool
Pure Living brings you another ideal addition for your living spaces, a highly functional and beautiful padded foot stool, inviting you to put your feet up in style.
White Lamp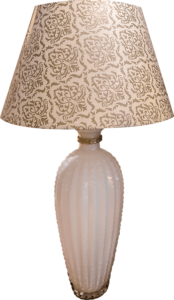 Yet another gem, courtesy of Pure Living, is this stunning white ceramic lamp, lighting up and accentuating the elegance for your home.
Figurine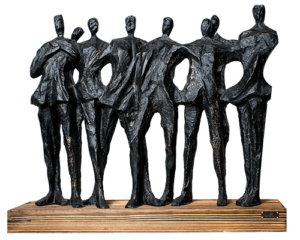 This dark figurine from Home Pro is the perfect accompaniment to a side table as accent piece.
Decorative Vase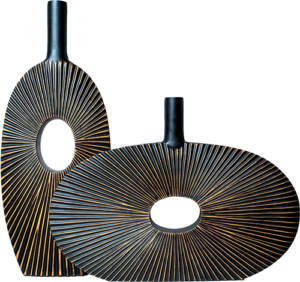 A quirky set of decorative vase, courtesy of Home Pro,
Will make any living room an interesting place.