Inject a bold statement into your decor by adding these gorgeous pieces that definitely work as conversation starters!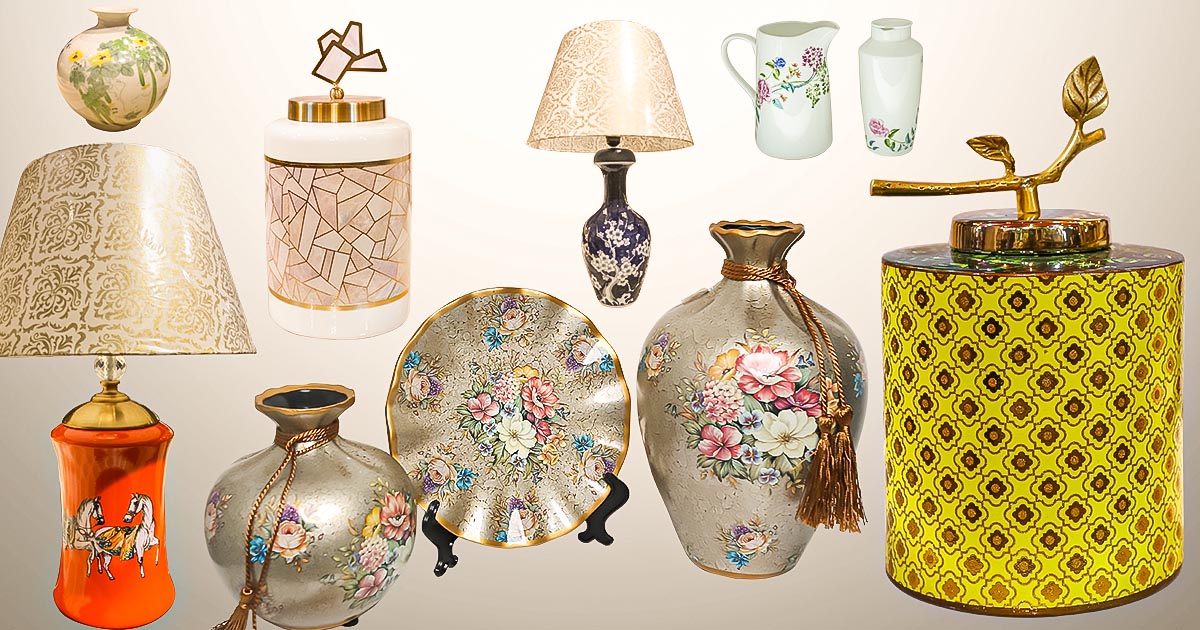 Flora Set
This exquisite floral set comprising of small and large vases and a show piece plate will adorn any side table or countertops. Purchase this set from Lumiere by Satori.


Jazzing Geometry
Set the tone for an Art Deco theme with this geometric patterned jar from Bister. The neutral base with golden details gives it a timeless elegance.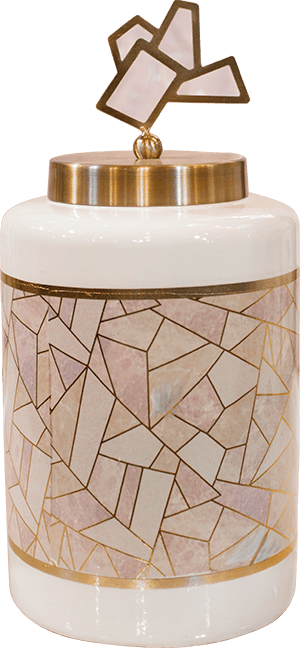 Yellow Motif
A simple yet elegant work of art that carries both functional and artistic qualities, this lemon yellow porcelain jar with golden motif and a tree branch lid is a treasure to be collected. Available at Bister.
Fiery Horses
This striking orange lamp stand with a silver patterned shade can exhibit your love for the wild life. This piece is available at Pure Living.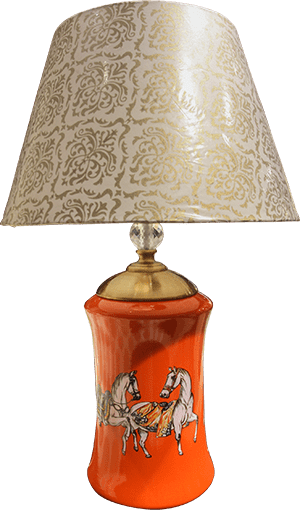 Boho Swan
This swan printed throw pillow from Home Junction work well as an effortless standout piece. The tassels on the corners give it a boho chic character.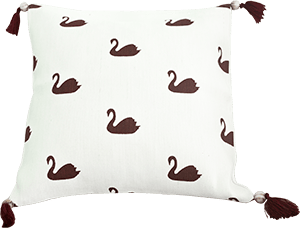 Spring Blossom
Wandering branches bursting with white flower buds adorn the classically-styled navy blue Spring Blossom table lamp from Pure Living.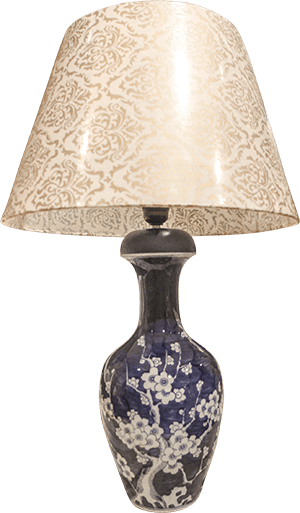 Blooms Pitcher
This graceful design blooming with colourful flowers and leaves seeks inspiration from Chinese Palace porcelain. Get this available at Maison by Monno.
Teal Appeal
This handmade teal porcelain vase from Maison by Monno has a surface glaze evenly around the body. A touch of faded pattern and white on the top gives it a unique appeal.