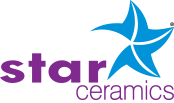 Culture is the characteristics and knowledge of a particular group of people, defined by everything from language, religion, social habits, dance, music and arts. Considering that, Cultural Centre is an organization, building or complex which promotes that culture and arts.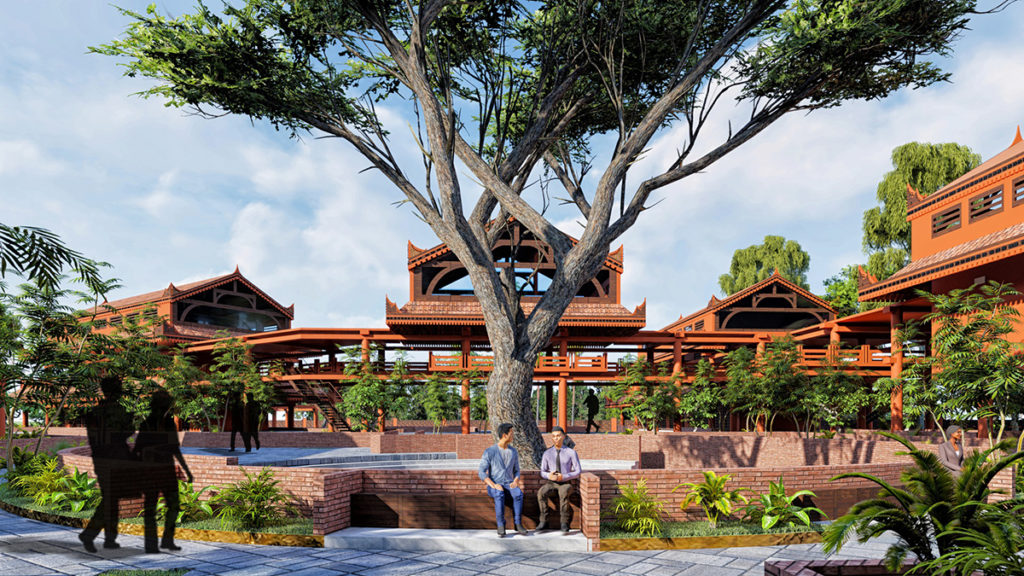 The place Ramu has a very rich culture of its own as well as that of Rakhine group of people. But, unfortunately, there is no such facility like preservation of the historical Buddhist Temple or any community facility. Many cultural organizations were not able to carry out their activities successfully. As a result, the culture of this particular region Rakhine did not get the proper media to flourish and did not get the proper feedback to develop or received any other support. The concept of this studio project is to enhance the sustainable livelihoods through cultural entrepreneurship, use of local materials with modern techniques following the traditional house and mostly creating Rakhine identity. This project is proposed by Tabassum Sultana Tamanna, a student of Ahsanullah University of Science and Technology (AUST). Her studio guide teachers were Prof. Dr. Jasmin Ara Begum, Ar. Nujaba Binte Kabir and Ar. Ayasha Siddiqua, and was supervised by Prof. Dr. Shehzad Jahir.
Economically Rakhine people depend on agricultural productions from the land. Weaving cloths is the ancient profession of the Rakhine's. Dance is as well a significant part of the Rakhine culture. They play dance even to pay tribute to the death of honourable Person. Dance tribute to the Lord Buddha (Buddha puzania nrittya), is a combined dance performance of the Rakhine girls with a candle in hand. Traditionally, Rakhine people use their courtyard as outdoor working spaces and also for their traditional dance. So the designer tried to preserve and protect their traditional culture and also carried out research on their ways of life and their performances held in and outside the country.
Usually, the tribal houses are constructed of local materials such as bamboo, wood, grass, and these materials are abundantly available in Cox's Bazar areas. Therefore, most of the houses are organized along the pathway, creating linear settlement patterns. The varied size pathways create scopes of gathering and activity spaces for the inhabitants. Veranda and decks are aligned to the pathway and oriented towards the natural view. Therefore, Building materials of this project are chosen carefully respecting the local tradition. The wooden walls and posts are set on a concrete base for longevity. Roofs are supported by inclined wooden frames and clay tiles for preventing driving rainwater.