" I find brick fascinating because it gives a chance to craft a building. If you have a brick wall plastered or painted then there is no chance of my ability to be used to detail out" – words by architect maestro Bashirul Haq. The man who played a pivotal role in shaping the modern architectural language of the country, breathed his last on April 4, 2020, at Gonoshasthaya Nagar Hospital, Dhaka.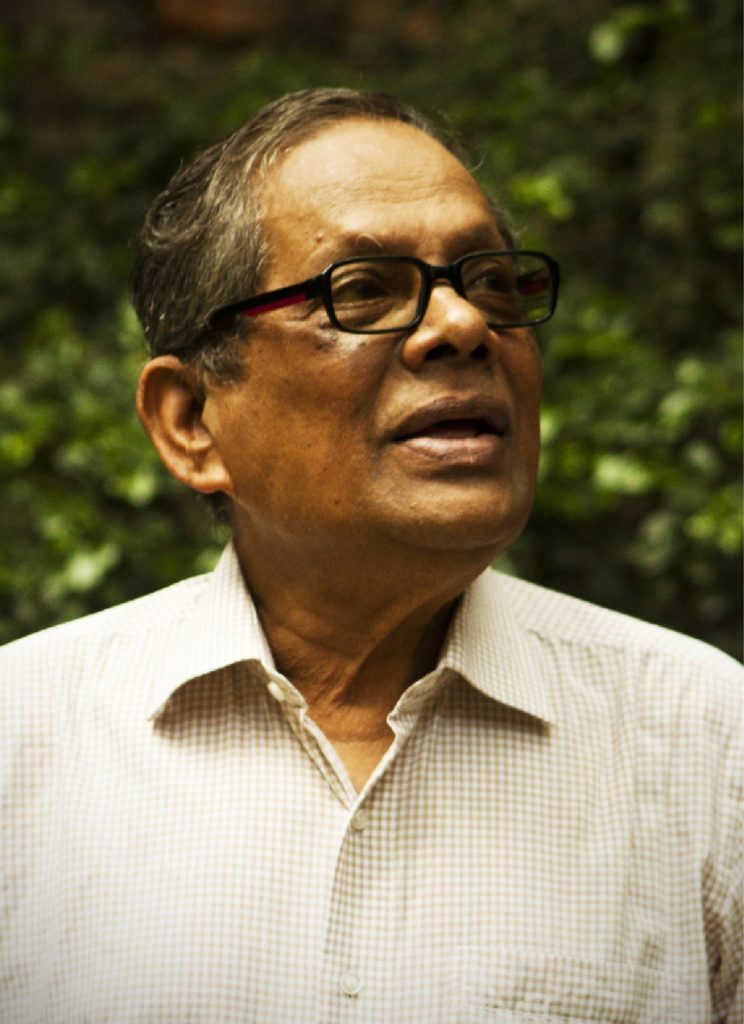 Haq's works and teachings continue to have deep influence among architects, and is an inspiration to many. Born on June 24, 1942, Haq completed his Bachelor of Architecture from National College of Arts, Lahore, Pakistan in 1964. Upon receiving ′John Heimrich Tuition, Scholarship′ and Teaching Assistantship at University of New Mexico, US in 1971, Haq completed his Master of Architecture from the university in 1975.
His refusal to work in US to establish own practice in Dhaka is still talked about as young graduates take it as an inspiration. In his 45 years of professional career, Haq has designed more than 300 buildings. He received Aga Khan Award for Architecture, and was nominated three times in 1980, 1992 and 2001. To him, the works of Alvar Aalto and Aldo Rossi inspired him most.