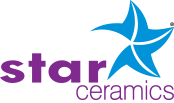 Sylhet is one of Bangladesh's most important spiritual and cultural centres. This divisional city has two major museums called Osmani Museum and Museum of Raja's. The museums carry few elements as the area is very little with no research facilities. Often the museum could not take the load of visitor and there are few elements missing which should be considered as these museums are the only place where local people and both tourist can come and have a look.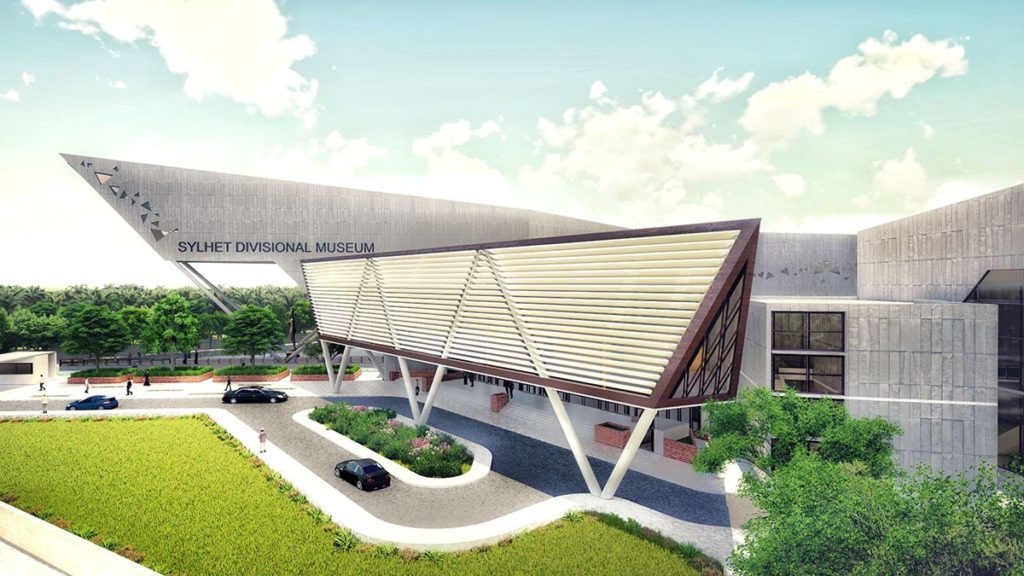 Not only liberation war or Hason raja's leftover, but there are many more element to display in the same place to uphold the city's glory to the nation, young generation and tourist. This studio project is proposed by Humayra Tanjina Khan, a student of Ahsanullah University of Science and Technology (AUST). Her studio guide teachers were Dr. Jasmin Ara Begum, Nujaba Binte Kabir, Ayasha Siddiqua and Razia Sultana. The idea behind the project was to uphold the diversity of Sylhet division and also to preserve its heritage. It will open the gate for visitors to come and get to know about Sylhet. "Walking through history, experiencing Sylhet", is the motto of this project where the museum itself works as an exhibit piece in the cityscape of Sylhet.
The bold form of the design is inspired by the boldness of natural element which is "pahar" of Sylhet. As 75 percent building block from the surroundings are residential, the central court is introduced as a public gathering space as well as a space for outdoor display where both temporary and some permanent exhibition will be held. The major function of the museum is service and display area which is divided vertically. Prominent split massing according to their functions around the central court is designed with the thought of breaking monotonousness of the functional spaces. Four individual separated cores with fire stairs have been designed with glass and operable window-opening for light and wind efficiency.
Gallery space is designed with double and triple height spaces for a different type of installations which can be arranged flexibly. The massing which has floors with the highest height with galleries is surrounded by an artificial waterbody filled with stones from Jaflong locale.
This waterbody works as a barrier for gallery massing from the pedestrian entry. The south elevation is most prominent for visitors and it is designed with mural. The idea behind the mural wall was to design a wall which represents Sylhet; where memorable individuals like Bipin Chandra Pal, Major General Osmani, Hason Raja, Salman Shah, and important features of Sylhet like Kean Bridge, Ali Amzad Clock are to be presented with terracotta works.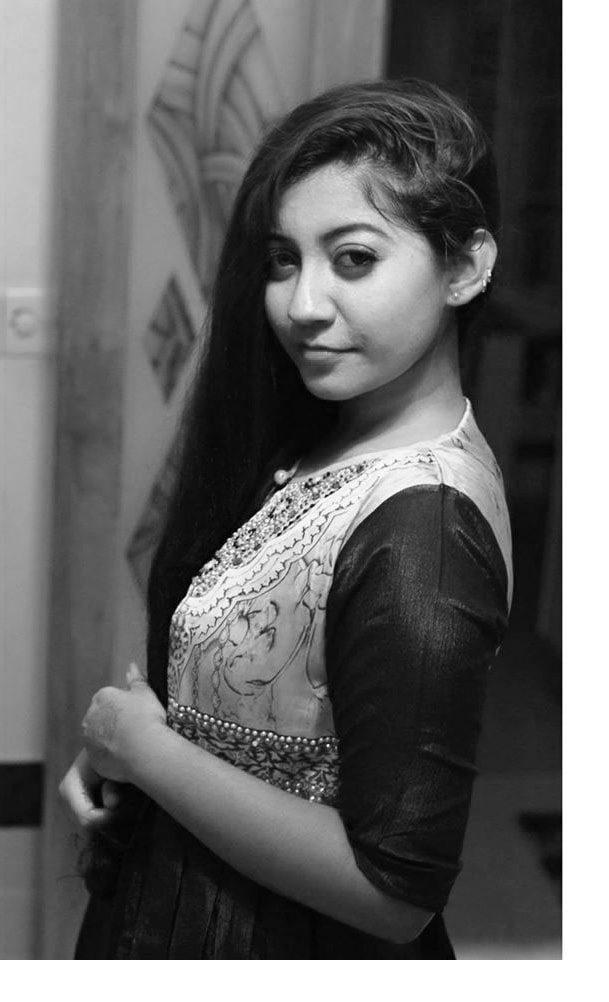 The project aims to create a museum that will not only display the collection of exhibits but also create a landmark for the whole area. Sylhet division contains a large amount of natural, historical and cultural elements which are remarkably incredible. This project act as a monument which will help to uphold the glory of Sylhet division particularly.