Artist Column
"Art can never go out of nature, nature is our inspiration." – Monirul Islam
What is your opinion about the art scene of Bangladesh right now?
The art scene is doing fantastic right now, especially the young generation of artists. They are working with strong motives and an international approach.  The young generation now has more opportunities generated due to all the art galleries and the exhibitions, something that we did not have 50 years ago.    Art 50 years ago was very different, with time it has changed, thanks to the young generation of artists. Art must be protected and patronized.
What according to you is the future of the art scene in Bangladesh?
The future cannot be predicted in my opinion or described in so many words. But I will say that the art has changed, because some artists make art of the past, some make it for today and some make it for the future, it all depends on the artist's individual tastes and his or her own creative world that they have created, with the help of contemporary works of other artists and technology. I feel that art is a type of meditation; it is therapeutic for the artist who makes it and for the viewer who views it.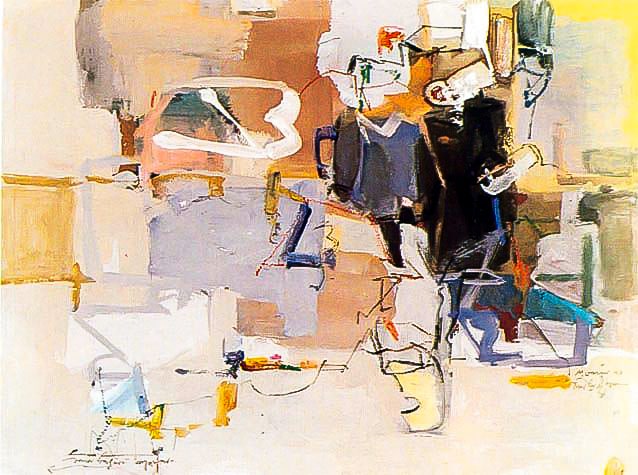 A piece of advice for young artists who wants to build a career in this field.
I think advice is arbitrary. How can I give advice to artists when each and every artist creates a different world for themselves? What may work for one artist may not work for someone else. My recommendation would be to work, work and work, honing their craft so that they can hold up their art in the eyes of the world.  Art needs dedication and takes time to reach a certain way. There are no shortcuts to success, you have to love your works and give time to it for it to grow.
A quote that you swear by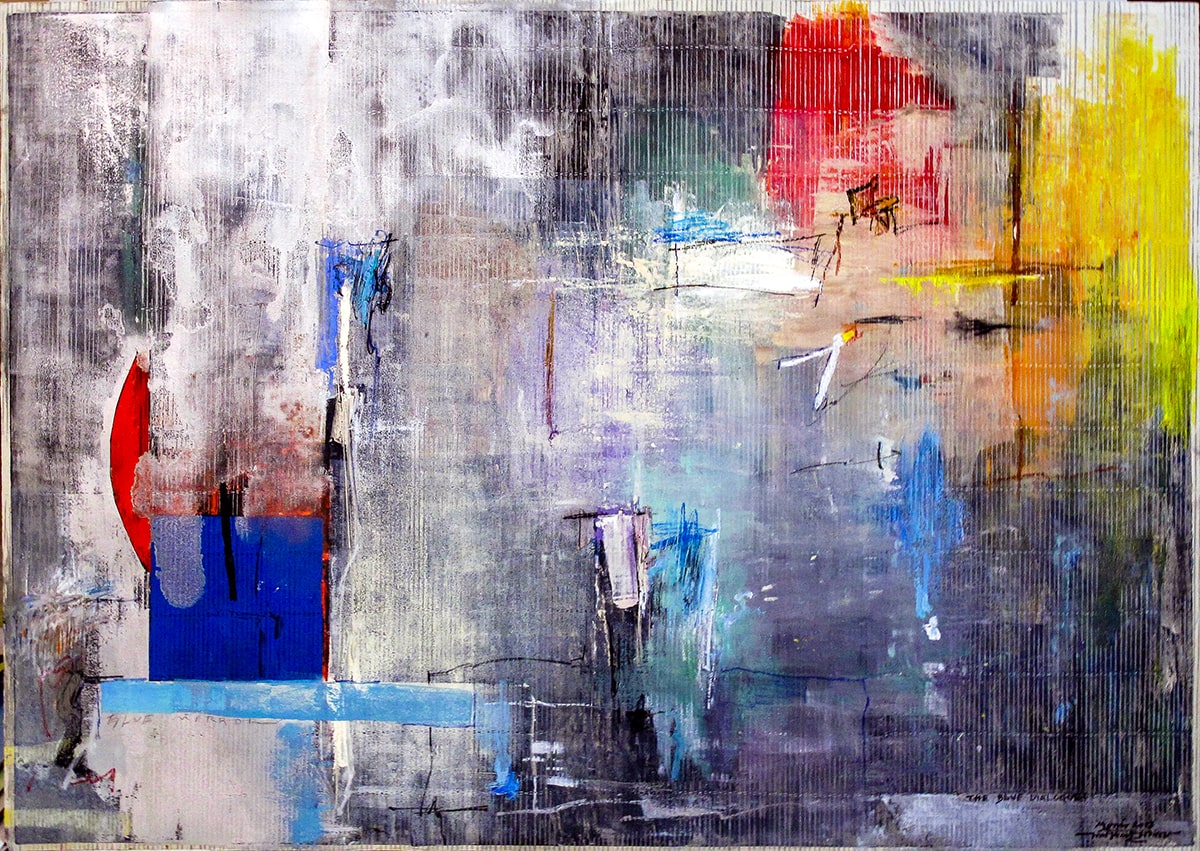 "Art can never go out of nature, nature is our inspiration."

About Artist
Monirul Islam is a Bangladeshi artist known to work with watercolour, printmaking, oil and mixed media. He is one of the most prominent names in the art scene with his artworks being widely exhibited in both Bangladesh and abroad. In his kaleidoscopic artistic journey of over 45 years, he learned different strategies and techniques from eminent artists of Bangladesh and Spain. He has then established his own unique design which is referred to as "Monir's School" in Spain.