Artists are finding new arenas and opportunities for exposing themselves – Anisuzzaman Anis
What is your opinion about the art scene of Bangladesh right now?
Bangladesh art scene is quite satisfactory, as the new generation fine artists are doing so well. They are finding new arenas and opportunities for exposing themselves. Through internet and social media, they are searching new horizons for exposing their arts. Most of the Bangladeshi artists are participating in the prestigious global shows and symposiums. Not only Dhaka based artists, artists from all over the country are in a very good shape right now.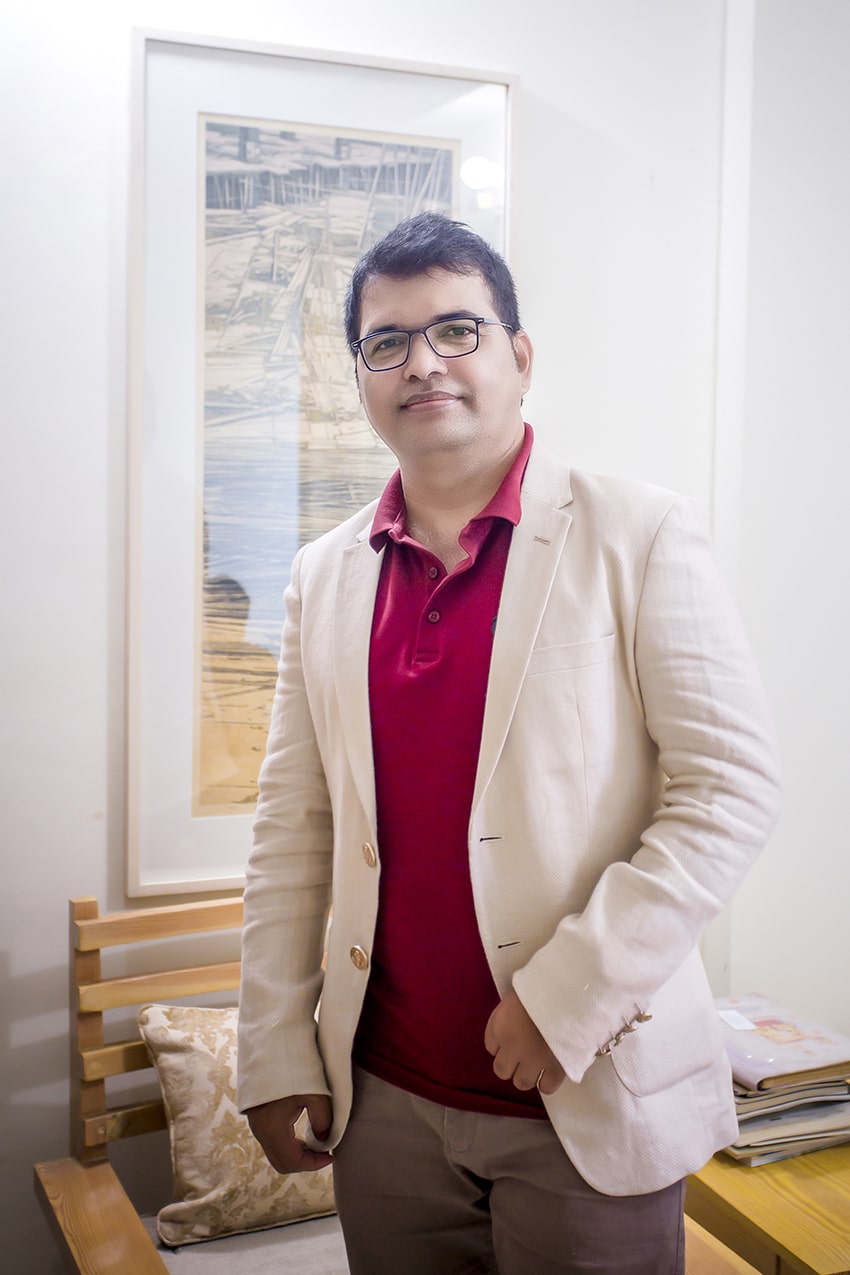 What according to you is the future of art in Bangladesh?
Paintings and prints are two major mediums of fine-arts. Sculpture is another medium. These three are the main exponents of fine arts. Recently performing art has become a gorgeous component as well. It carries a message; I must say a very strong message.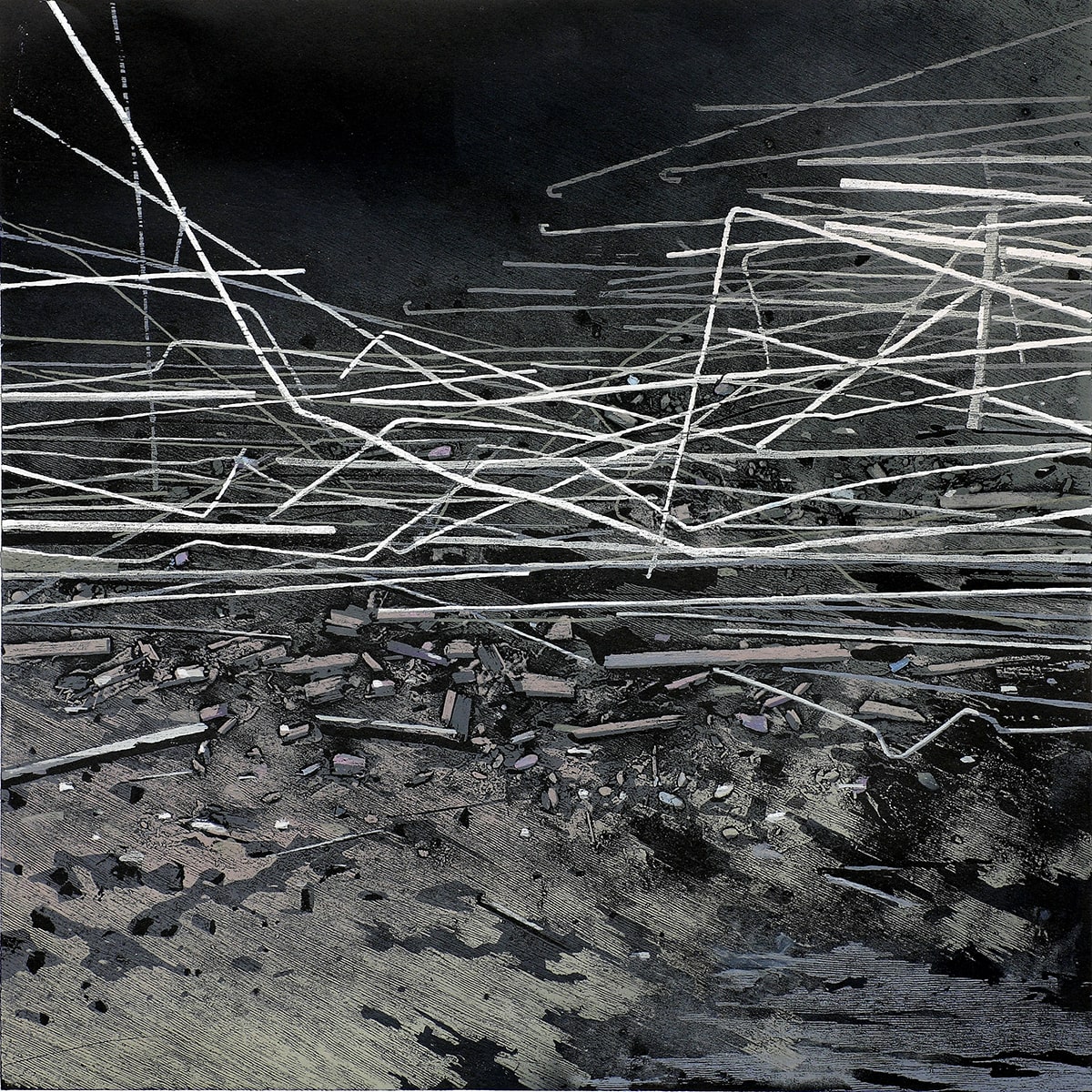 Some include, changing the society, traffic art, reshaping theories of art, contemporary crisis etc. As an artist of print media, as I belong to this genre; I have some hard and fast rule to promote and propagate on my subject.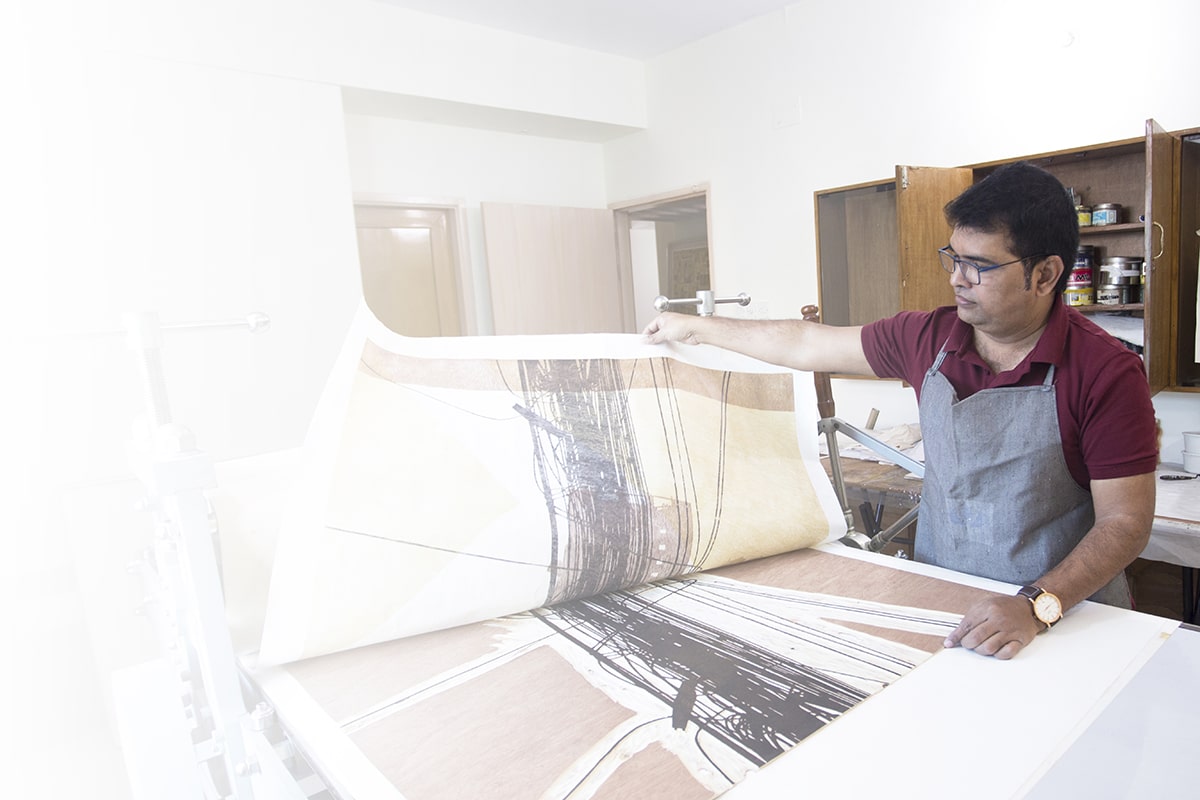 A piece of advice for young artists who want to build a career in this field
For the new comers, I have to say directly: read and watch. Keep on drawing and sketching the beauty. Fine art is absolutely a creative field. Unless one enters without passion, he / she will never be successful. When I returned home from Japan and joined Dhaka Charukola, I tried to reshape the department with love and passion, hoping one day, my department will lead the fine art arena of Bangladesh.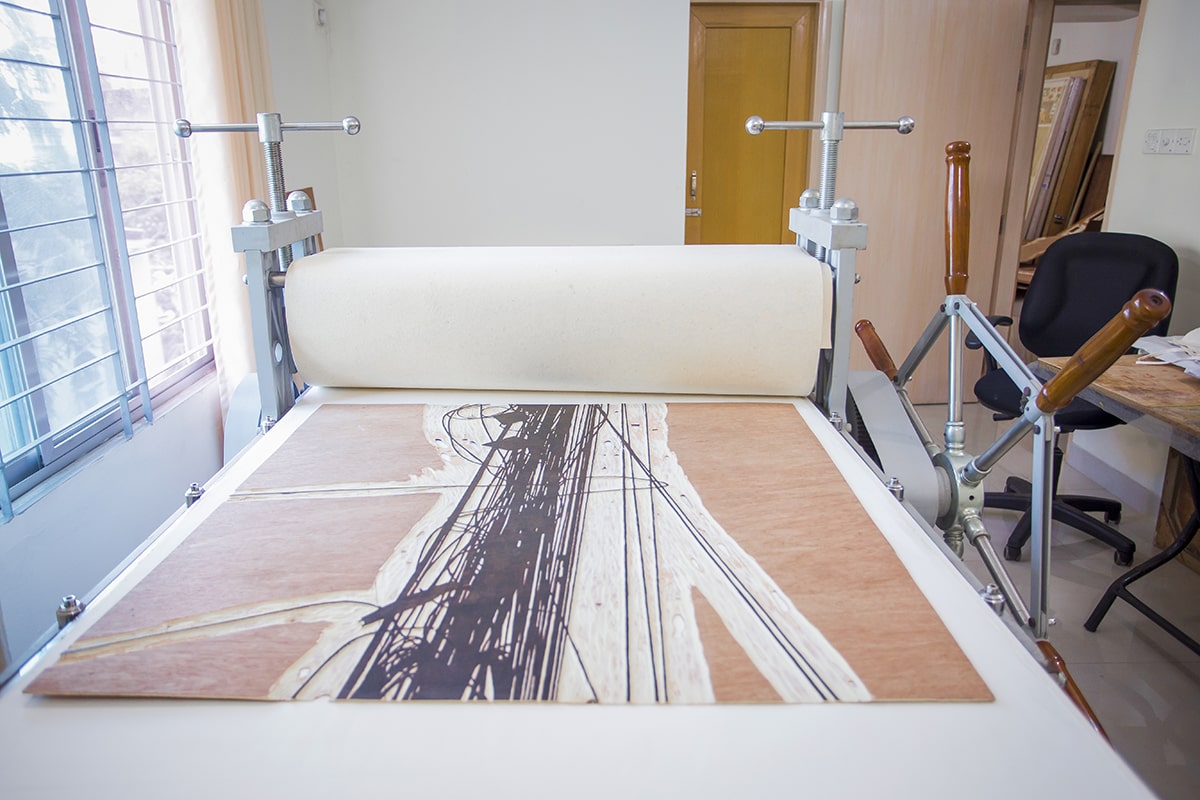 A quote that you swear by
 'Creativity takes courage' —this is the famous quote by Henri Matisse. Every artist should remember this to develop their works.

About Artist
Artist Anisuzzaman Anis is the Professor at the Department of Printmaking of the Faculty of Fine Art, University of Dhaka. He graduated from Institute of Fine Arts (now, Faculty of Fine Arts, Dhaka University) and subsequently studied construction and structural designs. For higher studies, he went to Rabindra Bharati University, India and Tama Art University, Japan. He established his hallmark through his imaginative techniques and thought-provoking themes. This enabled him to earn numerous prestigious awards and grants including the Grand Prize at the 13th Asian Art Biennale (Dhaka) in 2008.