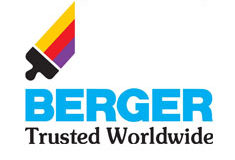 Conveying the complexities of the human psyche and emotions, her artworks draw inspiration from the Renaissance period and intricate classical architecture. Interior designer by day, hobbyist painter by night, Veevinci opens up about her artistic pursuits.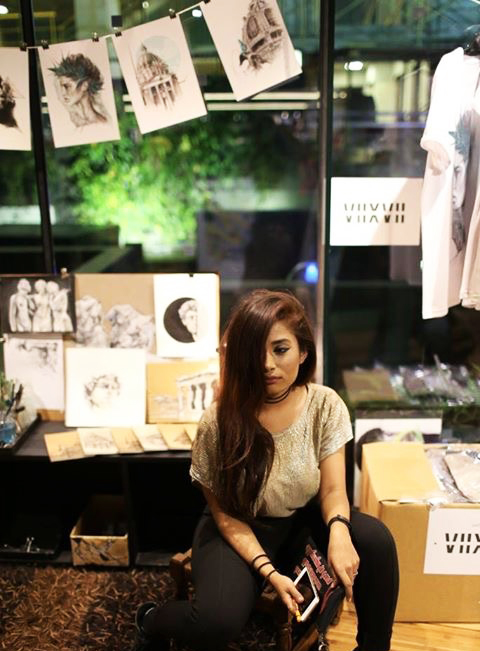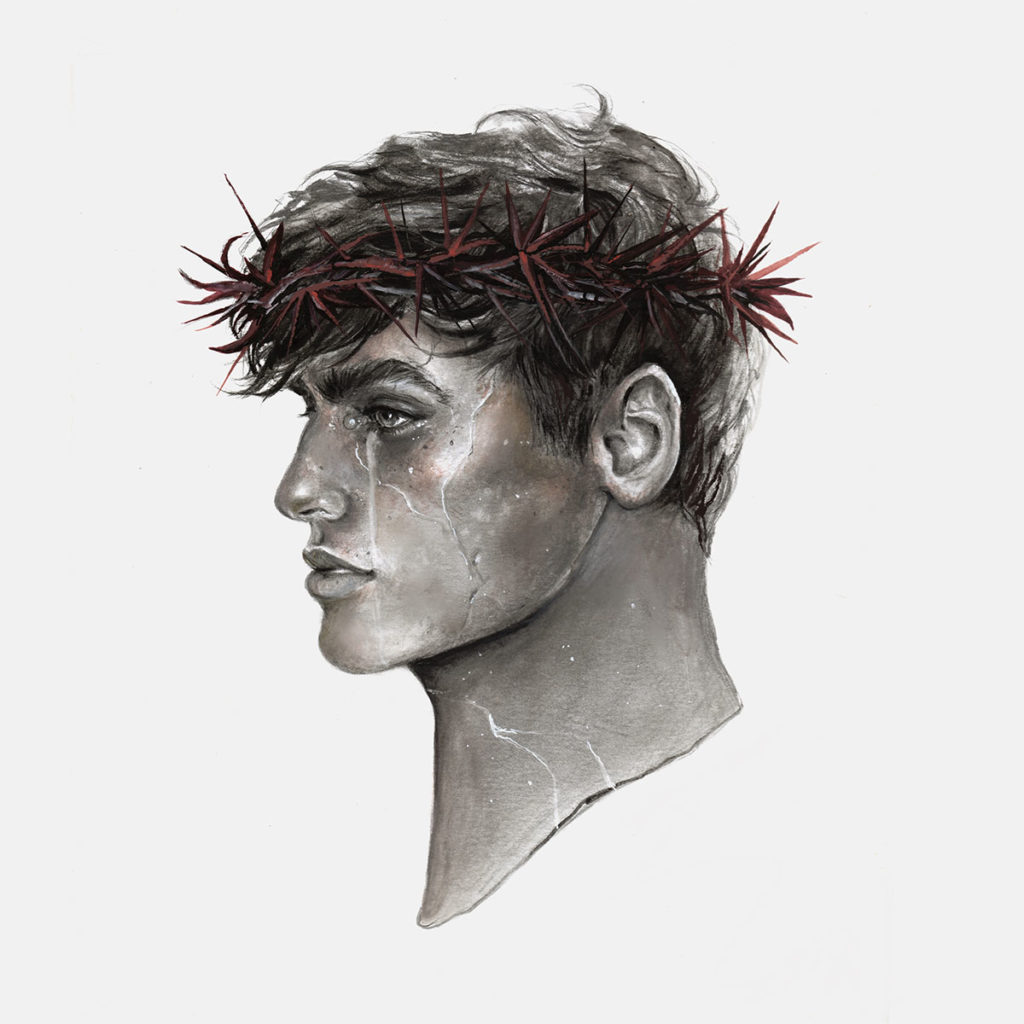 Tell us about your background
I was born in Sivas, Turkey and raised in Antalya until I was 9 years old. After returning to Dhaka, I was admitted to Scholastica and stayed there until the O-Level examinations. I gave my A-Levels privately to finish it off quickly and moved to London to study Interior Design at Regent's University. I graduated with a Bachelor of Fine Arts degree in 2013 and did internships under two architectural practices as a junior designer. Later when I moved back to Dhaka, I joined the architecture firm Vitti and worked there for four years. Now I am practicing at Rancon Developments Ltd and Hive Interiors since 2018. (Shoutout to my brilliant boss for the multiple opportunities)
How did you start making art?
As a child, I always had a penchant and passion for art and I appeared for the Art and Design examinations during my O-Levels and surprisingly got the highest marks in Bangladesh for it too, but I was never too serious about it until I came back to Dhaka from London. I was struggling with severe depression at that point. Having lived an independent life and returning to a constrained environment was difficult to adjust into, hence I used art as an outlet to channel my negative feelings. I consistently started drawing and opened my instagram account to showcase them. I'm very grateful to instagram as it is an incredible platform to get inspired and meet various gifted individuals in diverse creative fields.
What kind of art do you most identify with?
The Renaissance period has always fascinated me and of course having lived in London, being surrounded by the nostalgic Classical architecture and rich art encouraged me to pursue this field and draw intricate architecture and sculptures, emphasizing on the symmetry, proportion and geometry. I also create original illustrations consisting of portraits and graphics inspired by music (shoutout to The Weeknd), sensuality and my own thoughts.
What themes do you pursue?
I feel comfortable with subject matters revolving around the mental condition. I'm intrigued by the complexity of the human psyche and emotions. Although people see my architectural work as some complicated buildings, for me, I see it as an avenue for venting. I enjoy zoning out and fixate on an intricate piece. It's like therapy without having to pay $200 per session and a healthy form of emancipation.
What mediums are you more comfortable working with?
I mostly work with graphite, markers, pens, watercolours and oil pastels but I also taught myself how to use Procreate so I enjoy drawing digitally on my Ipad too. Sometimes I transfer my sketches on to Procreate and finish the piece off by adding digital layers. I enjoy the process and the outcome of the work when both traditional and digital tools are juxtaposed.
Has your practice changed over time?
The theme hasn't changed per se, but the quality of work has indisputably improved over the passage of time. I adopted different skillsets and techniques to make my art more interesting for myself. It is very gratifying to see the development and as the cliché goes, "practice makes perfect"; my work isn't perfect, but definitely is getting more refined.
What inspires you the most in your journey as an artist?
The different shifts of circumstances in my personal life really dictate the subject matter. Emotions such as loneliness, anger, agitation, anxiety; they all inspire me to manifest my art. Some people say there is a sense of poignancy in my work which I actually take as a compliment. (Shoutout to all my 20.9k followers on instagram, I love you all and I'm humbled by your appreciation and encouragement)
What is the most important artist tool for you? Is there something you can't live without in your studio?
(Technically my bedroom is my studio) My favourite tool currently is my Ipad and the Apple pen. It is so convenient to make mental notes, however I cannot imagine my life without my pencil-case and my gigantic bag of markers. I love markers to create interior renderings and I also apply them on many of my drawings as they create dynamic layers.
Who's your favourite artist or is there someone you look up to in the world of art?
My favourite artist is Leonardo Da Vinci hence my insta handle name "veevinci" and all the masters of Renaissance. I religiously look up to them and started out sketching anatomies by mimicking Leonardo's and Michelangelo's earlier work. However there are many contemporary artists I absolutely adore such as Henrik Uldalen, Paula Bonet, Emilio Villalba, Giovanni Esposito and Marco Mazzoni. We don't necessarily have similar styles but watching their work gives me a tremendous amount of joy!
Do you have a favourite piece of art?
No. I don't think anyone has a favourite piece of art. I doubt that even Leonardo had a favourite piece because each artwork has a different story and emotional journey behind it. (Shoutout to Anna Wintour who hates the word 'journey')
What memorable responses have you had with your work?
The Milkshake Collective exhibitions were eye openers. I had no idea that people in Dhaka knew of my existence so I was flabbergasted when many followers from instagram approached me, bought my prints and merchandise and gave me letters to express their appreciation for my craft. I was truly overwhelmed at those events! (Shoutout to @lizasbrushes and @istelaillustrated for organizing TMC)
Professionally, what's your goal?
I am an interior designer by day and hobbyist by night, however there are many projects I would like to dabble in to in the near future. I want to successfully sell my merchandise and prints. I'd like to open up my own art stationery store very soon and also have my lingerie line. I just have way too many ideas! However interior design will always be my first priority along the way.