Artist Column
We must not be so harsh in our criticism of works done by other artists – Mrinal Haque
What is your opinion of the art scene of Bangladesh right now?
There is a great demand for artists in the media community, in television channels, in interior design field as well. There are a many great artists who are displaying their works on an international scale, bringing great publicity and exposure to the field and to the artists as well.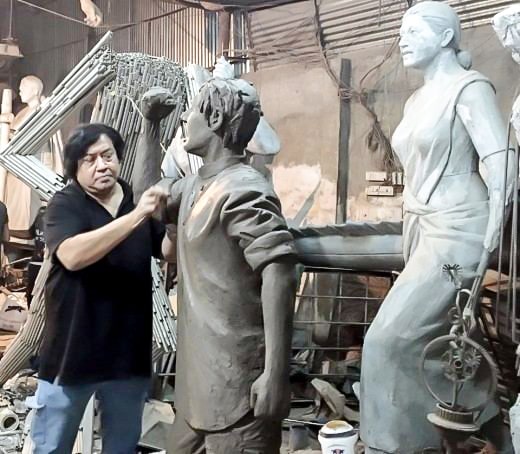 What according to you is the future of art in Bangladesh?
The mindset and the mentality of the people regarding the human form depicted in paintings and sculptures need to change, in order to truly advance the art scene.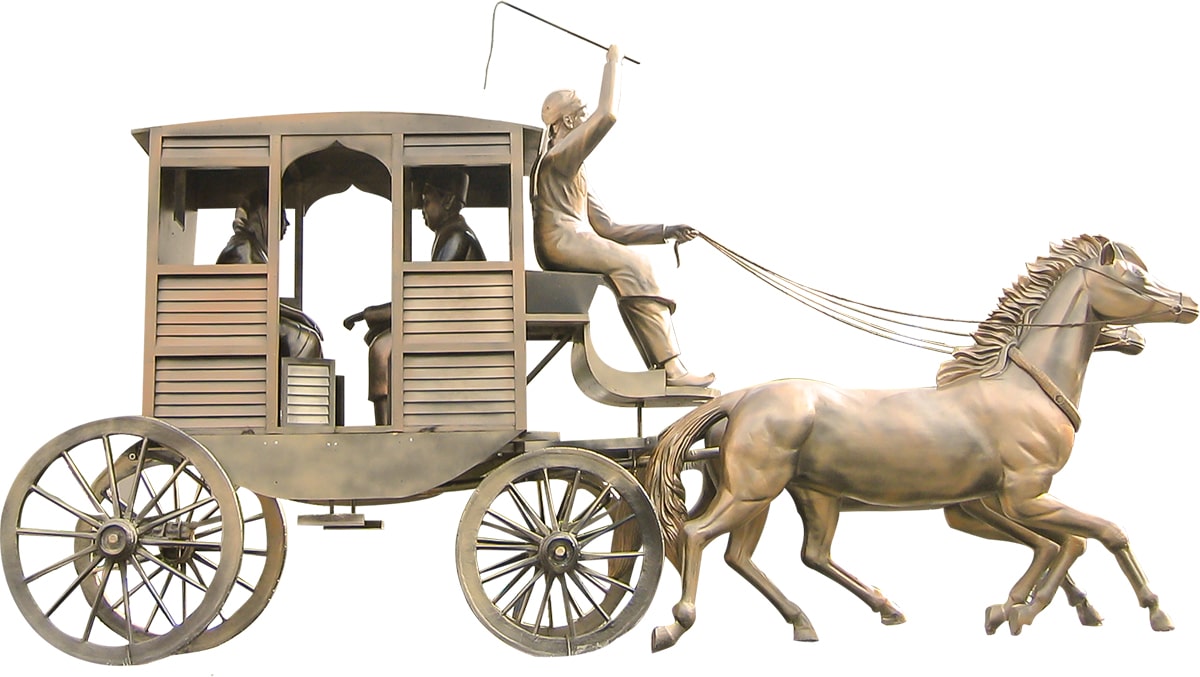 The future of art is bright and vibrant; the change will help to further it.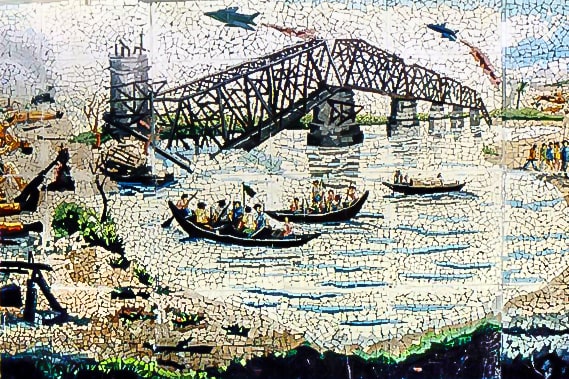 A piece of advice to young artists who want to build a career in this field
We must not be so harsh in our criticism of works done by other artists. We spend countless hours honing the craft; the young upcoming artists must do the same as well in order to be successful.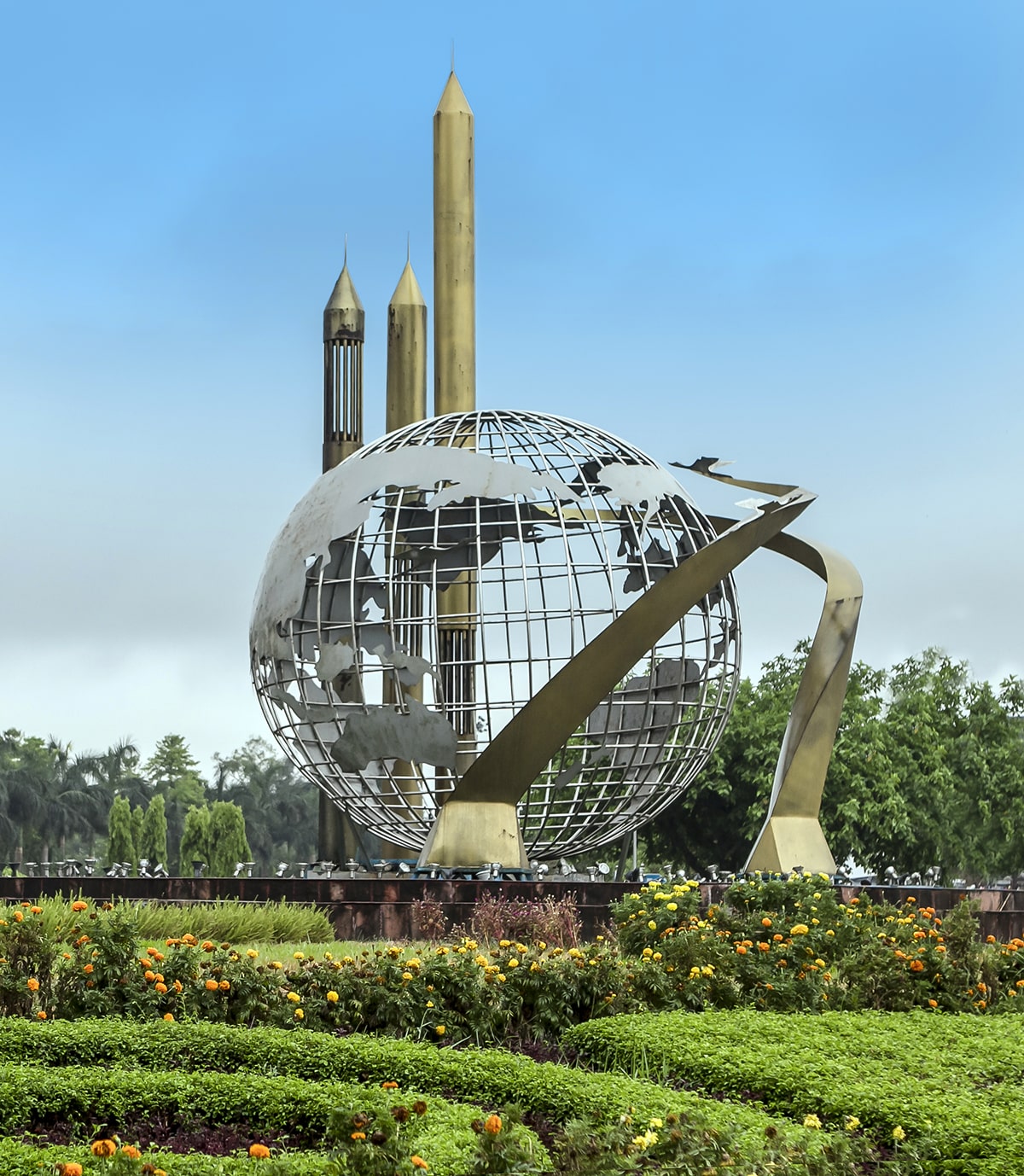 About Sculptor
Mrinal Haque is a Bangladeshi sculptor, best known for making murals on the city streets of Dhaka, the capital of Bangladesh. Born in Rajshahi, Bangladesh, he joined the Art Institution in 1977 received his BA from The Fine Arts Institute of Dhaka University and works primarily with clay, marble, plaster, cement, bronze, copper, terracotta and wood. His work has been exhibited across the globe in thirty different countries.