Since the outbreak of the Coronavirus pandemic, the world of art has shaken up, bringing forth new challenges and consequentially, a shift in our perspectives. Addressing this crisis and utilizing the blessings of technology and social media, Brihatta Foundation had conceptualized the 'Brihatta Home Art Project 2020', a virtual residency program, empowering budding artists from various mediums to collaborate and continue creating amid the pandemic. Fifteen artists were selected for this residency as they went through a three-membered Jury Board consisting of artist and retired Professor Alak Roy, arts and Professor Nisar Hossain, and artist Tayeba Begum Lipi. The selected artists were given three mentors: Professor Dhali Al Mamoon, artist Mahbubur Rahman and Assistant Professor Bishwajit Goswami, who led this group of artists through virtual sessions. As the final part of the 4-part feature story, we exhibit the art and ideology of five selected grantees- Rakib Anwar, Shimul Saha, Sumon Wahed, Soma Surovi Jannat and Shimul Datta.
Rakib Anwar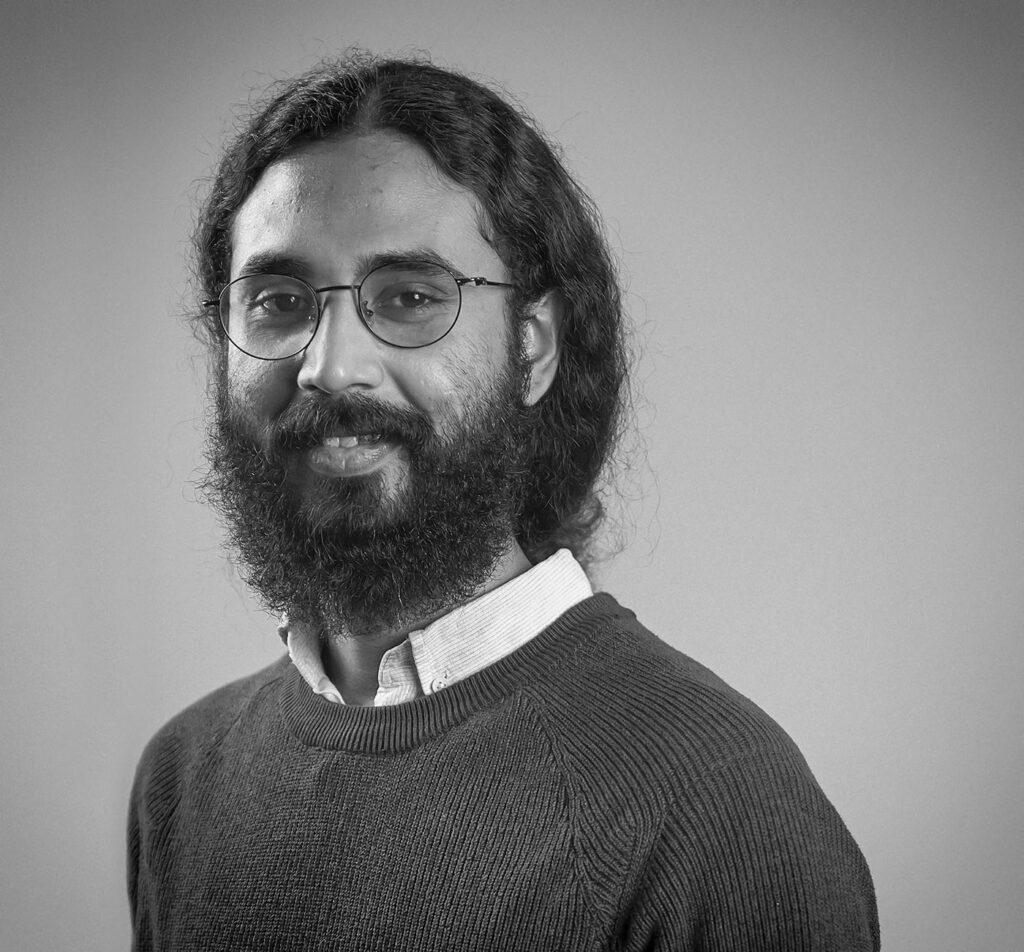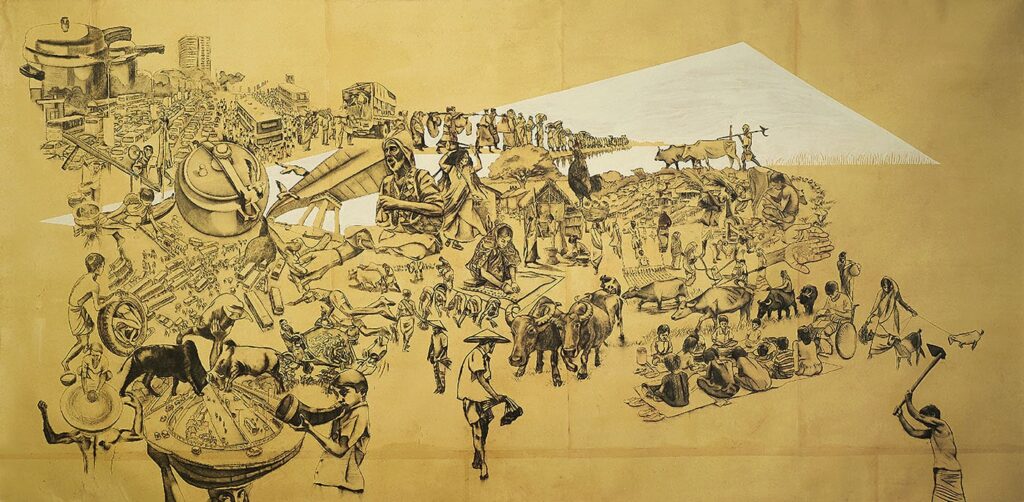 Rakib Anwar is inspired by everyday stories. According to him, these are the very stories that sometimes define us, affect us, and at times, fail to even stir or get a reaction out of us. Rakib constructs his own version of them in his artworks, mostly using delicate pen sketches to break down the composition in a semi-comical manner. Rakib completed his ON and MFA from the Faculty of Fine Art, University of Dhaka. In the tough times of the pandemic, the stories of struggles in his immediate surroundings caught his attention. Other aspects of life aside from its materialistic gains became a source of inspiration for his piece in the "Brihatta Home Art Project 2020," which he executed through mixed media producing a scroll combining a series of detailed artwork.
Shimul Saha
Shimul Saha's works are inspired by the natural, social, biological, psychological and political issues of his surroundings. His art practice is based on deep research, investigation and study of both concept and materials. Even though he explores different forms of media for his artwork, material still plays a vital role in his process, and eventually follows the concept in hand. Saha completed his BFA in sculpture from the Faculty of Fine Art, University of Dhaka and MAADS from Beaconhouse National University, Lahore, Pakistan. This Bangladesh-based artist is deeply inspired by an unavoidable evidence of history- architecture. Architecture plays a very important role in providing a sense of tastes and trends of past civilizations. In Dhaka city, architecture has been inspired from different time periods like the Mughal, British, and Pakistan eras. For the three-month residency of "Brihatta Home Art Project 2020", Saha has chosen the historical architecture of Dhaka city as an idea generator and worked with the combination of scientific and artistic architectural forms.
Sumon Wahed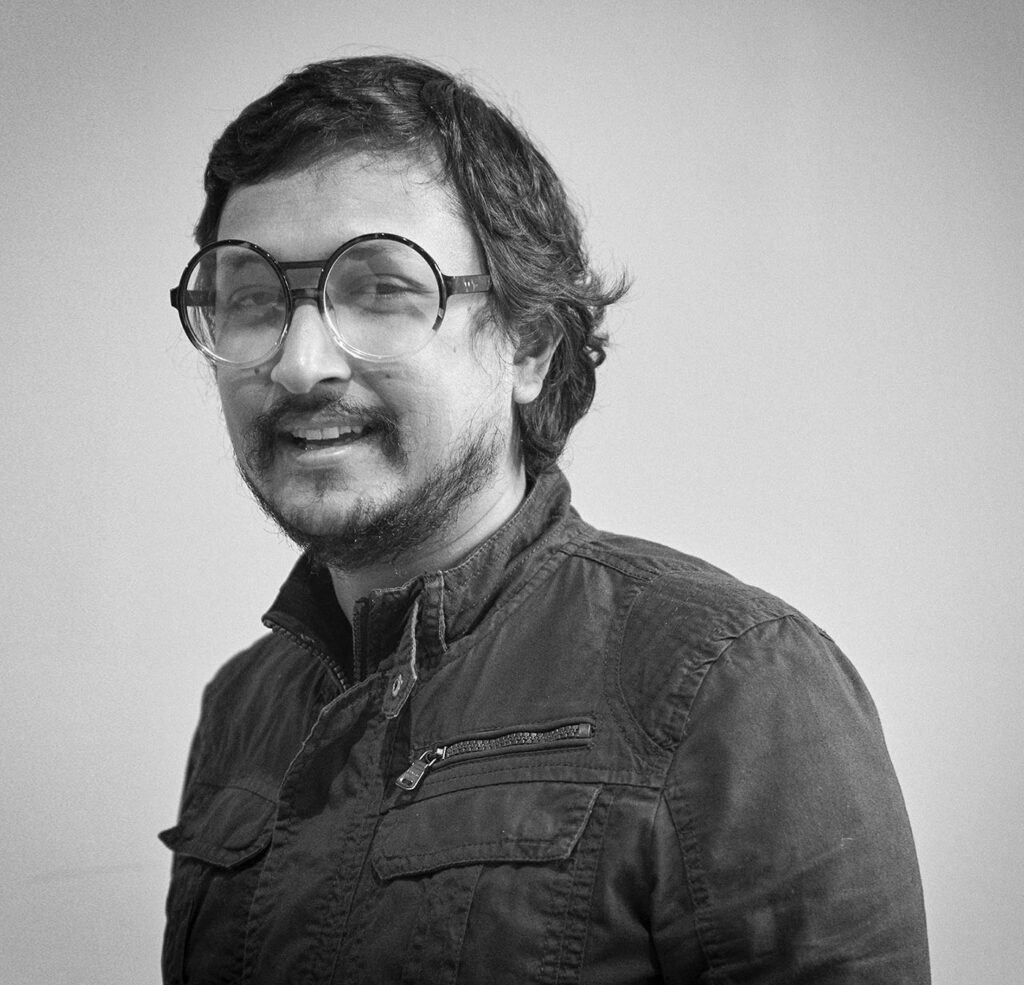 Sumon Wahed is driven by historicism, especially the colonial past of his region. Many lessons of history are changing during the post-colonial period; the process of reading history is also changing and he embraces these changes. Sumon Wahed completed his MFA from Kala Bhavana, Visva Bharati, Santiniketan, India and BFA from the Faculty of Fine Art, University of Dhaka. Sumon Wahed is a practicing artist and a faculty member of the Drawing and Painting Department in the Faculty of Fine Art, University of Dhaka. Being a part of the South Asian subcontinent, Wahed deeply connects to the post-colonial period. He believes the root of discrimination and poverty in our society started from that period. His deep thoughts on the cultural exposure of neo-colonialism is the key concept in the series of artwork he worked on during the three-months residency for "Brihatta Home Art Project 2020".
Soma Surovi Jannat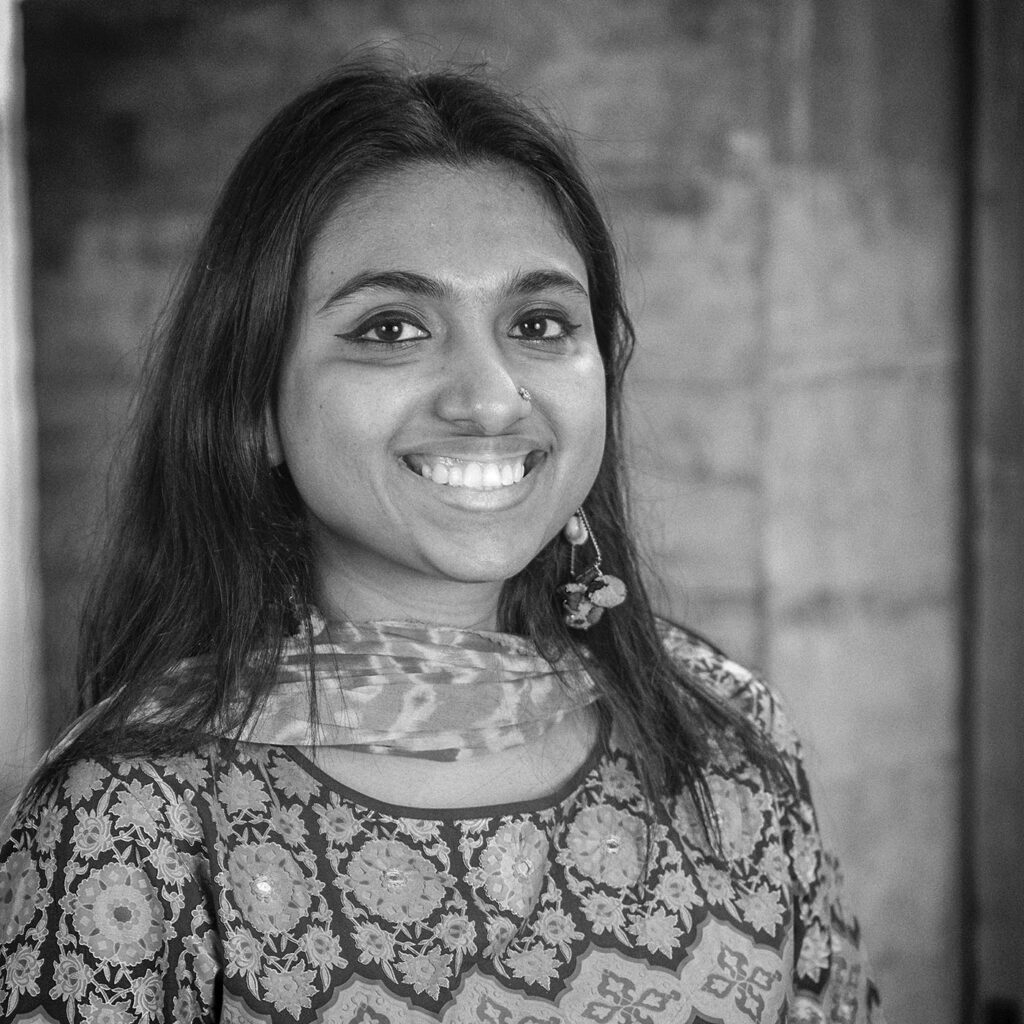 Soma Surovi Jannat intends to develop a visual language which can help create a space and dialogue for the viewer to perceive the presence and correlation of different elements across varied circumstances. Traveling, interaction and collaboration are the main aspects of Surovi's working process. Soma Surovi Jannat completed her BFA from the Faculty of Fine Art, University of Dhaka and MFA from Visva Bharati, Santiniketan, India. While Jannat's artistic journey is only a few years old, at this point of her career, she is already thinking about sustainability and how to recycle waste products to create something productive and beautiful. From that thought process, she made paper from food waste. Through the "Brihatta Home Art Project 2020," the artist created a unique visual language through recycled objects. The artist confronted the supposed objectivity of the current materialistic world. Her skepticism and curiosity bring new questions to the relationship of natural elements with the survival of mankind.
Shimul Datta
As an art maker, Shimul Datta constantly looks for new opportunities that allow him to further build on and develop his talents, while also creating an atmosphere of love and appreciation for the arts in our community. As a child, Shimul strived to be a legendary performer like Ustad Zakir Hussain. As a sculptor, his pieces unify bits and pieces of our daily lives together, depicting all sides of being. Shimul Datta completed his BFA and MFA from the Faculty of Fine Art University of Dhaka. Shimul Datta aspires to create original, emotive, and edifying artwork. He looks for possibilities that allow him to improve his skills. As a result of COVID-19, the word "positive" is no longer positive for us, rather "negative" bears hope. In the new normal of today, world, human civilization's helplessness against nature and its struggle for survival shaped the artist's concept for this project. With the help of pen, pencil, paper, clay, cement and net, Datta wanted to create an artwork which will indicate nothing but positivity in the three-month residency with "Brihatta Home Art Project 2020."