দাঁড় | DAAR, a 10-day residency program with architects and sculptors at the Sculpture Center Chattogram located at Foteyabad, Chittagong, ended on Friday, 2nd June, with an Open Studio Exhibition. In the afternoon, 15 works by the nine artists participated in the residency were opened to the public. Artists' works of art had been installed and displayed, where they had worked. The event was inaugrated by Mr. AJM Nasir Uddin, the General Secretary of Chattogram City, Bangladesh Awami League.  The event is supported by IAB – Chattogram Chapter, Heritage Bangladesh Foundation & Bangladesh Art Week.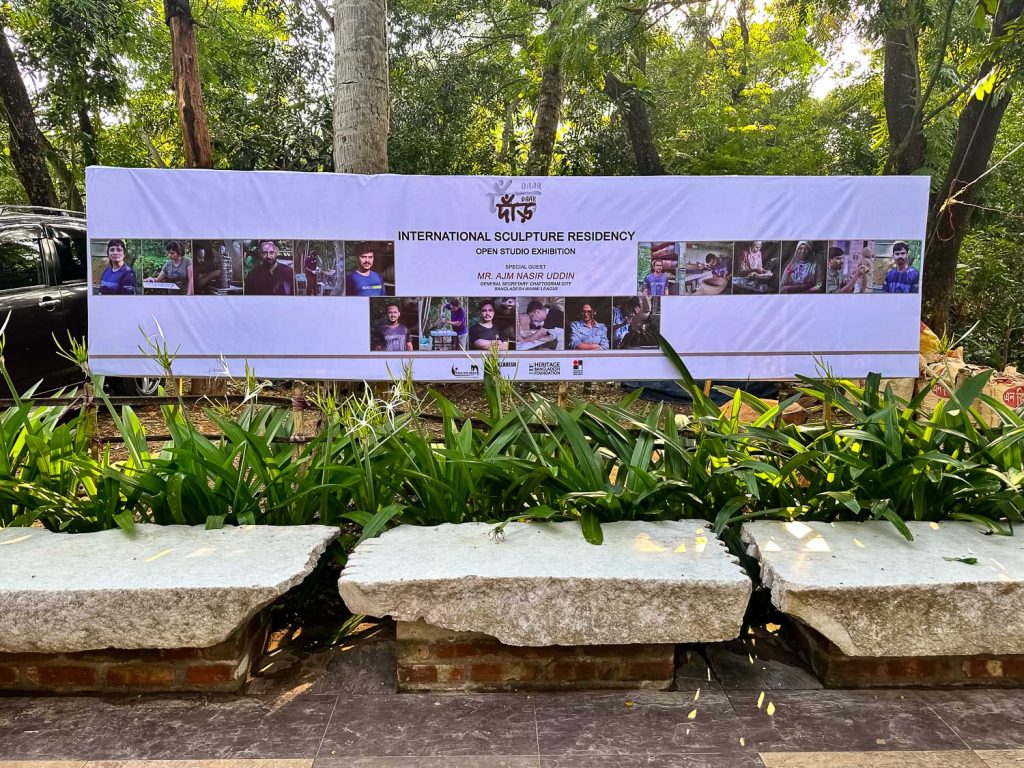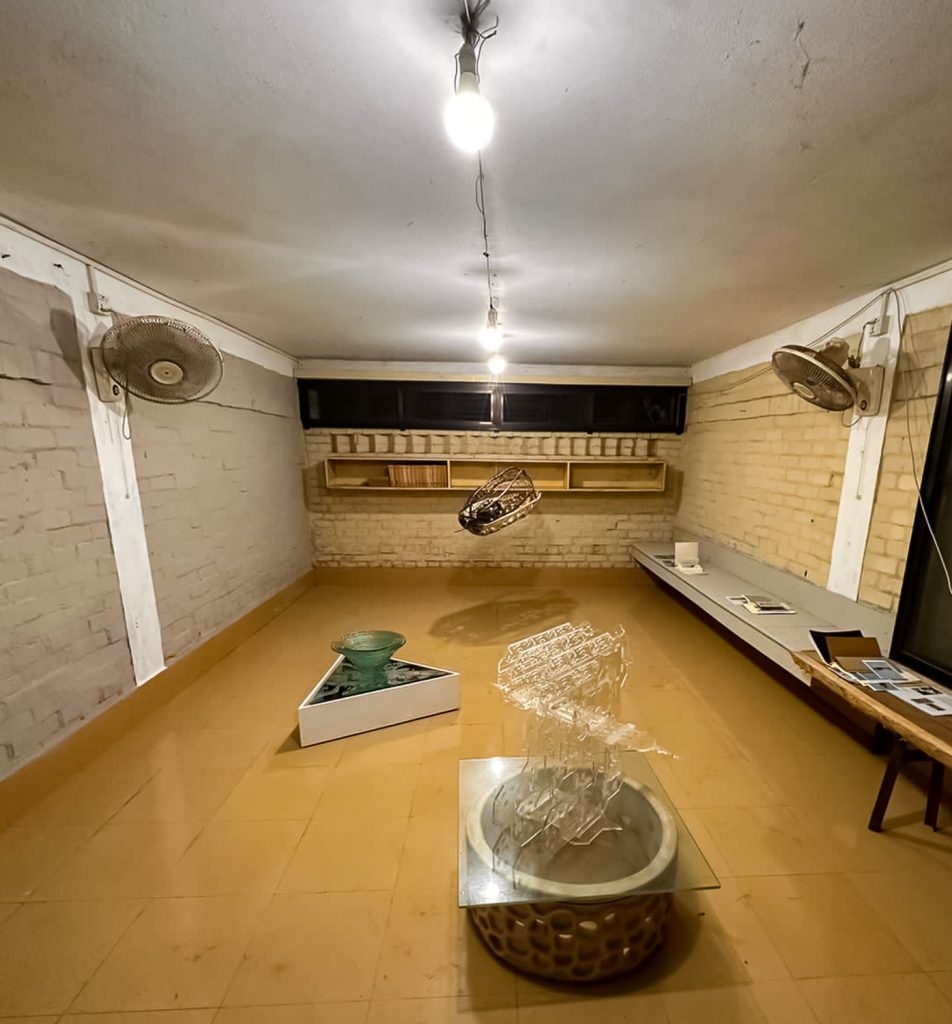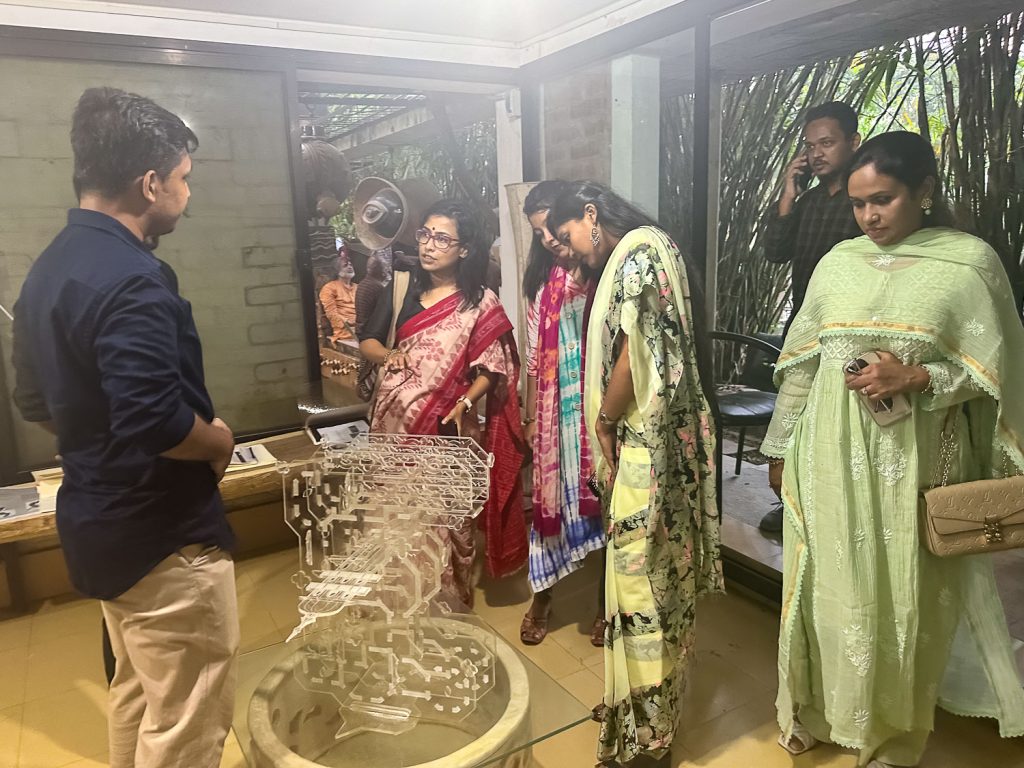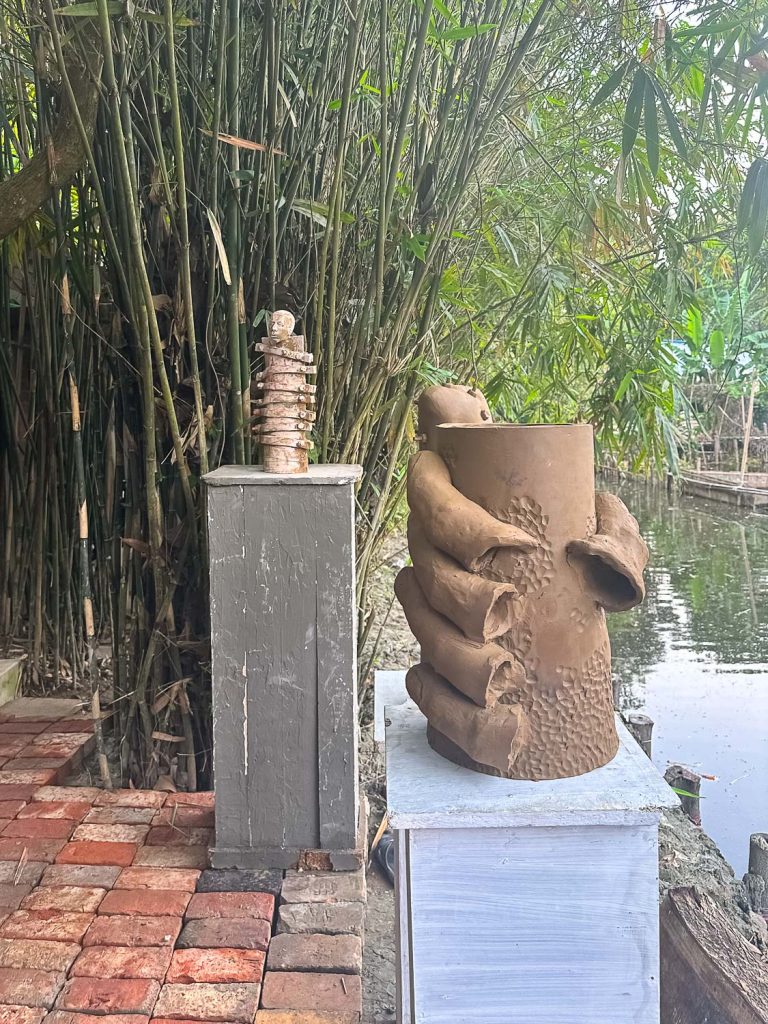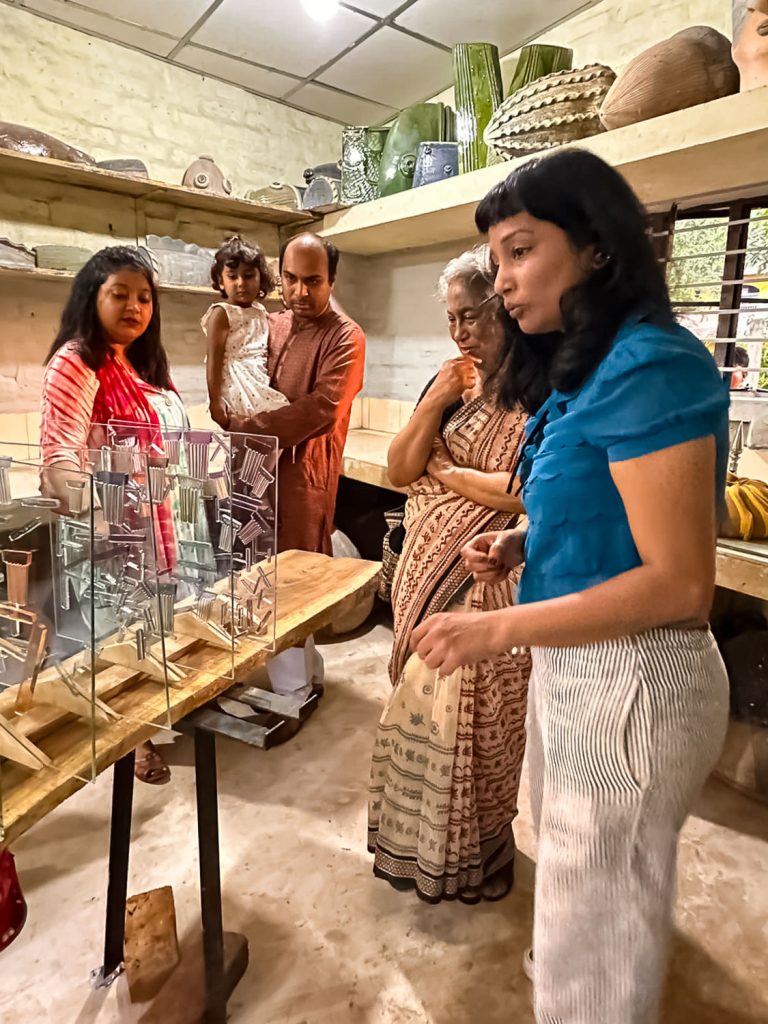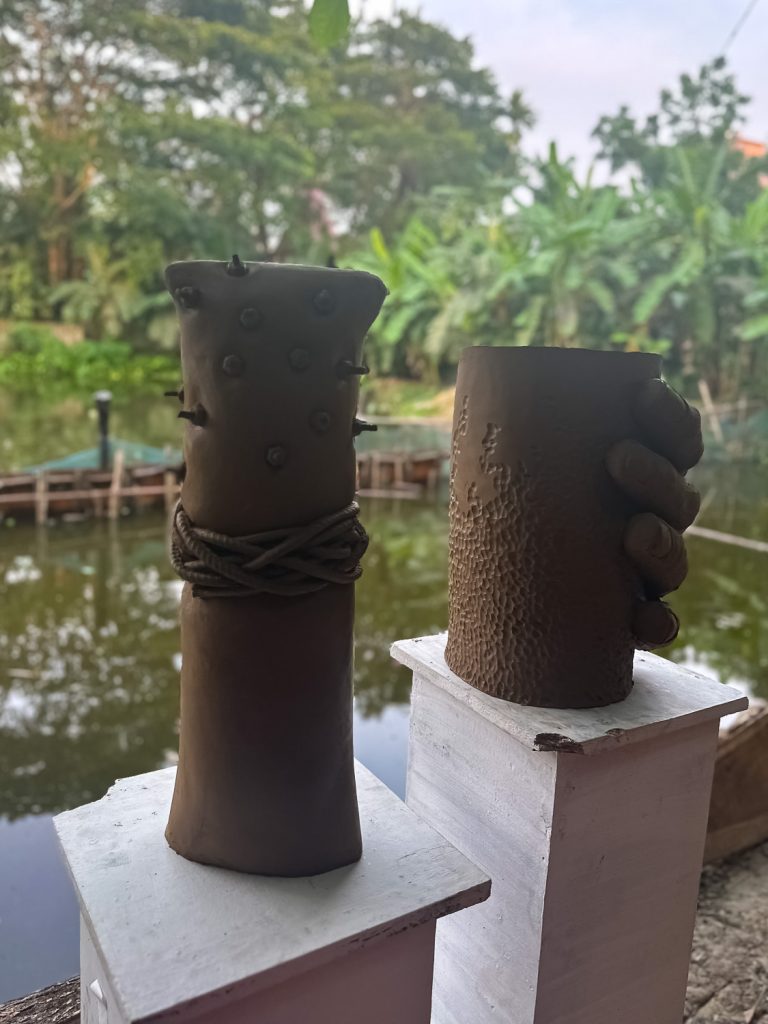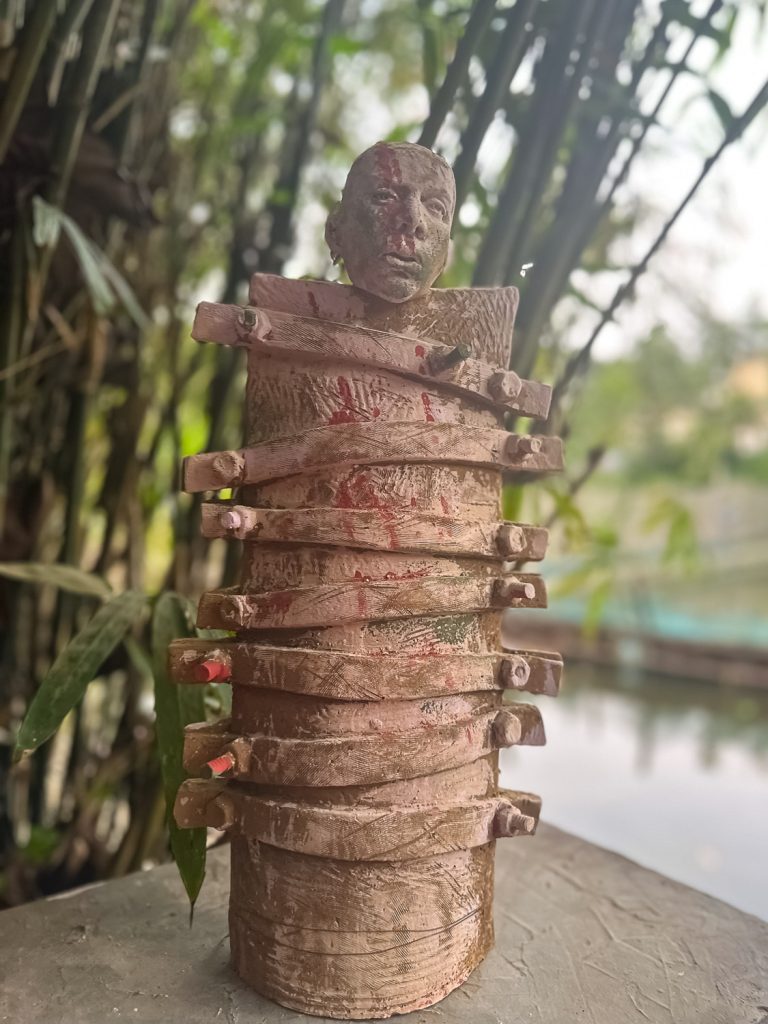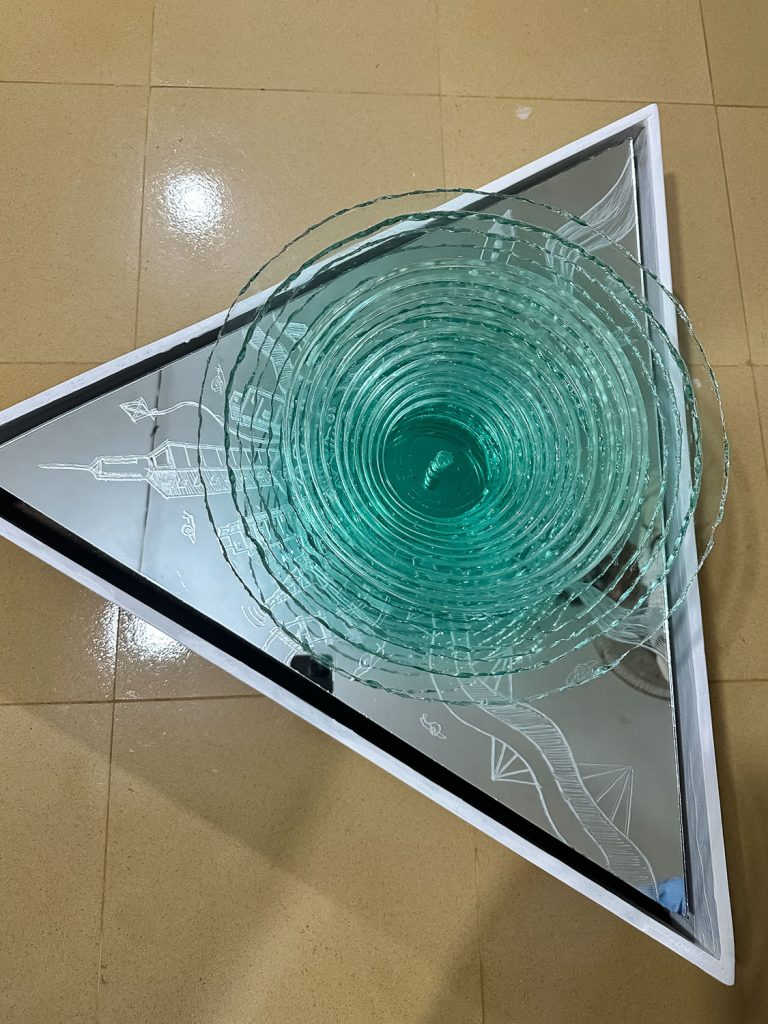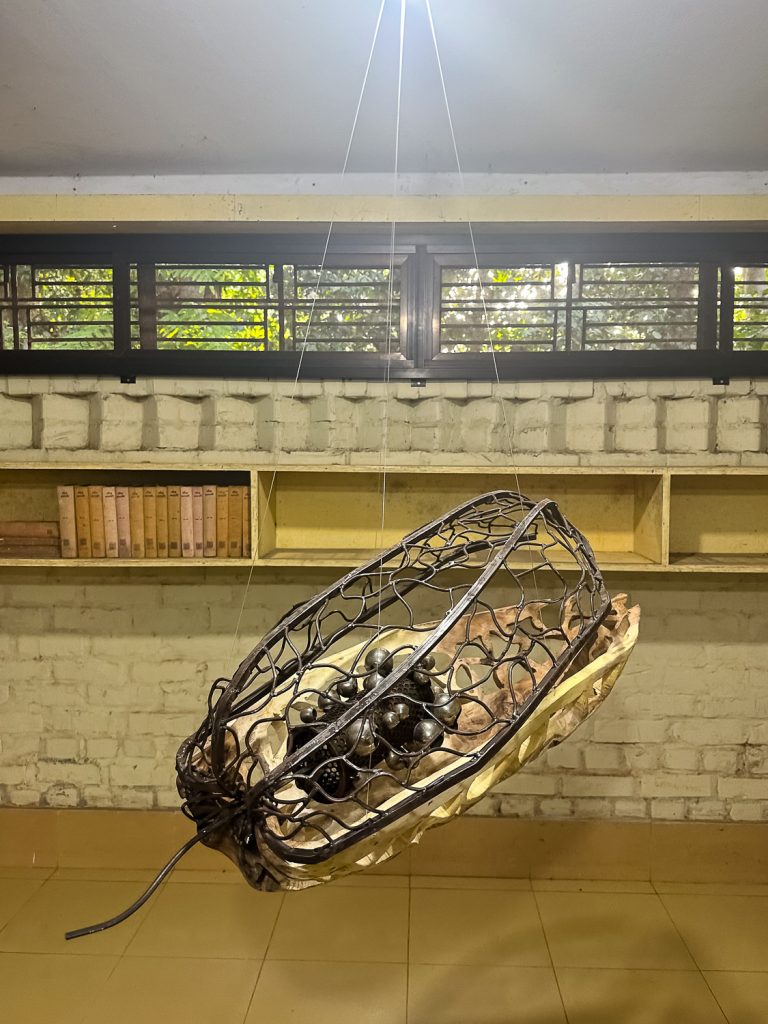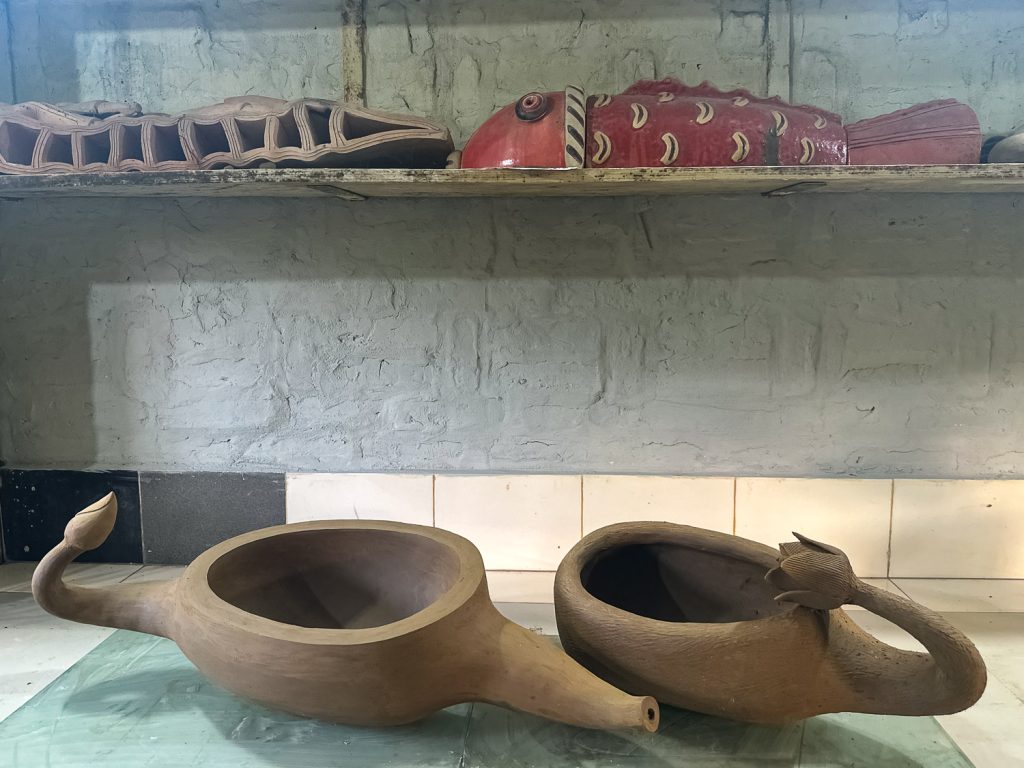 9 artists and architects from 3 countries participated in the 1st edition of the International Sculpture Residency দাঁড় | DAAR, curated by the renowned sculptor Alak Roy and coordinated by Nilufaer Chaman and Aroni Roy.  Four sculptors of Bangladesh Asim Halder Sagor, Bilas Mondal, Parvez Alam, Md. Anisul Haque, Indian sculptor Narayanan Chandra Biswas, UAE national sculptors Zahra Jewanjee along with three architects from the country Muhammad Shafayet Hossain, Sumaiya Shireen and Jannatul Bushra participated in this residency program.
The participants were guided by a group of notable Mentors and have their final works be presented in the form of a traveling exhibition soon.