Brihatta Art Foundation launched Home Art Project 2020 with a goal to support artists to continue their practice in the comfort of their homes. Facilitated through an open call for applicants from all over Bangladesh, the Home Art Project Jury made a final selection of 15 grantees, based on their project proposals and ideas, in line with the current situation. Brihatta Art Foundation will arrange an exhibition with the artworks created during this mentorship process, to be displayed in the first quarter of 2021.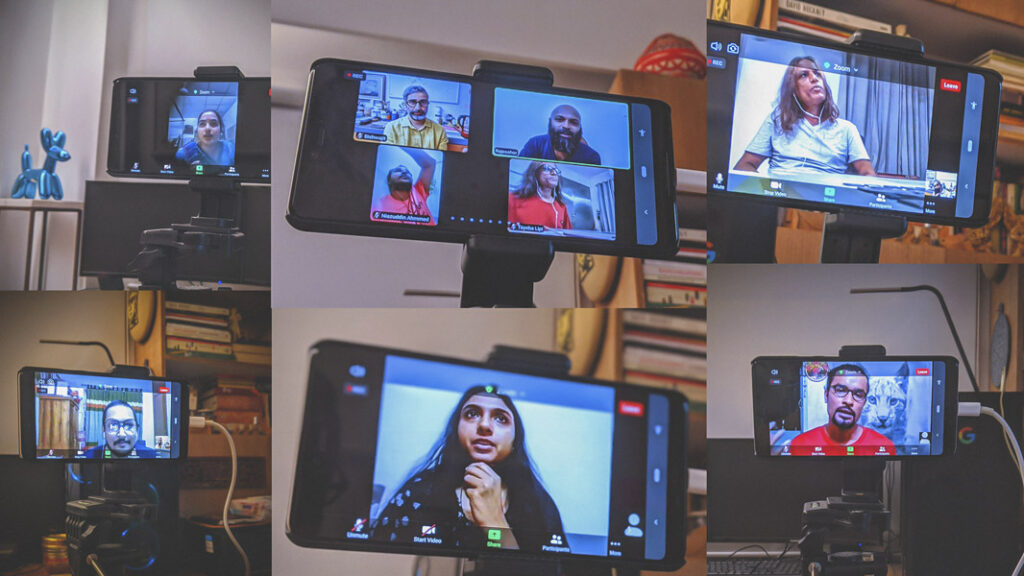 The jury members of the Home Art Project involves artist and sculptor Alok Roy, founder of 'Chattogram Sculpture Center', artist and Professor Nisar Hossain, renowned artist and current Dean of Faculty of Fine Art, University of Dhaka, and artist Tayeba Begum Lipi, internationally acclaimed new-wave contemporary artist, and co-founder and Trustee of Britto Arts Trust.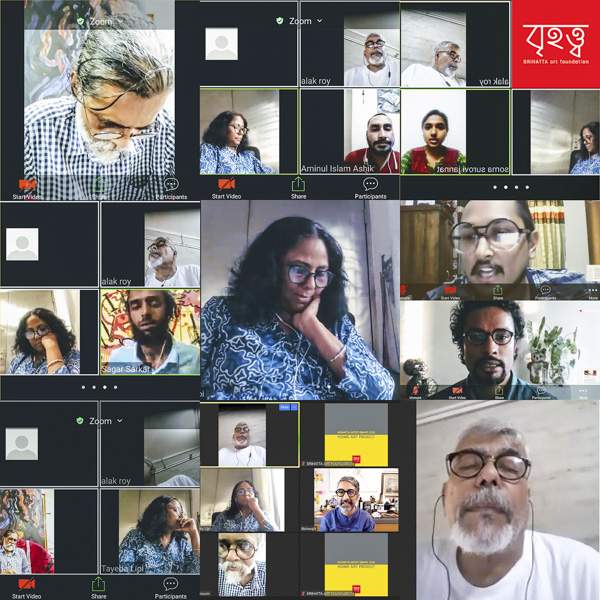 Brihatta Art Foundation invited mentors representing three generations of artists in Bangladesh, with the goal to assist and collaborate with grantees in a collective space. They are: Dhali Al Mamoon, multi-disciplinary artist, and Professor of Institute of Fine Arts, Chittagong University, Mahbubur Rahman, renowned contemporary artist, co-founder and Trustee of Britto Arts Trust, and Bishwajit Goswami, artist, founder and Trustee of Brihatta Art Foundation, and Assistant Professor, Faculty of Fine Art, University of Dhaka.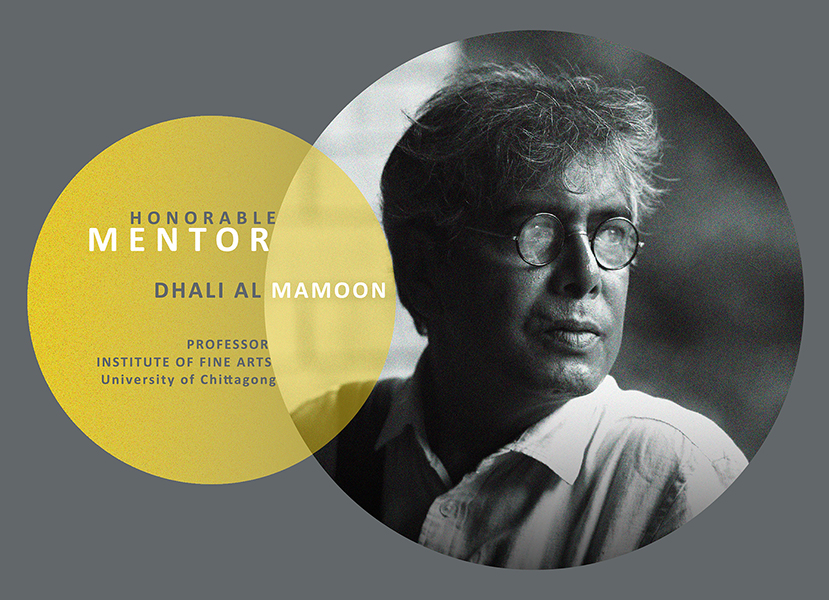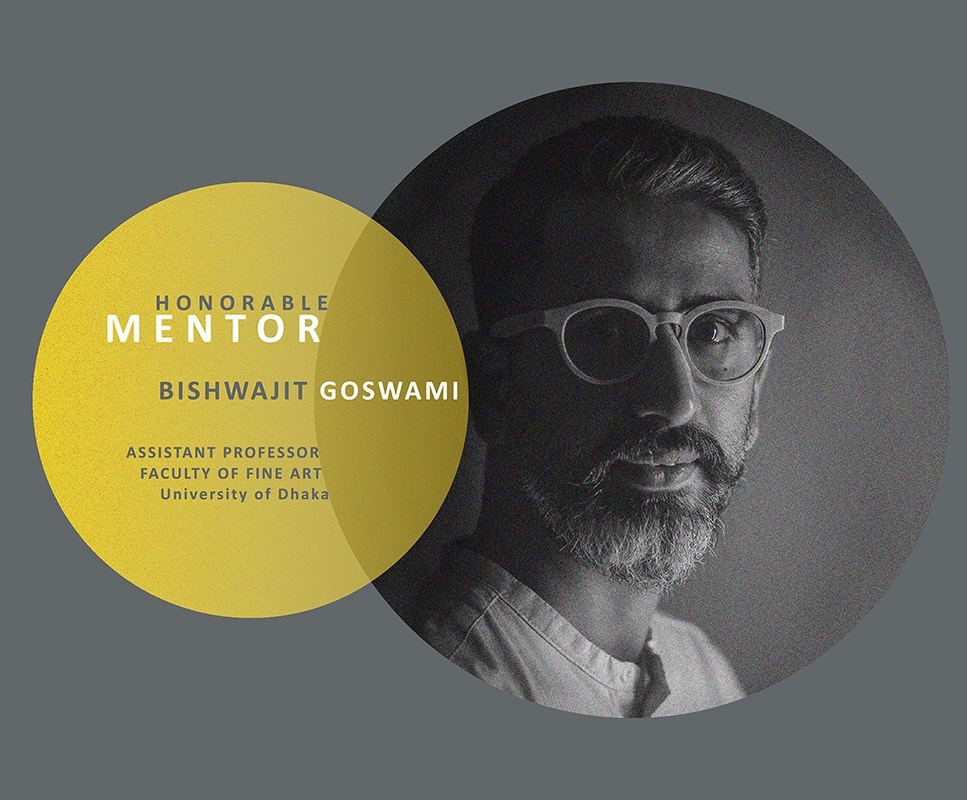 Names of the selected grantees are as follows: Abdullah Al Bashir, Aminul Islam Ashik, Ashim Halder Shagor, Dinar Sultana Putul, Jayatu Chakma, Md.Anisul Haque, Imtiaj Islam Rasel, Mohammad Mojahidur Rahman Sarker, Niaz Uddin Ahmmed, Rakib Anwar, Sagar Sarkar, Shimul Datta, Shimul Saha, Soma Surovi Jannat, and Sumon Wahed.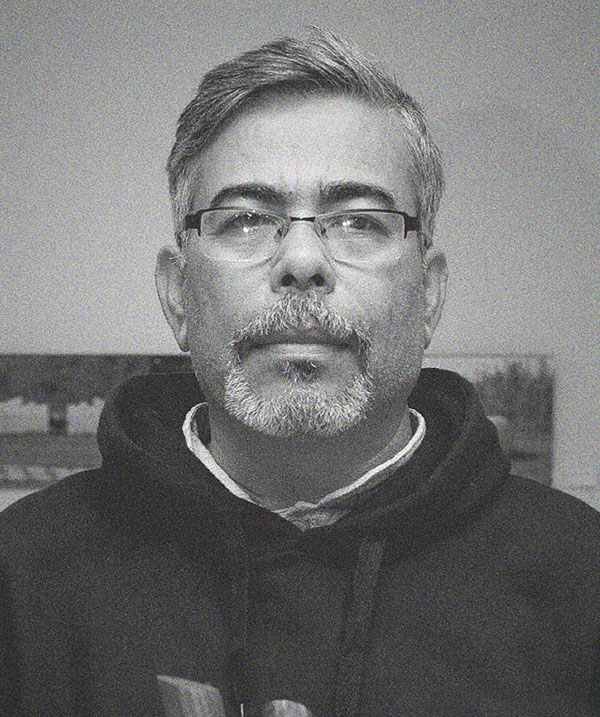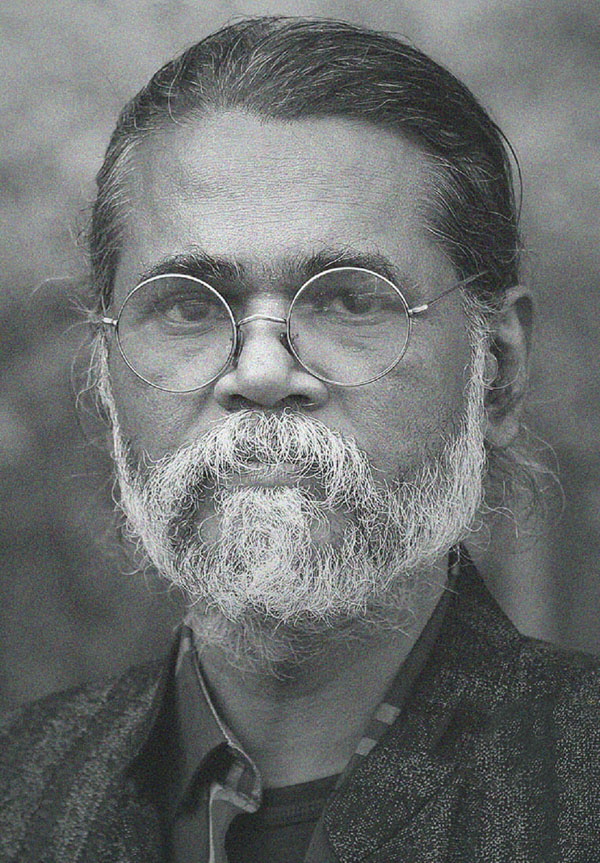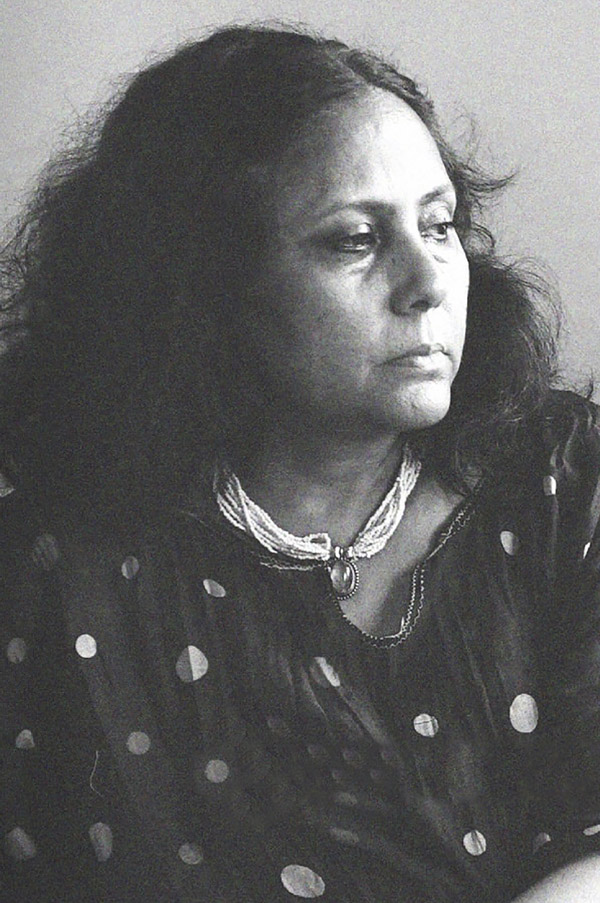 SHOWCASE Magazine is the Media Partner, and EMK is the Strategic Partner of Home Art Project 2020. Interactive sessions will be held on these two platforms during the last quarter of this year.