To mark the golden jubilee of the nation's independence, an exhibition titled "Forerunners Rashid Choudhury, Murtaja Baseer, Debdas Chakraborty – their pedagogy and modernist approach" was opened at Bengal Shilpalay, Dhanmondi, Dhaka.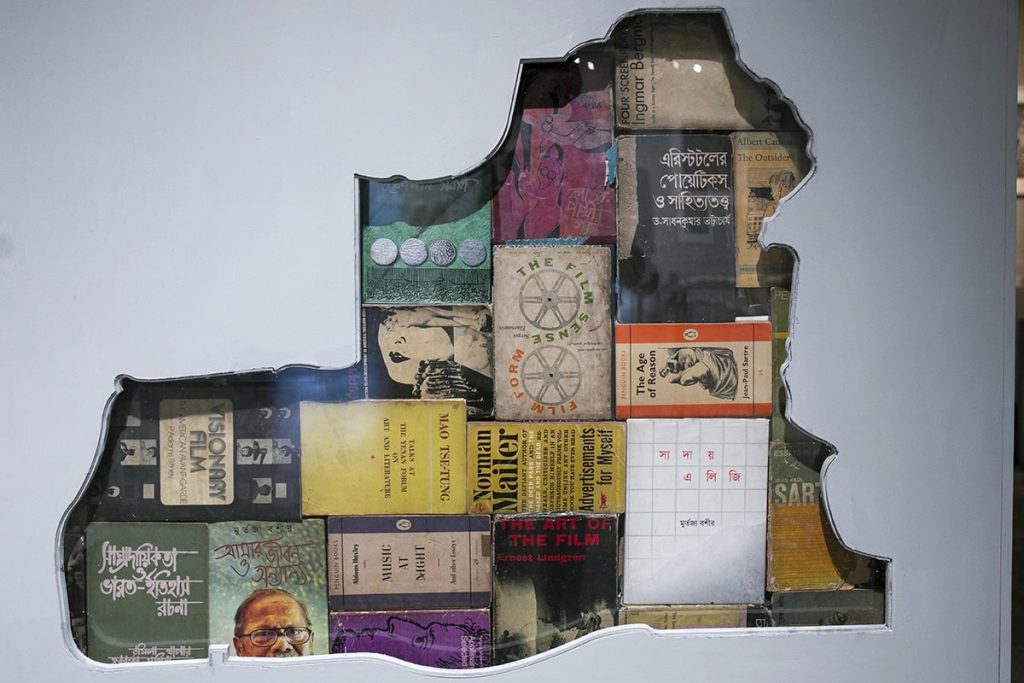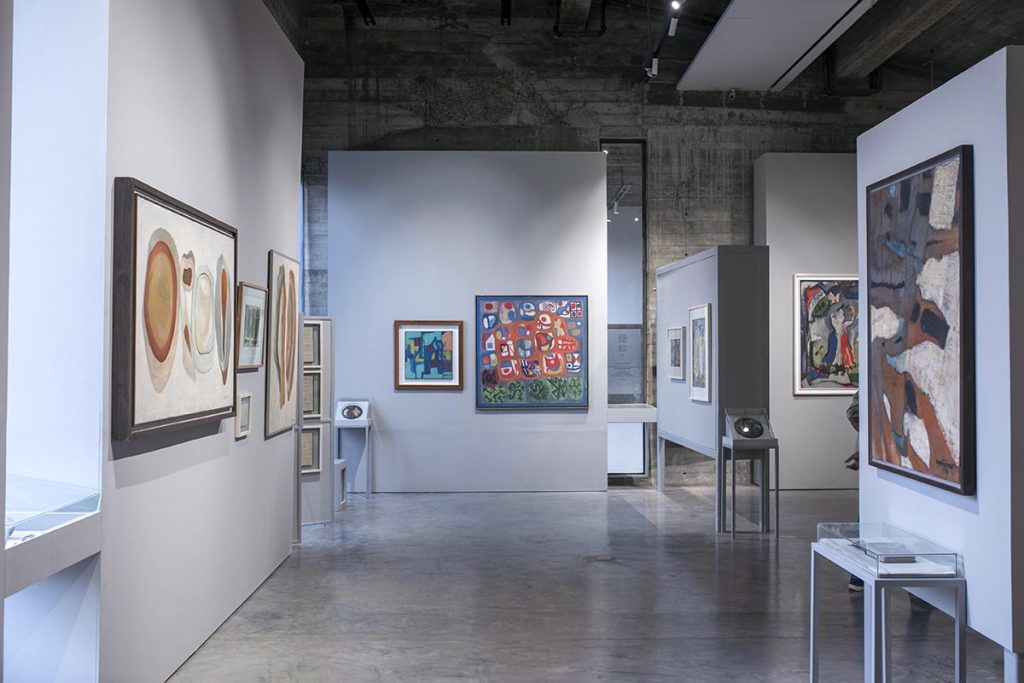 Organised by HSBC and Bengal Foundation and curated by leading pedagogue and contemporary visual artist Dhali Al Mamoon, the exhibition opened on March 16 and will continue till June 18. The exhibition will remain open for all from 3:00pm to 8:00pm every day except Sunday throughout the three months.
The tribute exhibition showcasing over 120 artworks seeks to explore the contexts, trajectories, and interpretations that characterise fifty years of institutional art practice in Chattogram. Among the artworks exhibited are paintings, prints, drawings, tapestries, audio and video materials, books and memorabilia. They were collected from various institutions and private collections.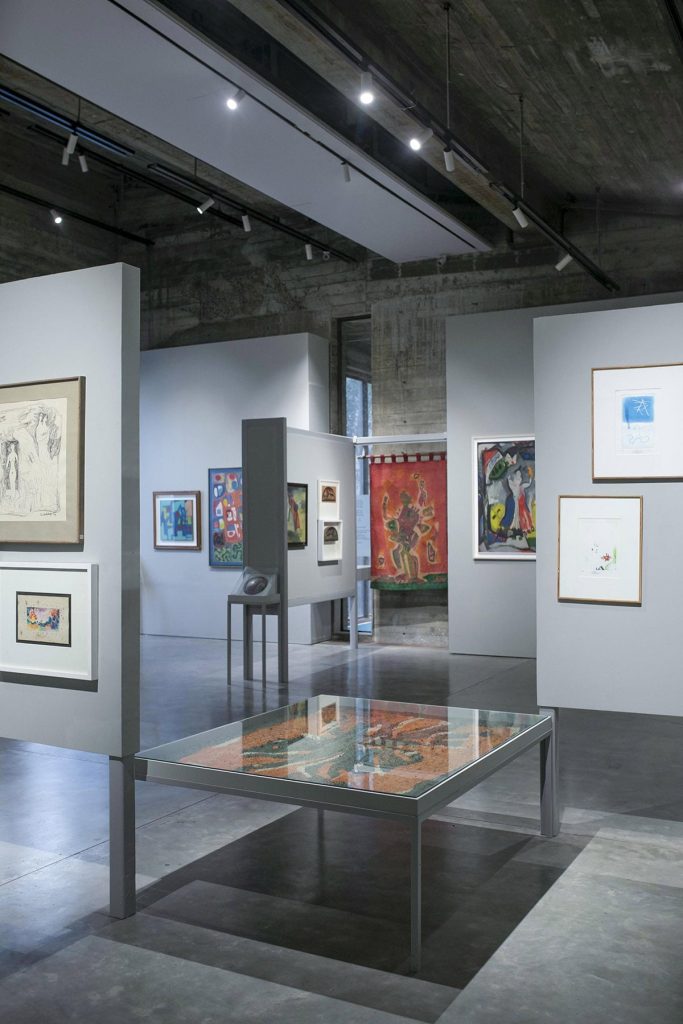 The Governor of Bangladesh Bank Fazle Kabir graced the exhibition's inauguration with his presence as the chief guest. HSBC Bangladesh CEO Md Mahbub Ur Rahman, Professor Dr Syed Manzoorul Islam, and Bengal Foundation Founder and Chairman Abul Khair Litu were present as special guests.
The programme began with an introductory note by Dhali Al Mamoon. He expressed how Rashid Choudhury, Murtaja Baseer, and Debdas Chakraborty foregrounded new modernist thinking that resisted conventional categorisation, setting new idioms and parameters, while keeping up with the politics of their time.
Professor Dr Syed Manzoorul Islam, Md Mahbub ur Rahman, and Fazle Kabir also delivered poignant speeches at the event.