In Brihatta Art Foundation's words, the discipline of arts is coherent and interchangeable. Like any other, the theatre has always been a major influence on the sector of visual art. In keeping with this sentiment, they staged an adaptation of Every Brilliant Thing, "Bishshoykor Sobkichu", translated and directed by Syed Jamil Ahmed, on 25th March 2022.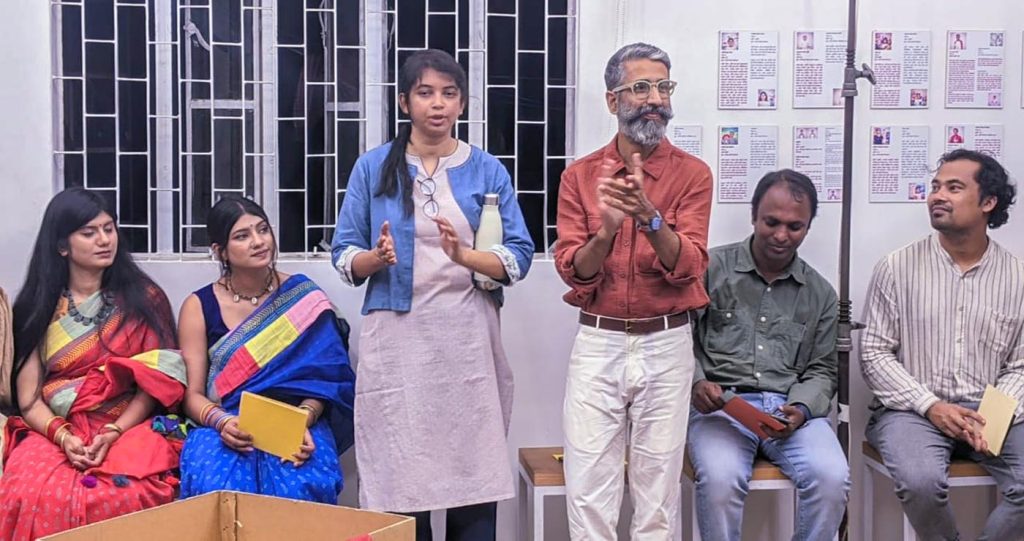 "You're six years old. Mum's in hospital. Dad says she's 'done something stupid'. She finds it hard to be happy. So, you start to make a list of everything brilliant about the world. Everything worth living for: 1. Ice Cream. 2. Kung Fu Movies. 3. Burning Things, and so on…"
That's how Duncan Macmillan's play "Every Brilliant Thing" starts, and takes you on a girl's journey that not only focuses candidly on mental health and suicide but also shows you compassionate flickers of joy and hope.
The original play has been seen around the world hundreds of times and even emerged as a movie in 2016. Despite being a one-man show, it has charmed wherever it went. Perhaps the reason is that the sole actor interacts with the — albeit willing — audience and it becomes more of performance art than a regular drama.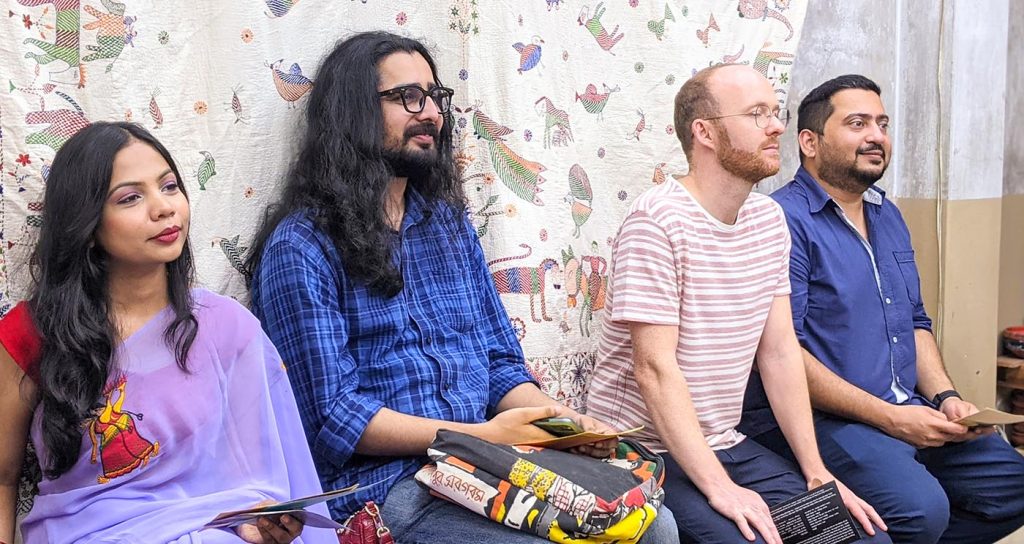 Brihatta Art Foundation's take on the play is a fresh mix of the original and a healthy helping of regional context. Minimal props and no discernible set only help to bring out the sincere and raw intent that made the play such a marvel in the realm of theater.
The drama saw participation from a multi-disciplinary audience including architects, fine arts students, sculptors, professors, architects, painters, and even ordinary people from the local community.
In "Bishshoykor Sobkichu", there is only one actor playing the central character. Members of the audience are asked to play key characters in her life as it goes on and she gradually grows from a girl to a woman.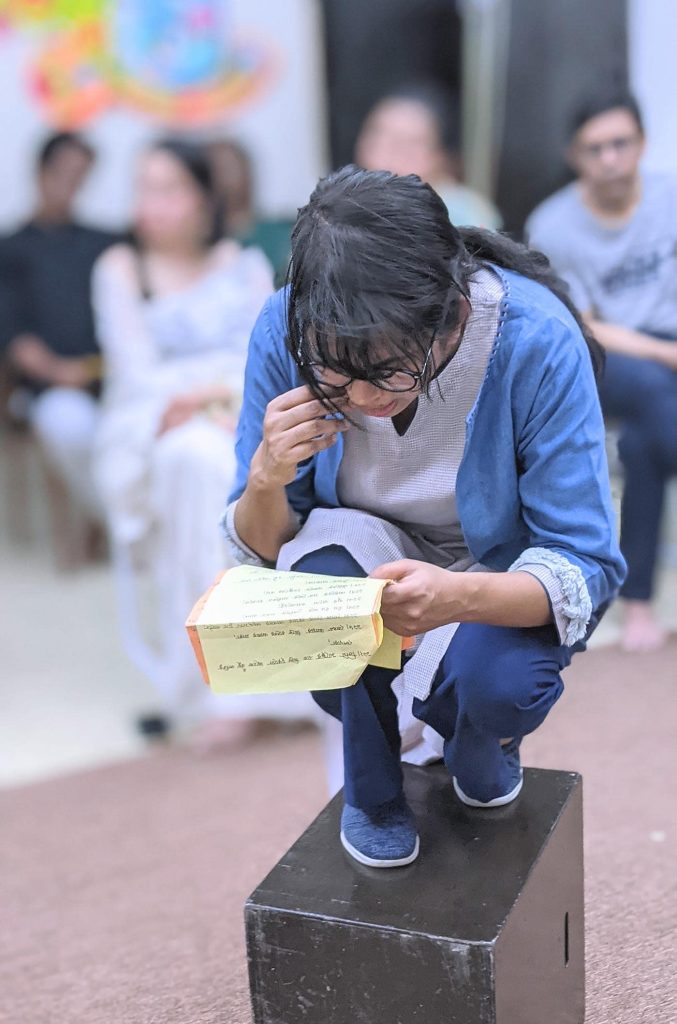 As she moves from childish playfulness to the guilt she later carries for her mother's suicide, her inventory of brilliant things keeps growing. Sometimes it acts as a journal, documenting the vital moments in her life. It becomes her anchor when she begins to lose her footing in terms of mental health and helps her towards recovery. Suicidal behavior has become one of the fatal reasons for the agonies of lives. The valuable message this drama encompasses, needs to be spread, Brihatta reasons, and has decided to take constant steps towards mass awareness with this drama.