Event
'Gentle Grass' – A Solo Exhibition 'by Anisuzzaman Faroque
La Galerie, Alliance Francaise de Dhaka, hosted the solo sculpture and drawing exhibition titled 'Gentle Grass' by Anisuzzaman Faroque. The exhibition was inaugurated on August 19, and was open to all till August 3.
Gentle Grass sculpture series takes a frozen form of unspoken poetry, like spontaneous melody they are free flowing. With a hard cold material: metal, the artist tried to portray a soft sensitively like elevating a lone blade of grass to an icon.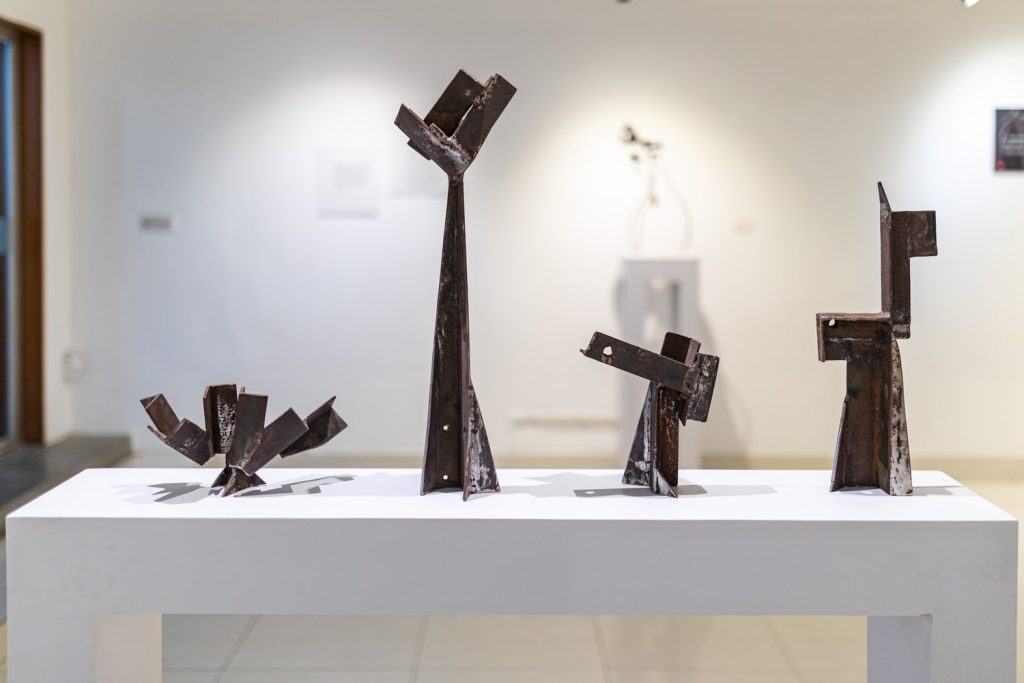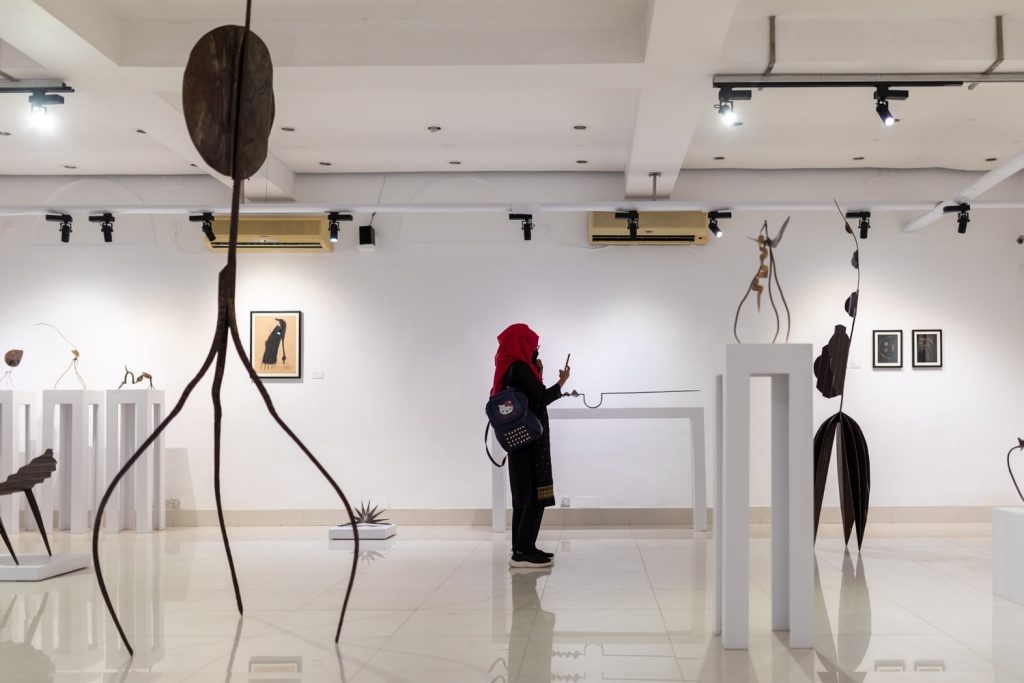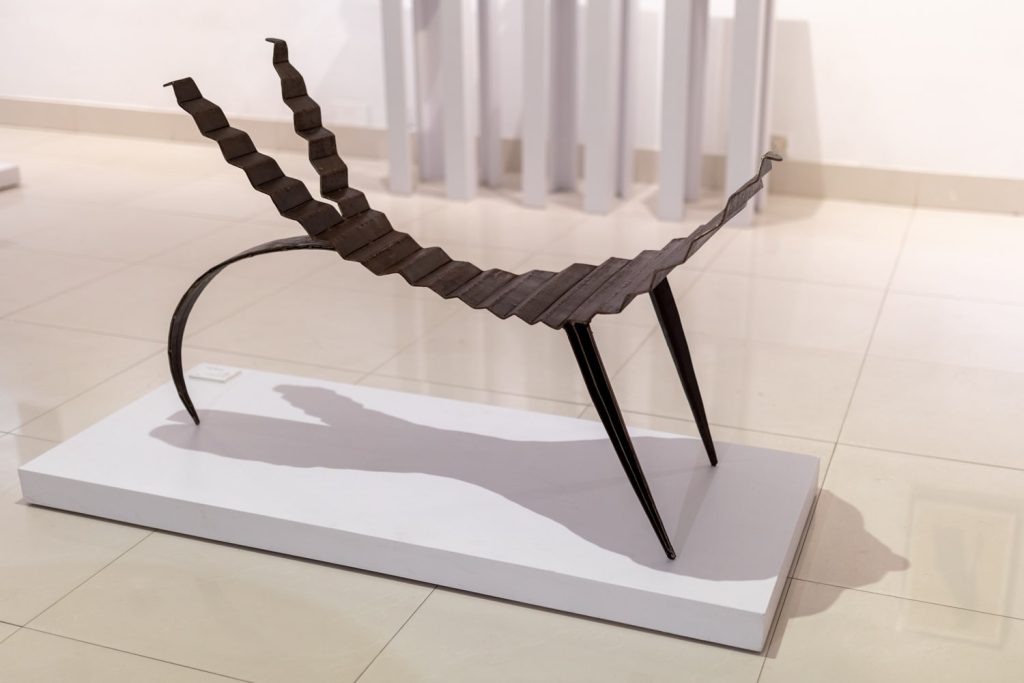 S. M. Saha Anisuzzaman Faroque was born in Moheshkhali, Cox's Bazar, Bangladesh in 1993. An emerging visual artist who has mastered himself as a sculptor, his representation and portrait-modeling clay is one of his outstanding skills. In his practice, line drawing plays a vital role which he picks up from the urban lifestyle which he incorporates in his creation of post-modern sculptures. He received his Bachelor degree in 2015 and his Masters degree in 2018 from the Department of Sculpture, Faculty of Fine Art, University of Dhaka.