Solo exhibition 'The Odyssey' by artist Md Tokon is being held at Edge Gallery, organized by Edge, The Foundation. The exhibition showcases 79 artworks of artist Md Tokon. The exhibition started on January 21 and is open to all till February 16.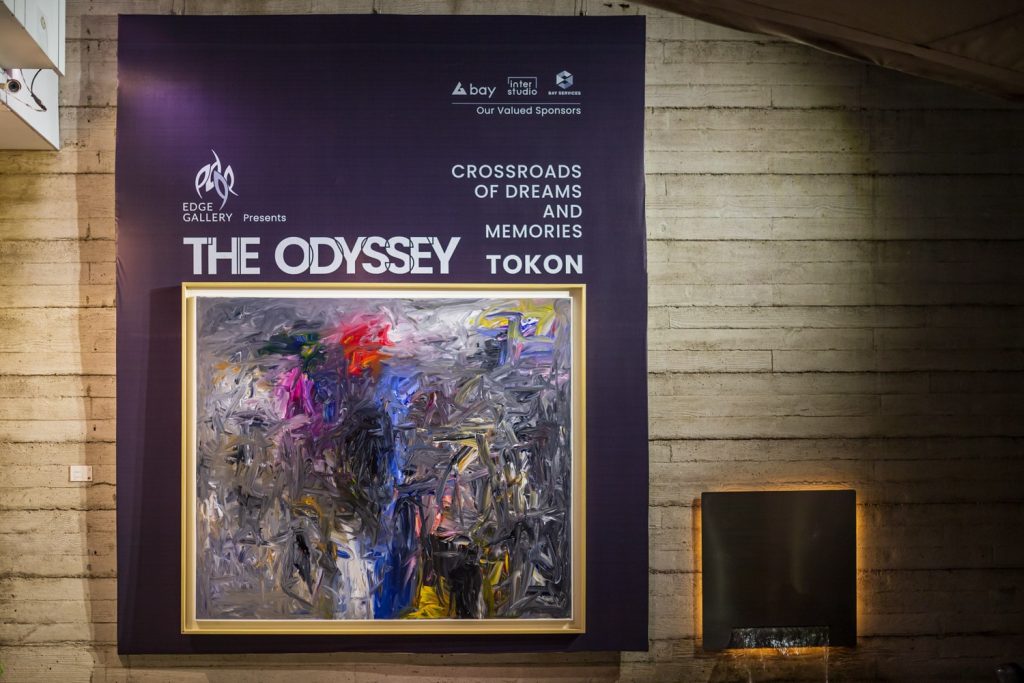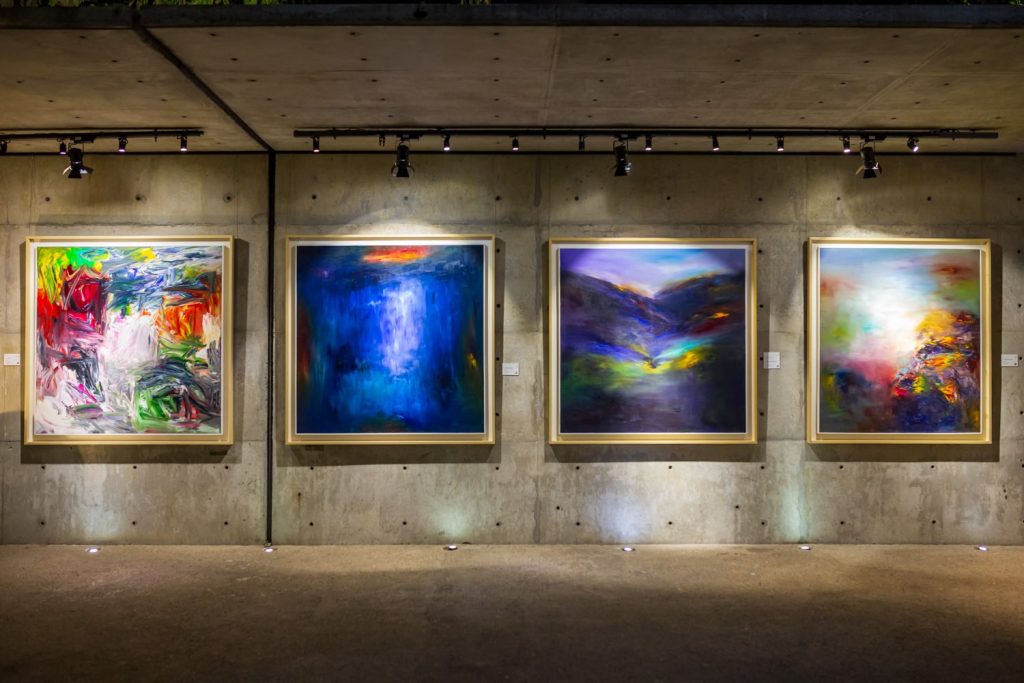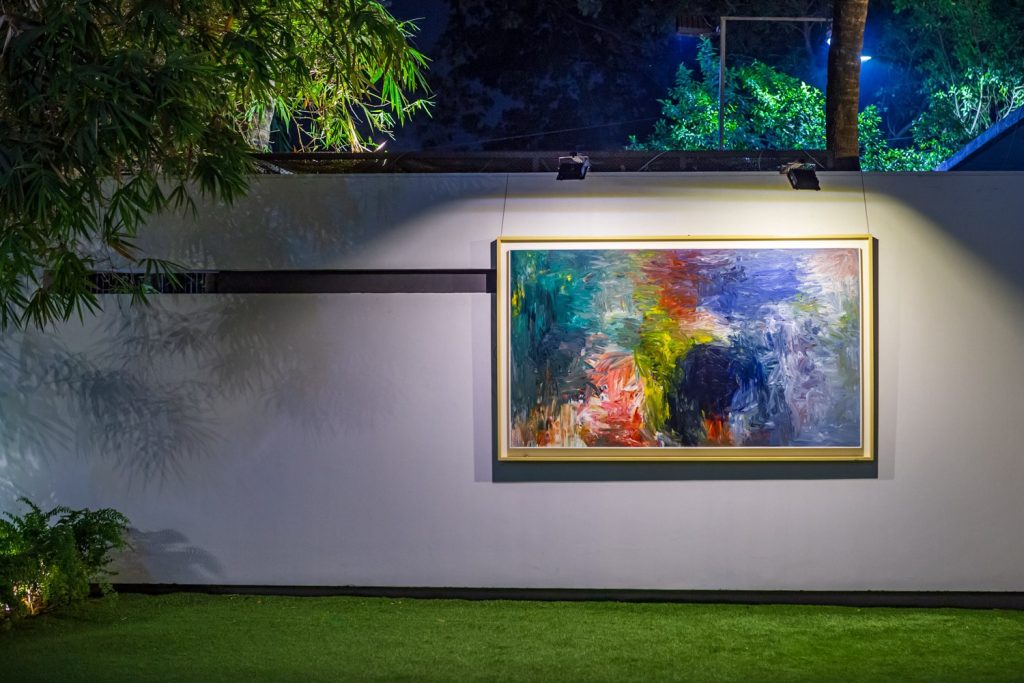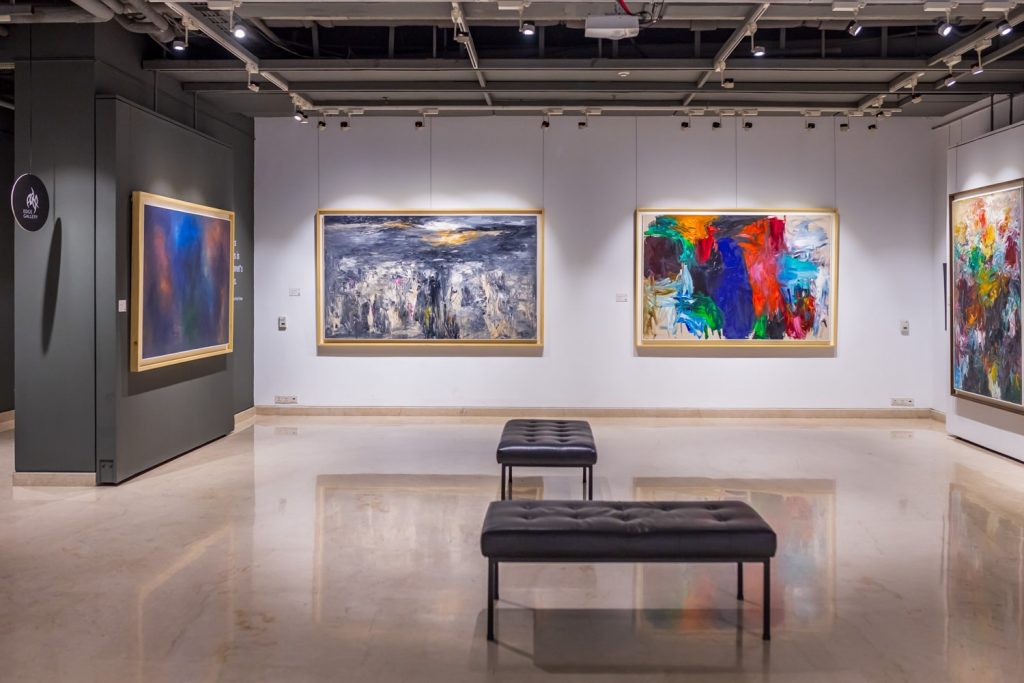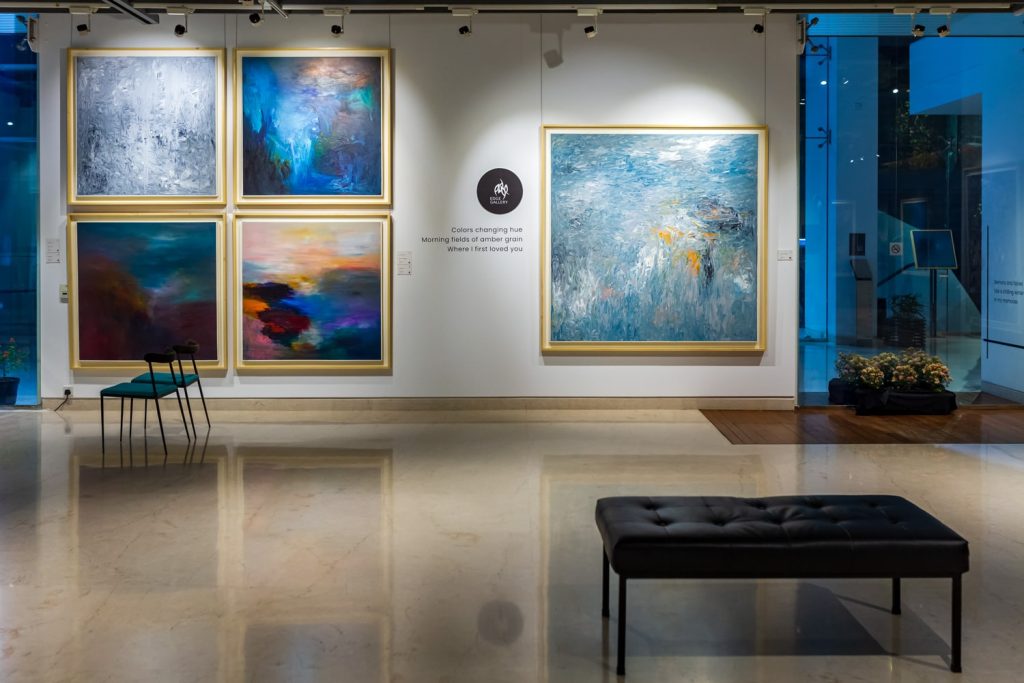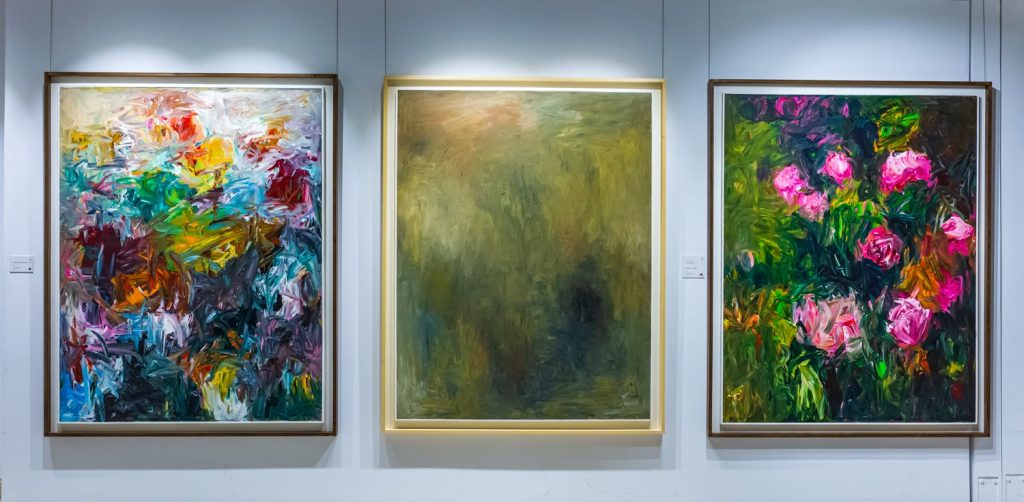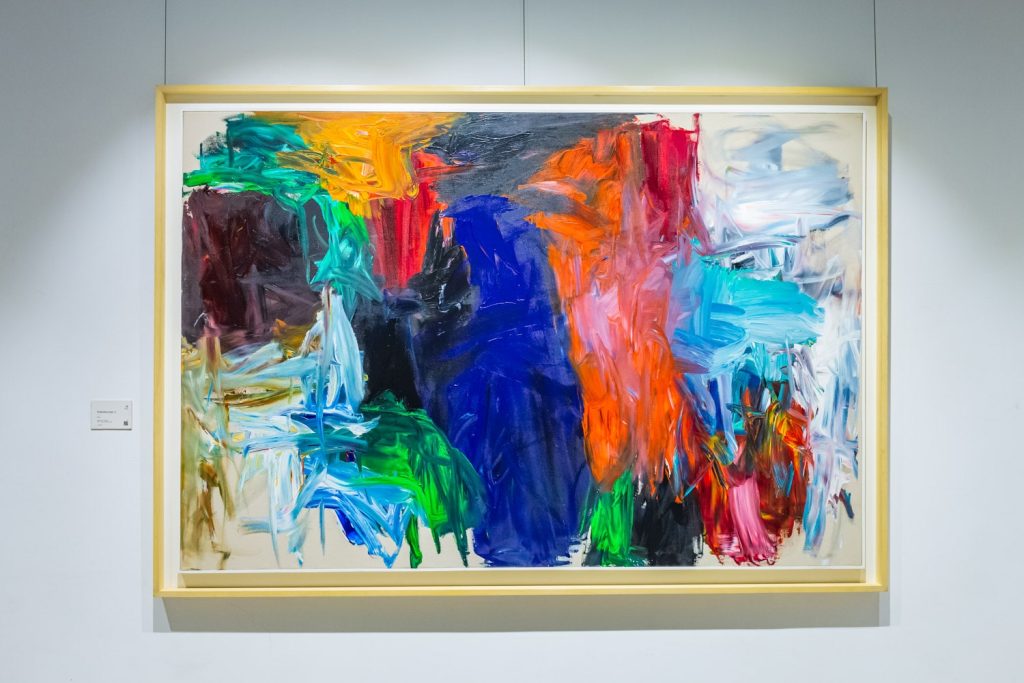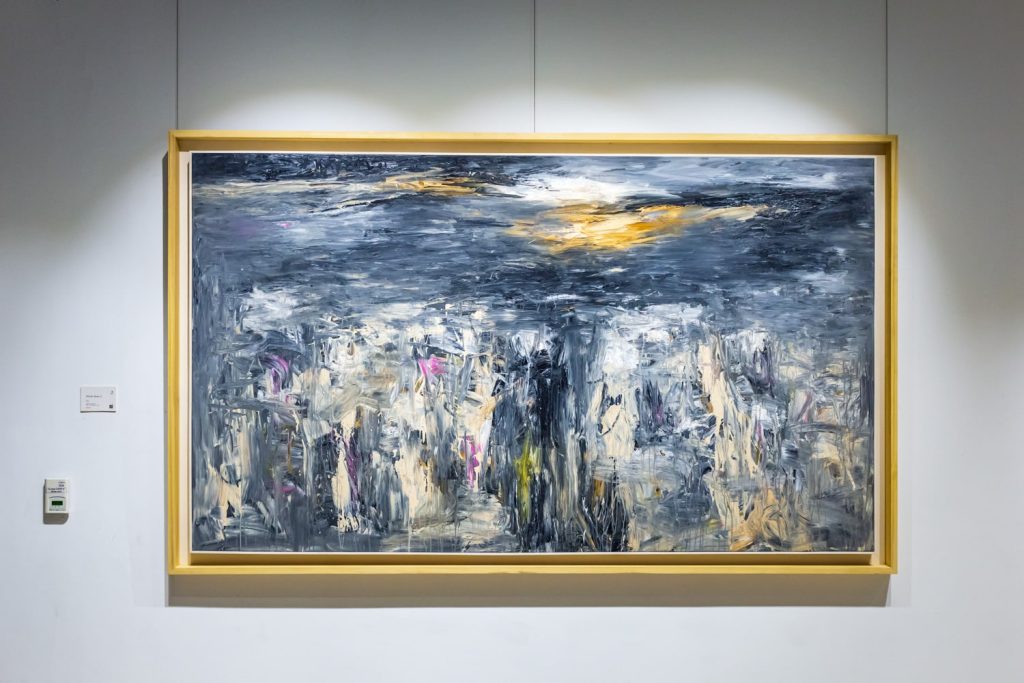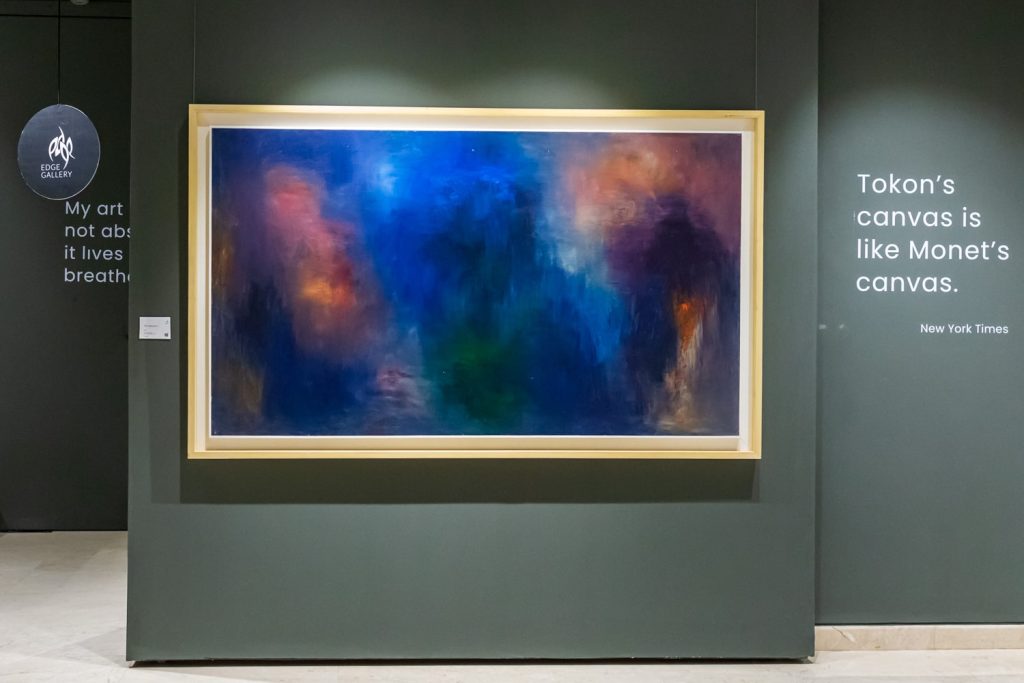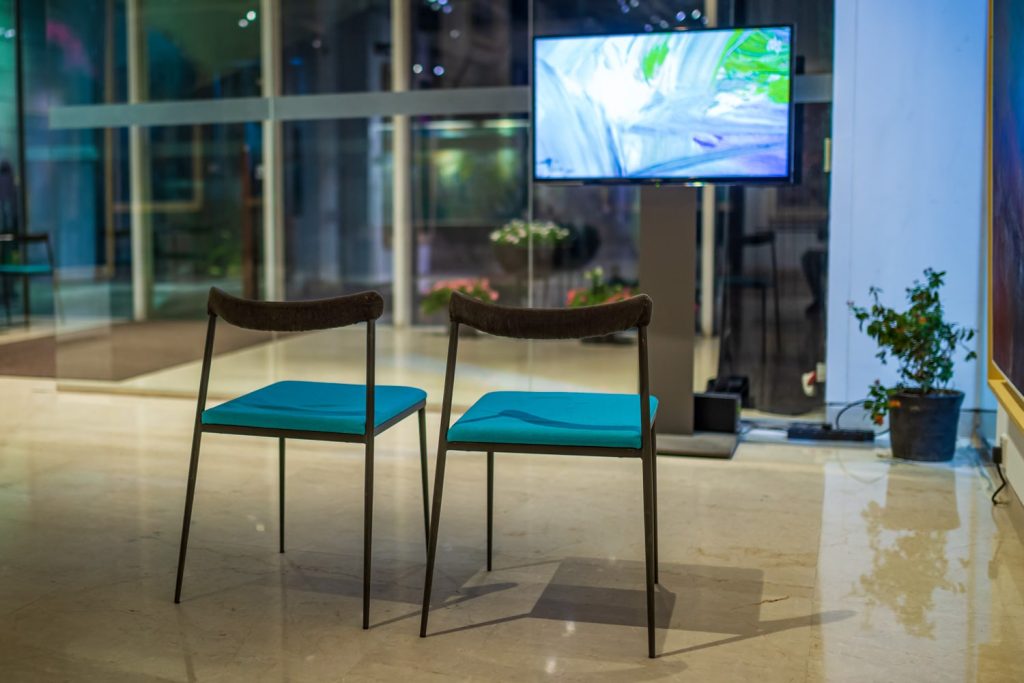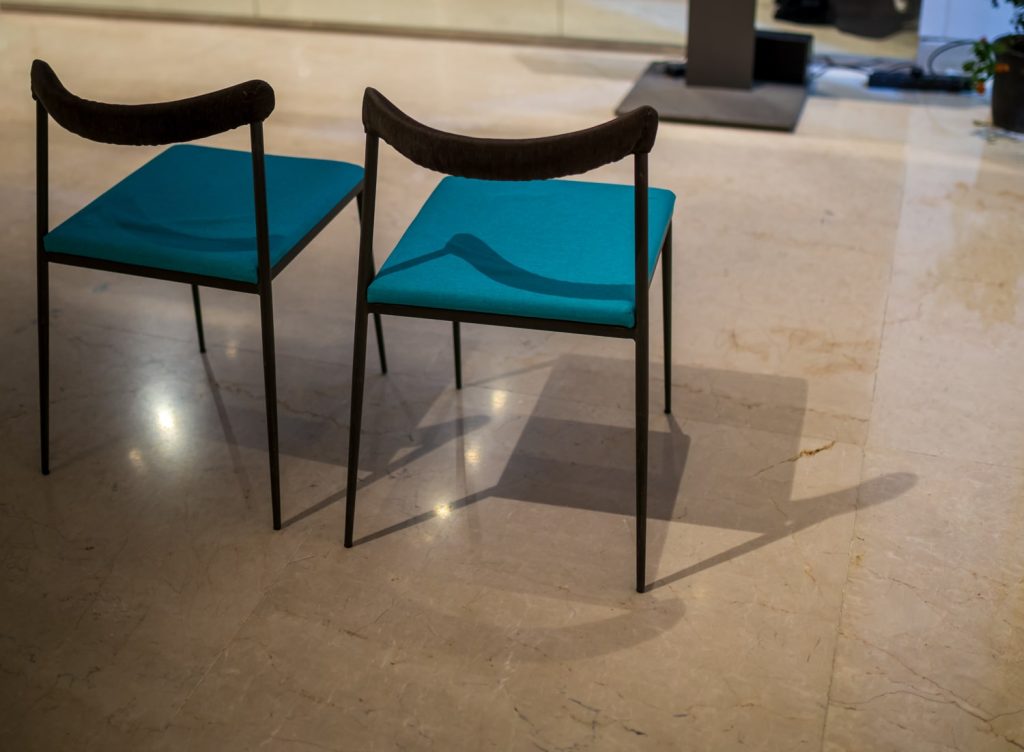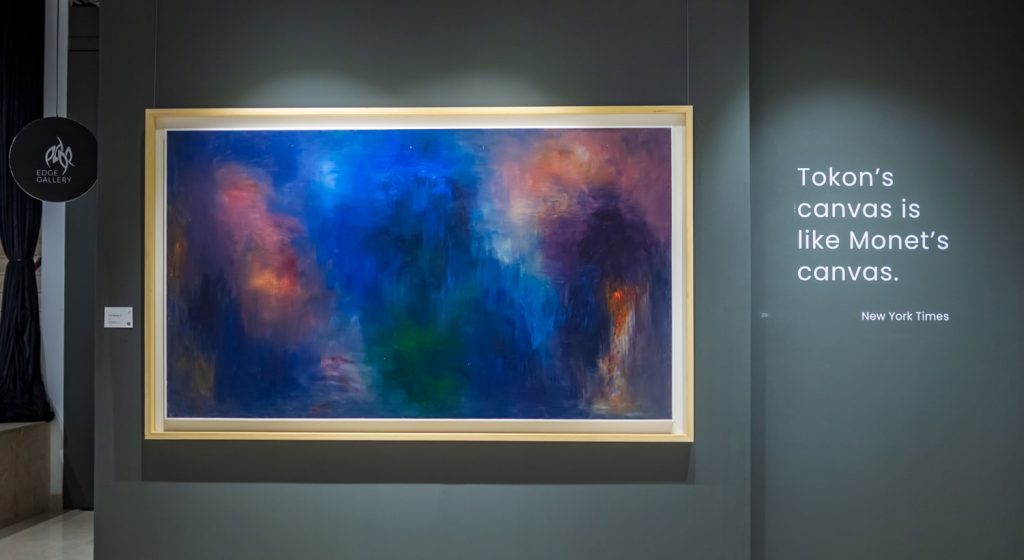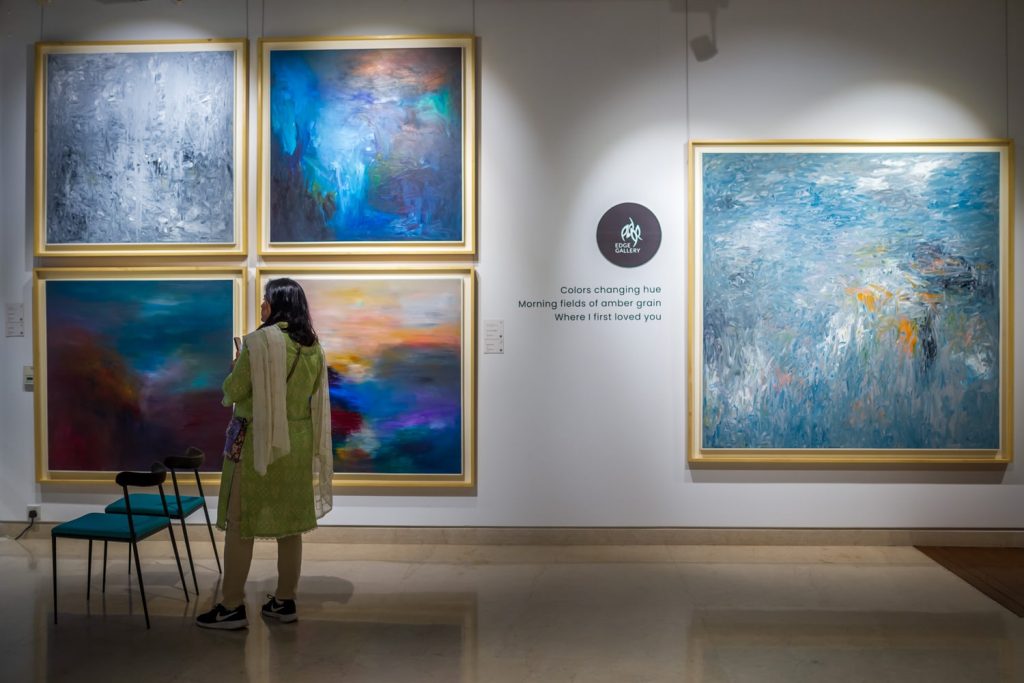 Md Tokon is a Bangladesh-born artist who moved to New York City in 2000. Tokon's style has reflected the art of American Abstract Expressionists. The physicality and the immediacy of his brushstrokes – are inspired moments of deep reflection; they transport the viewer to a timeless place beyond the horizon. With cool and blazing colors, heavy-handed gestures at times yet subtle at the same time, they are counterpoints and evocations of a place, a mindscape of memories and lived experiences.
The paintings deliver their message reflecting nature, emotion, and passion; with intense aesthetic expression, through surface and color. With each passing year Md Tokon's work gets better and more precise, exhibiting his increasing sophistication and understanding of contemporary abstraction.
His works are pure abstract and have a great touch of impressionism. His main focus is to bring to the canvas the expressive colors and melodious area. In his work he applies many layers of paint, using gesture, the breath of emotion, and an internal sense of color. His paintings describe the story of nature, human emotions and it communicates in a mysterious way. Space plays a significant role in his works, sometime interior space, inner space, or landscape.