The 6th Dhaka Art Summit, took place at the National Art Gallery of Bangladesh Shilpakala Academy (BSA) on February 3 – 11, 2023, and featured over 160 artists from South Asia and other regions of the world. This year's Dhaka Art Summit (DAS), which is named for this phenomenon, Banna, goes beyond the term's simply geological meanings to examine movements that have altered the world on the artistic, social, political, colonial, and independent levels.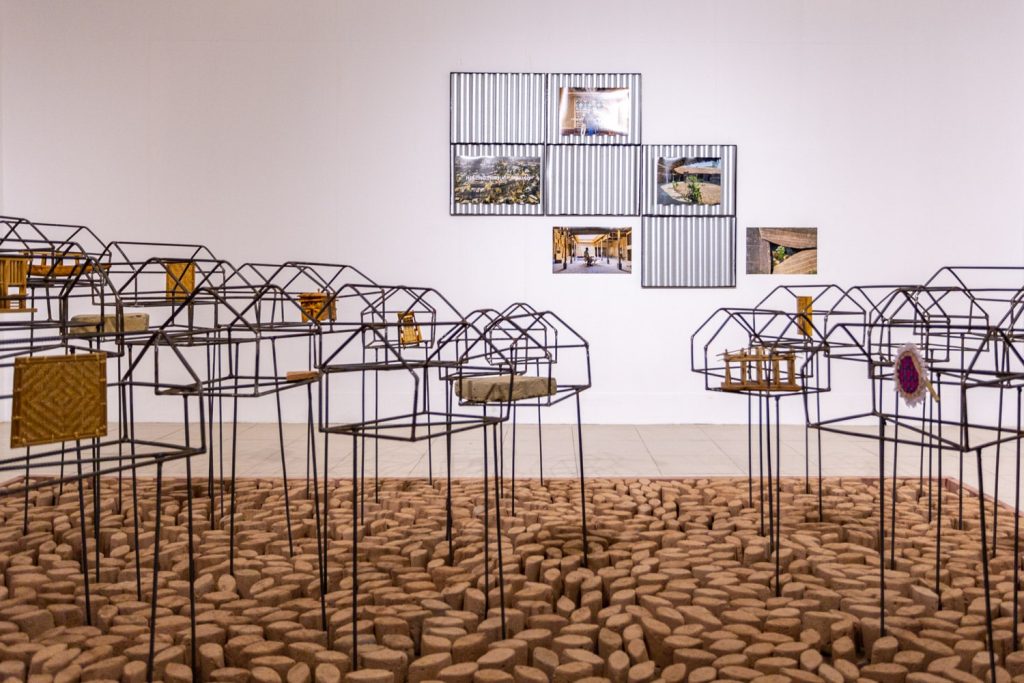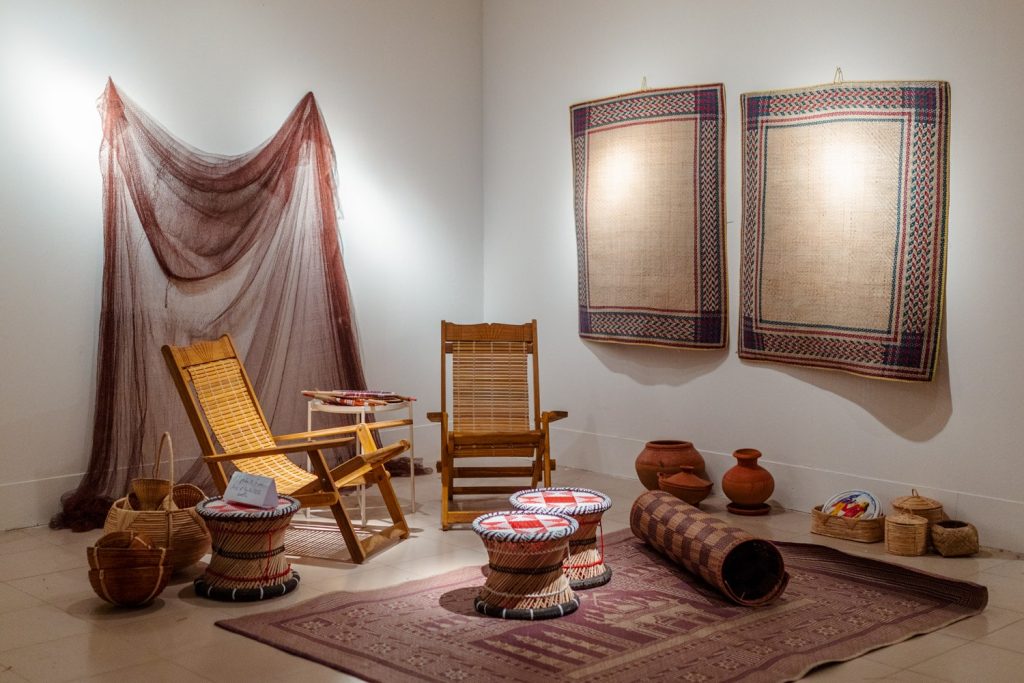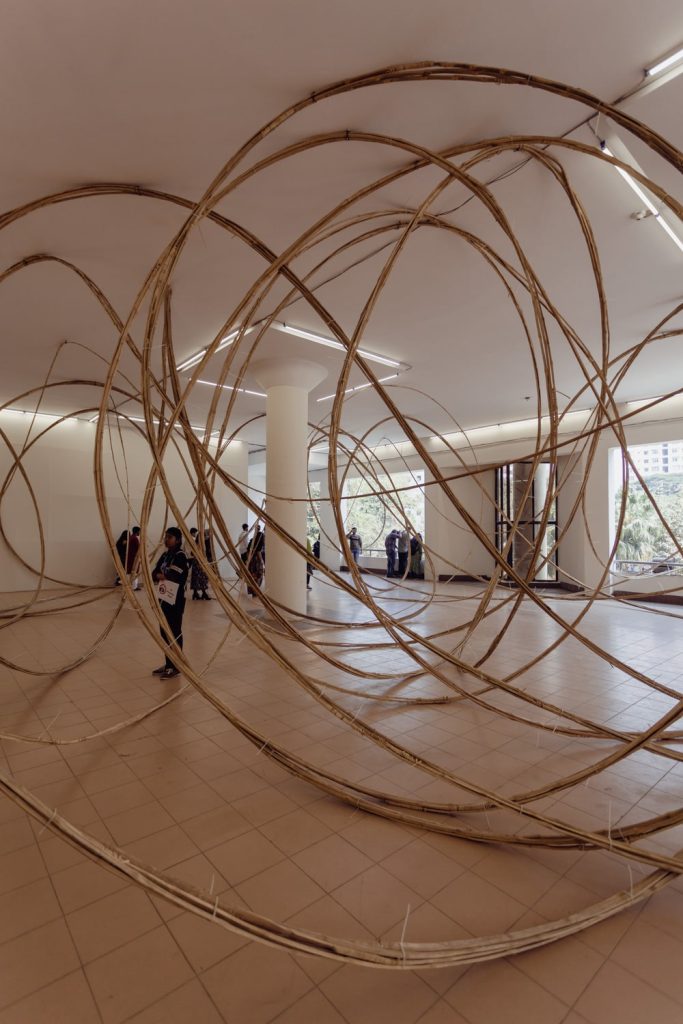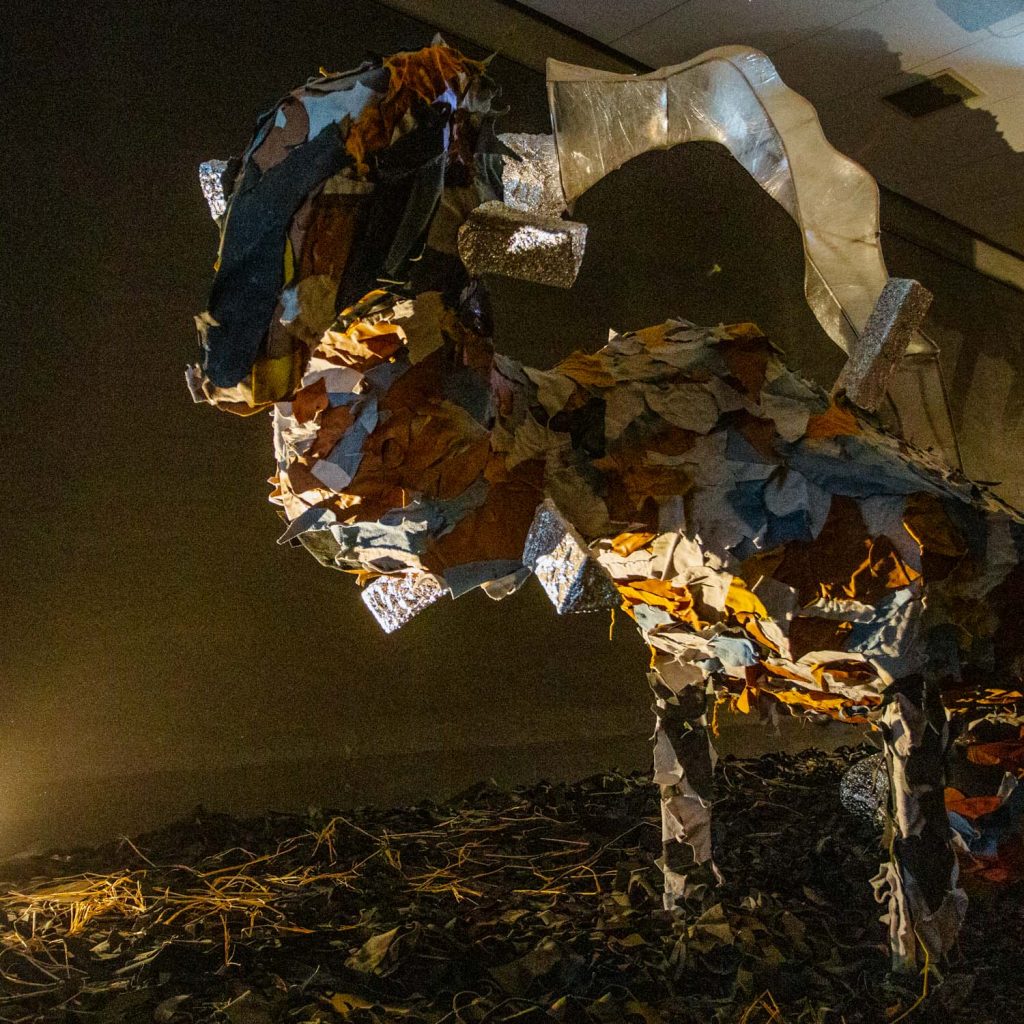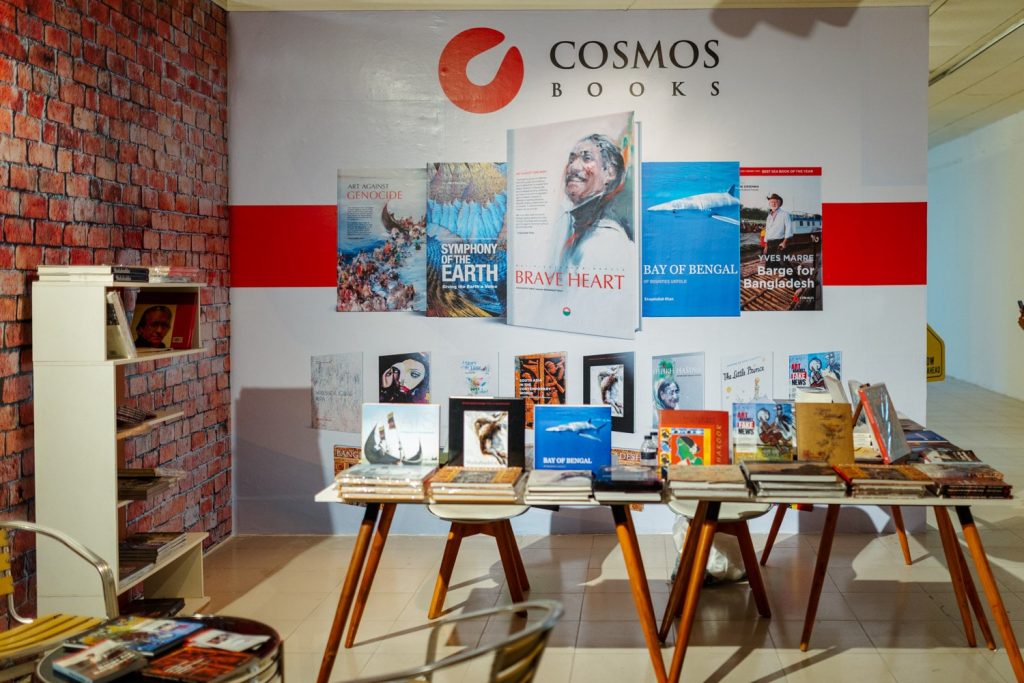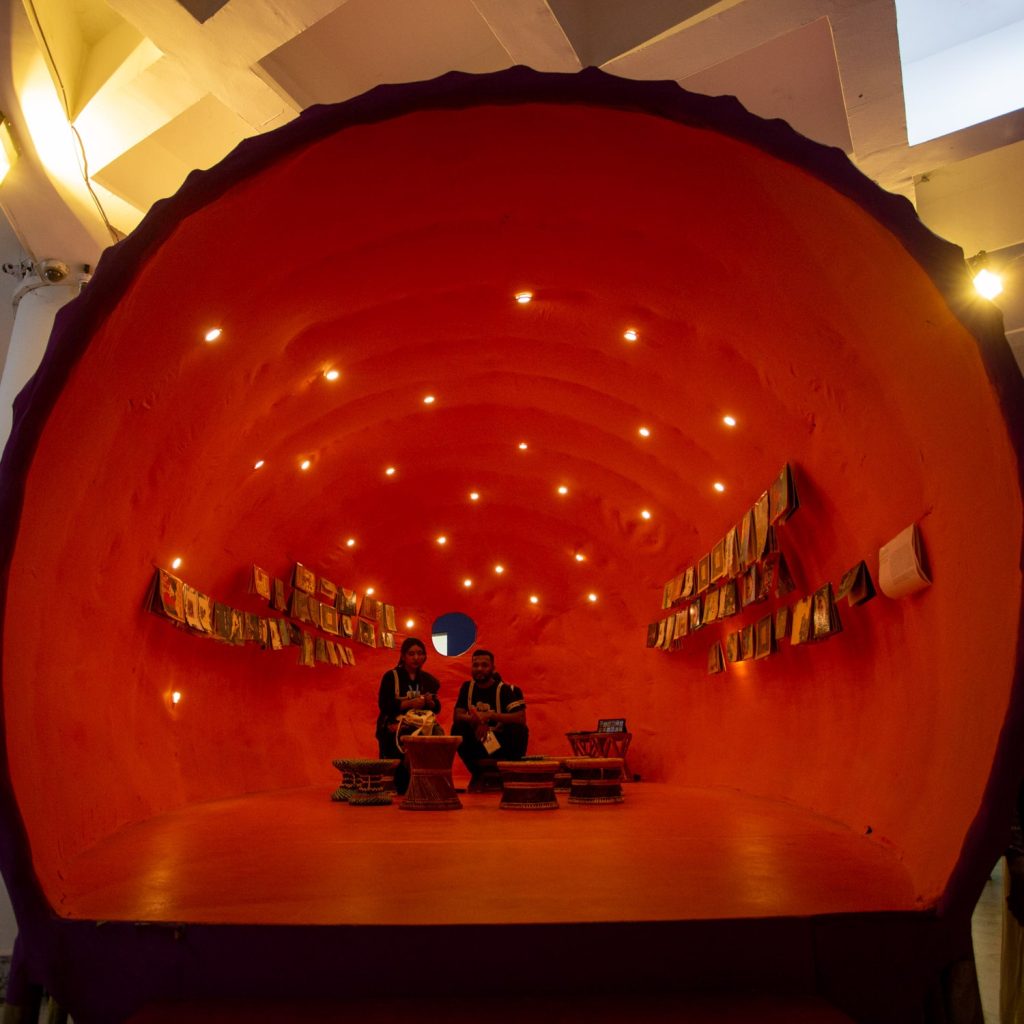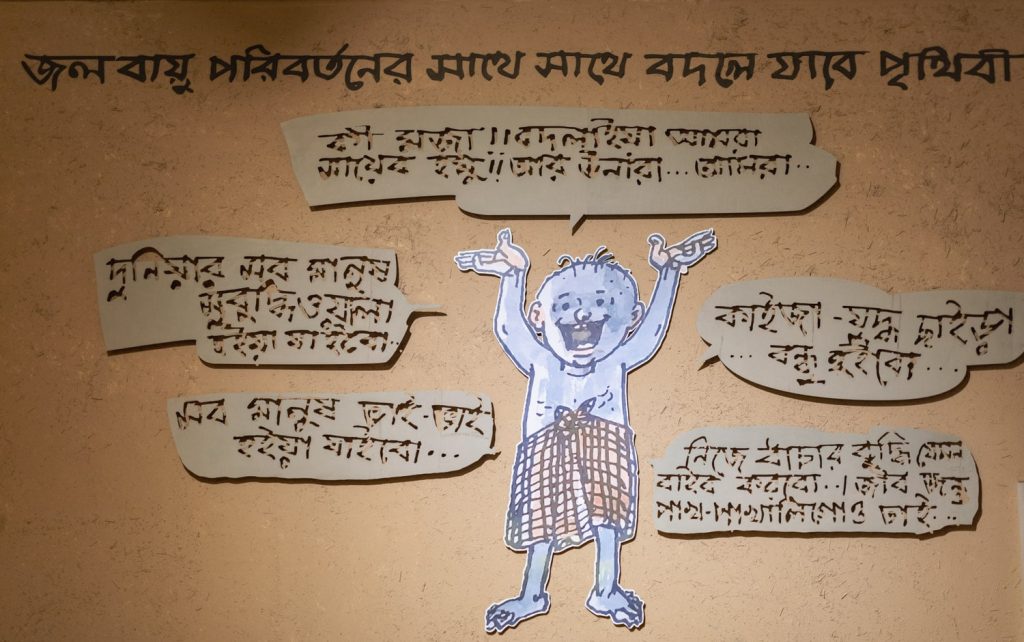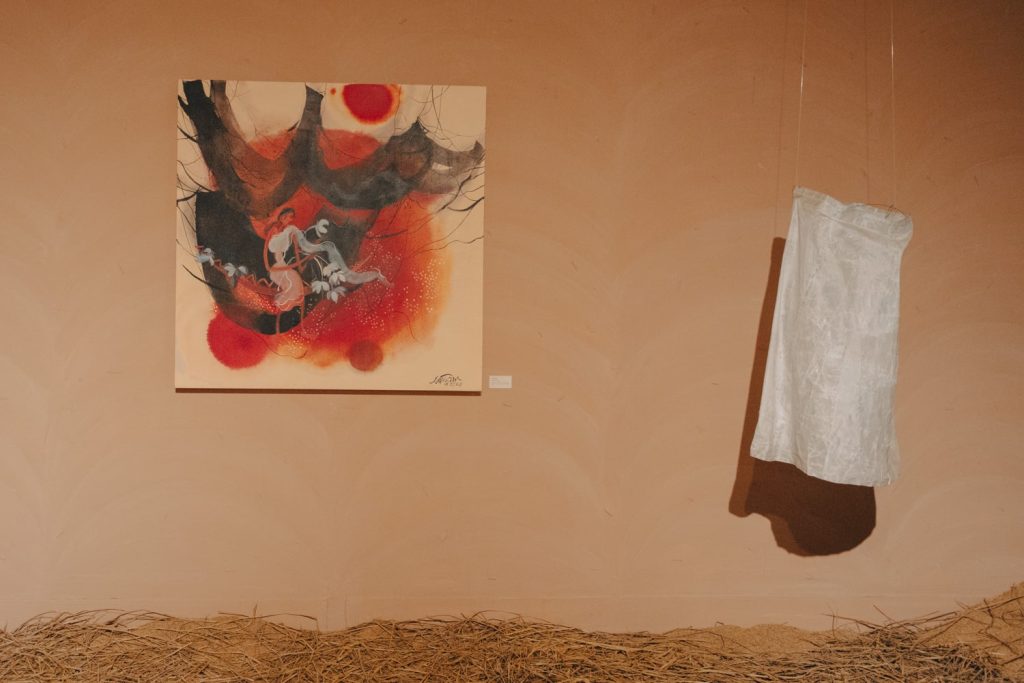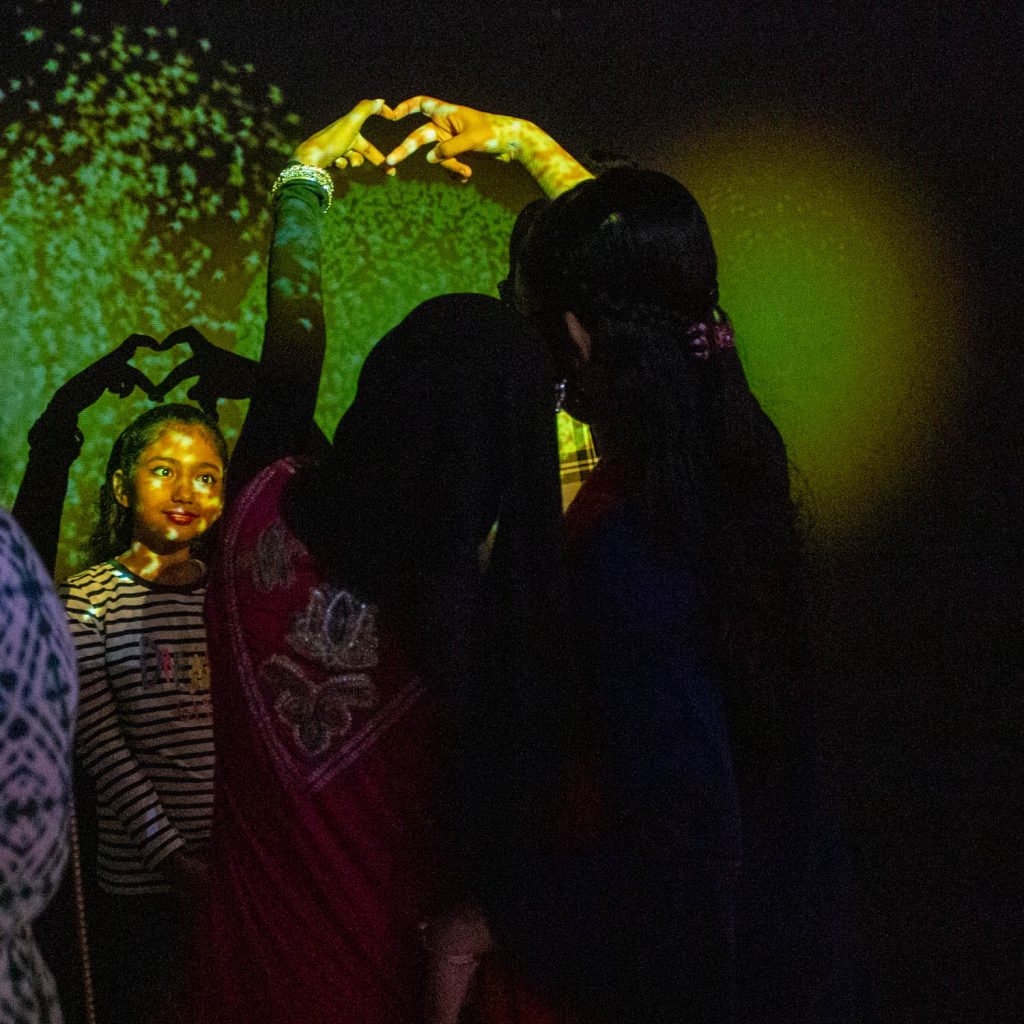 The Chant of Hope, a beautiful performance by Miet Warlop at the building entrance, served as the official start of the summit. Age of Coming, a laser display in which Matt Copson uses an infant to express his existential struggles, was displayed to the right of the main entrance. For a brief period, time seemed to stand still as the ordinary population interact with experts from the art world, with two totally different worlds clashing in a stunning embrace. It is also appropriate that the sixth summit's name, Bonna, which also happens to be a frequent word for "flood" in Bangladesh and a well-liked girls' name in the local Bengali language, is what initially calls attention to binaries. Nadia Samdani, who founded the conference with Rajeeb Samdani in 2012, believes that its dual meaning "opens up new and more complex ways of thinking about what the climate means to the people of Bangladesh."
The Summit urges participating artists to discuss the nation's relationship to flood from a contextual viewpoint in order to further explore these concepts. The Summit will involve youth voices to address this crucial issue as it takes place in an area dealing with the effects of climate change and the ongoing discussion about our shared futures. The summit was first created to support local Bangladeshi artists who lacked the opportunity to participate on a worldwide scale. Despite having a rich tradition of trailblazing artists, Bangladesh lacked a venue to display modern and avant-garde art, which is fulfilled by the efforts of the Bangladesh Shilpakala Academy and Dhaka Art Summit.