ReDeco Home Decor, a home décor, imported furniture retailer, offering comfortable, stylish, classy furnishing pieces to the people of Dhaka. They are a company driven by a passion for lifestyle, inspiring individuals to help them build their dream home.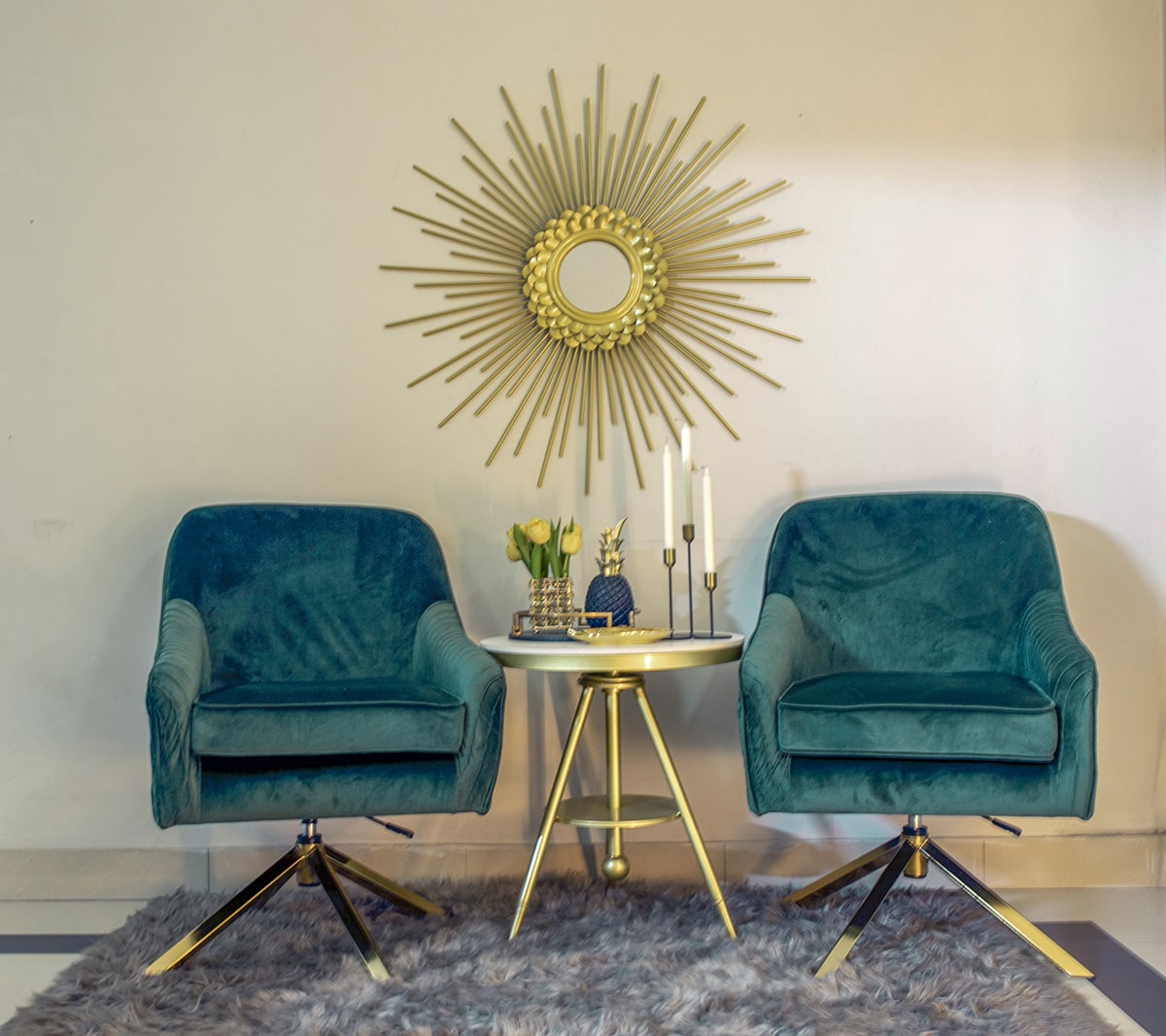 No home is complete without having seating options that not only look good visually but are also wonderfully comfortable to sit on. ReDeco offers these beautiful seating options that fulfil these requirements. Like the tasteful dark green pair of seats, with gold legs, or another emerald green chair, with a modern thin legs which are perfect additions to your home décor. Big, comfy couches in either leather, or velvet with subtle detailing are splendid options for a comfortable living room. Pair them up with a modern coffee table, or a tasteful side table, also available at Redco, to finish off the look.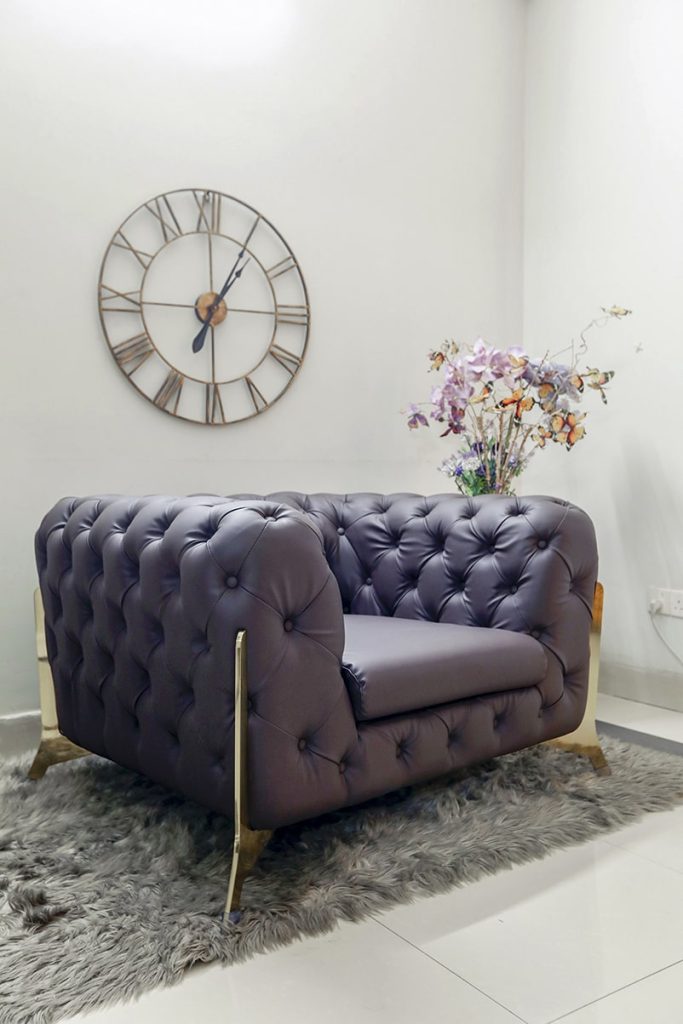 ReDeco also offers these beautiful beds, such as this white ensemble with an intricately detailed headboard that is surely going to modernize your bedroom. Pair that with fluffy pillows, matching side tables and accessories to complete the look. ReDeco is the ideal place to look for modern furnishings for your dream home, ensuring your home looks visually appealing while offering comfort in the usage of the furnishings for the people living there.