There's nothing more powerful than the minds of three people with the same ambitions and ideas about a project. Such is the case behind the making of Luxe Living. When three friends Kashfia Nahreen Syed, Sabreen Khan Moyeen and Farzana Farroque Preema combined their passion for home decor and designing; they gave birth to the idea of the lifestyle brand, Luxe Living.
Luxe Living was inaugurated on November 2017 and since then has been steadily rising to fame for their extraordinary collection. Kashfia Nahreen is an electrical engineer by profession; however, she's also the Managing Director of Saihan Multi-Fibre Limited. Sabreen Khan is the Director of Ata Husain Khan Limited and Farzana Farroque is the director of BG Collection Limited. Despite having extremely busy lives, these three wonderful women made time for something they love and poured their heart into it. They have always wanted to beautify homes and tried to think of creative ways to enhance the home decor game. "Our main focus is we want to cater to the niche market", says Kashfia Nahreen. Exclusive pieces are carefully handpicked and many of them are customized for a bespoke touch. This entire project is very hands-on work.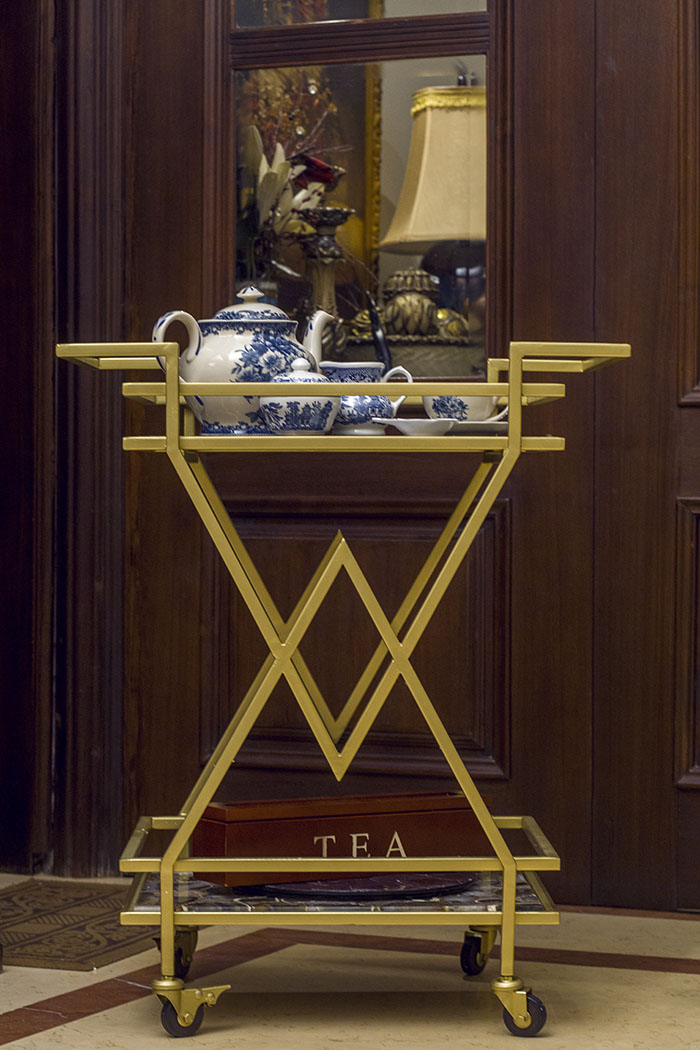 For every single one of the products retail, they always look into the material, durability, quality and longevity. They make a variety of products starting from dinnerware, home accents to intricately designed lamps. Luxe Living is also introducing accent furniture such as tables, cushions and chairs to make a bold statement at homes. Value for money is something that they always keep an eye out for.
Being very detail-oriented people, all 3 of the owners travel a lot and pick up ideas from all around the world. Looking into what's in trend in the decor scene is their forte. Keeping the collection exclusive is one of their top priorities. Products of Luxe Living are imported from around the globe such as Brazil, China, Italy, Turkey and Europe.
Since people have taken to their initiative so well, they have wider future plans. The owners plan to open up a private store and branch out into doing full interior and more, as they have planned out their own homes! Not only have they spread out in Dhaka; Luxe Living has also shipped many of their products to Australia, India and America for the eager clients. So, the next time you're looking for some uncommon and eye-catching home decor items, look no further. Luxe Living has got your back!