Bangladesh is home to the longest sea beach in the world known as Cox's Bazar. Over the years it has become one of the hottest places for tourism, for foreigners and nationals alike. To enjoy Cox's Bazar to the fullest, you require an equally amazing residence to stay in.
In that case, Best Western will never cease to amaze you with its amenities and architectural beauty. It makes sure to live up to the international standards and provide every kind of facility you could ever need on vacation.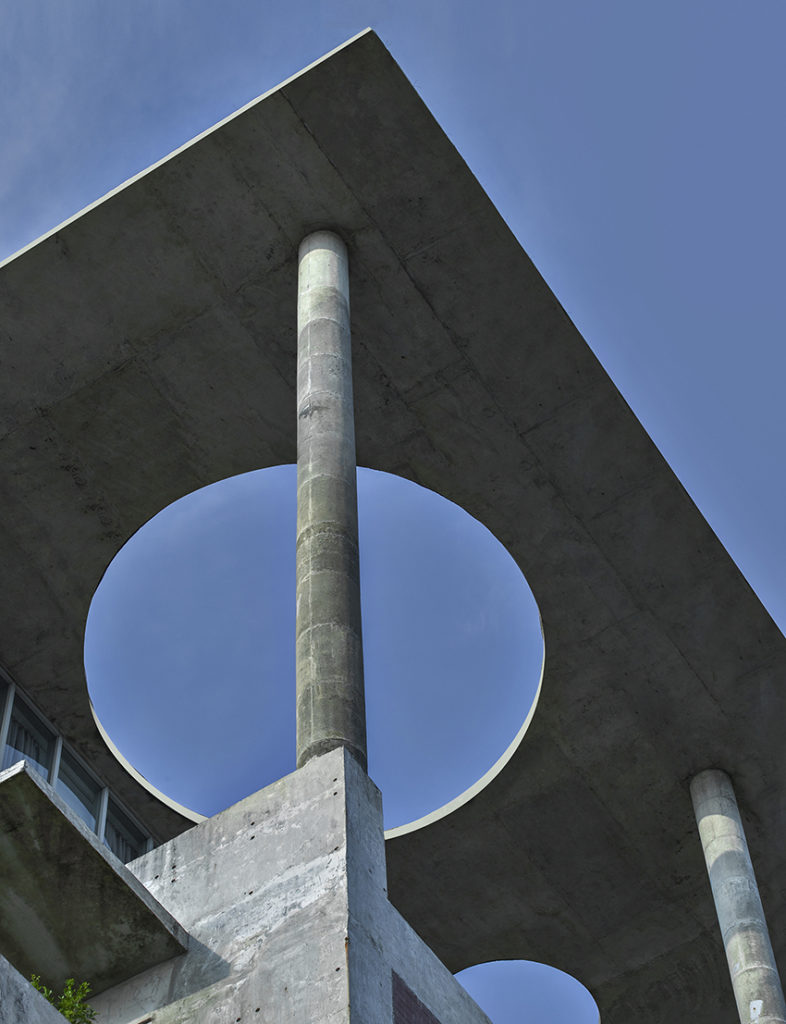 The architecture of this hotel was done by architect Rafiq Azam, who did a phenomenal job of making the most head-turning design for its exterior. The stark geometric forms of the building are constructed with concrete as being the fundamental material.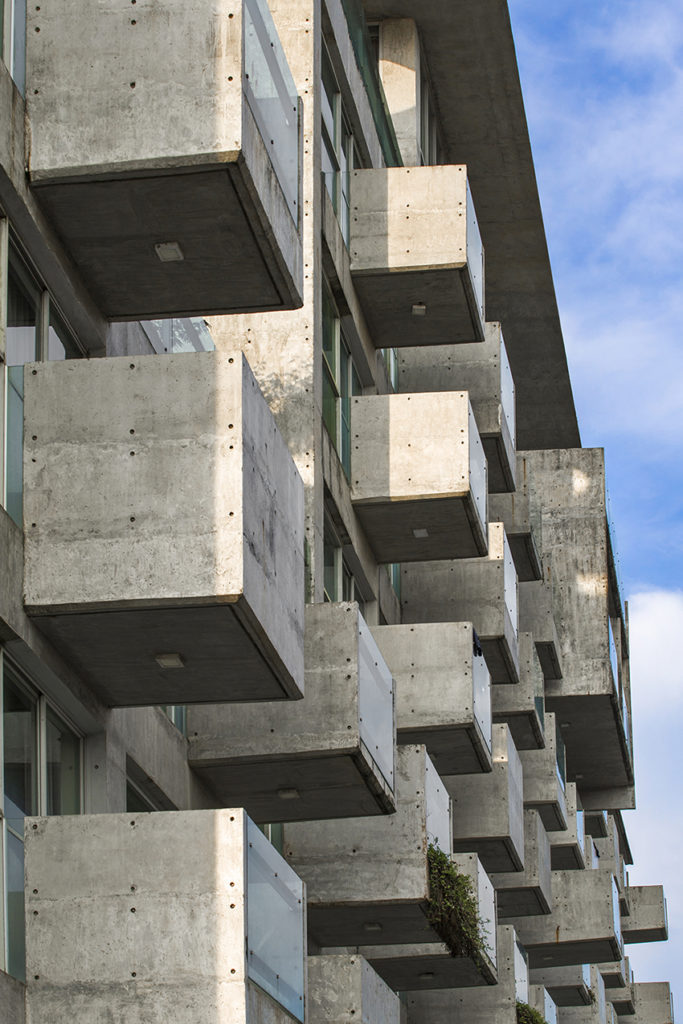 The concrete for the exterior is left exposed for a rough-hewn, organic look, while the inside floors and walls of the same material is rendered in a sleek and smooth finish. Glass windows which reach from the floor to the ceiling are seen for each floor which allows natural sunlight to pass through and also makes the hotel itself look beautiful from the outside.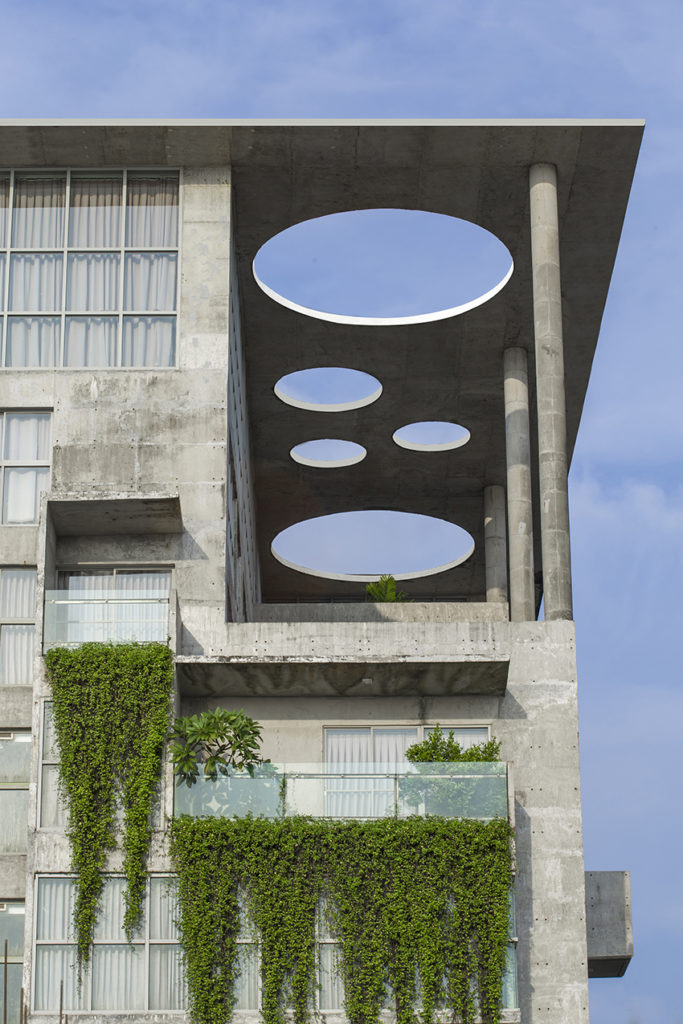 Greenery is also incorporated into the walls as they are decorated with hanging leaves. The roof that covers the entire building almost looks like a slice of cheese. The holes allow looking up and admiring the sky.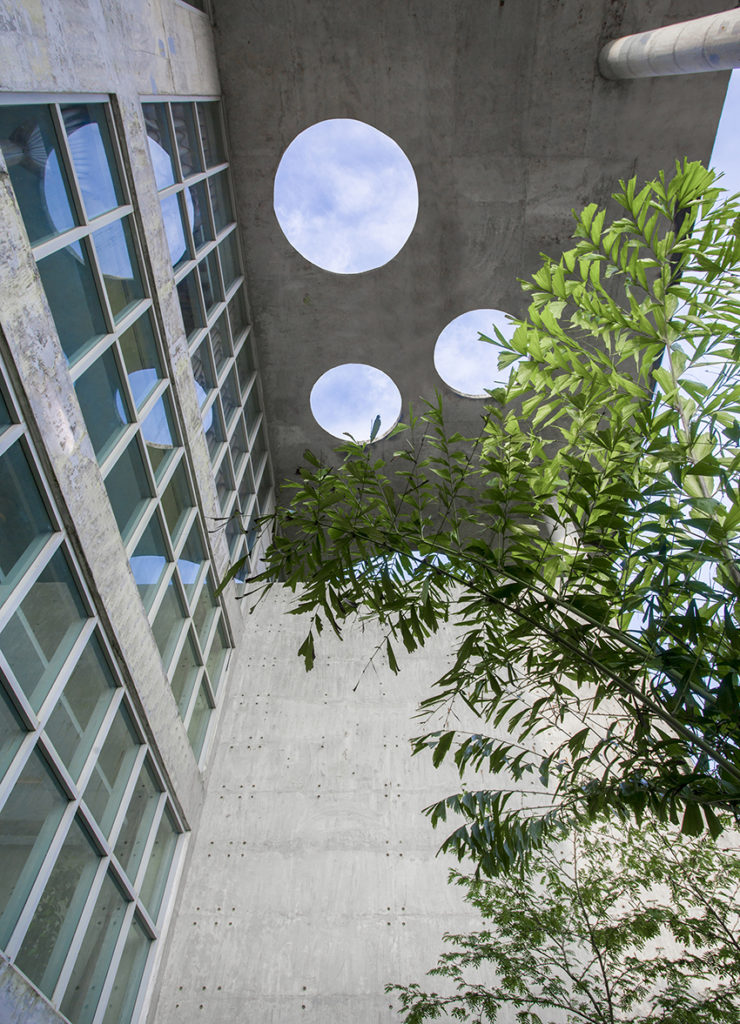 The entire building consists of 236 rooms with furniture and textiles in cream, wood and dark tones for a cohesive style, and large golden artworks reflect the light inside. Some of the rooms are equipped with balconies to give a spectacular view of the surrounding area. The rooms differ in some way or the other but you can get panoramic and lush views wherever you look.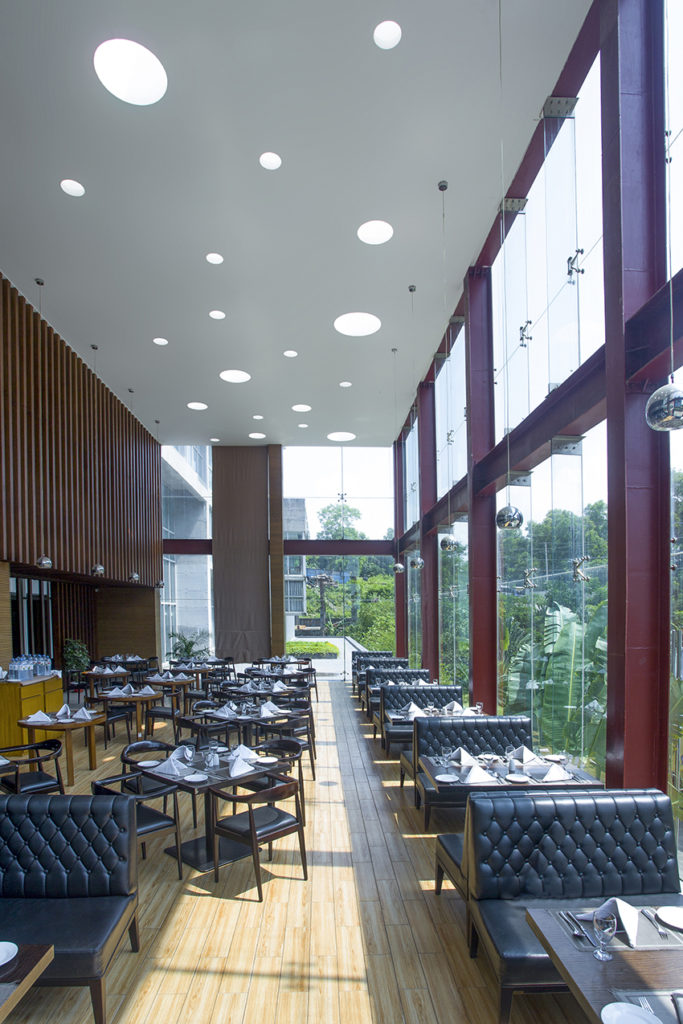 The hotel has large banquet halls for prestigious meetings and seminars as well as heartfelt events such as birthdays and even weddings. Best Western Heritage always promises to offer only the absolute best and nothing less. They offer the most delicious food spread that will tantalize your taste buds at the first go.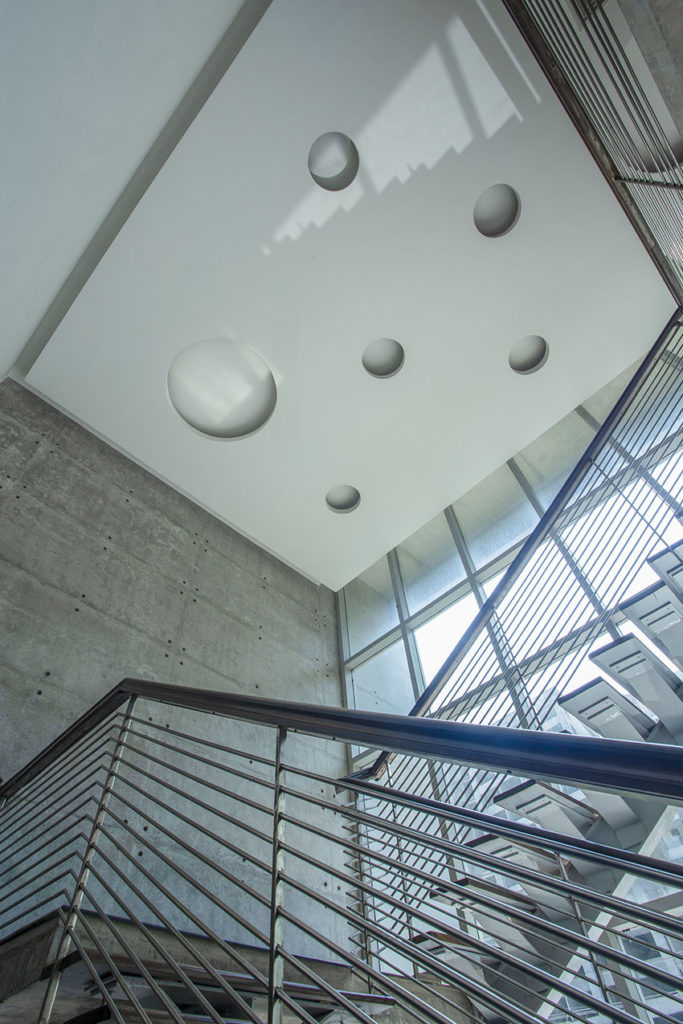 They have a wide array of cuisines which never cease to amaze the guests. From local to continental, they have it all at their multi-cuisine restaurant Inani. It takes up over 5000 sq-ft area for the maximum capacity. Covered by the glass and bathed in sunshine, it is what Cox's Bazar is known for.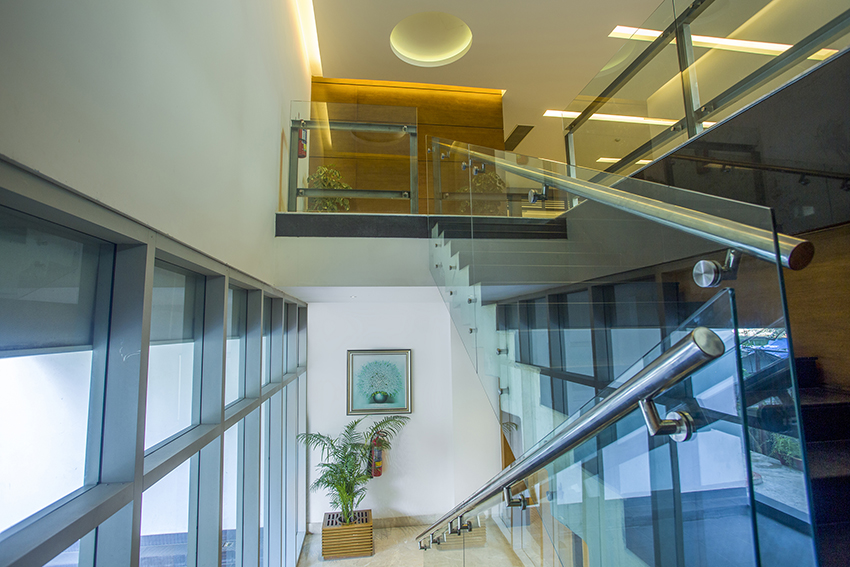 The swimming pool is in an open area for the vibe of being surrounded by the gorgeous tropics.
Best Western Heritage wants you to have the most wonderful experience possible followed by their amazing staff and hospitality.
So whether it's for a family vacation or a major event, Best Western Heritage will always have you supported. So next time you go to Cox's Bazar, you would not want to miss out on this hotel.