The newly-set finest authentic Thai restaurant Laughing Buddha situated at Gulshan North Avenue invites eateries to enter an intimate yet eclectic hub. Its inclusive interior offers a culmination of grey rustic finishes and luxurious furnishings, as well as a touch of wood that adds warmth to the overall design.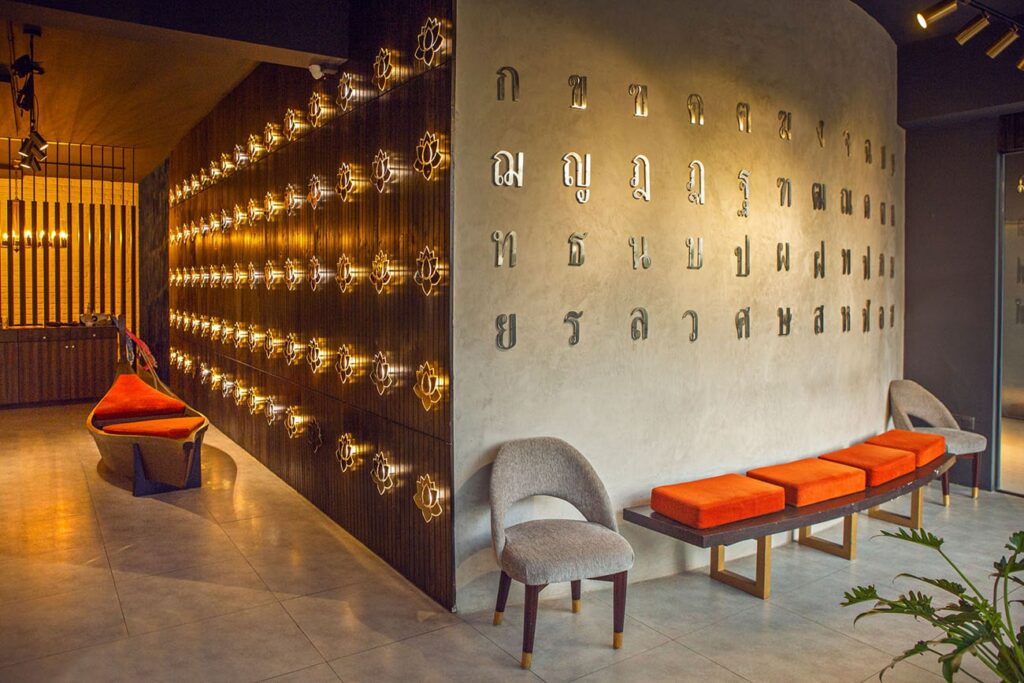 The fine-dining eatery boasts authentic Thai cuisine experience in Dhaka made by their very own Thai chefs, making their way long from Changmai, Thailand.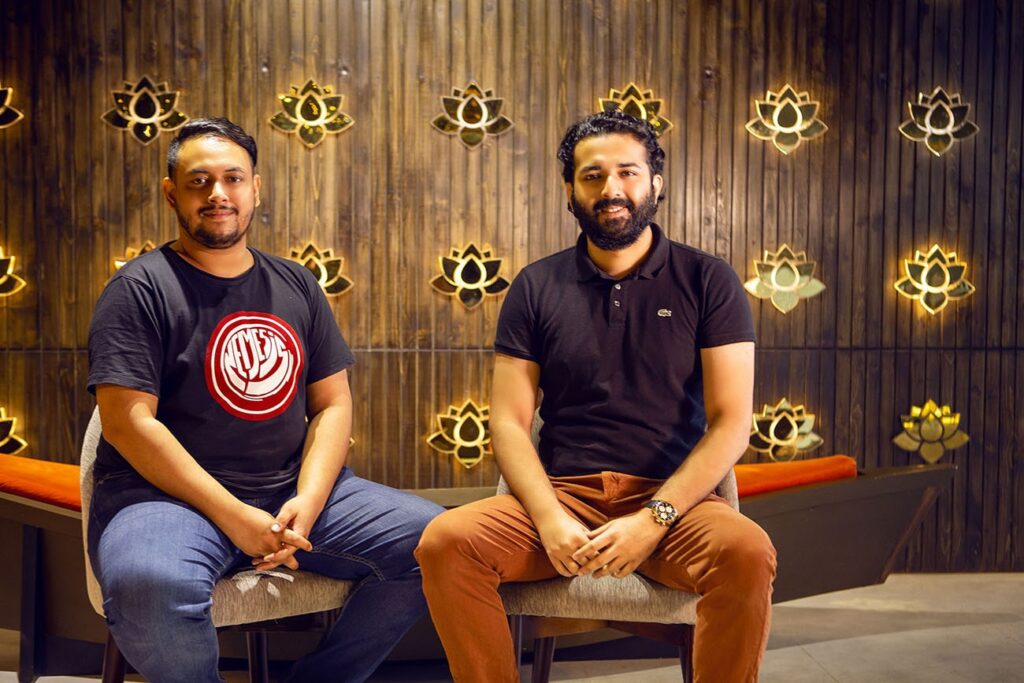 The ambience and menu of the restaurant are right on, definite and original. Starting with the wholesome staple food of Thailand, Tom Yum Chicken Noodle soup or the Hot and Sour Beef soup, one can dip their taste buds to their addictive blend of fresh flavours. Offerings like the Stir-Fried Lobster or the mouthwatering clay pot dishes let food enthusiasts indulge in an unforgettable authentic Thai food experience. The high-end restaurant is founded by very young restaurateur partners, Farazi Ghani and Nayeemun Nabi Azad. For Farazi, doing a desk job is not his rapport. He looked into building something for himself. After failing a millionth time at some random ventures, Farazi and Nayeemun, best friends now cum business partners, initiated to try their luck on one thing they both love, food. "I love to eat, and Nayeem loves to cook, and our favourite cuisine is Thai. The thought of the restaurant really excited us, and then we worked on putting things to place. We have our roles divided into looking after different aspects of the restaurant," says Farazi. "We never compromise on taste, hospitality, quality of food or in décor; we are largely involved in the whole process of our restaurant business".
The interior design is done by Ar. Sudeshna S Chowdhury, partner of DOT Architects and Ar. Nazila. They focused on presenting a complete visual experience through zoning and flow, where the clean and overall palette of the interior is dominated by dark and neutral colour which is complemented by pop of dark blue and deep green tone upholsters, in order to highlight the sense of space and zoning through the simple and warm tones. The interior brought edgy, streamlined furniture accent sofas and some more modest pieces of armchair and dinner tables, all that brings more sumptuous, luxurious and formal feel. The only metal chosen to enhance the decor is golden. Minute details of the furnishing are edged in gold-hued metal, creating something grandiose and illustrious. In addition, different lighting fixtures have been spruced up in different sections. The shimmering bling of the ornate light fixture adds an immediate drama and style to the place. Apart from this, the whole space uses a variety of arrangements and sitting scenarios where everyone can find a comfortable place to suit their taste. A u-shaped sofa-deck for a large company is placed at one corner of the hall, and along the walls, there are comfy and plush seaters for four and two. One of the interesting sections of the restaurant is the lotus wall with a boat placed centrally so that it becomes the focal point. With the starry ceiling and mirrors, it gives this section a cosy and dreamy ambience.
The name of the restaurant is derived from the statue of 'Laughing Buddha', generally attributed to be of Chinese origin, based upon some Chinese folktales of the 10th century. The cult of the Laughing Buddha is not confined to China, but with different nomenclatures, it also extensively pervades in many other countries, including Thailand. Like many other, the owners Farazi and Nayeemun believe the idol will prove to be the harbinger of good fortune and prosperity. And, this belief has been worthwhile; the restaurant is getting an incredible response for its authentic flavours and supreme setting.