The month of Ramadan is a special time for us Muslims. It is a time for reflection, contemplation, inner peace and the coming together of family and friends during sehri, iftaari and Eid day. On this special month, Showcase brings to its readers a special curated list of products that can be used to decorate your home during this holy month.
Religiously Ornate: this bejeweled décor pair in a matte gold colour, written in Arabic "Allahu" and "Mohammad", from Keepsake, sets the tone for this holy month.

Tall Teal: Redeco brings this simple and elegant brass candlestick paired with a teal candle is a great addition to any table setting.
Mirror, Mirror: a stylish ornate mirror from Turkish Bazaar, with religious writing in Arabic, adds grace to your wall.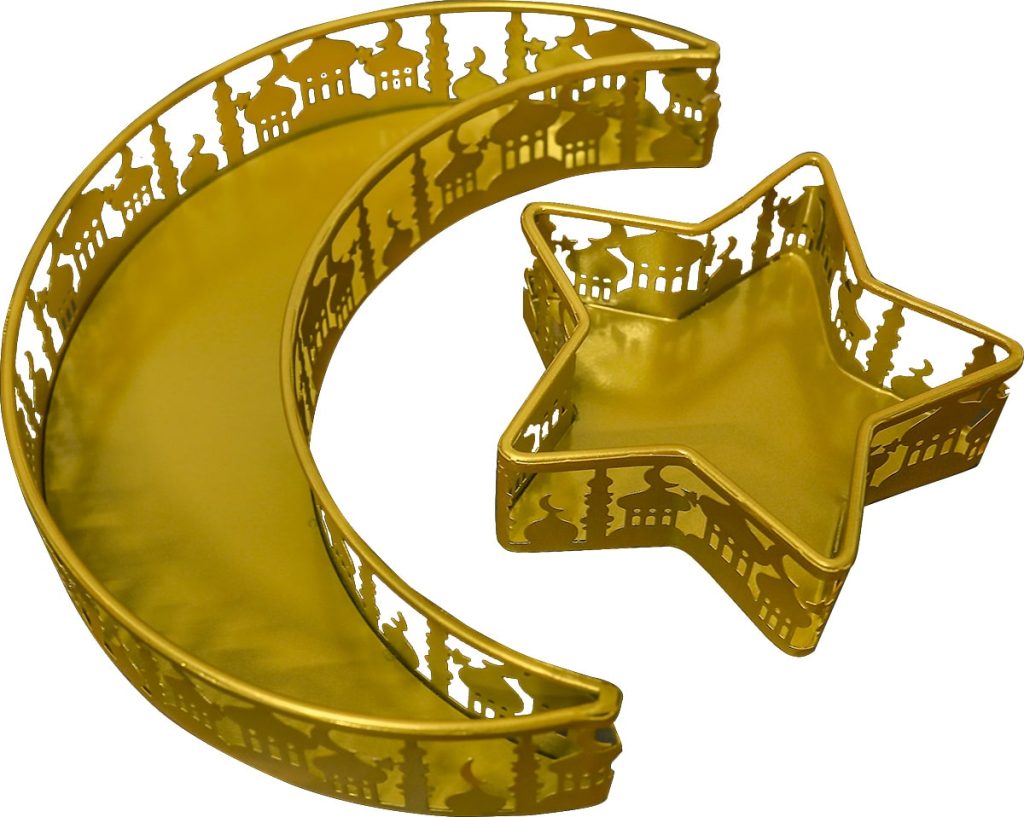 The Star and The Moon: Redeco has the perfect transitional piece for you table setting, keeping with the theme.
Terrific Tray: this tray, from Redeco, is the perfect serving tray to serve food, or fruits.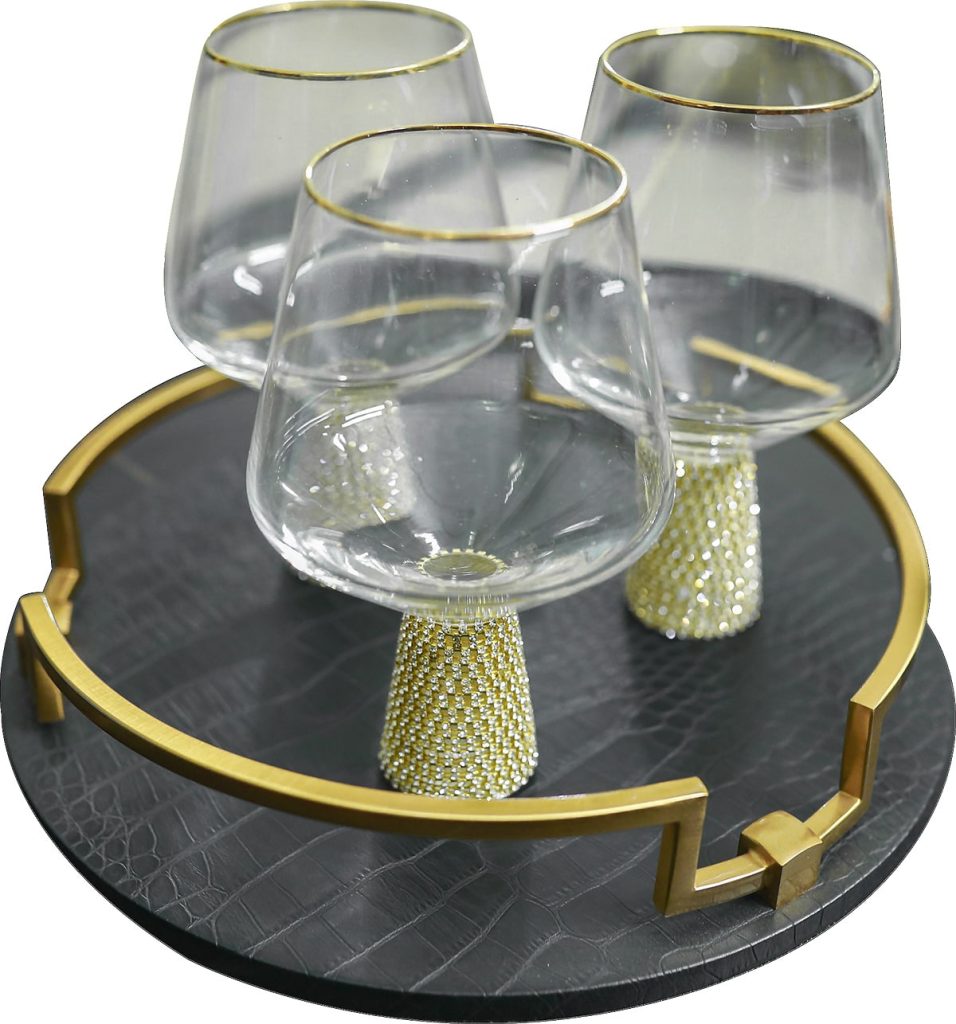 Three is a Company: Redeco brings this trio of beautiful glassware with an accompanying tray, perfect for your table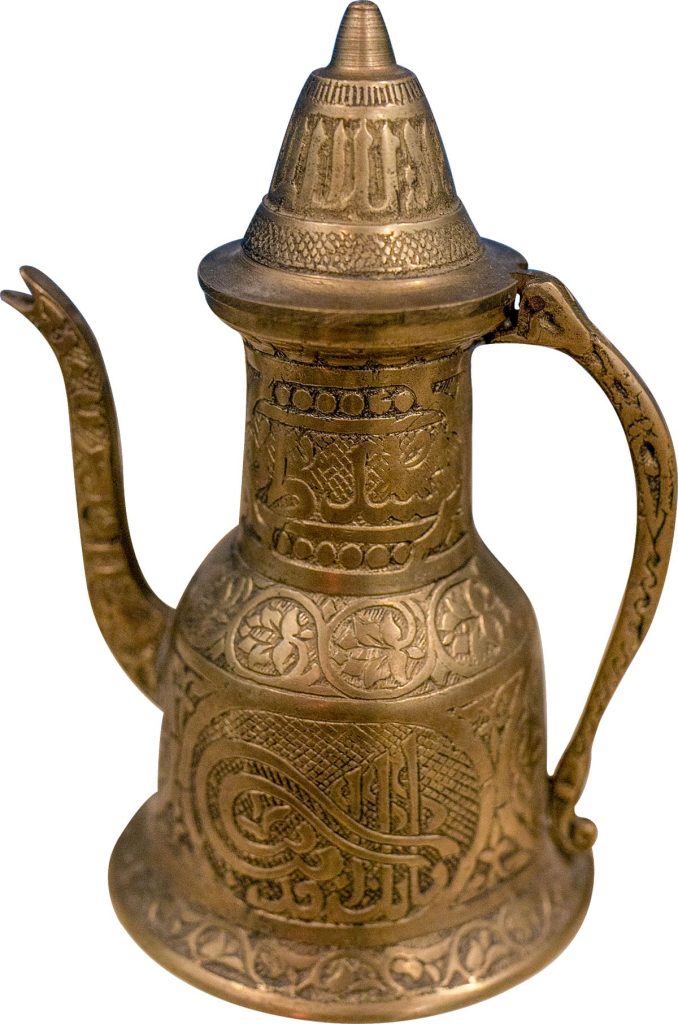 Tea Time: Turkish Bazaar offers a beautiful Turkish style tea pot that can act as an accent piece for any table setting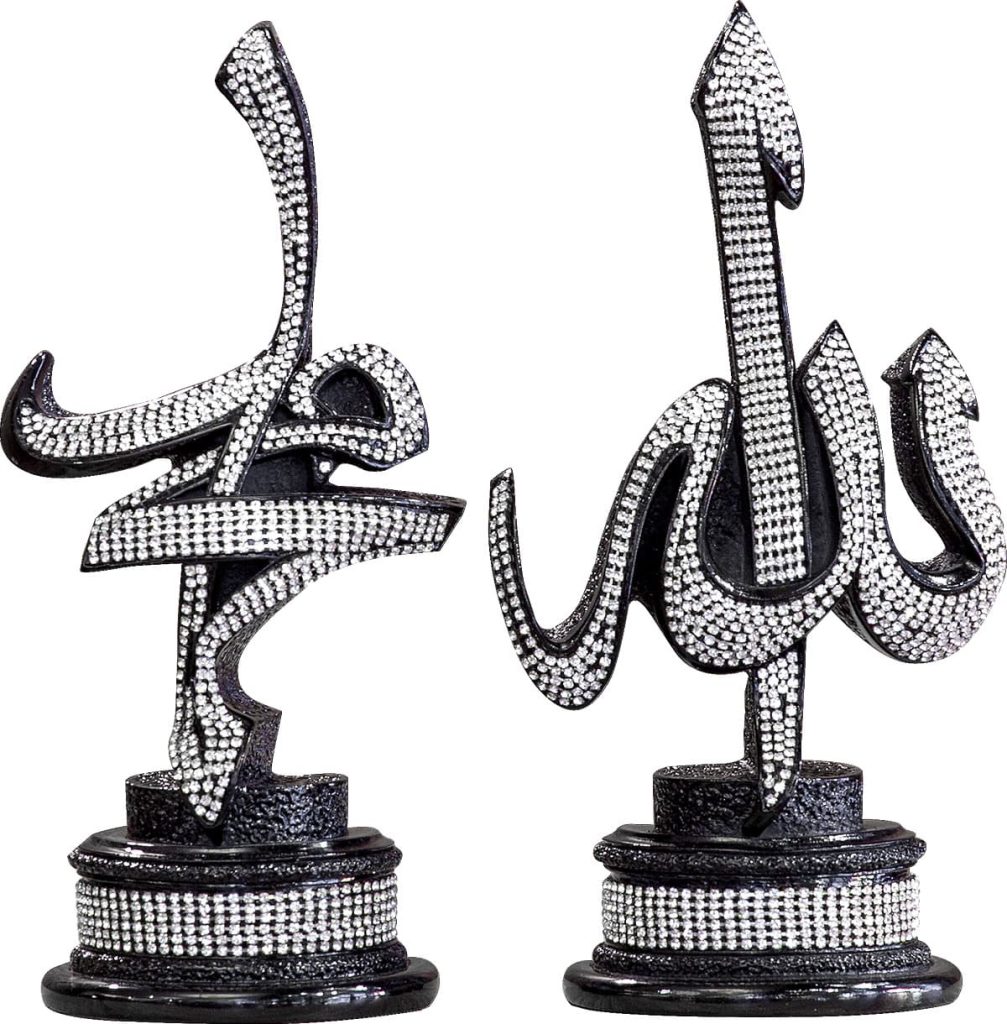 Stylishly Ornate: Keepsake brings more Arabic style décor pieces, in a stylish black colour.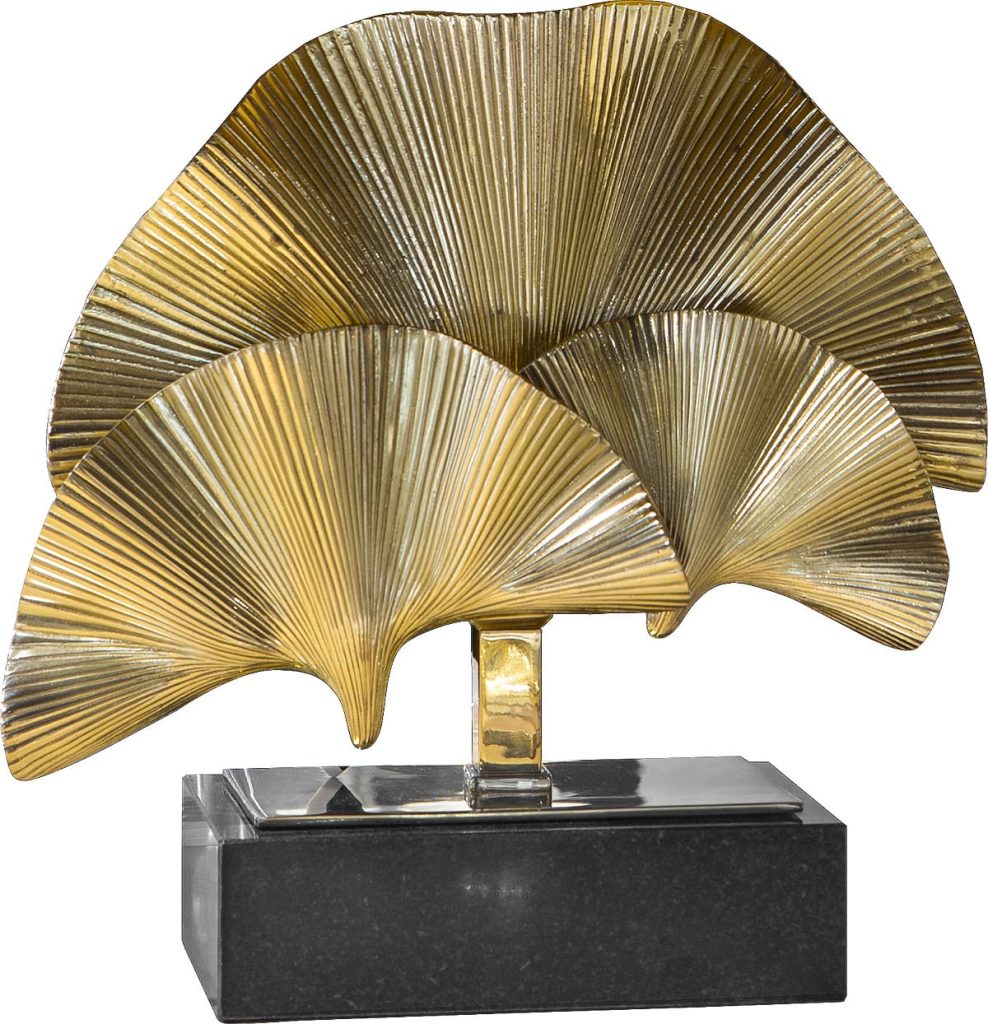 Fans of Gold: this matte gold décor piece from Penthouse is a beautiful accent piece for your home setting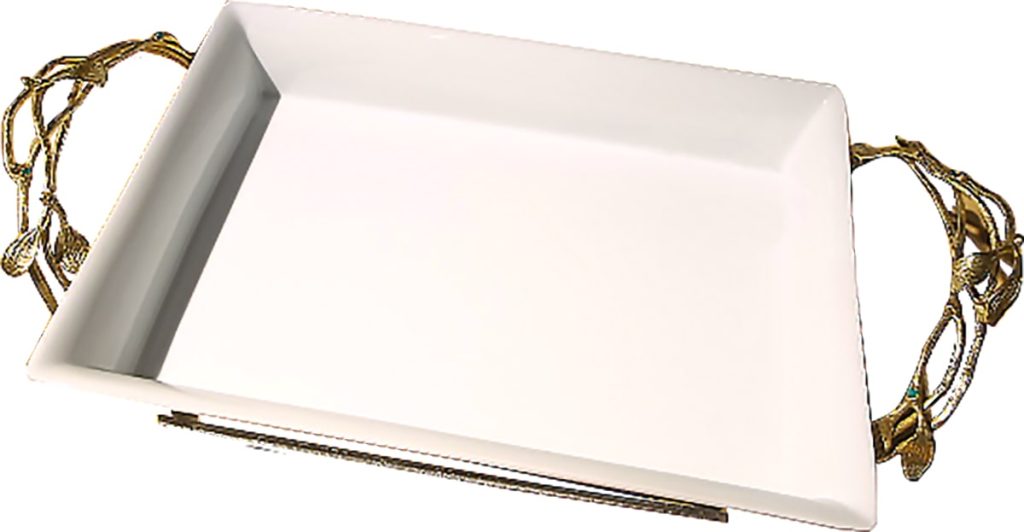 Simple but Stunning: this stunning white serving dish with ornate handle from Penthouse is ideal to serve food during gatherings.