Showcase Magazine celebrated its 6th anniversary on March 29, 2021. On that rainy evening, a lavish gala event at the Grand Ballroom of Westin, Dhaka was held to toast the magazine's successful journey of 6 years.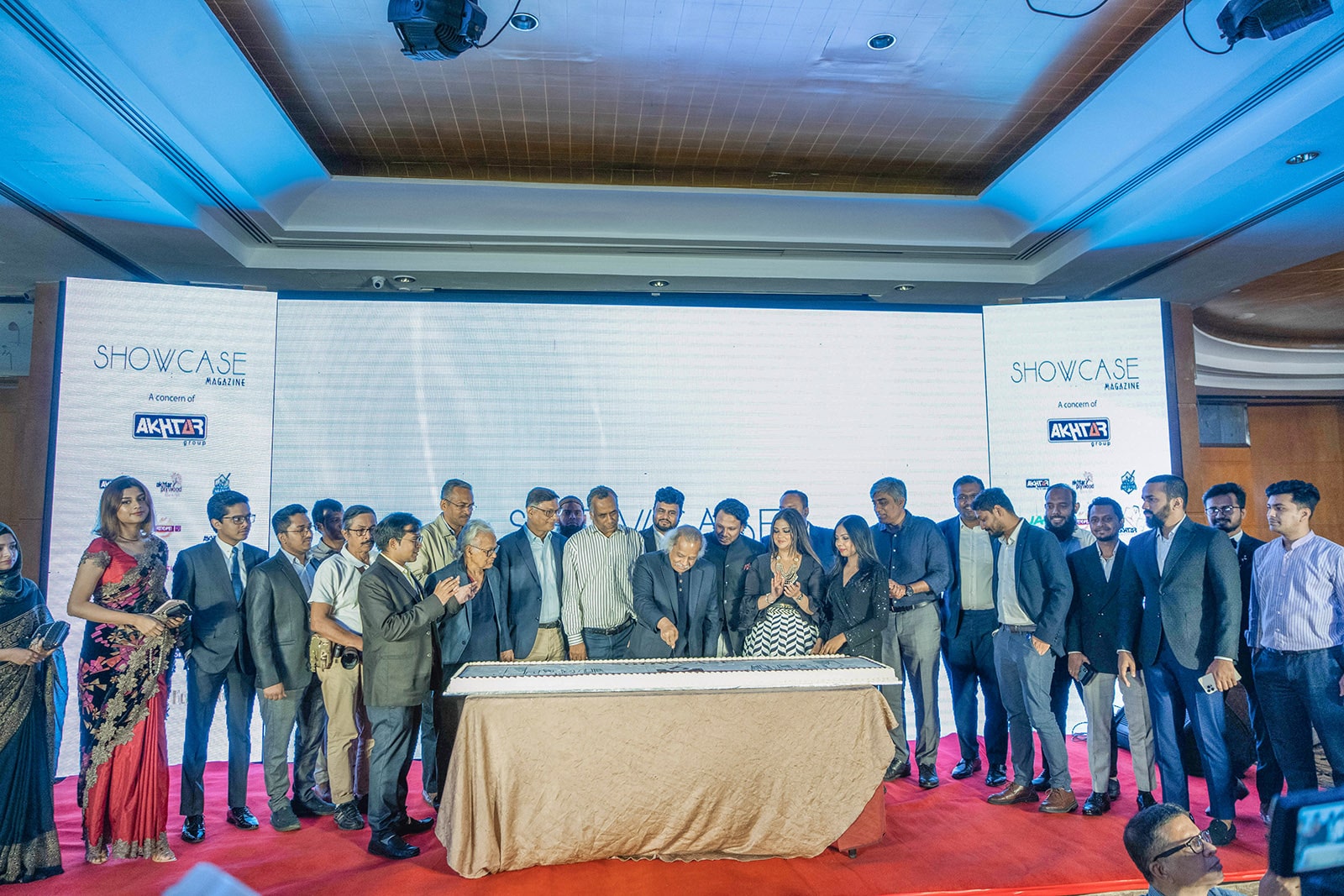 Akij Ceramics, Akij Tableware, Gani Marble Tiles, Adroit Swimming Ltd, Swish, Porcelaina, Easy Tech Lifts and Escalators, Satori, Bohu, Puro, Crimson Cup, Octave, Fiero and Sanafir sponsored and partnered to bring the event to perfection.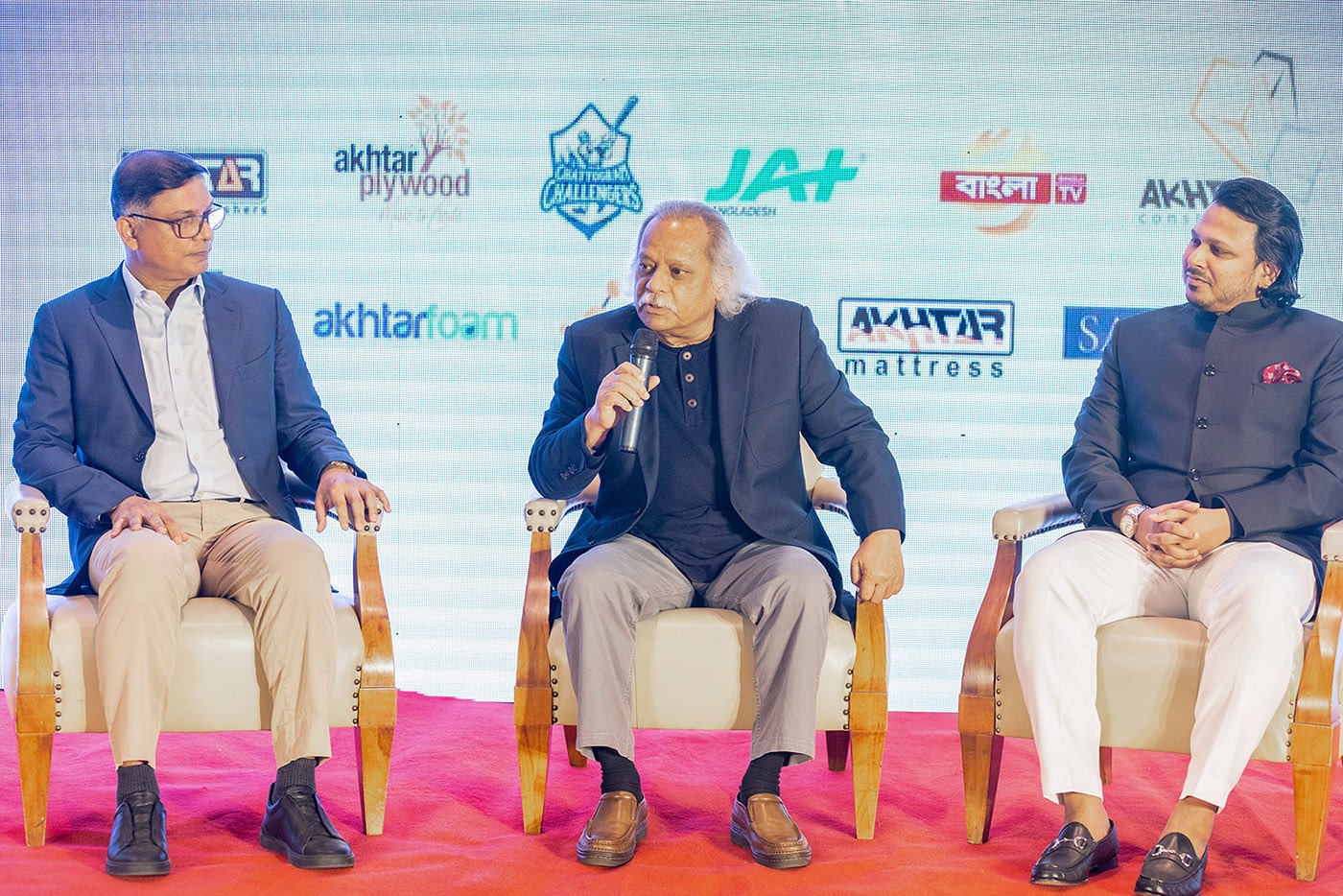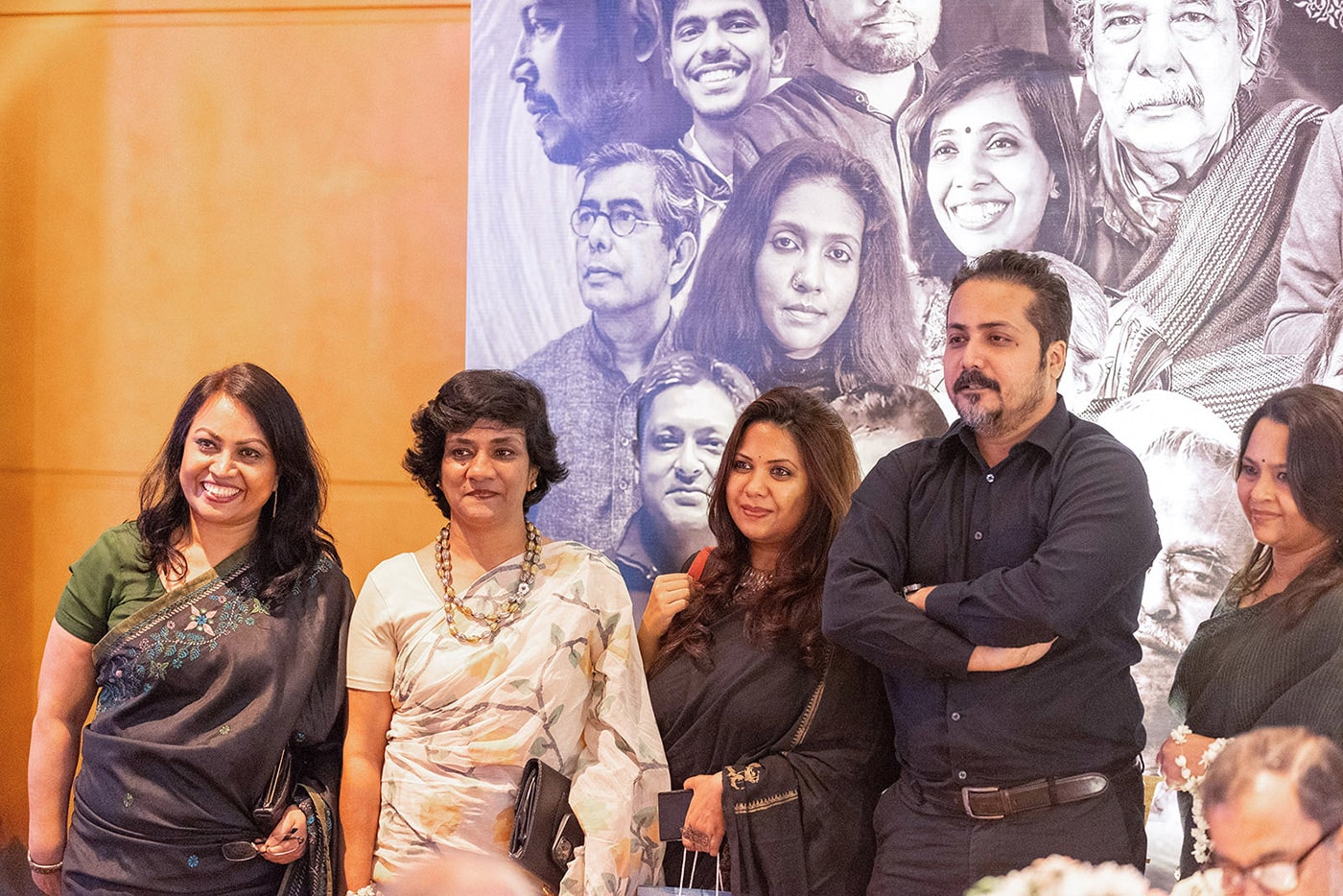 Aside from sponsors and Showcase Magazine staff, the country's eminent artists, architects, interior designers, real estate businessmen, notable individuals from various sectors, politicians, and showbiz celebrities came together to celebrate the event.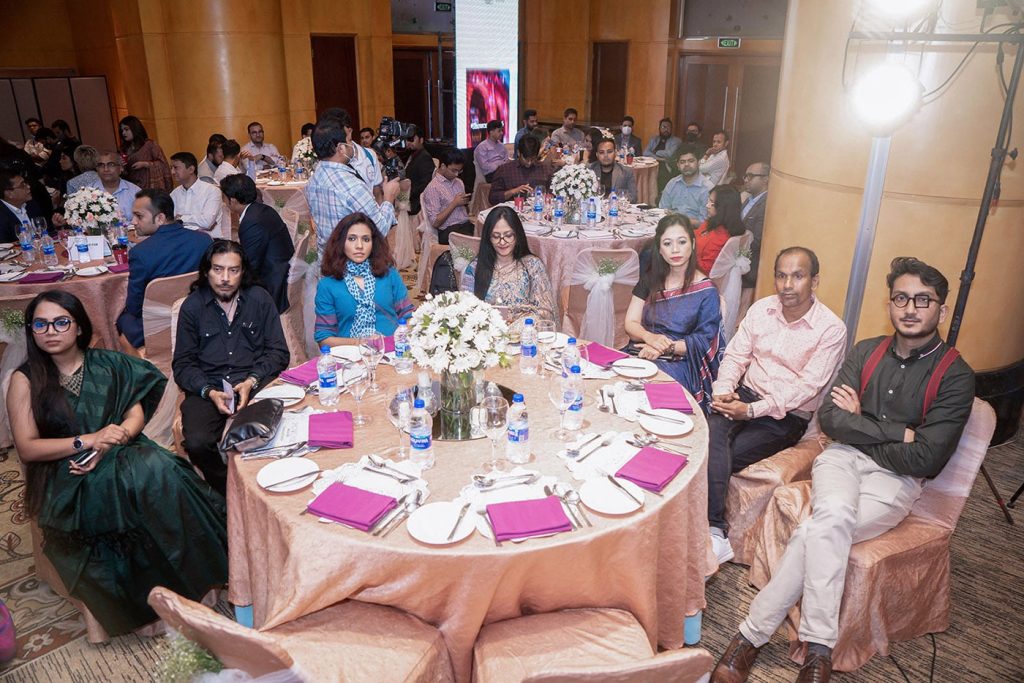 The event started off by showing a tribute video on notable architects and artists that the nation lost in the previous year. Then, a video clip of the most attractive past covers of the Showcase Magazine issues was shown.
The presenters called to the stage Showcase Magazine Editor and Akhtar Group Managing Director Dato' K. M. Rifatuzzaman and Showcase Magazine Advisors Professor Shamsul Wares and Architect Mohammad Foyez Ullah to kick off the festivities.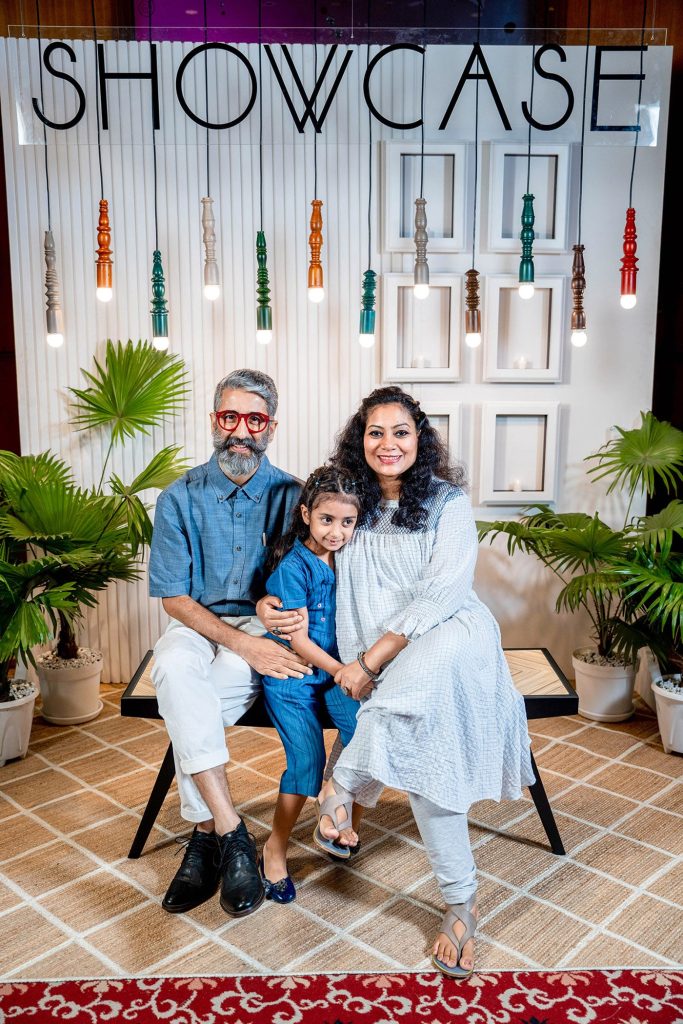 "It is all thanks to the creative individuals in the country that the Showcase Magazine was able to come this far. The artists, architects, and interior designers are producing such inspiring works that has helped Showcase Magazine in its journey."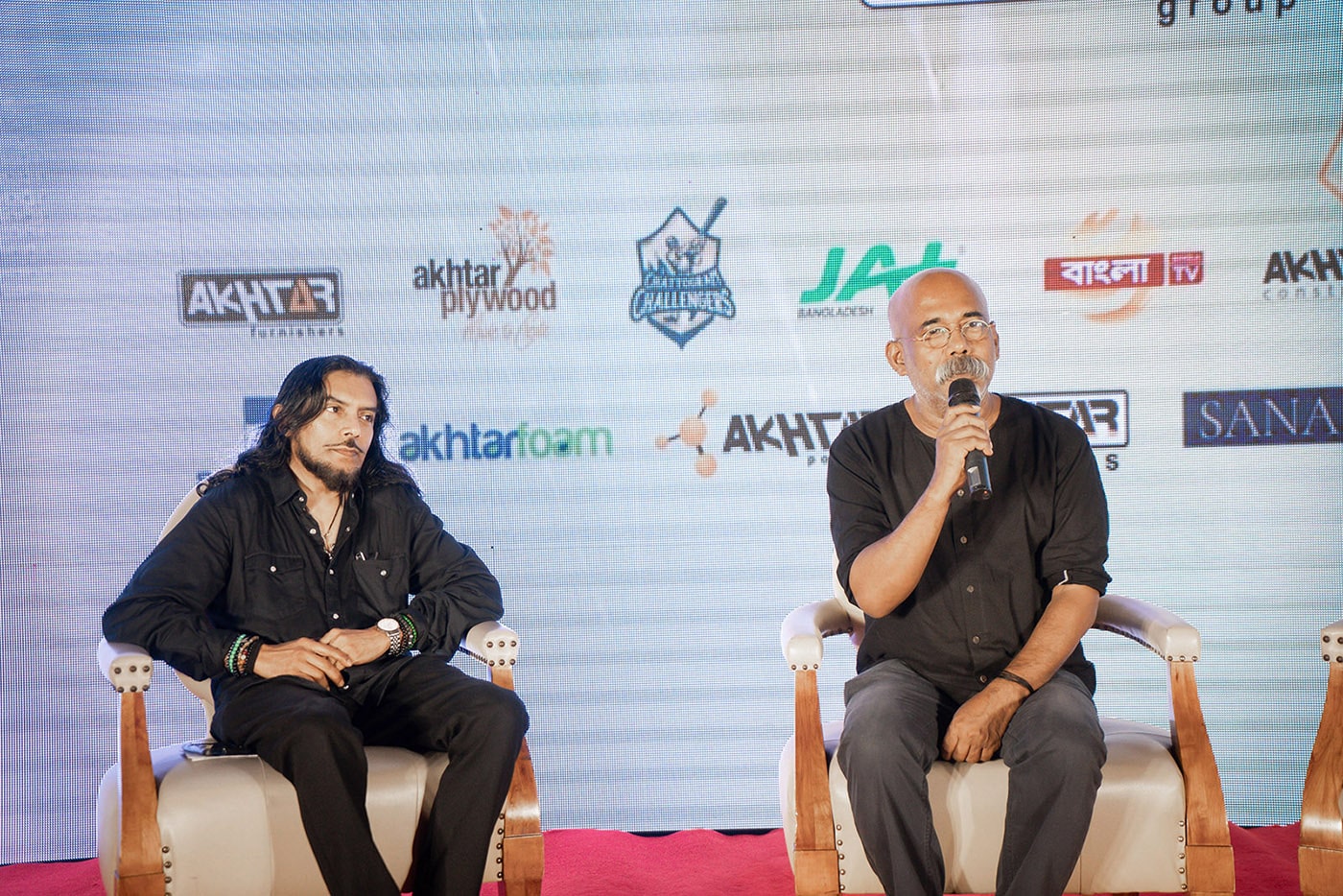 Showcase Magazine has grown continuously through the years and the website now has the highest monthly online readers for a magazine, he added. The event also included speeches from the jury board members of the Showcase Magazine 6th Anniversary issue, and a raffle draw among the invited. The event concluded through cutting a cake and a buffet dinner.