When someone says "let's get some tacos", they usually mean "let's hang out". A friendship is implied, a connection is established and cravings are satisfied. At Taqueria Lola, you get your fill of comforting, hearty food, as well as a fittingly jovial atmosphere to complement the comfort.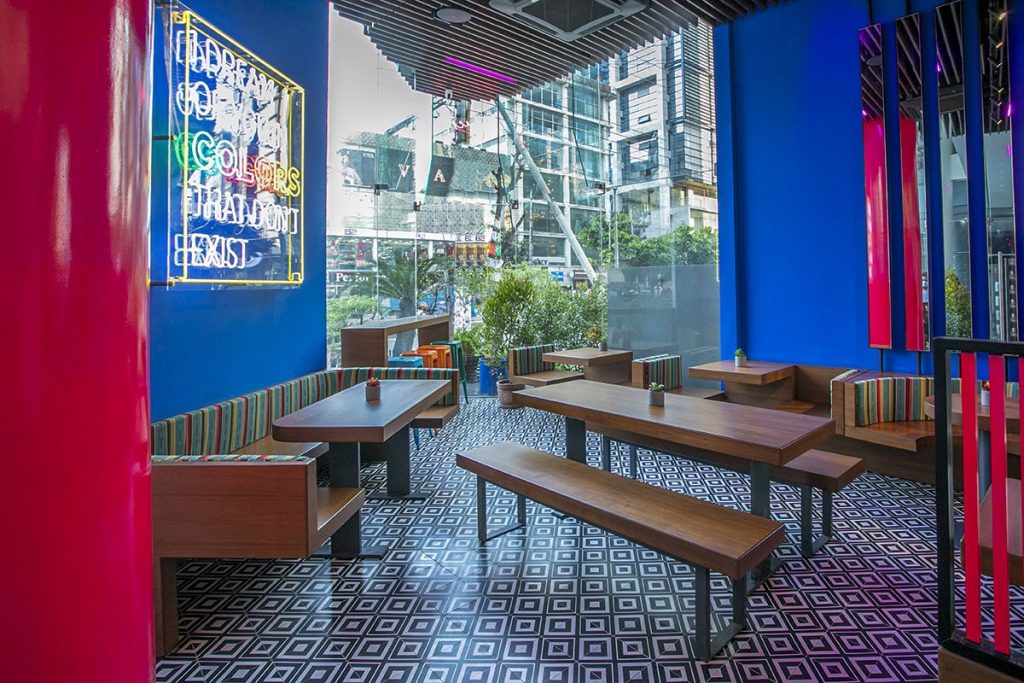 An authentic Mexican taqueria located on Gulshan Avenue and tucked inside Bay's Galleria, Taqueria Lola bursts with a sure vibe of festivity. Go in, order a platter. Chances are, you wouldn't be able to stop!
Tacos are perhaps the most emblematic dish of Mexico, an uniter of cultures and people. Imagine a fresh, warm tortilla with the perfect softness, embracing hours of slow-cooked meat, bathed in a zesty salsa. It's simple, genuine, delicious, and filling all at the same time.
"No one does tacos better than Mexico City, especially the ones found on Lorenzo Boturini Street. We wanted to bring a piece of that mouth-watering experience to Dhaka through Taqueria Lola," explains Nadia Khan, Managing Director of Dhaka Restaurant Concepts.
Its bright, vibrant colours, captivating feature wallpaper, and funky neon signs transport you to a whole new world.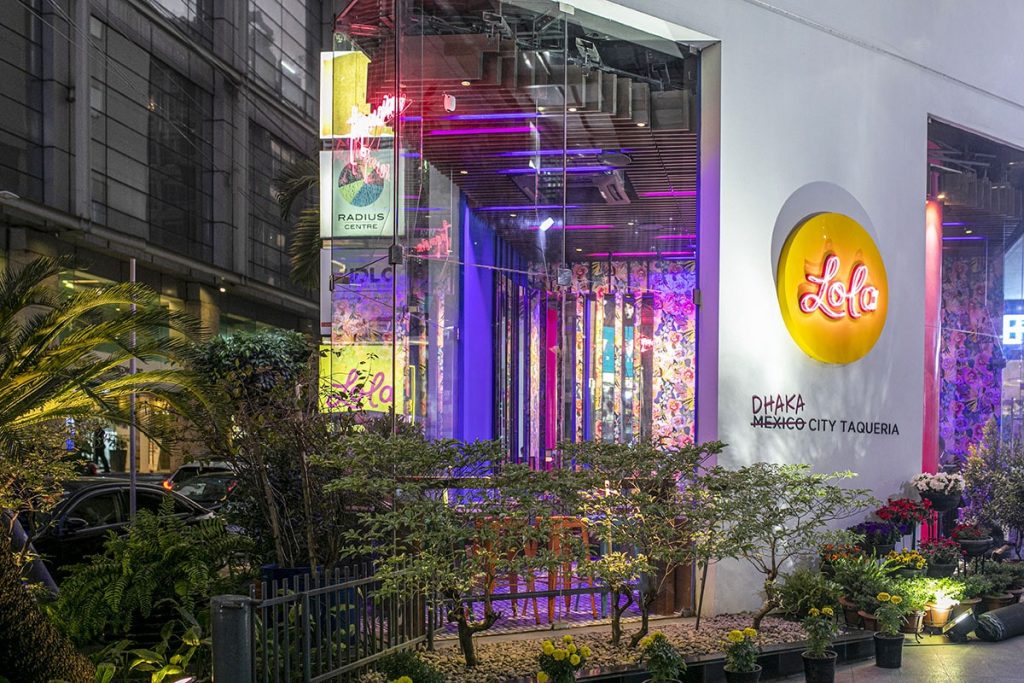 The entire restaurant is a unique vibe and is undoubtedly an Instagrammer's dream spot for nighttime selfies.
With a little over 400 square feet, Lola stays true to its taqueria aesthetic with stunning interior design by the U.S.-based Coeval Studio and construction by Bay Developments Ltd, taking guests on a distinctive cultural and culinary journey.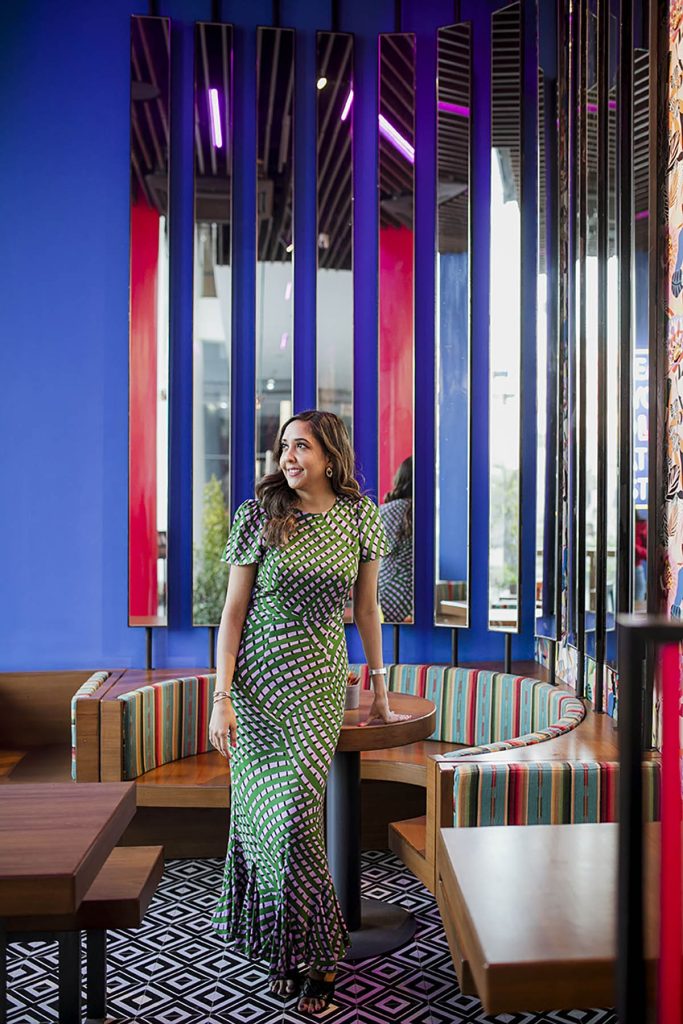 Lola's authentic Mexican recipes have been crafted by award-winning, talented chefs.
"We use fresh, quality produce, meat and dairy sourced locally. Our tortillas are made by hand from scratch every day. Our flavorful barbacoa is slow-cooked overnight, while our chicken tinga simmers for hours in a saucy, smoky, spicy tomato chipotle sauce before it's served," Nadia says. 
"Last but not least is our fiery salsas for which we use a variety of Mexican chilis- Guajillo Chili, Pasilla, Chile De Arbol, Habanero, Chipotle and Ancho," she added, listing all the reasons a taco-lover would be tempted to frequent Taqueria Lola.
Taqueria Lola brings a piece of Mexico City to Dhaka and does it wholeheartedly.
The cheerful atmosphere promises the best taco in the city and does not disappoint one bit. Go check out Taqueria Lola, where every day is literally a fiesta!