Safiuddin Ahmed, born in Kolkata in 1922 was one of the founders of Dhaka Art College, now the Faculty of Fine Arts, University of Dhaka. Remaining in Kolkata until the age of 25 when the partition of India forced him and many other Bengali Muslims to migrate to Dhaka under the threat of communal violence. His life was rooted in the country's capital until his eventual demise in 2012. Known as Shilpaguru Safiuddin Ahmed, he left behind an extensive cornucopia of artistic innovation and a legacy that will honor him as he etched out his place in both the twentieth century and the new millennium.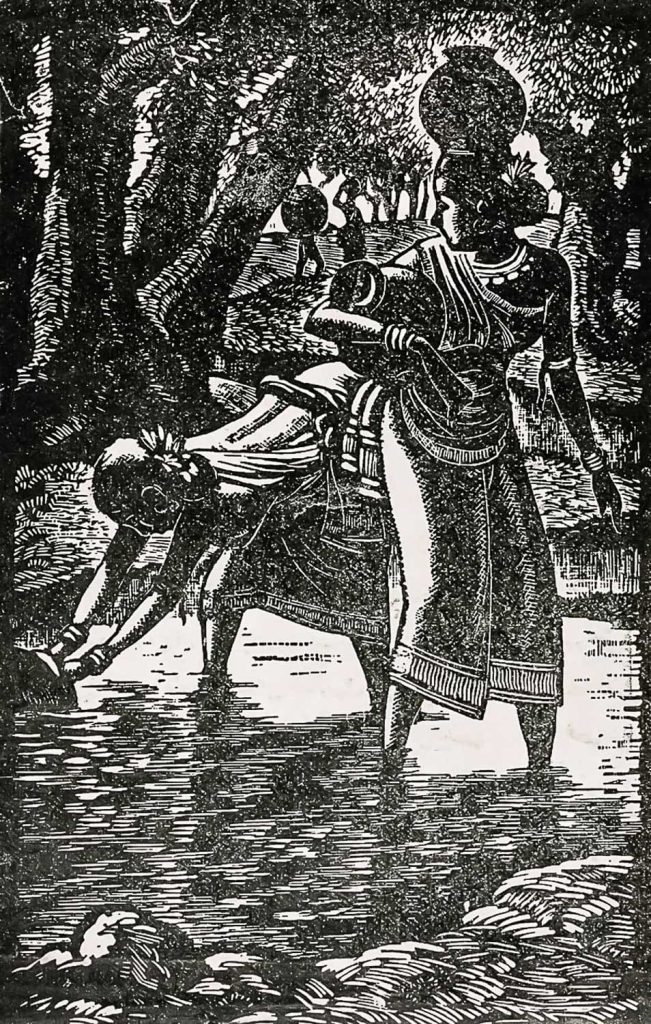 Serving as head of the Department of Printmaking at the institution from 1948 to 1979, the Shilpaguru was educated in Kolkata. He completed his time at Kolkata's Government School of Art in 1943. Although not in the syllabus, the principal Romendranath Chakraborty himself taught Ahmed printmaking. Safiuddin Ahmed later studied printmaking in London at the Central School of Arts and Crafts. One of the pioneers of modern art in South Asia, the printmaker had a constant connection with anthropomorphic transformations. The Shilpaguru never shied away from his role as a vehement voice against colonialism, political polarization and various other forms of oppression.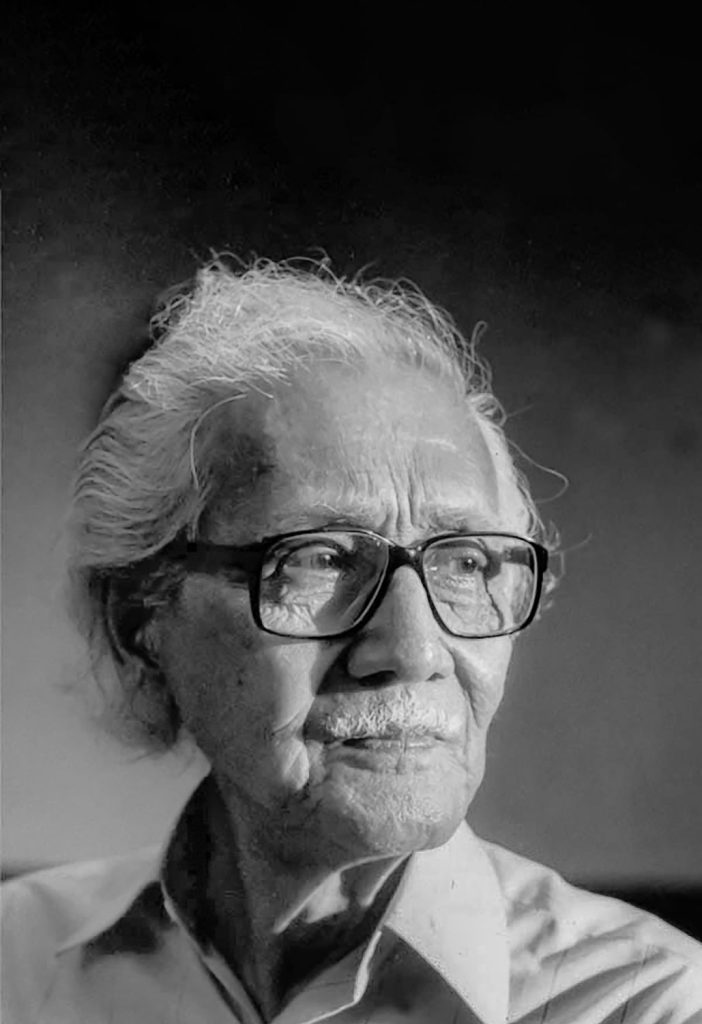 Safiuddin's works bring into play his attachment to a spectrum of ideas and subject matters often linked with the tumultuous events of his time. Home, in his view was a nation struggling to make headway in the face of natural and man-made catastrophes. His uniform language of expression offers glimpses into subjective and objective notions of reality. The certain distance he retained from the outside world throughout his life created an unrelenting juxtaposition of dichotomies that Shilpaguru Safiuddin Ahmed had so far been able to carve out an artistic diction. During his student life, Safiuddin often enjoyed exploring the outdoors venturing into the city outskirts. His excursions into Modhupur in Bihar, Deoghar, Jesidi, Giridi, Chaibasa, and Jhajha between 1936 and 1941 and his visits to Dumka of Santal Pargana during puja vacations of 1942, 1944, and 1945, were a part of what allowed the pioneer to depict this nature and the people who lived in its midst.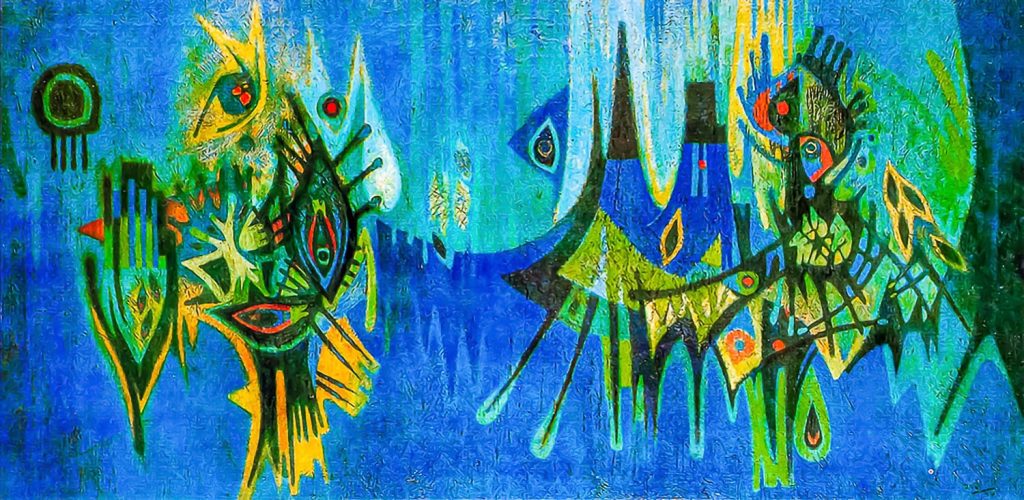 His art centered around rural pastoral life, landscapes, also taking inspiration from the Language Movement and the 1971 war. His most enduring works are that of his depiction of Santal life, his figurative wood engraving series on Dumka executed between 1942 and 1945.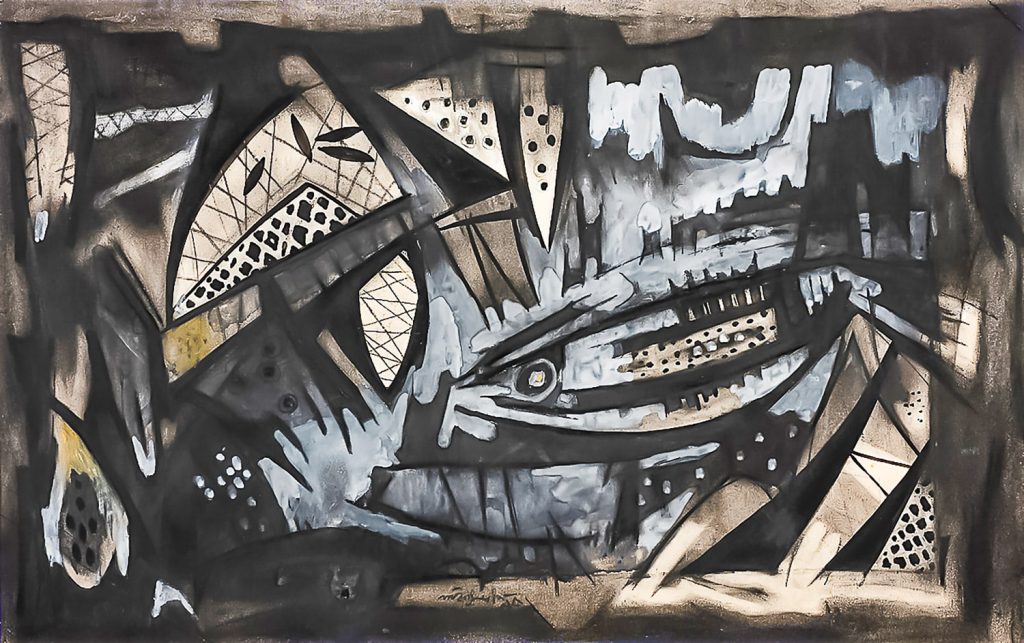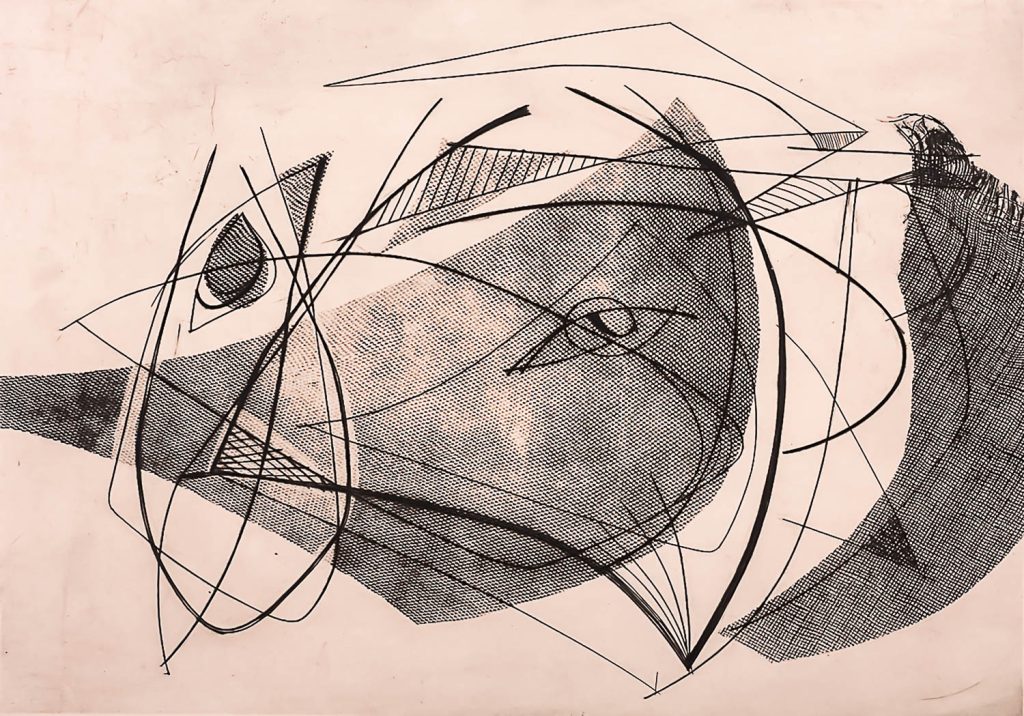 Offering a glimpse into an idealized naturalism, working as work as an extension to the Ruskinian concept of observing nature from close quarters. The artist always managed to express his voice rather in a rather generalized form of communication.
During his lifetime the printmaker preferred a reserved existence, way from the crowd and noise that accompany fame. He is often considered a purist, working with the minimum with the intention to find a middle ground between the subjective and the objective, always adhering to a certain compositional stricture as the basis for visual encryption. Shilpaguru Safiuddin Ahmed explored printmaking, also working with charcoal and pencil, and delving into oil painting, however never examining these mediums in haste. Rather he graced every medium as a trove of possibilities that will unfold as his hands molded their destiny with grace. Consequently, the aesthetic outcome always retained a sense of direction alongside a commanding sense of purpose.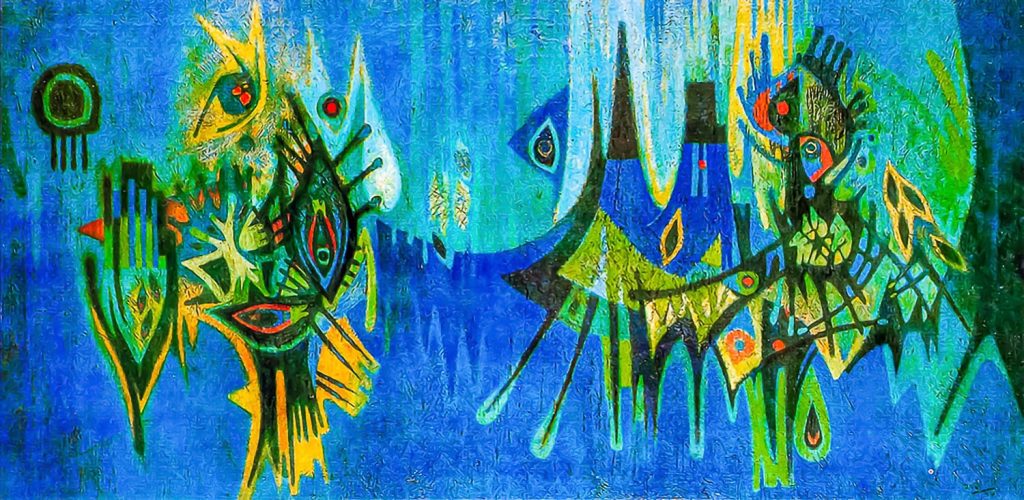 Particularly known for his woodcut engravings, every painting and print under his umbrella of creation held mysterious tones, tenors and layers of color.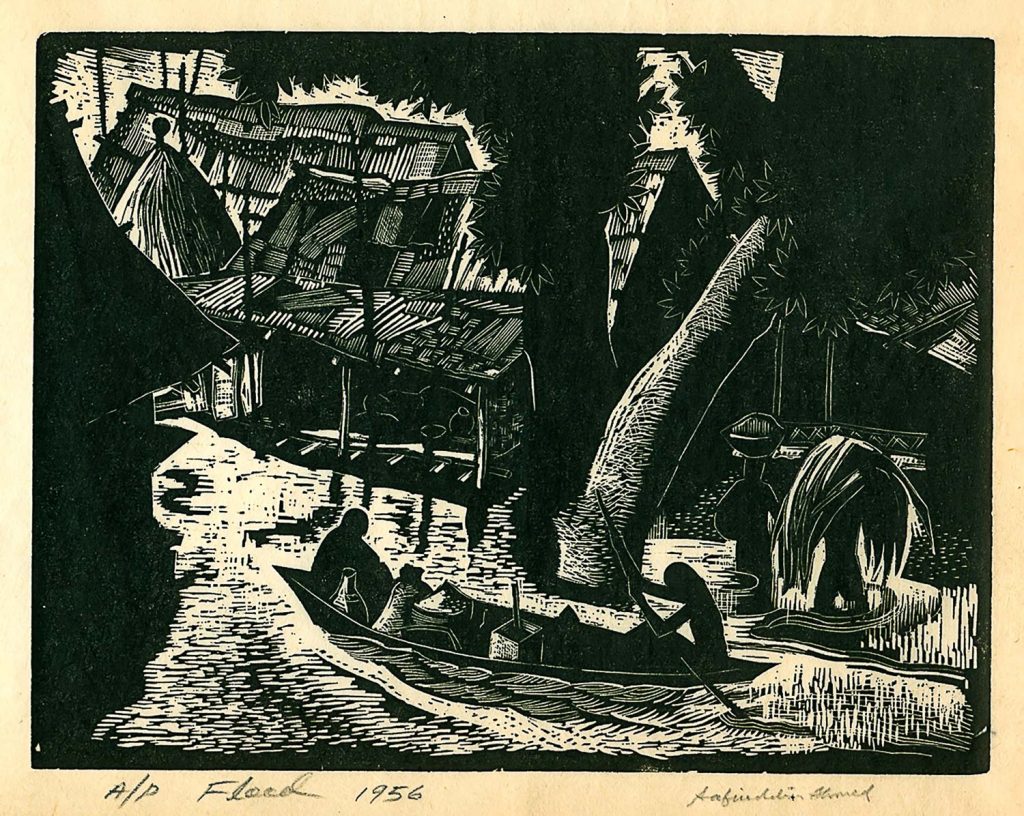 Black is the predominant aspect in his works. Through muted colors, the message of peace and harmony was perpetuated through technique-oriented lines that have carved a distinct language where one can learn about his perseverance, longing and devotion to his craft.