Interior Architect
"Biophilic interiors will emphasise the relationship of nature and humans."- Architect Faria Mehmood
What is your opinion about the interior architecture scene of Bangladesh right now?
The interior scene of Bangladesh is fast blooming, mainly due to the society accepting commodity and multinational culture, resulting in enrichment of their taste for art and design. Interior works have also become a means to display their grandiosity. A demand in the market has caused a foray of design firms as well as brands coming into the scene to cater for the need. We are experiencing new design languages being explored developing into some fantastic projects.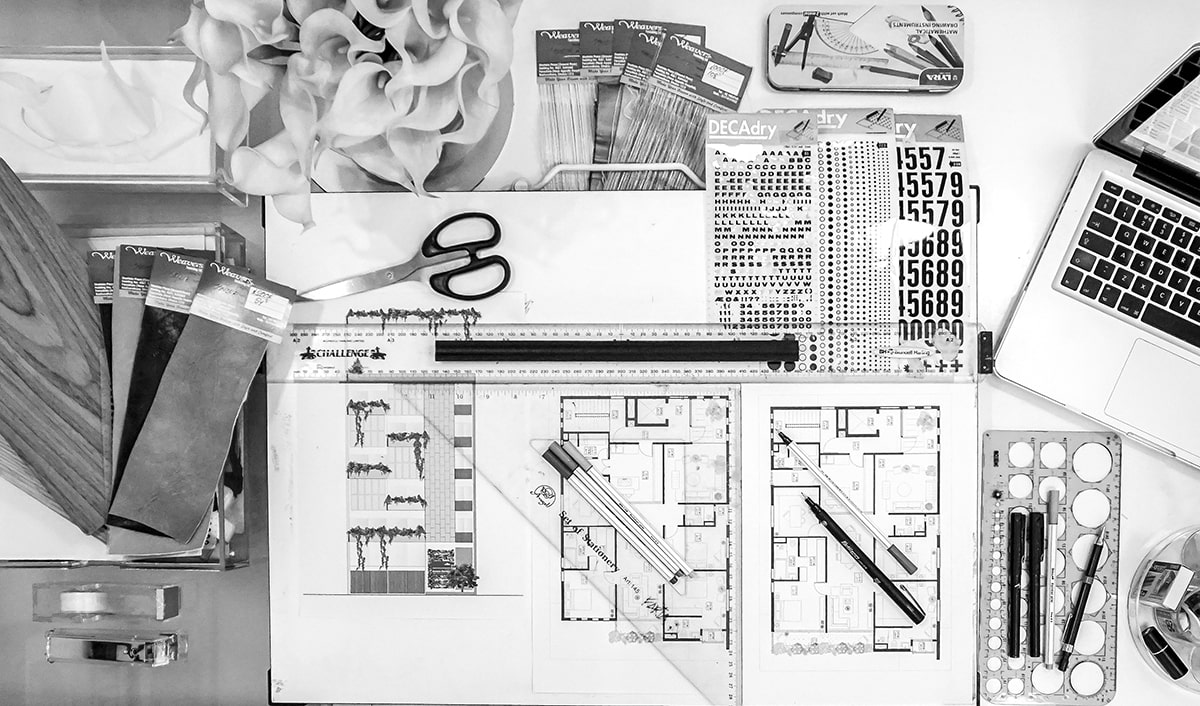 What according to you is the future of interior architecture in Bangladesh?
We are just beginning to tap into our design potentials currently, so there is much left to be explored in the future.  However, I predict a greater interest in the biophilia. Our cities are turning into concrete jungles, and connecting with nature is becoming harder.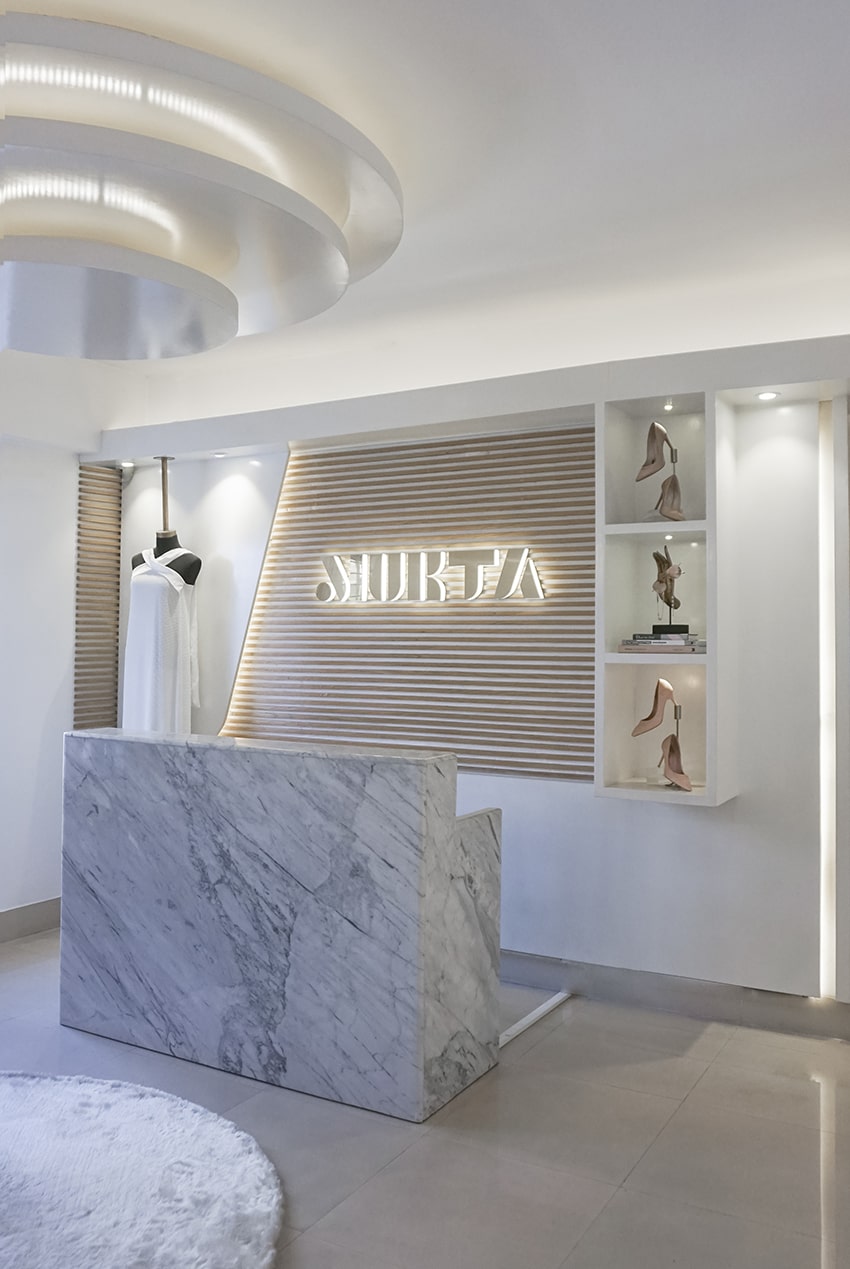 Therefore, introducing biophilic interiors will emphasise the relationship of nature and humans.  The idea is that humans long for connection with nature, and when biophilic design elements stimulate more than one's visual sense, it is the best way of meeting that innate need of humans.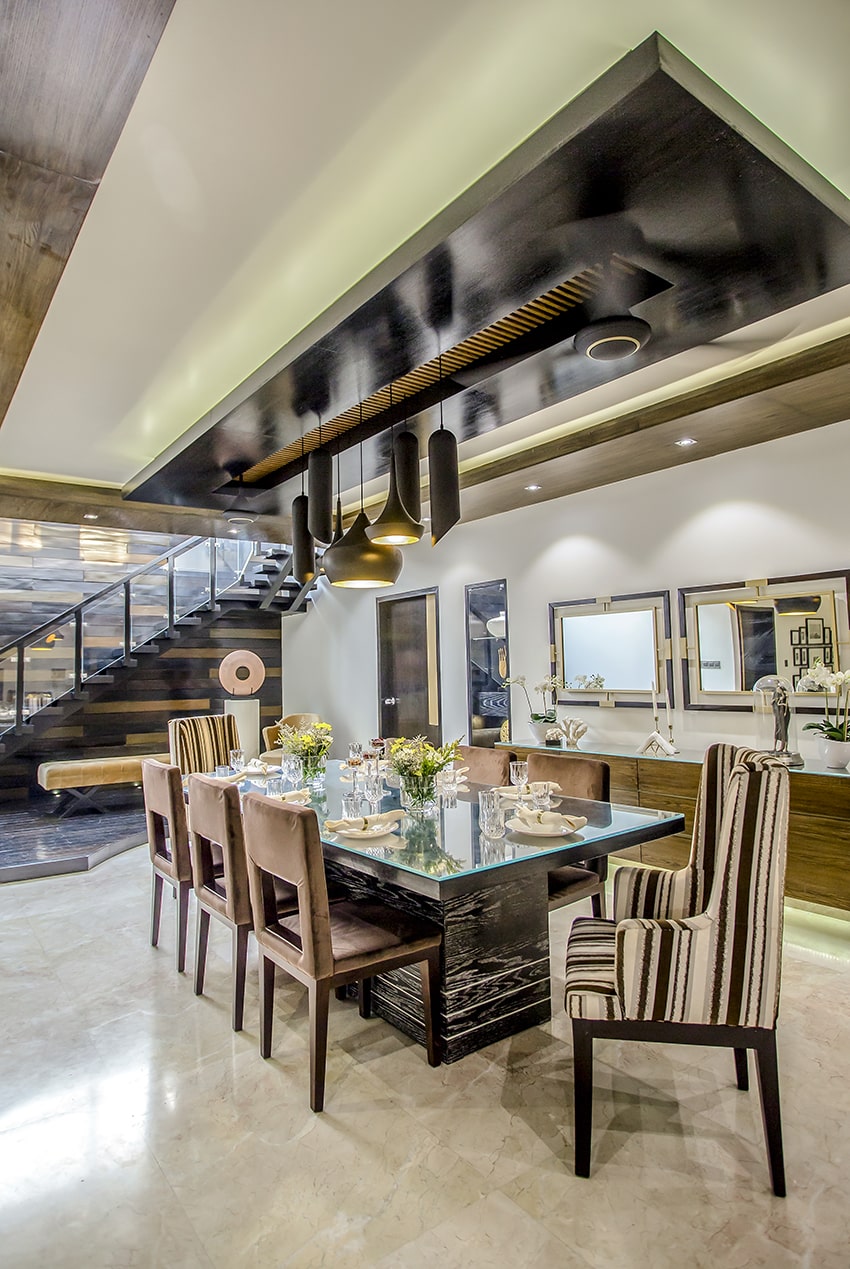 A piece of advice for young designers who want to build a career in this field
This is the age of Internet, so one has access to innumerable design concepts and trends. My piece of advice will be not to drown and overwhelm oneself with these contents. It is great to beinspired, but it is equally important to nurture oneself to develop a unique language and point of view.  Design with a purpose and handle design unique to the client, while still instilling your own viewpoint.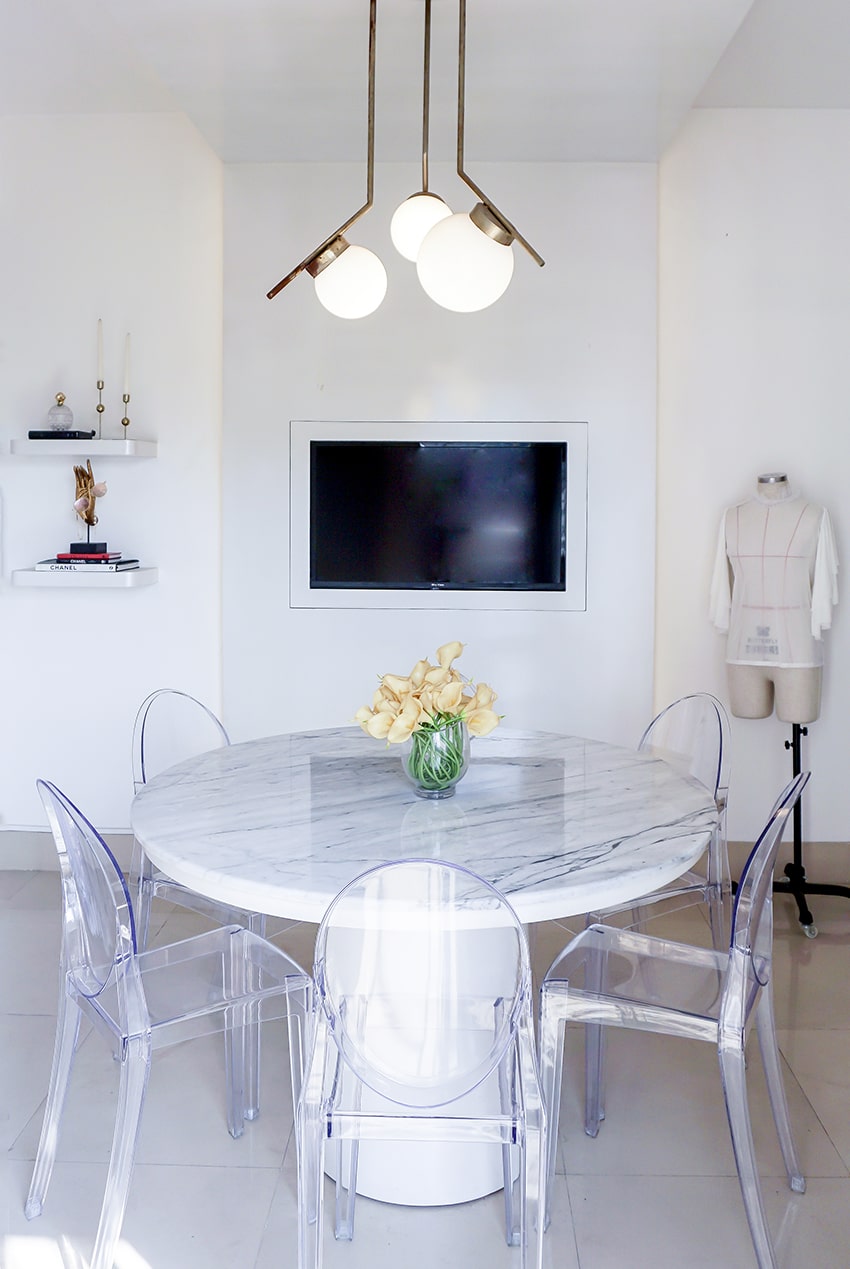 A quote that you swear by
"The details are not the details. They make the design." – Charles Eames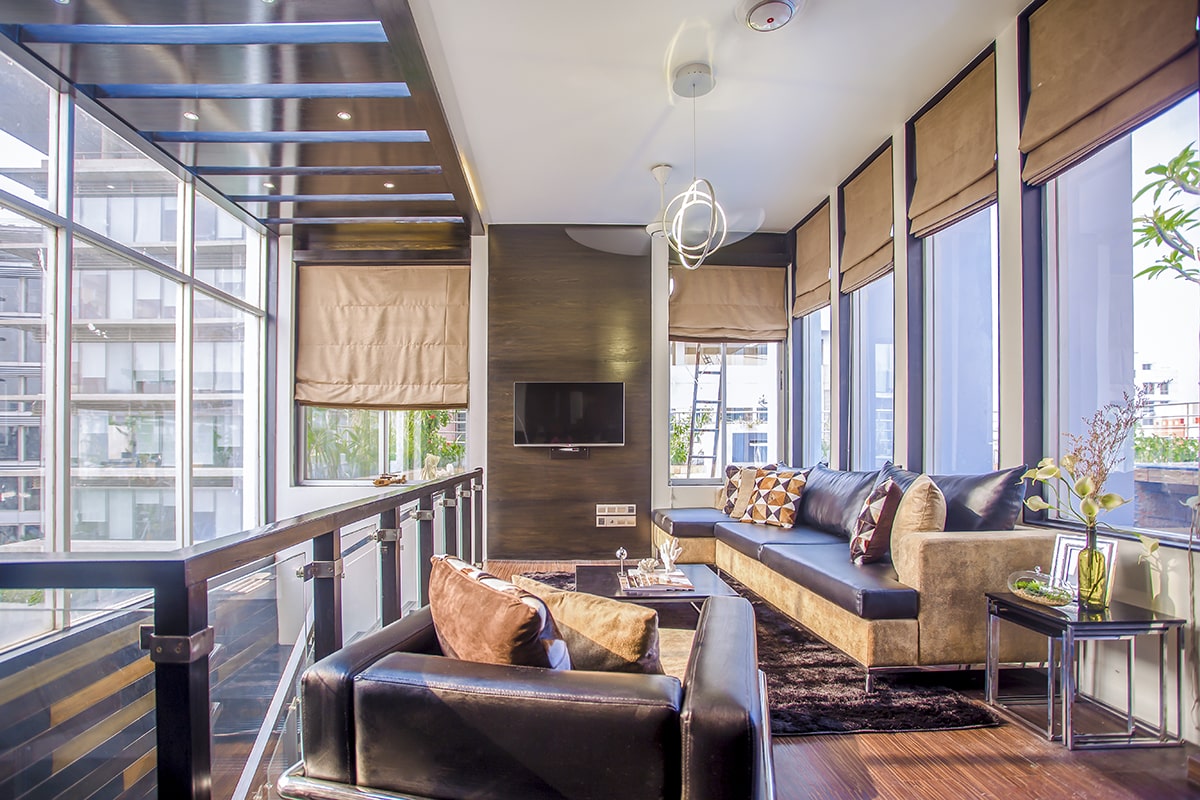 About Architect
Faria Mehmood got her education in Architecture from University of Brighton, United Kingdom. Since, studying in Europe, her early career has been shaped and enthused by European designs. She has found great beauty in the soft Parisian interiors and structure, the 1960s inspired abodes – the true source of chic inspirational interiors. In her early projects, she found herself romanticising with eclecticism practiced in modern British interiors.  However, she is recently considering Bangladesh context and hence biophila attracts her.