What is your opinion about the interior design scene of Bangladesh right now?
Interior space always plays a vital role in our life style, for a sustainable living. Characteristics and grammar should vary depending on its function. The design scene right now in Bangladesh is great in some aspects and not so great in other.  A proper aesthetic can bring you peace; whatever the place is, right treatment is very necessary.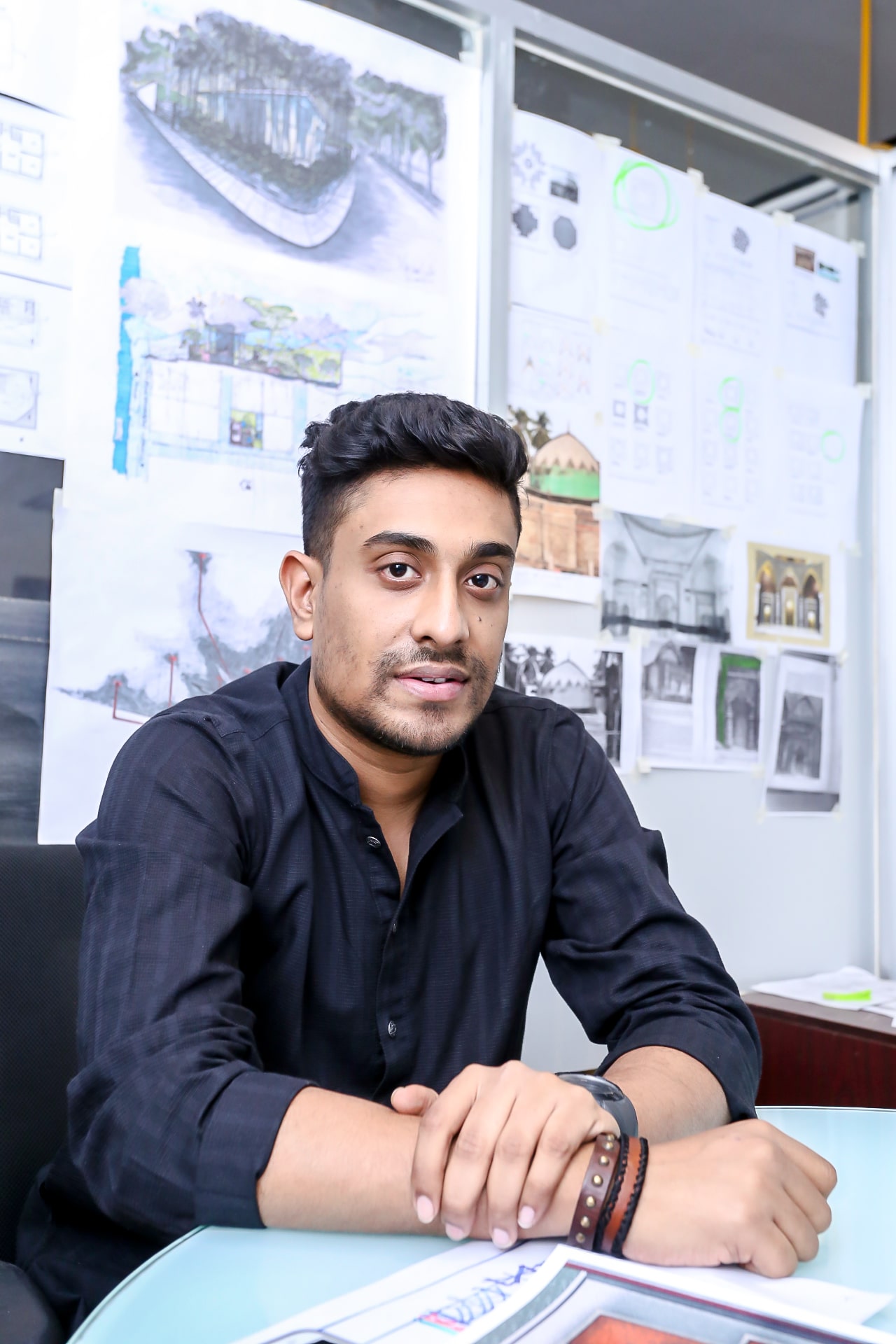 What according to you is the future of interior architecture in Bangladesh?
The future is bright and full of possibilities. I believe creative endeavours of the designers will be more recognized and appreciated.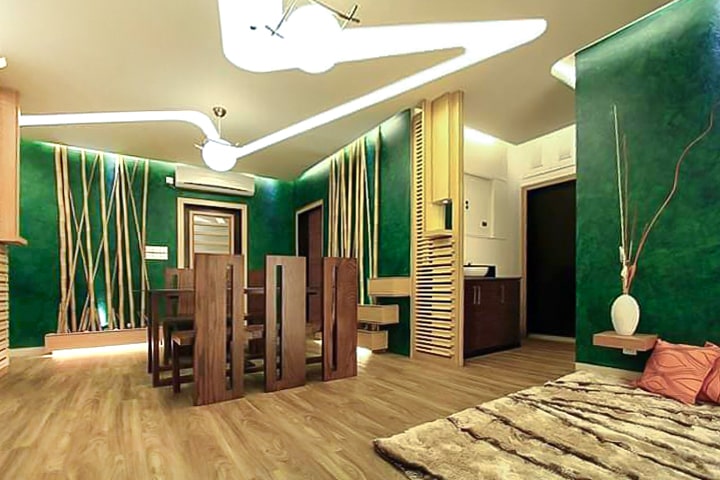 A piece of advice for interior designers who want to build a career in this field
You should design according to the function.  I would request all designers to study about the space first, know about the space then apply your design.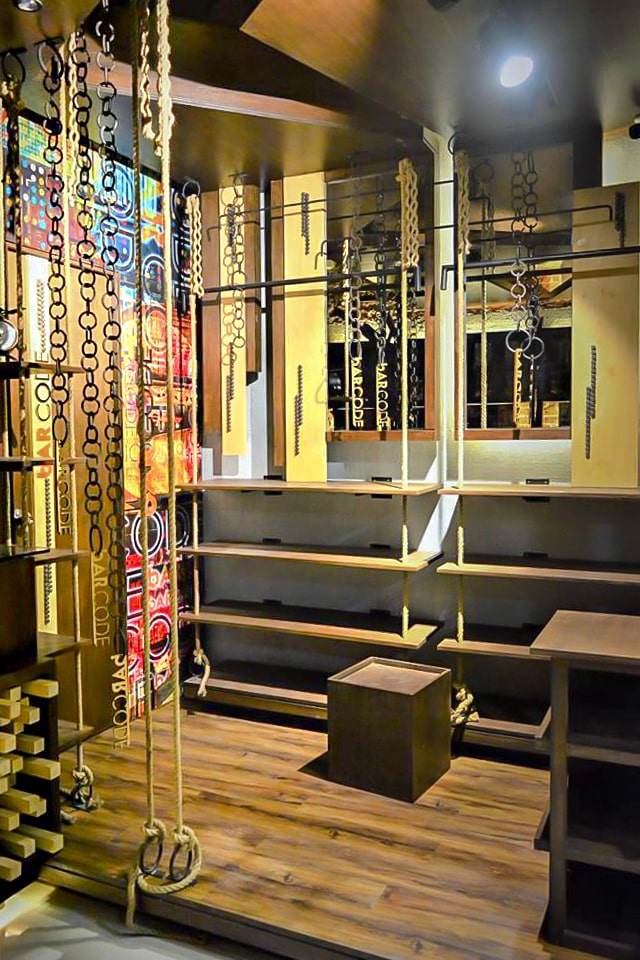 A quote that you swear by
I love my country and one day I will make it proud.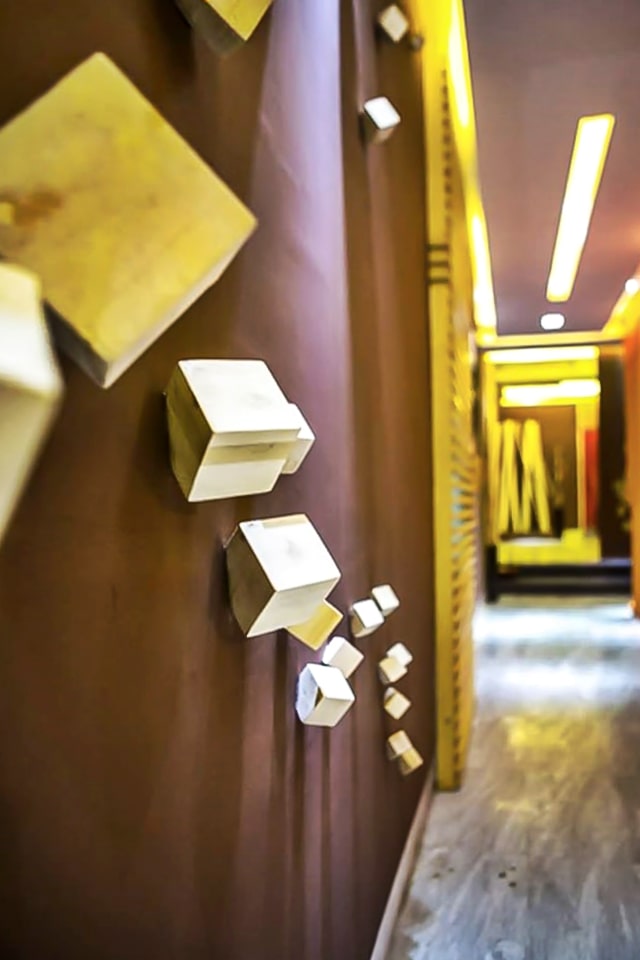 About Interior Architect
Interior Architect Jishan Khan graduated from Limkokwing University of Creative Technology in year 2010.  He is involved in designing commercial building interior designs, residential interior design, landscape design etc. He is the CEO and Chief Architect of Eres Architects.