News
Day 1: The Grand Reception of ARCASIA Forum-20
The opening of the prestigious event ARCASIA Forum-20, a conference of architects from Asian countries, was held in Dhaka on Nov 3, at Bangabandhu International Conference Center (BICC).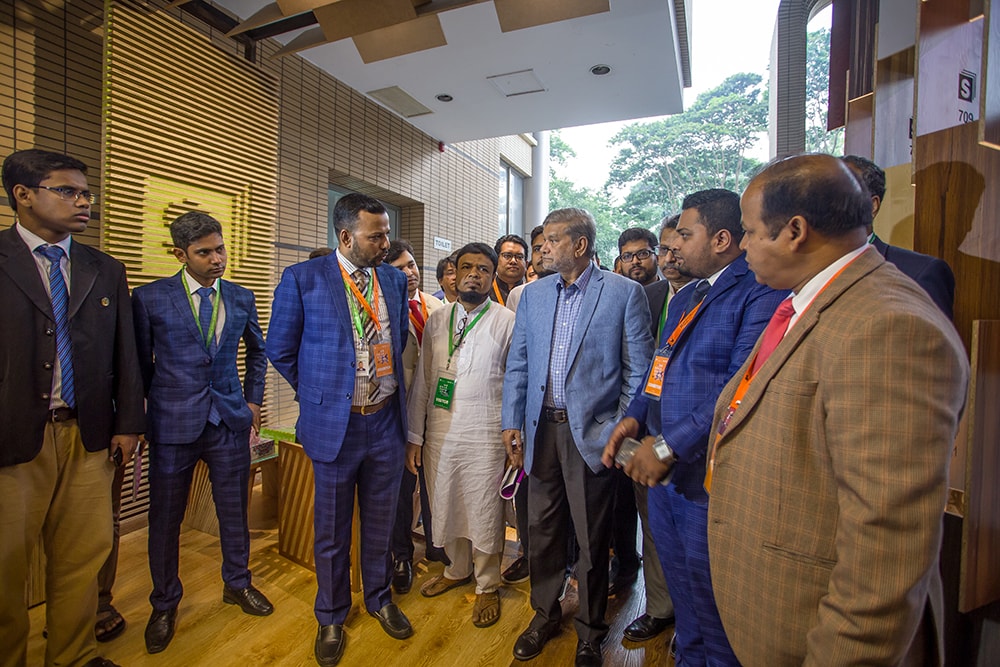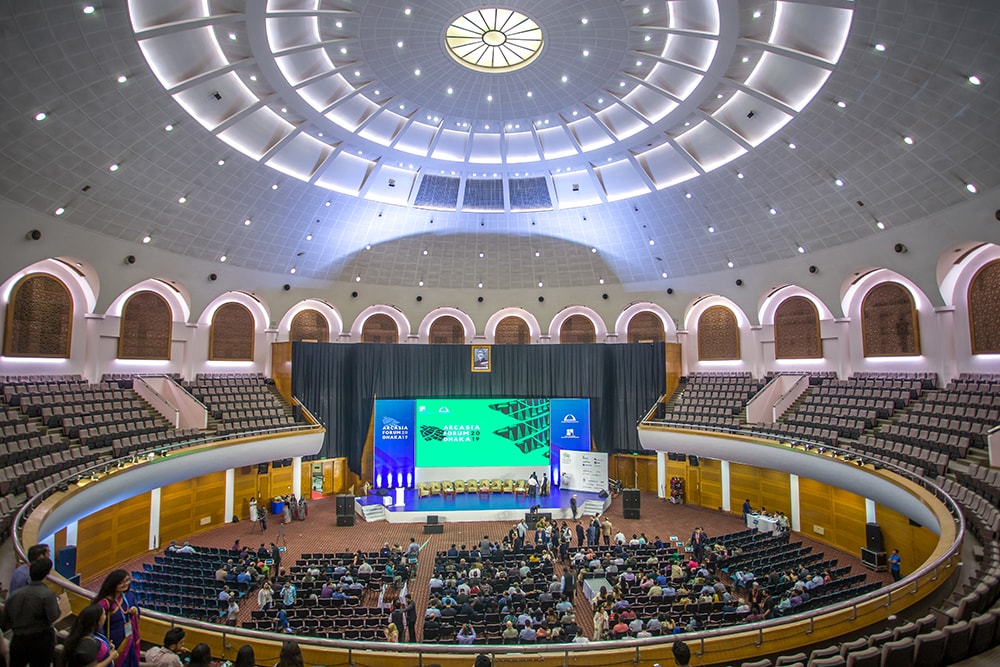 Institute of Architects of Bangladesh (IAB) feels the privilege to host this year's ARCASIA Forum which also marks the golden jubilee celebration of ARCASIA.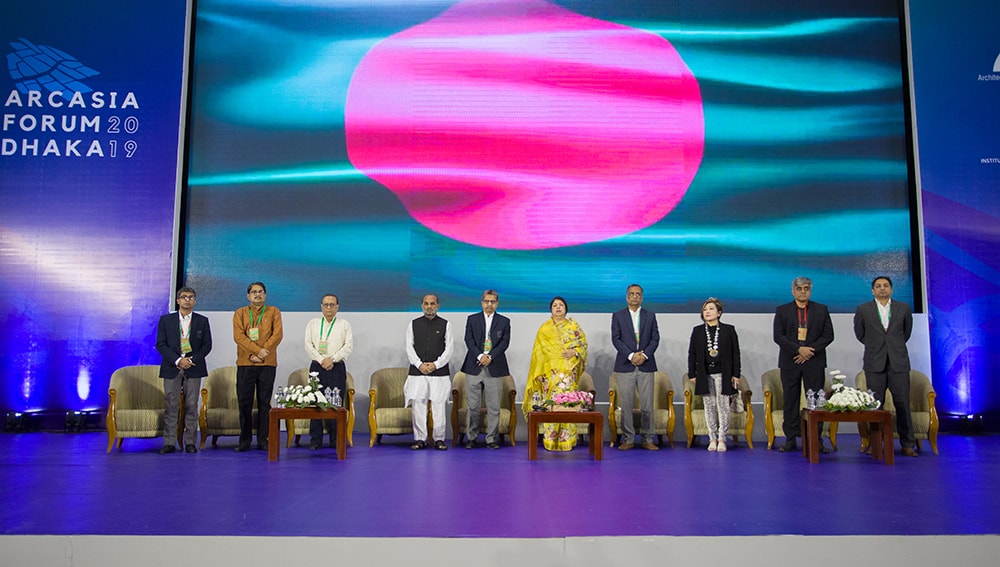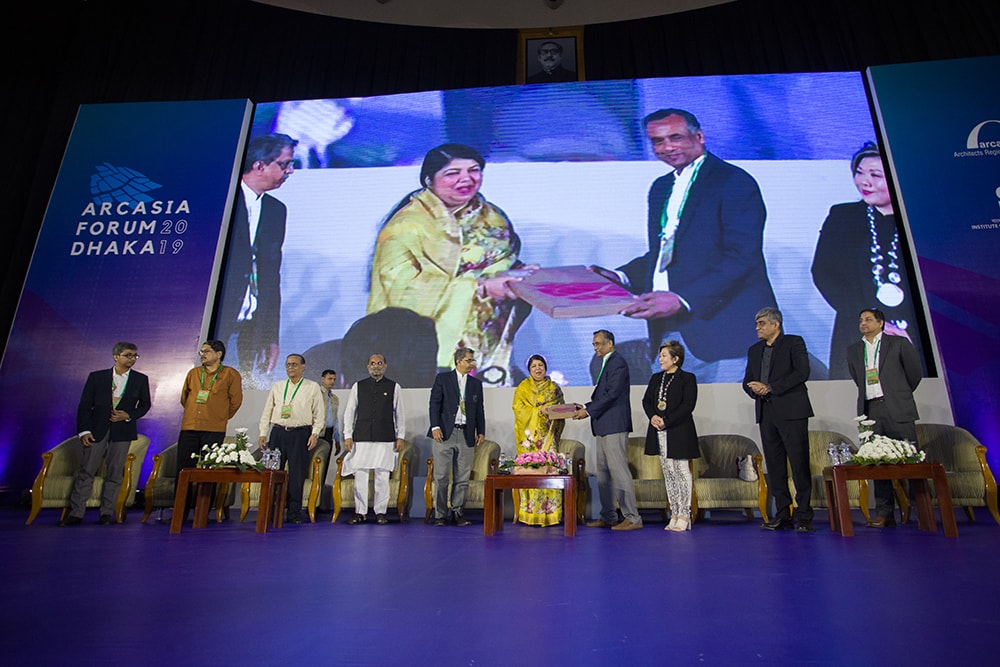 The daylong event comprised of the launching of IAB Build Expo, architectural exhibitions, and architectural seminars participated by world renowned architects to share their insights on the theme 'Architecture in a changing Landscape'. Later, the event was followed by technical sessions and then the grand reception at Hotel Radisson.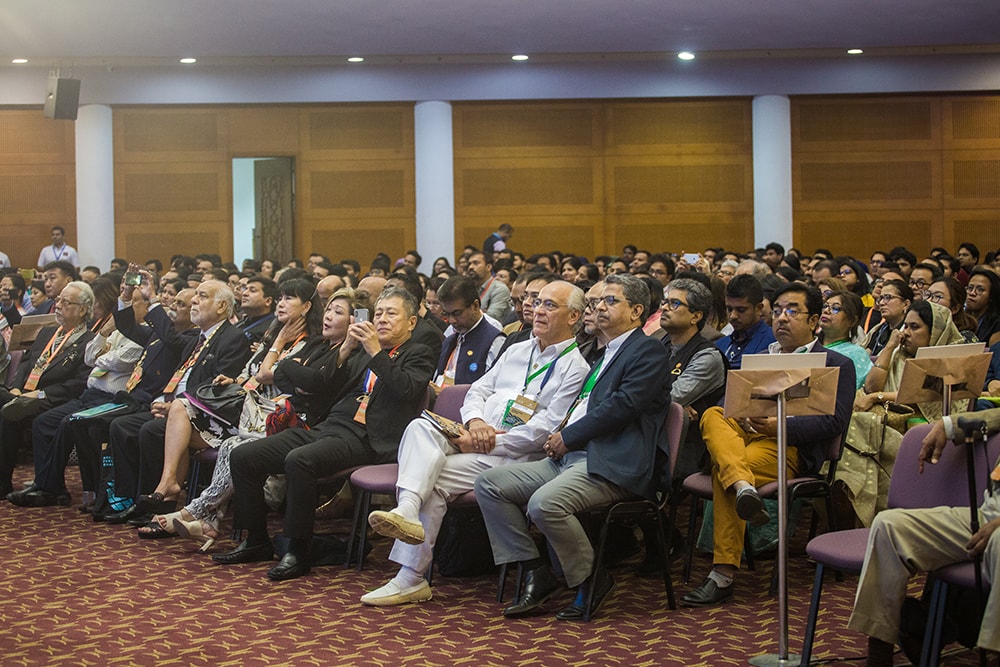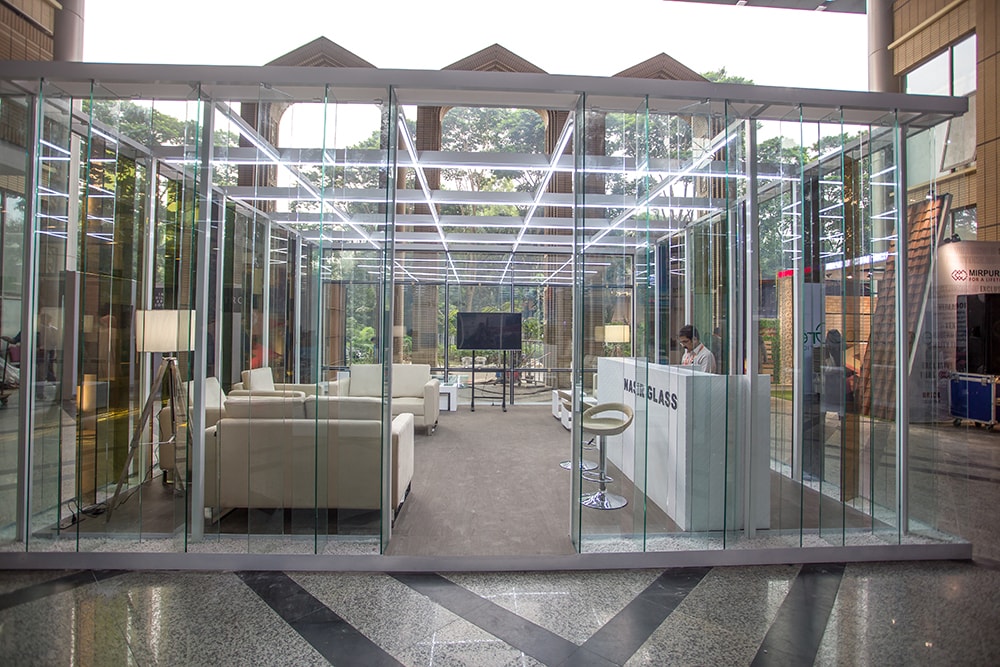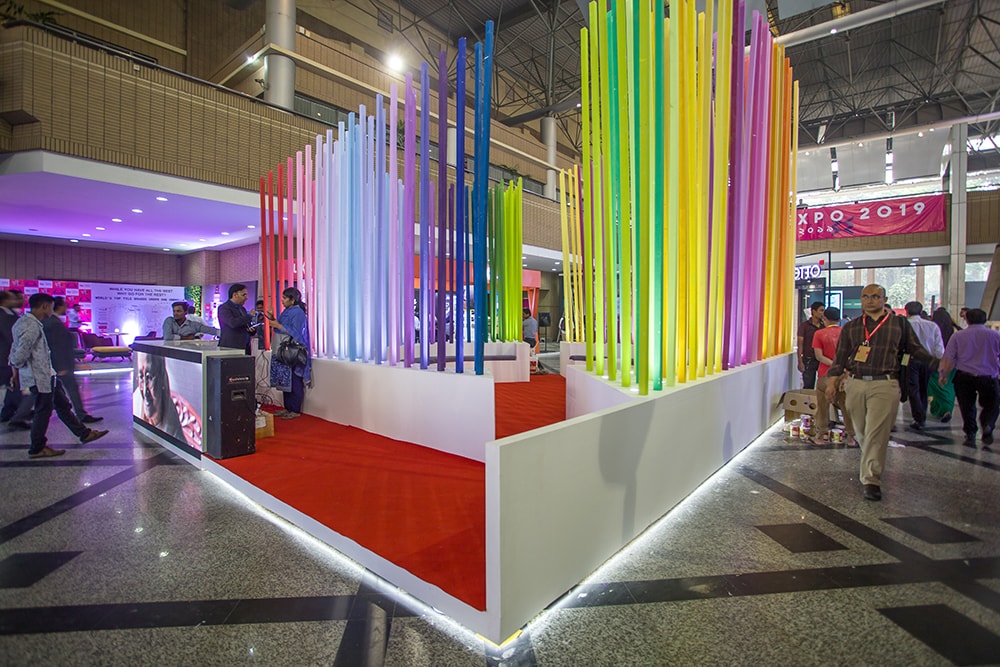 More than 1,500 architects from 21 Asian countries including Bhutan, Bangladesh, India, Pakistan, Sri Lanka, Nepal, Laos, Myanmar, Thailand, Indonesia, Malaysia, Brunei, Singapore, China, Hong Kong, Japan, and Korea, will participate in the five-day event that will be held at Bangabandhu International Conference Centre, which will continue till November 7.