News
Two projects from Bangladesh shortlisted for ARCASIA Awards for Architecture 2021
The ARCASIA Awards for Architecture 2021 was launched on April 1, 2021.
ARCASIA received 224 eligible submissions from more than 15 countries, from which the jury shortlisted 25 projects due to their excellent design and completion after extensive reviews. Out of which two projects 'SABUJ PATA' and 'THE STATESMAN' are shortlisted from Bangladesh.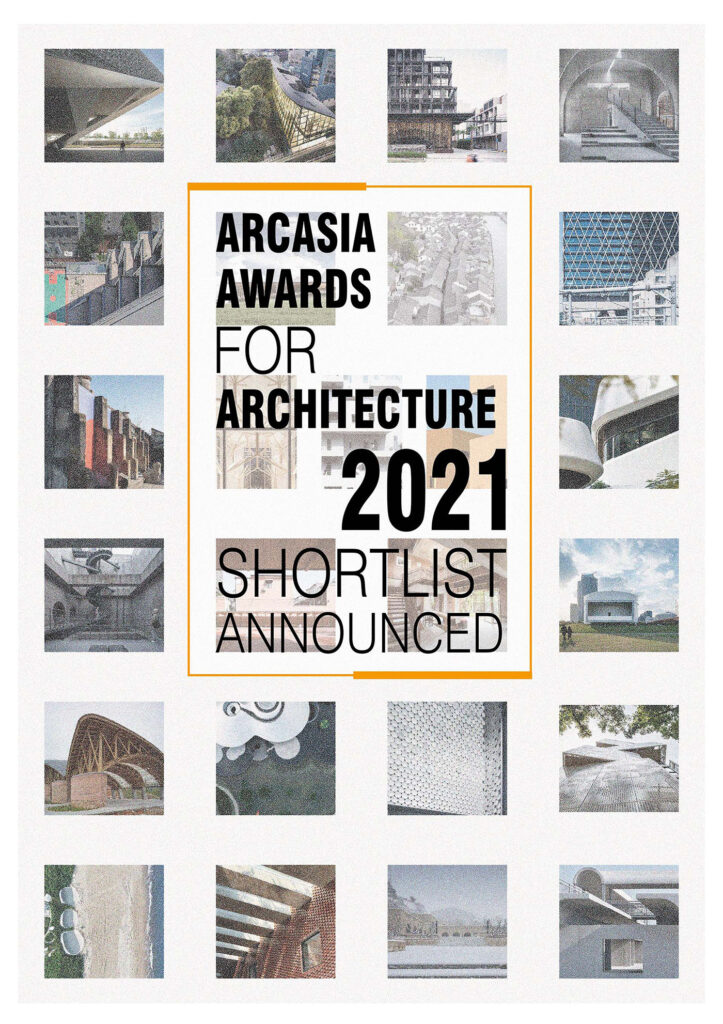 "SABUJ PATA" project by Indigenous – In tropics the significant precipitation rate, humidity, bright sun water bodies and vegetation all together help to prepare a comfortable life inside and outside with the wise arrangements and orientation of functions both horizontally and vertically which are attempted to achieve in this project. The open plans help cross ventilation through the building and the triple height void acts as stack ventilator. Along this void the courtyard is set to the east looking south to draw the light and breeze. The central void and the courtyard both are connected from every functions of the house from different levels to create a holistic indoor outdoor relationship.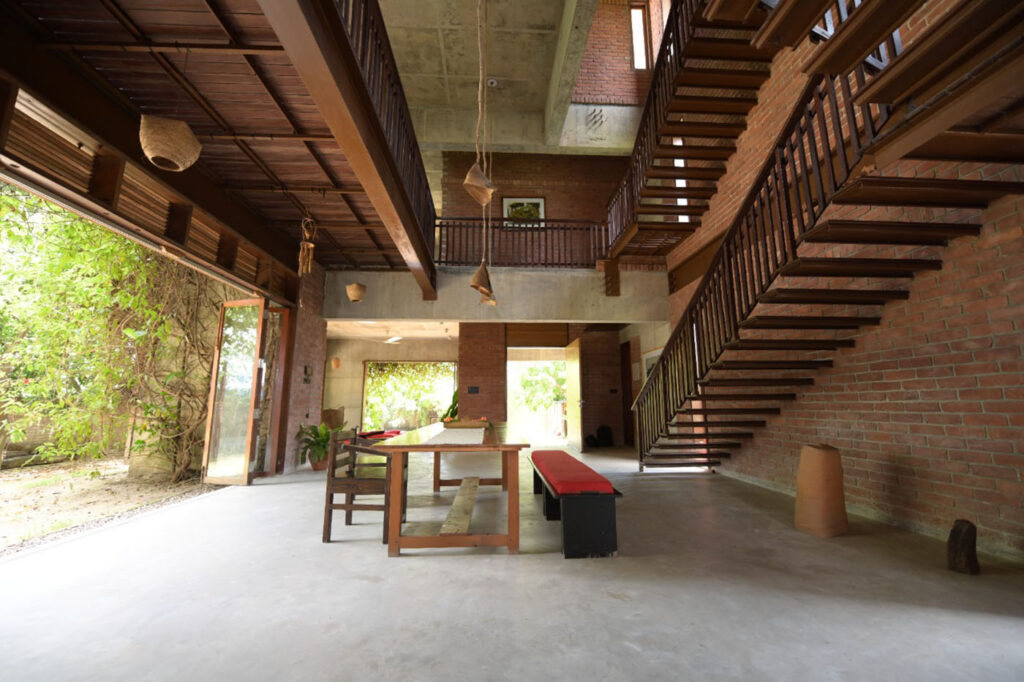 The ground floor plinth is elevated to the extent where it subtly meets the bare earth and that seems to sip into the living room space. The stairs elevating around the triple-height dining space keeps you connected throughout the space. The elongated connectedness of the two blocks opens up a semi-private open space adjacent to the dining.
"THE STATESMAN" project by Studio Morphogenesis Ltd. – This project not only defines the different spaces but also the relationships among them, and also works on the limit between interior and exterior. The complex provides added value by offering all the benefits of quality of life offered by high-level design architecture. Built on an area of 3775.00 square-meters, the linear size of the plot and the relation with the street were the biggest challenges of the project. To outpace these challenges, the design team delivered creative space planning and strategical positioning of the functional zoning.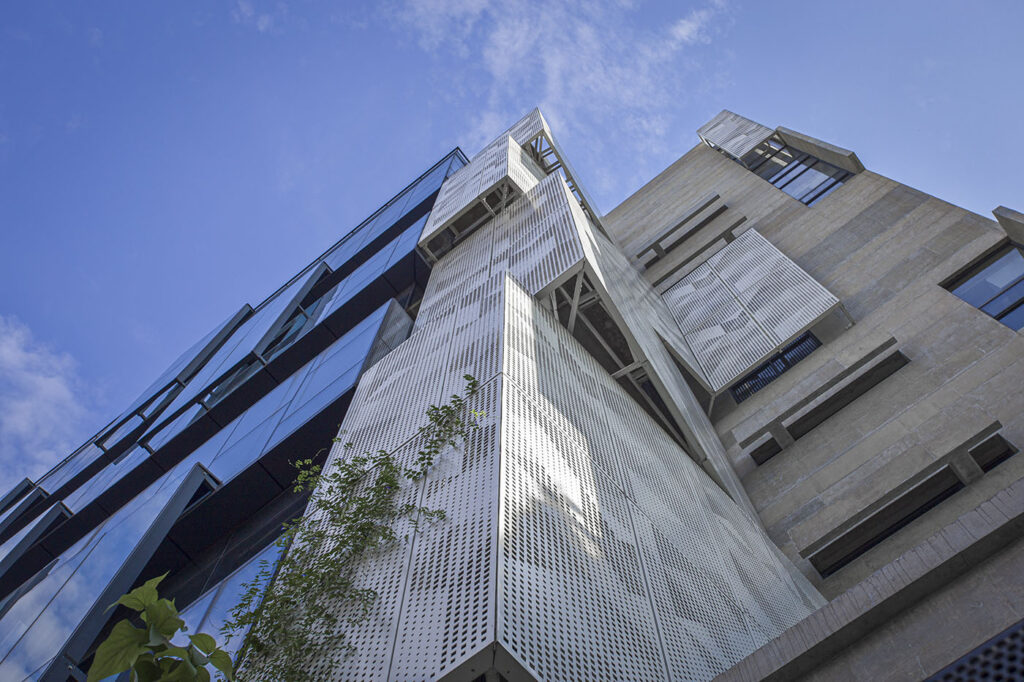 The building is oriented north-east, profiting from controlled sunlight exposure and views to the surrounding urban area. It involves spaces of circulation, entertainment and common amenities as part of the complex that has been specifically designed to foster a sense of community among its inhabitants. The Statesman is designed to adapt a balanced architectural personality by choosing materials to create harmony through simplicity, emphasizing the sense of structural space while demonstrating new and innovative technologies.
The final results of AAA 2021 will be announced at the AAA Ceremony on October 31. The gold winners and special awards will come out and be presented with the medals and certificate. For more information on the ARCASIA Awards for Architecture 2021, visit the official website: www.arcasia.org