A Vibrant Bedroom Setup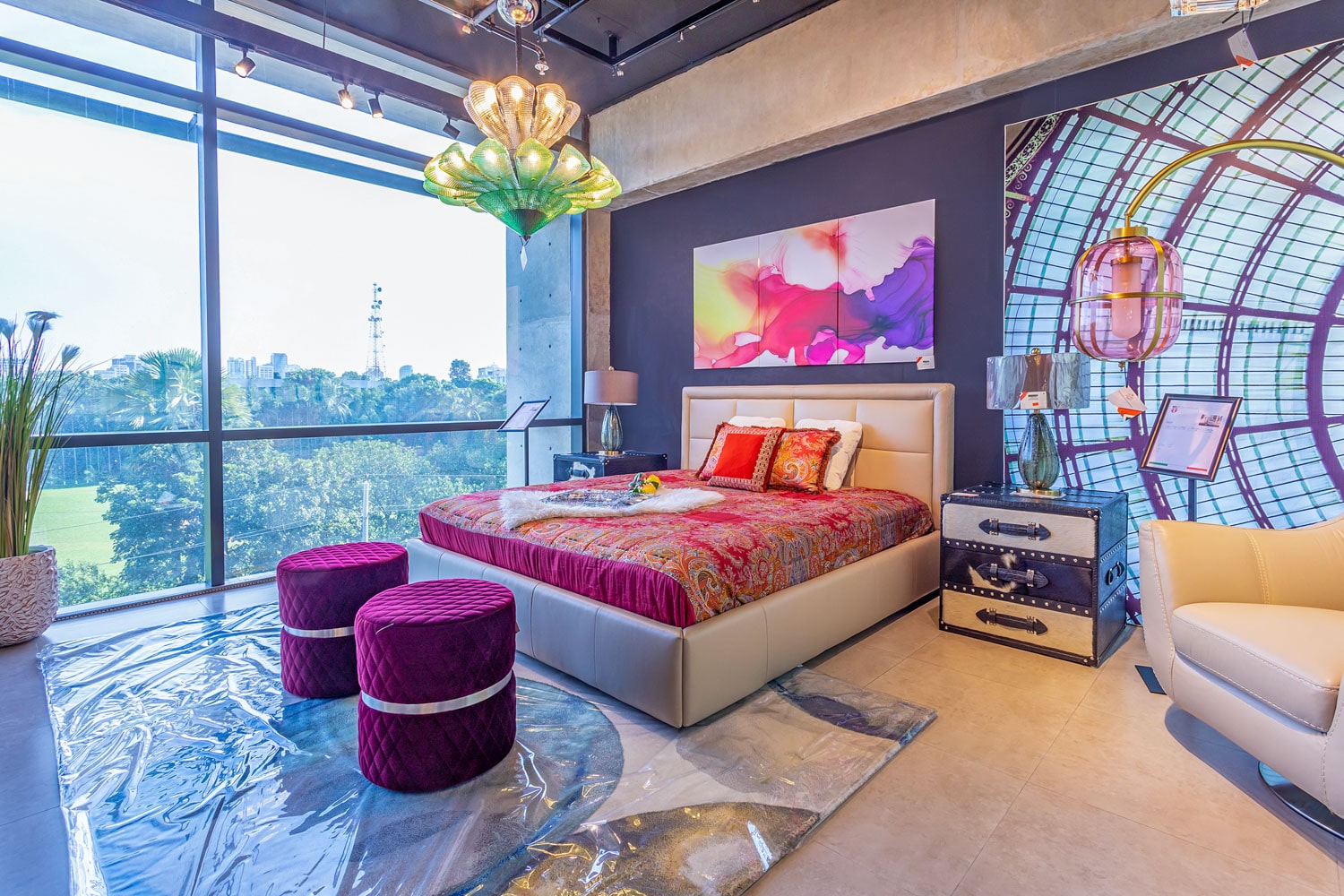 2. Sleek Ceiling Light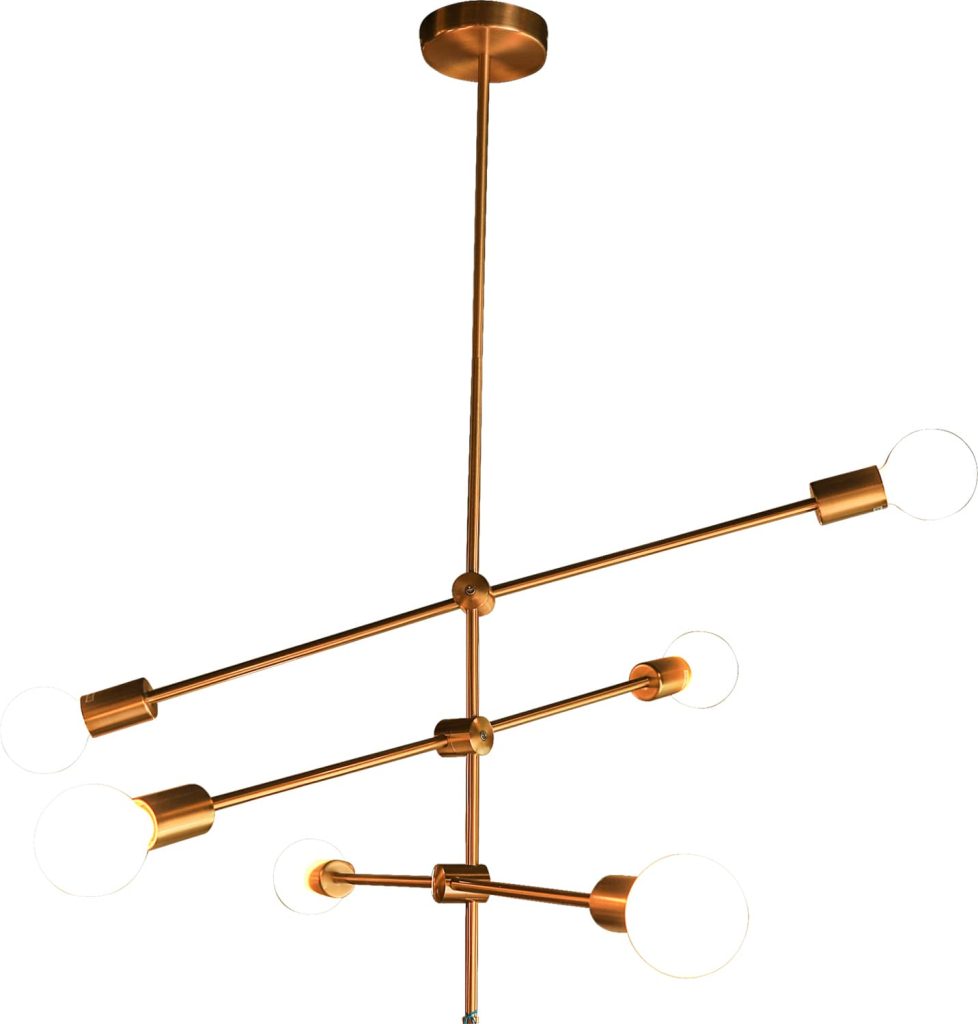 This sleek ceiling light is sure to lend a special atmosphere anywhere it is placed. You can collect it from Pure Living.
3. Mini Alarm Clock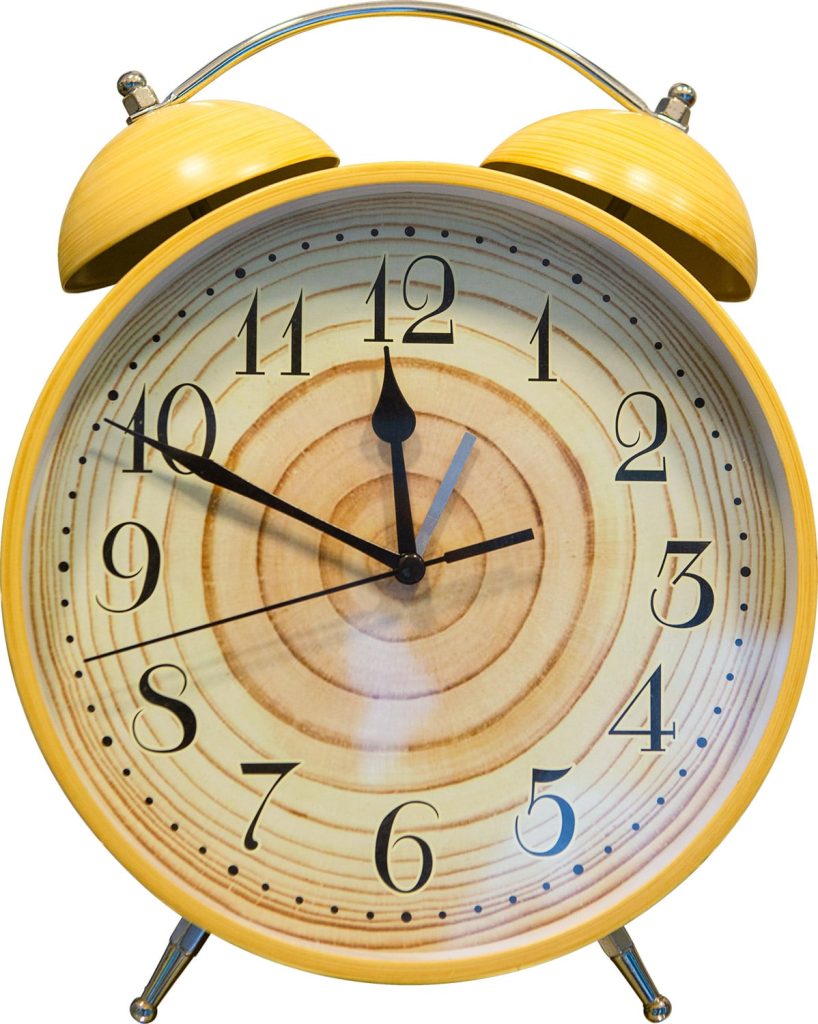 This cute alarm clock from Home Works is a must-need in any bedroom to wake you up from sleep at right time.
4. Comfy Divan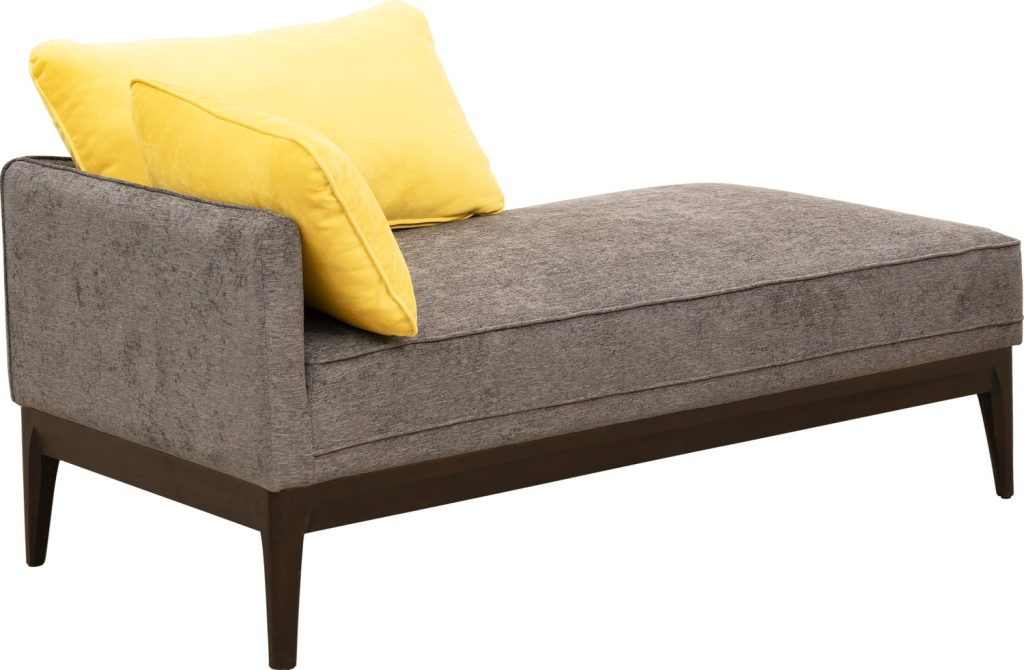 Whether relaxing after a long day at work or entering a spirited discussion with friends, this divan from Bohu is a welcome presence in your bedroom.
5. Round Mirror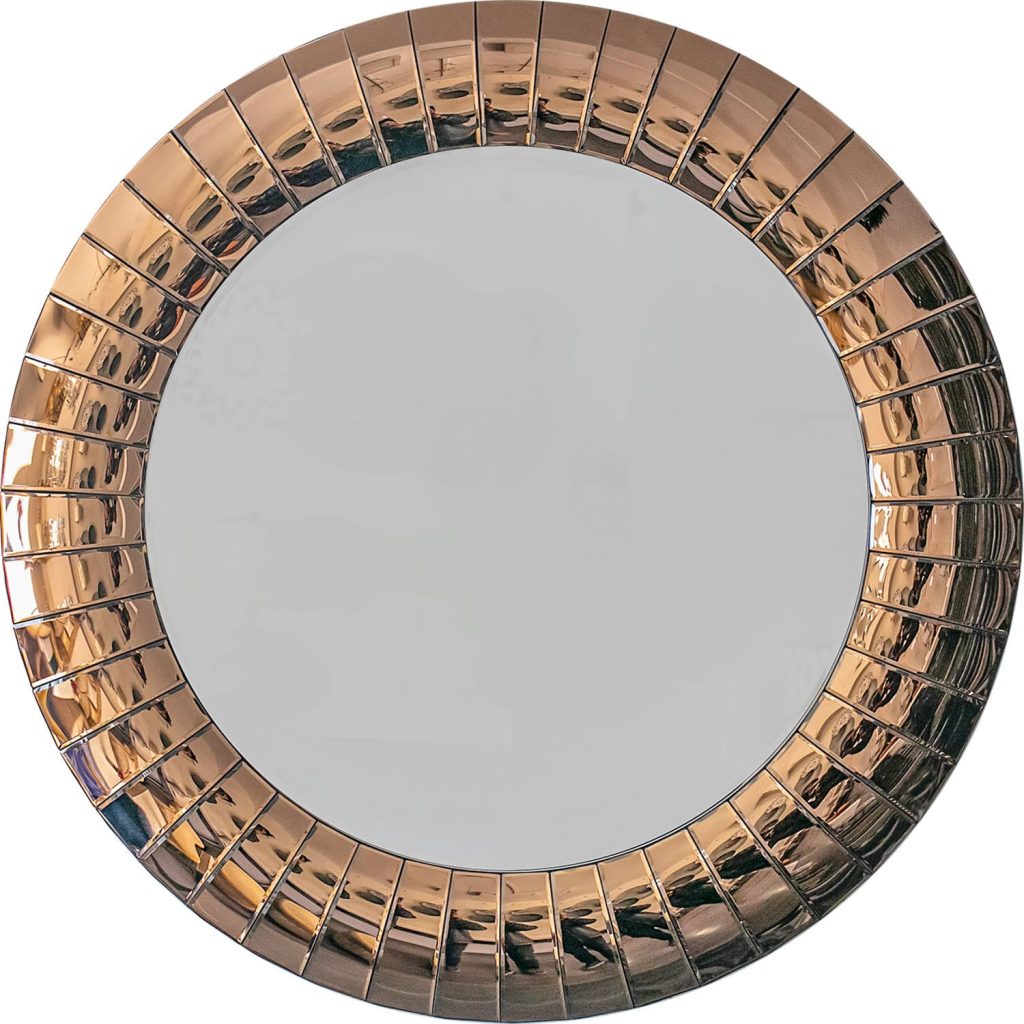 Enhance the appeal of your bedroom with this contemporary mirror in brass finish. You can purchase this from Home works.
6. An Elegant Lamp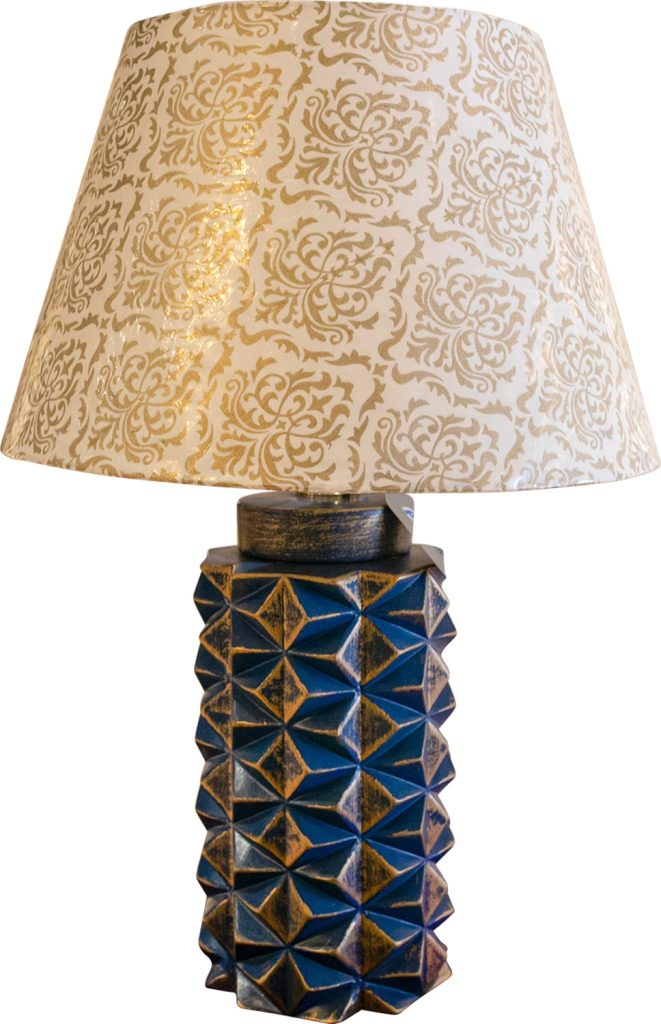 You would love to use a matching set of this accent lamp from Pure Living to anchor each side of the bed.
7. A Blue Bedroom Setup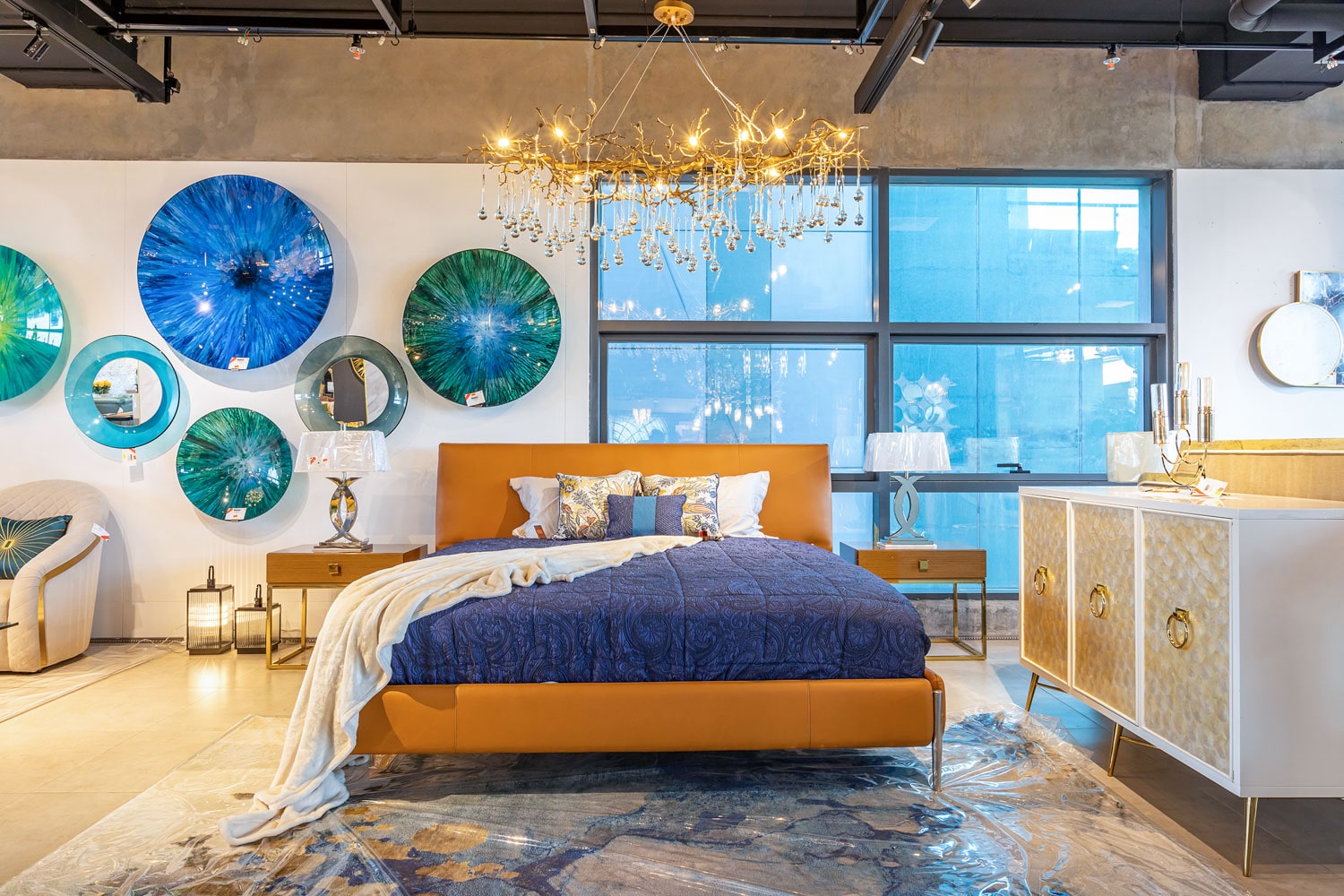 Add an interesting blue vibe to your bedrooms such as this bedroom setup by Renaissance Decor.
8. Plush Chair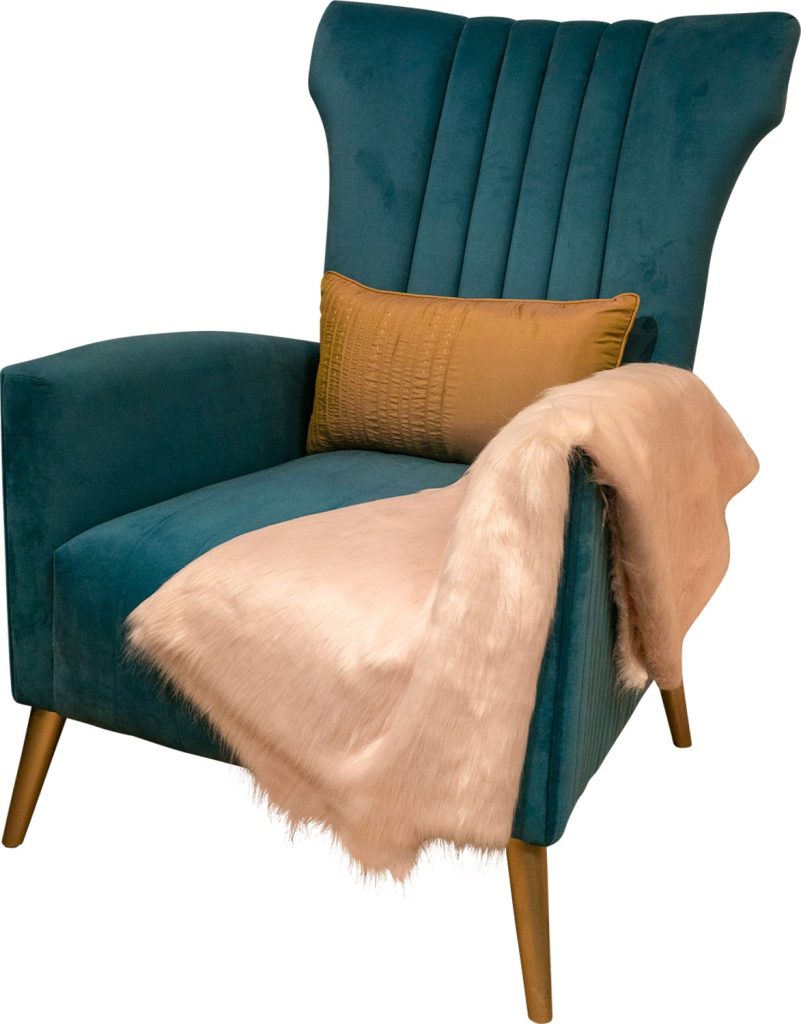 This single-seat sofa from Pure Living would be a great contemporary addition to your bedrooms.
9.Delicate Flower Vase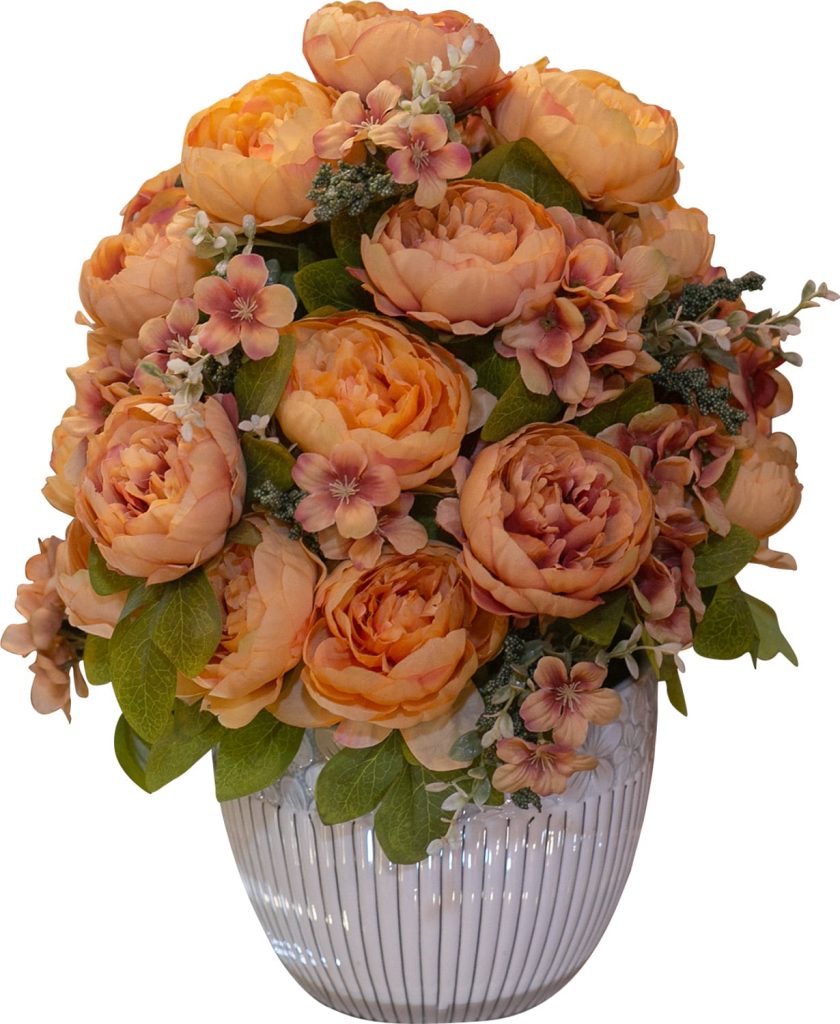 Let this vase from Home Works stand on its own or pair it with a faux floral for a finished look.
10. Modern Cabinet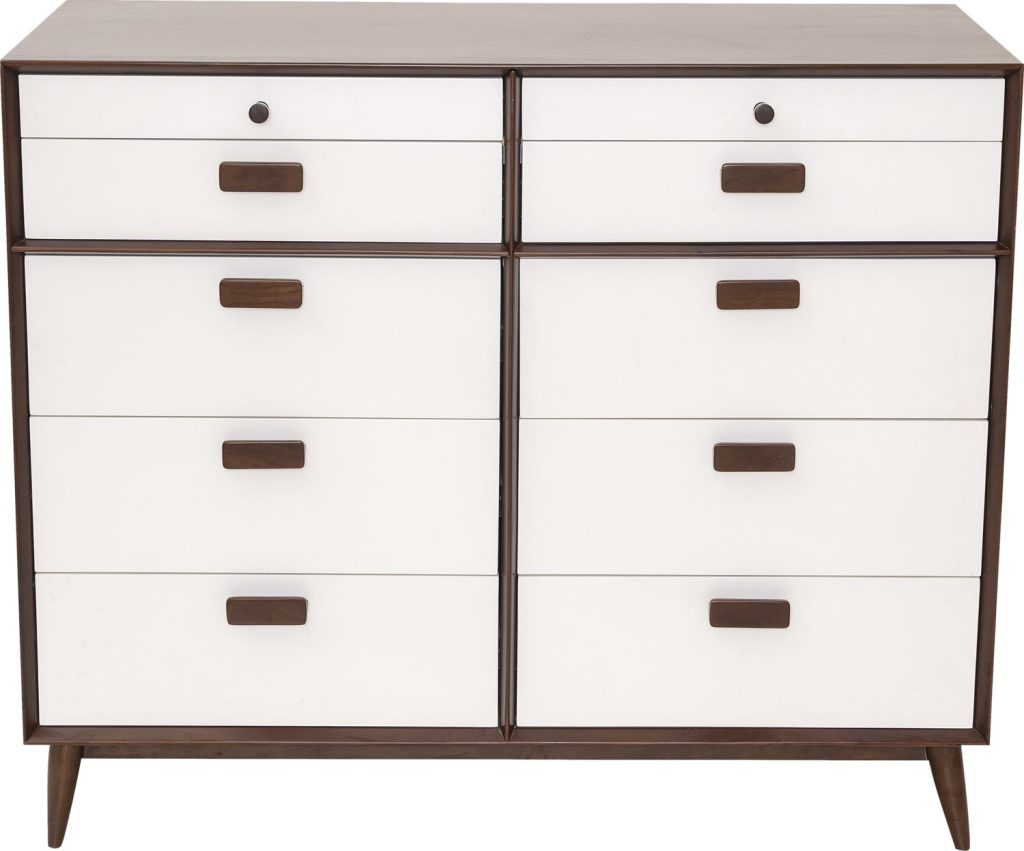 Store your essentials in this simple modern cabinet from Bohu collection.