In home decorating, if you enjoy things that are modern and like to keep with the styles of the moment, you are a follower of contemporary style. To achieve the look of a contemporary genre, take a look at these statement décor pieces.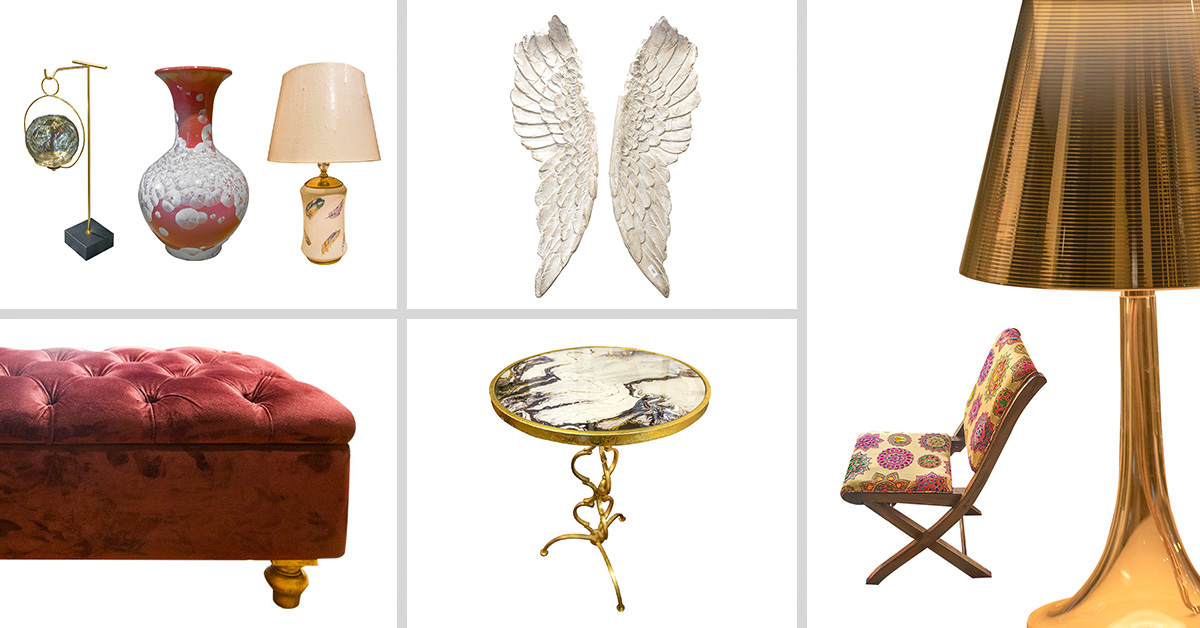 ⦁ Simply Sheen
This sleek table lamp from Flos Lighting makes it the perfect fashionable and functional accent for a console table or nightstand.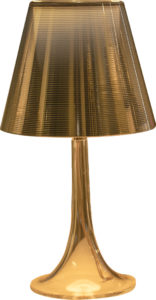 ⦁ Slim and Slender
Retrofit your home or office with this minimalistic floor lamp form Flos Lighting collection. Its slender design allows it to easily fit in any room without much space.

⦁ Flying wings
Invite this fun and fancy wall décor from Home Works collection. Display this on any wall and lend a stylish look to your home décor.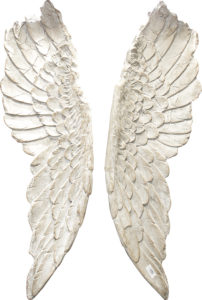 ⦁ Stylishly Sturdy
Stylishly display your home décor accents with this metal central table from Home Works collection. The convenient size and sturdy build makes it fantastically sensible too.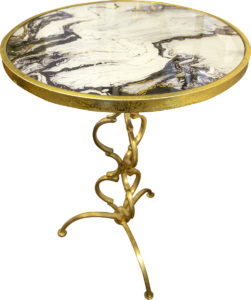 ⦁ Gleaming Beauty
Artfully designed, this modern table lamp by International Homeware (IHW) is a true beauty that has a metallic finish and a solid black base. This beautiful sheen will grace any shelf, table or any nightstand.
⦁ Pop Pattern
Whether you are looking for a reading chair or simply a pop of pattern, this chair from Ozu will make a great addition to your home.
⦁ Luxuriant Touch
This accent chair from Pure Living brings a luxuriant touch to any room. Its plush velvet upholstery and stylish curves make this an instant statement piece.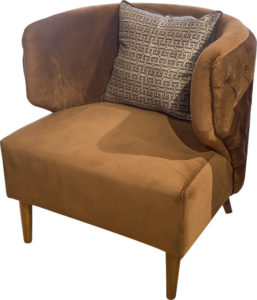 ⦁ Plush Footstool
This velvet upholstered footstool from Pure Living is sure to enhance the aesthetics of modern and contemporary household. It is well-padded to enjoy as either extra setting or a place to rest tired feet after a long day.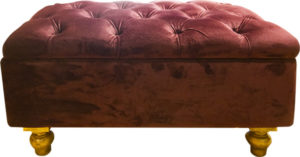 ⦁ Classical Elegance
Enhance your décor with this eye-catching addition from Pure Living. Alluring with or without filler, it makes a dynamic focal point in any setting.