December is the month of festivities and holiday cheer. You can decorate your house with holiday themed accessories we have curated for your convenience from various home decor stores.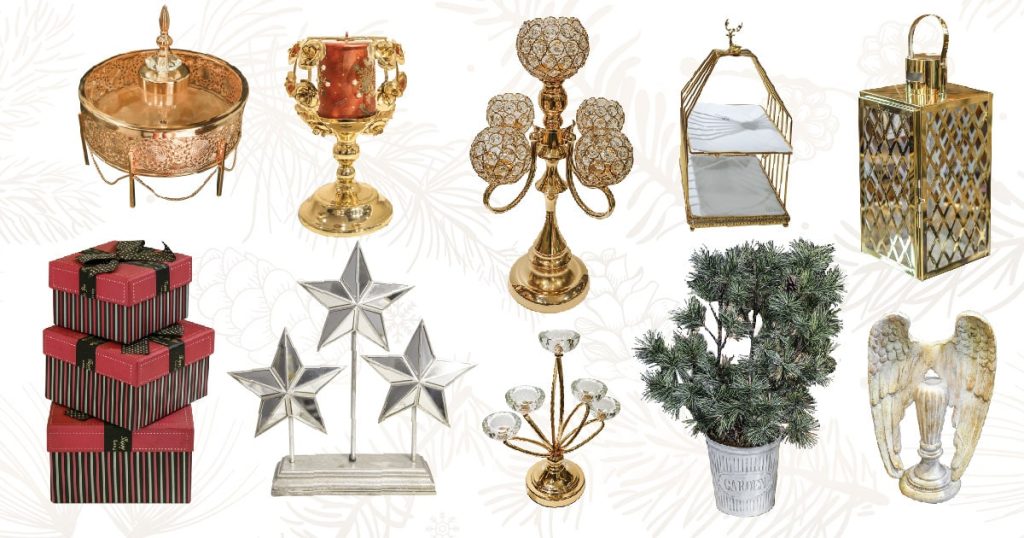 1. Serving in Style
A serving bowl, from Homeworks, with delicate details on the side paired with a tall dramatic handle is a terrific way to serve maybe dried fruits or other dry sweets in style and grace.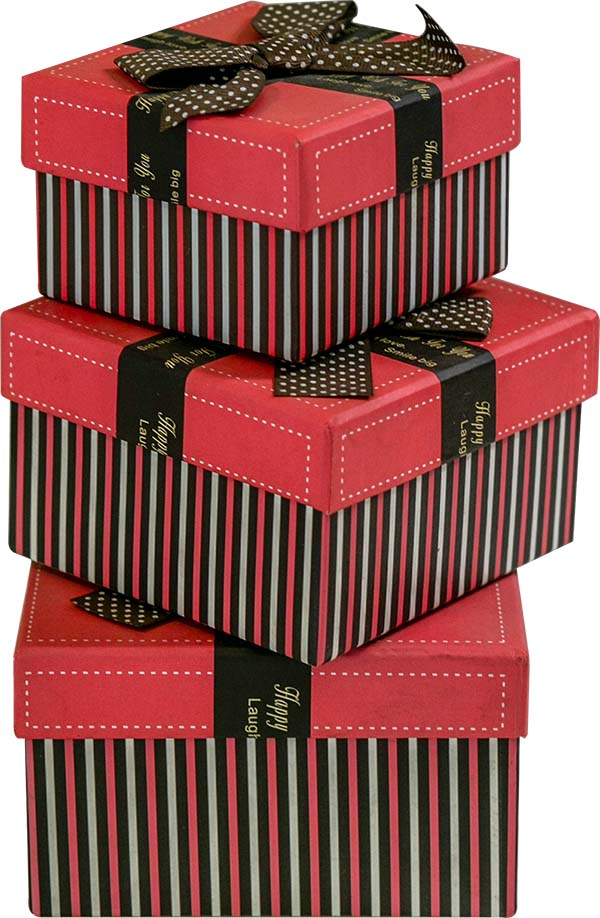 2. Ribboned Red Box
A lovely trio of gift boxes from Satori is a splendid way to give a loved one a gift and have them love the box too.
3. Silver Stars
No holiday décor is truly completed without the added sparkle of silver stars. This trio of mirrored silver star decorative piece from Casa Divano is the best addition to your holiday.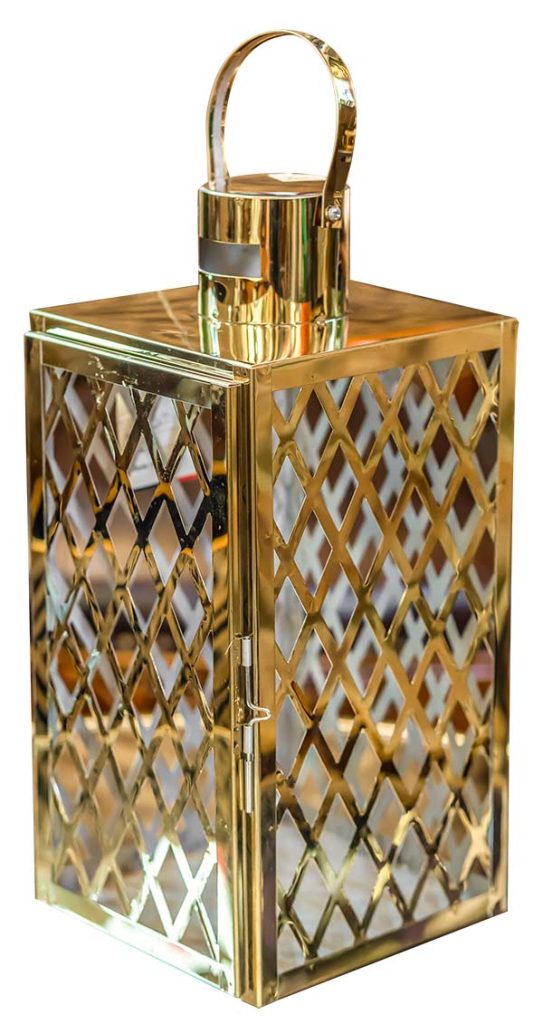 4. Gold Lantern
A quaint gold coloured candle lantern with crisscrossed lattices from Bister, brings whimsy and romanticism to your holiday décor to add a bit of soft lighting to your table setting.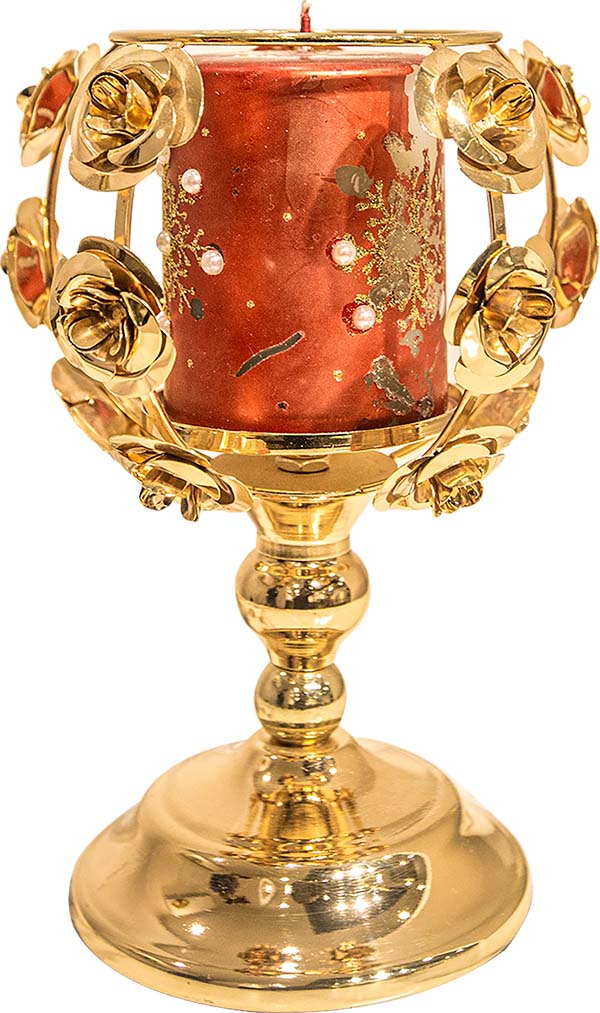 5. Gilded Rose
Casa Divano offers a beautiful candle holder with rose details, an excellent transition décor piece for any holiday setting.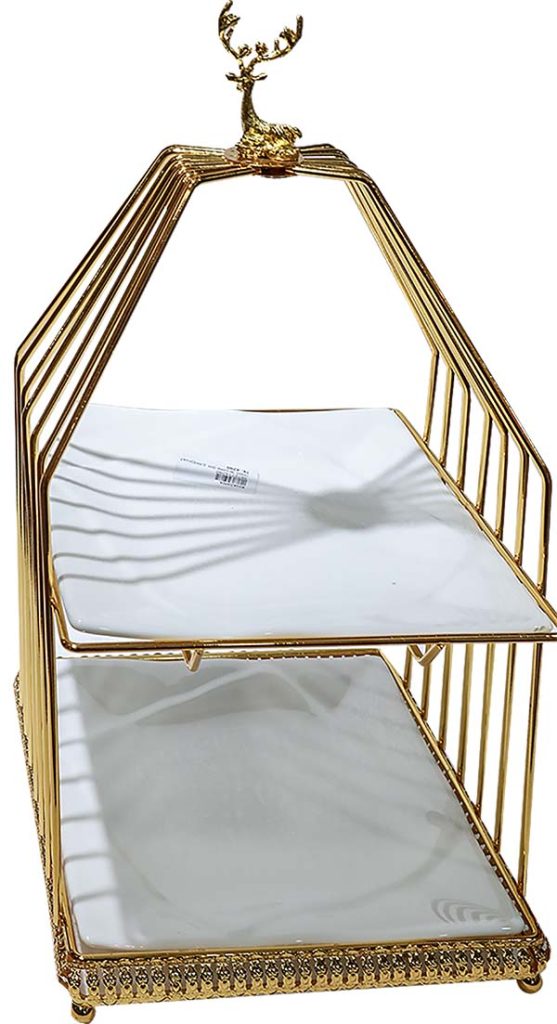 6. Golden Reindeer
What is holiday décor without reindeers? Khazana offers this simple yet stylish tiered serving dish with a reindeer's head on the top, for some added holiday cheer and fun.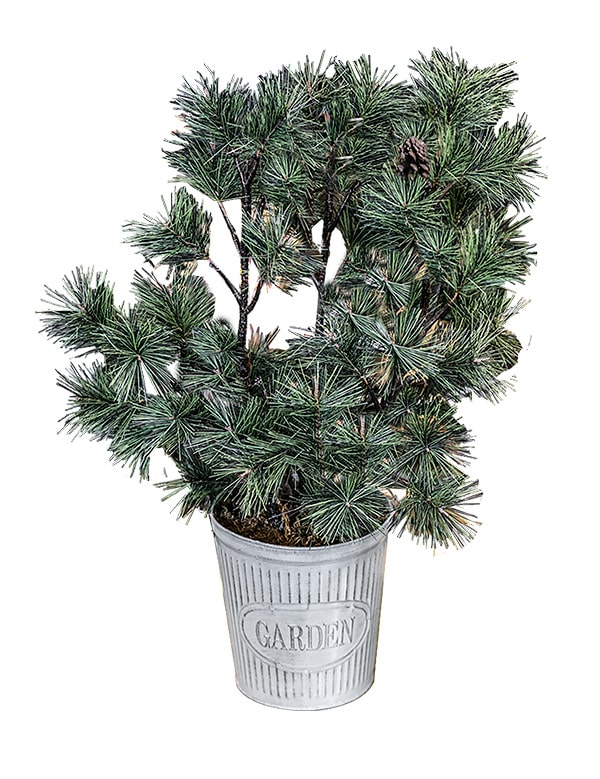 7. Faux Evergreen
A small and cute faux evergreen plant pot is the ideal holiday addition without the hassle of a real tree in your living space. Bister offers this perfect festival festoon for hanging ornaments or to keep a pile of gifts around it.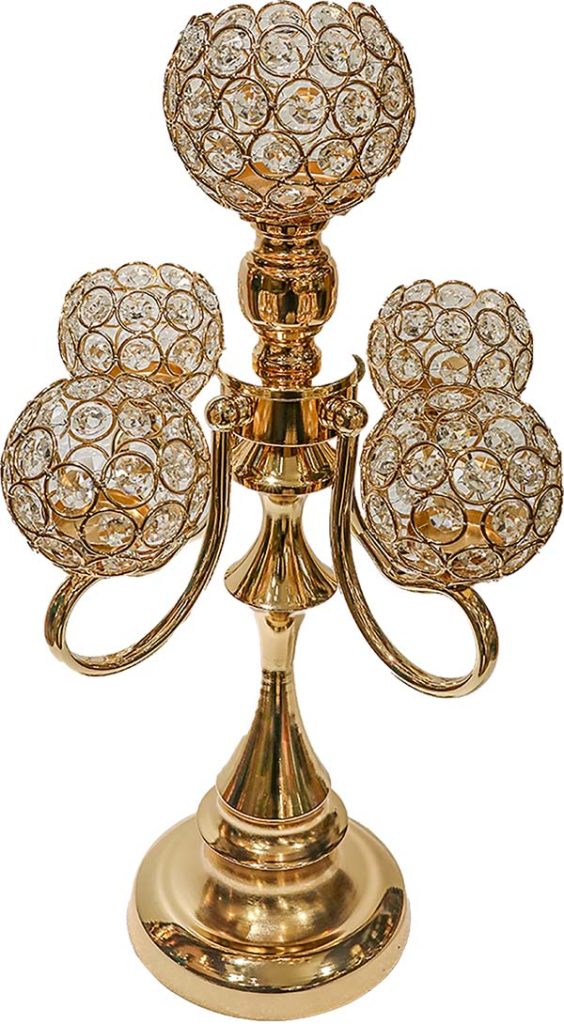 8. Sparkling Candle Stand
Khazana brings you a sublime jeweled sparkly candle stand, which will most definitely uplift your holiday table setting.
9. Candle Stand
A simple and sleek gold candle stand, from Khazana, adds simplicity and character to the holiday décor.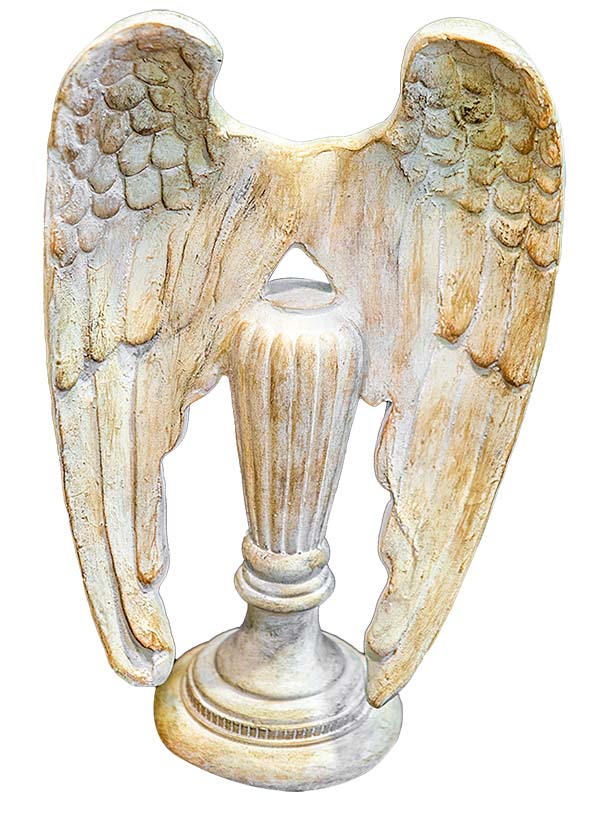 10. Wings of Whimsy
Homeworks offers a beautiful pair of wings decorative piece, which can be added to your holiday decorations to bring whimsy.