Butterfly Chandelier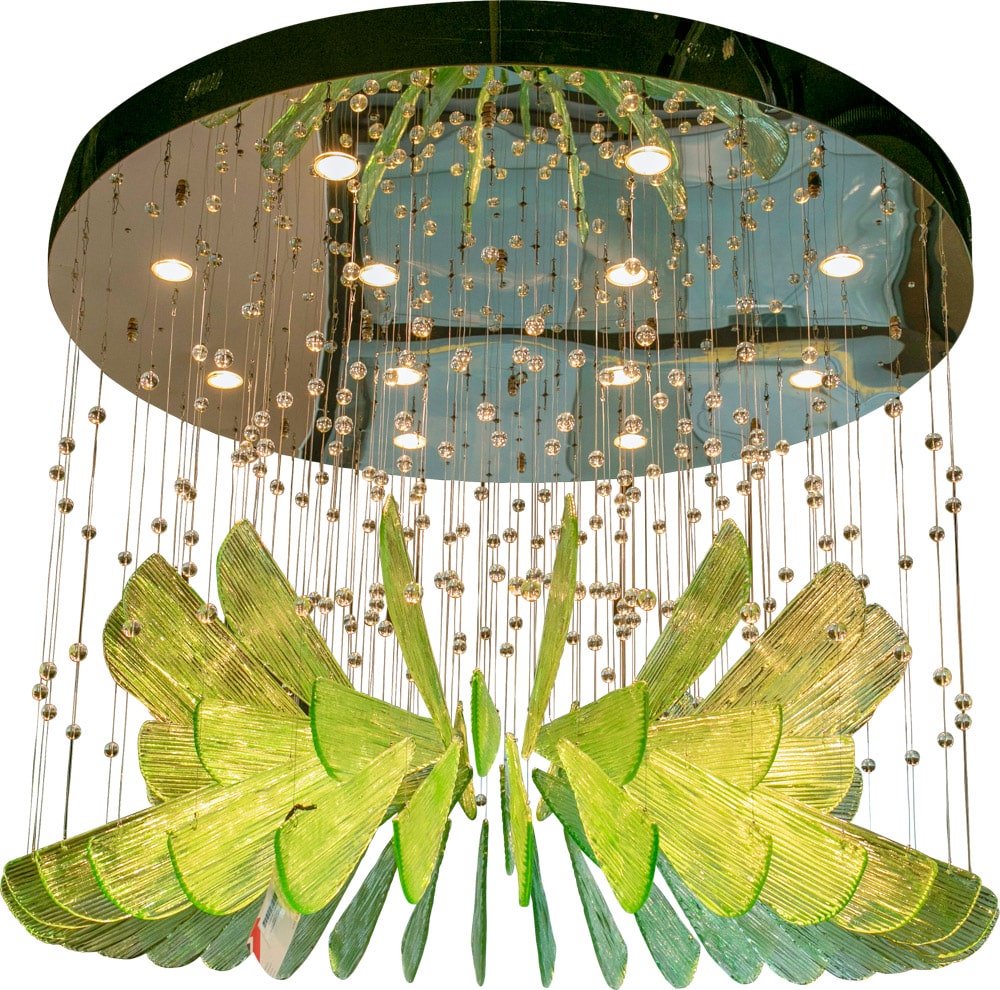 Serving both aesthetic and functional purposes, this chandelier from Renaissance Décor Ltd. can be used as a centerpiece in kids' rooms.
Riding Horse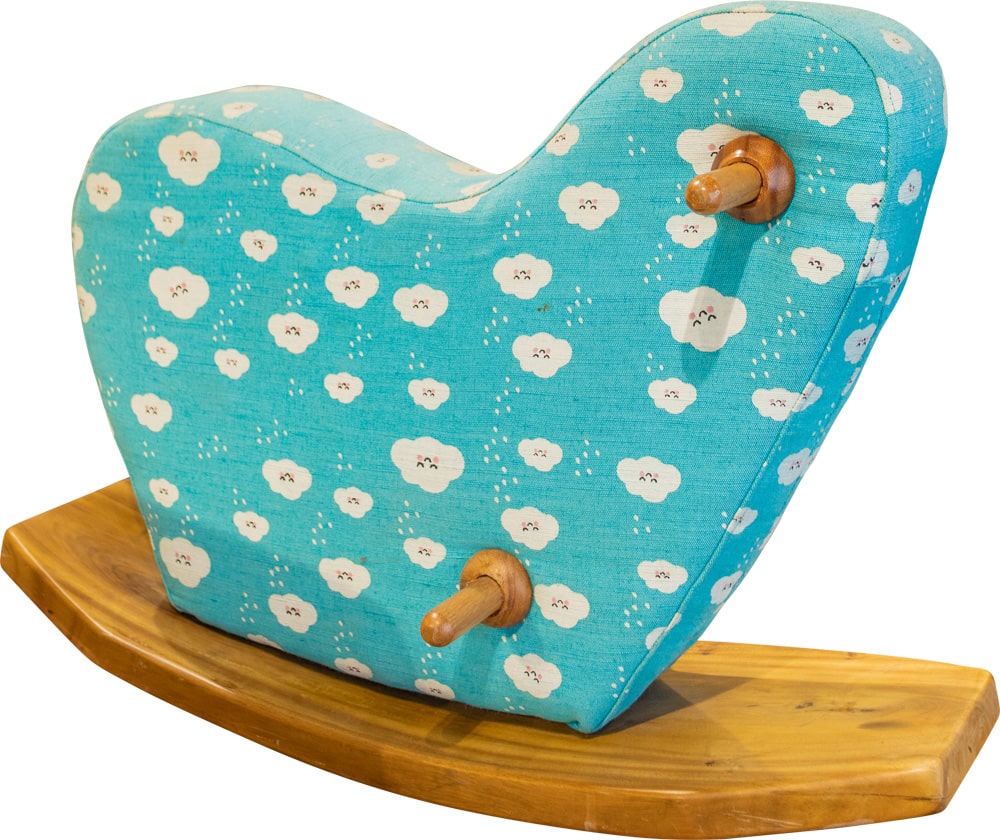 This fun-filled riding horse from Bohu is surely going to be your kid's favorite item of his/her room.
A Cute Armchair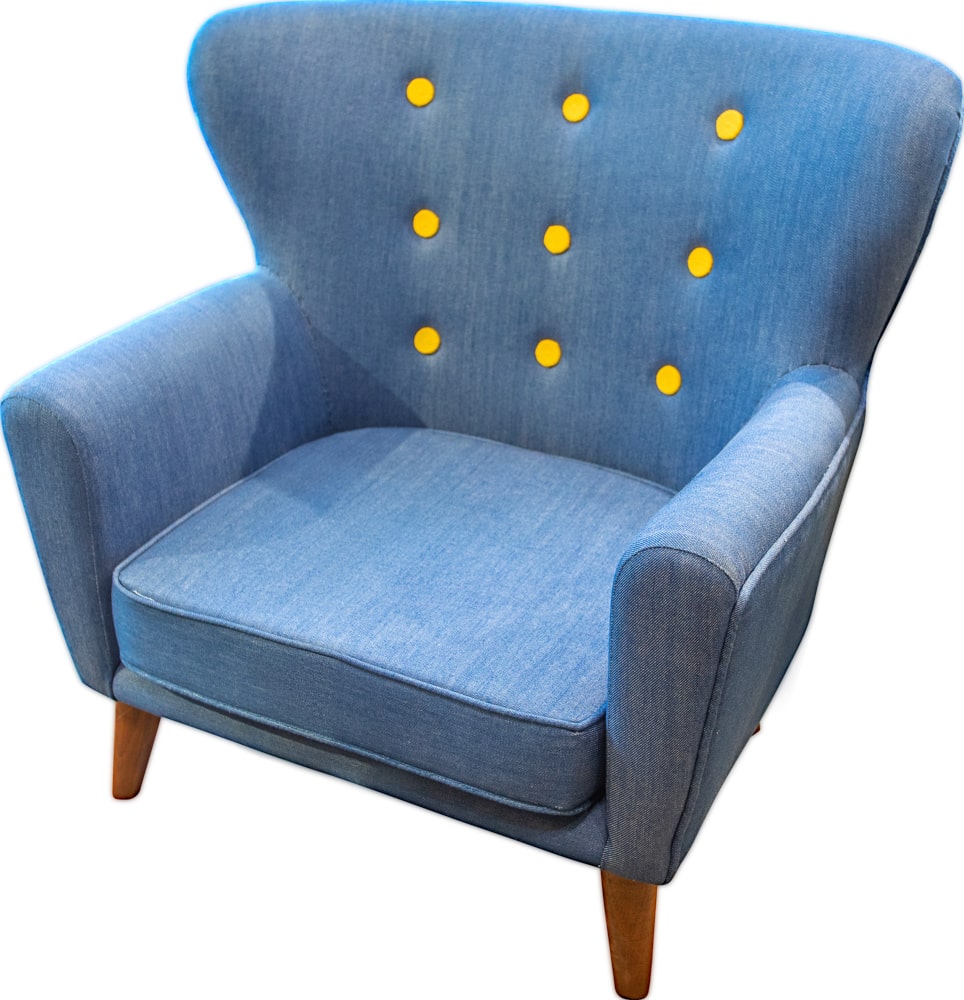 Made from sturdy wood, the soft, beautiful fabric will add a breath of freshness to your kid's room.  You can collect it from Bohu.
Vintage Pastel Trunks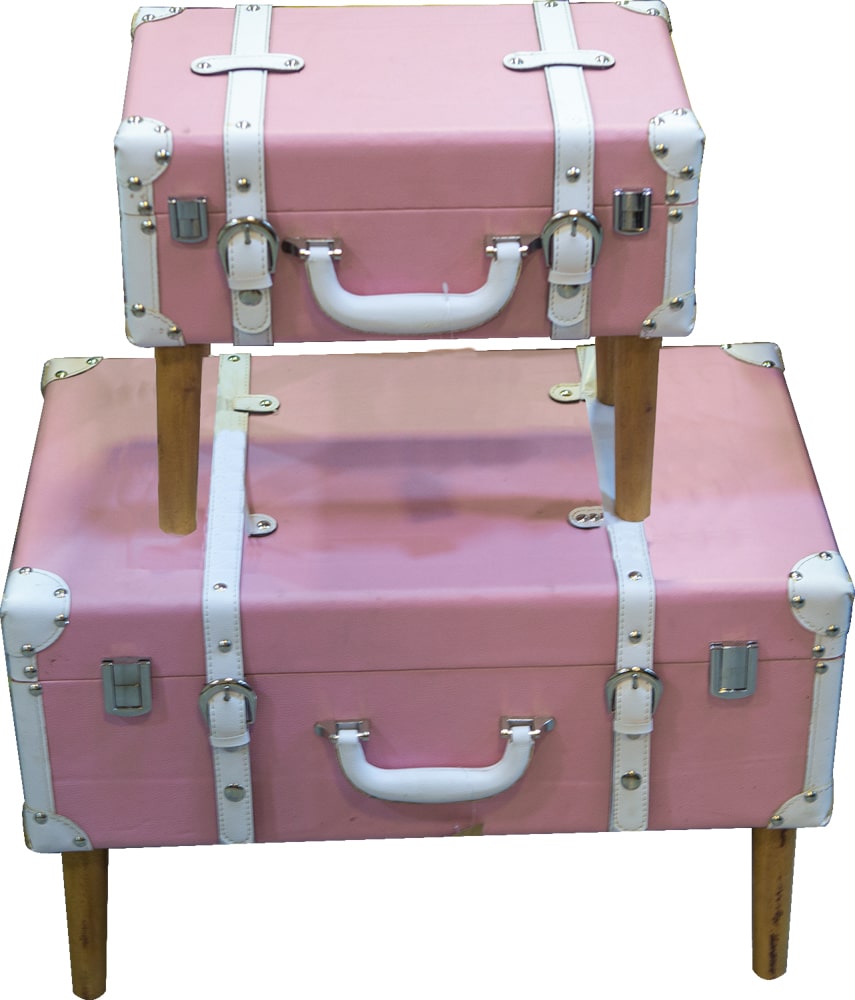 These decorative and yet functional trunks from Home Works make a great décor piece for kid's room, and for adults as well. As pretty as they are practical, something definitely is sweet about this set.
Black Accent Horses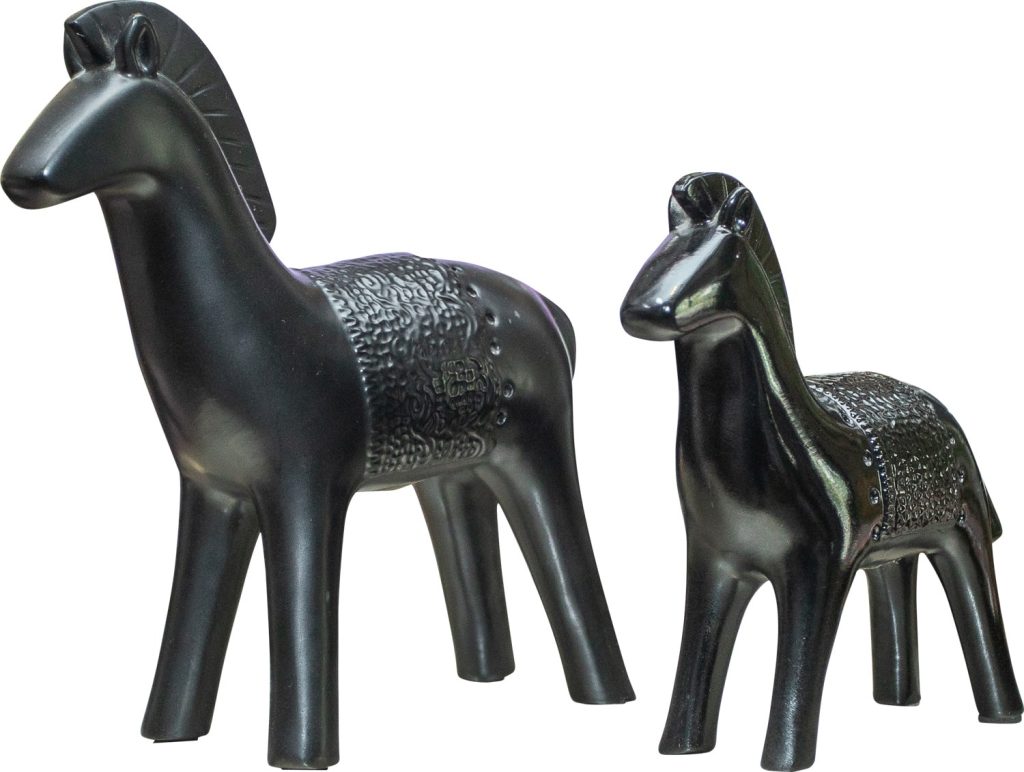 These accent piece makes a striking addition to a side table or bookshelf of your kids' room. These unique décor statues can be collected from Home Works.
Blue Elephant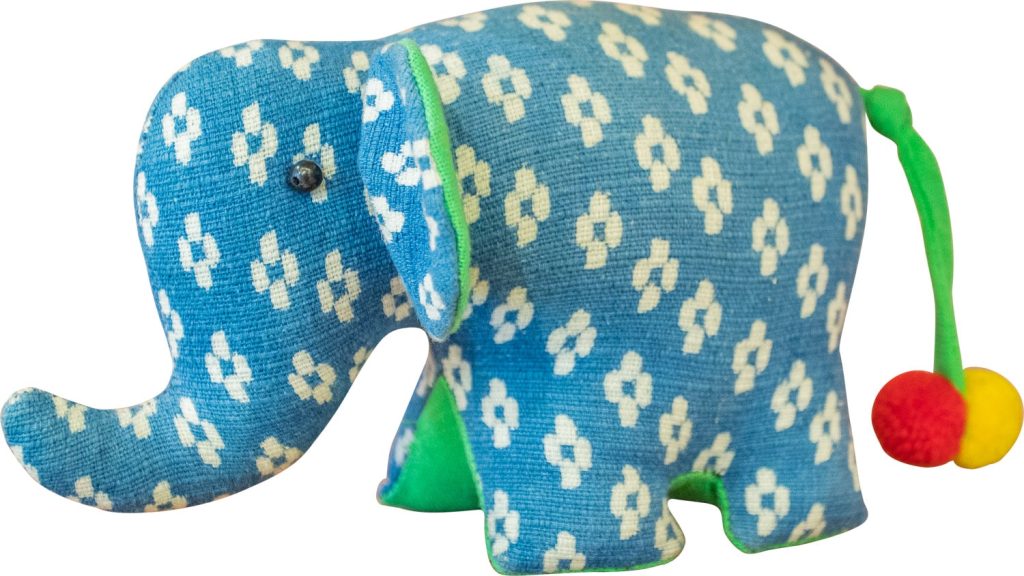 This lovely elephant from Bohu will add cuteness to your kids' rooms.
Little Playful Ducks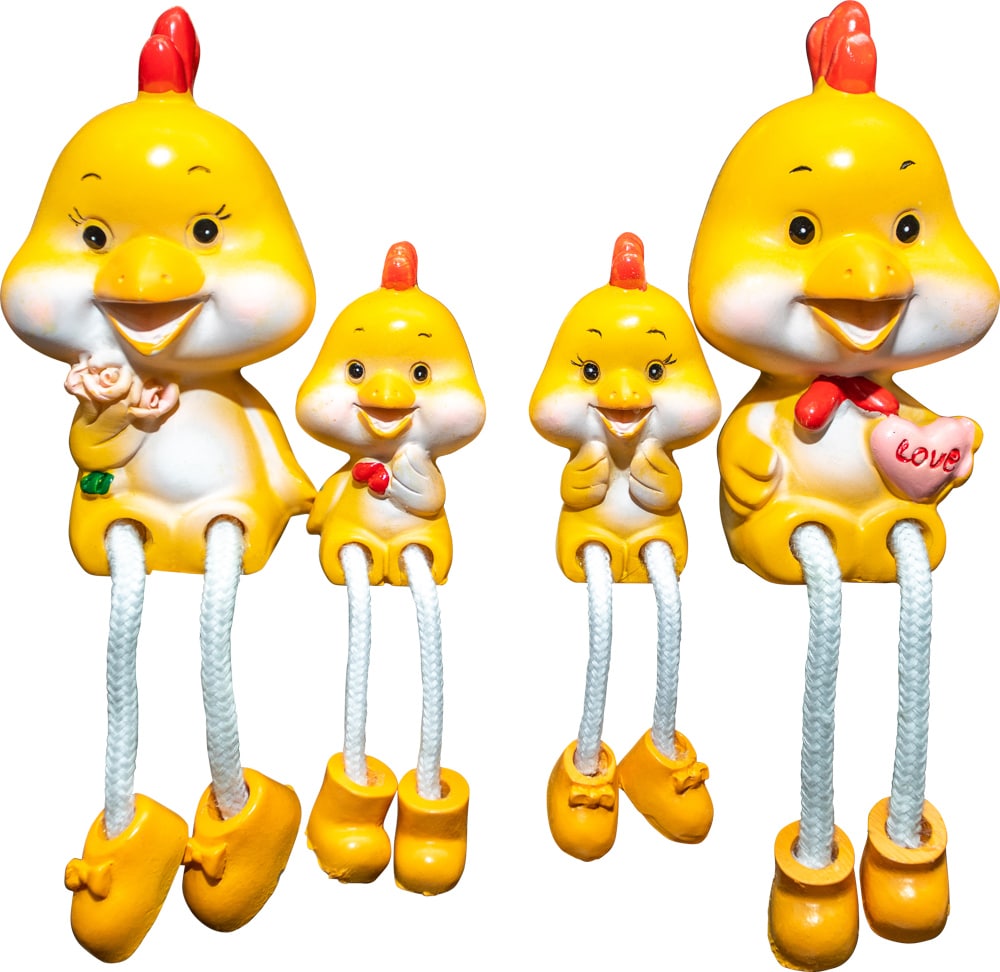 These tiny playful duck pieces from Home Works is a great addition to your home decor and would make a lovely addition to kids' collection.
White Accent Horses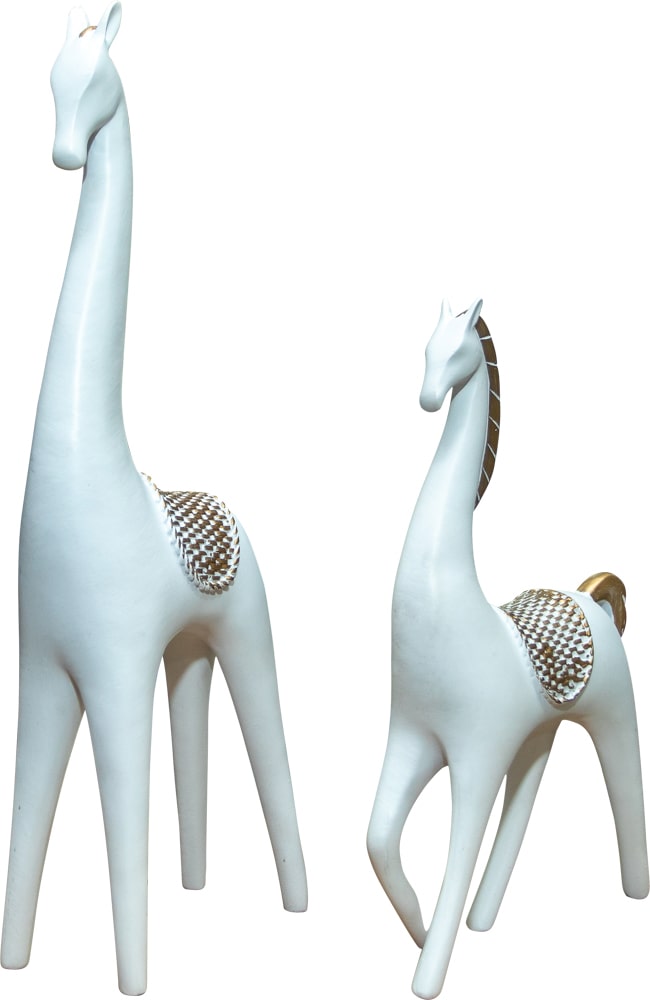 These white accent horses from Home Works collection will add a special touch and nice ambiance to your living space.
Wicker Basket Cabinet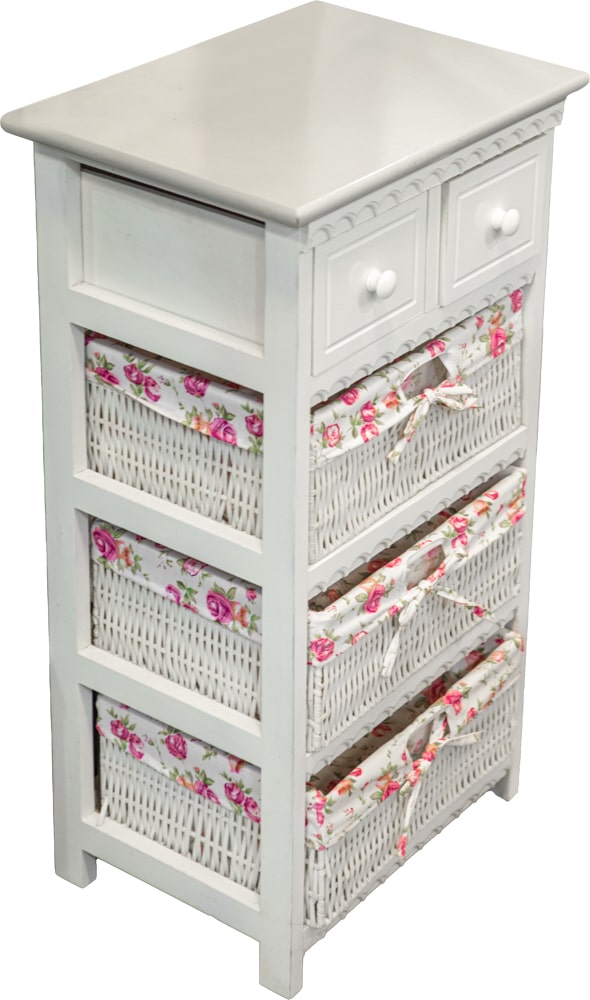 Exude chic presence in your kids' room through the storage requirements with the basket cabinet from Home Works.