This uniquely designed metal statue from Keepsake will make a striking addition to your living space.

Accent your space with this wonderful table clock by Keepsake. This table clock is made of best quality glass and metal.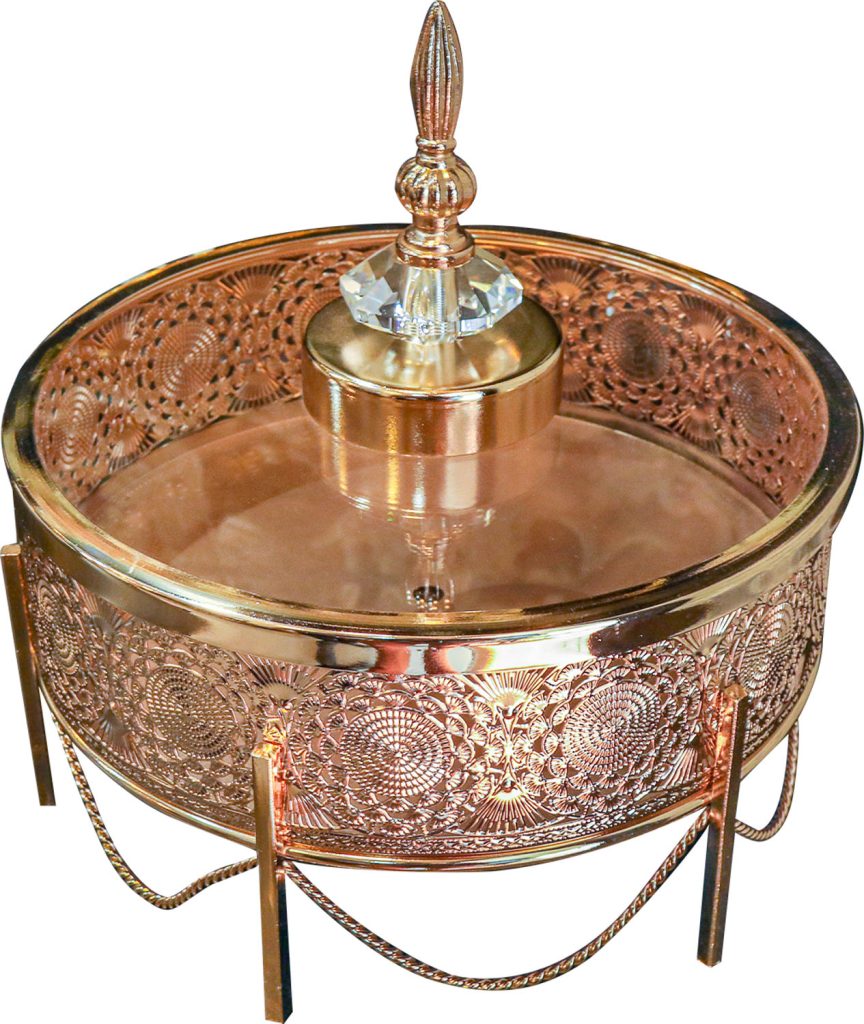 This intricately designed serving bowl will add a special touch to your dining space. You can collect this from Home Works collection.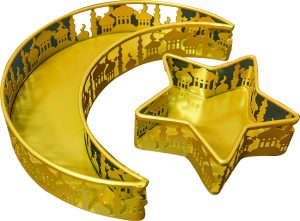 This metallic moon and star decor piece will bring a magical, celestial feel to your home. You can collect this from Redeco collection.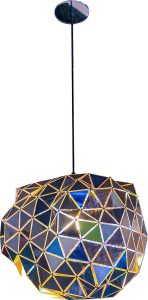 The dazzling chandelier from Concetto is carefully designed in order to create a beautiful and stunning sculpture.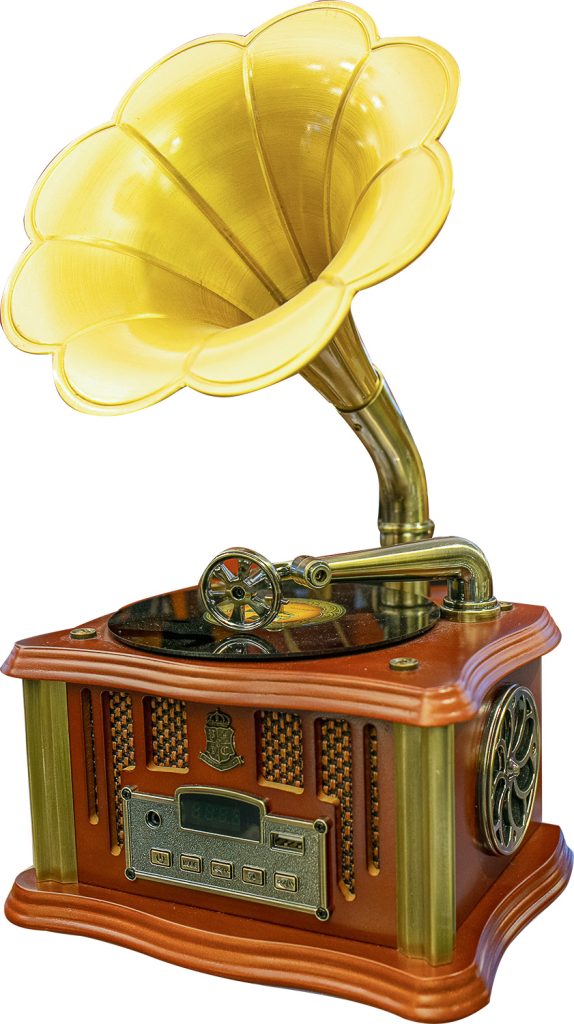 A decor piece from Keepsake is this gramophone which is actually a speaker. What a clever way to blend the old and the new.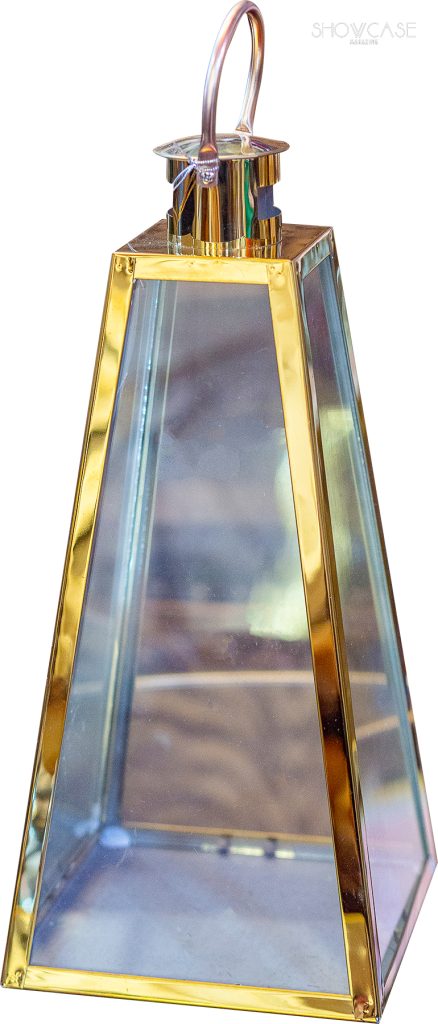 Delight your guests and make any occasion extra special by adding a lighted or flameless candle to this lantern. You can purchase it from Bister.

Featuring unique black/golden tones, this cylinder vase from Bister will add a class and shine to any living space