If you're into a less finished, less fussy overall aesthetic, these rustic decorating pieces ahead show you just how elegant this unfettered look can be.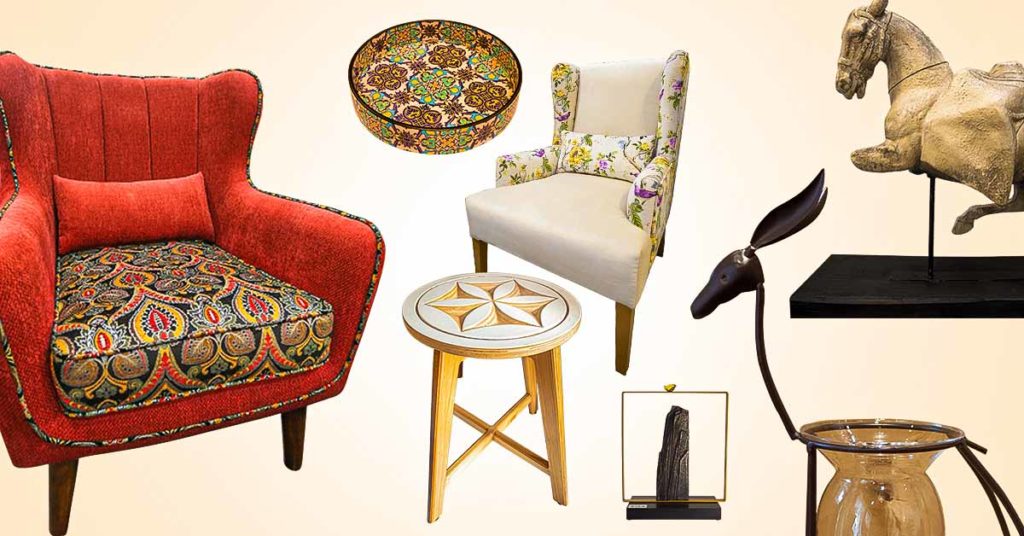 ⦁ Native Hallstand
This console table from Ozu is a perfect solution for a narrow hallway that needs something special. The narrow footprint allows this table to fit in tight spaces and bring beauty and functionality to your home.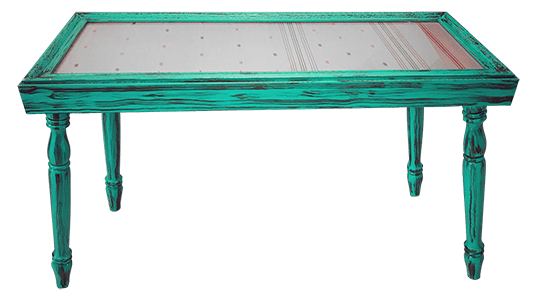 ⦁ Playful End-Table
Win every three-legged race with this lively round end-table from Bohu. Add convenience and eclectic personality beside the sofa, in the home, office, or in any space in need of something.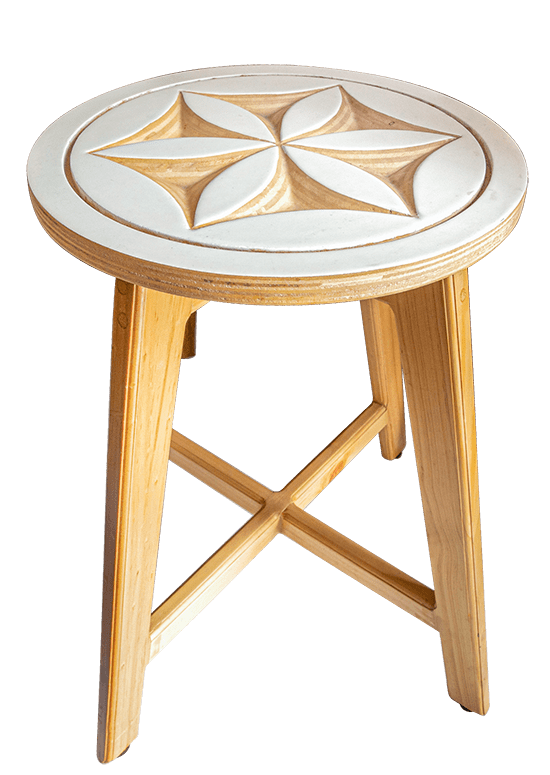 Sturdy Center-Table
This classic center table from Ozu is a fantastic addition to your home. With a smooth finish and sturdy design, the overall aesthetic appeal and quality of this piece makes it a deal.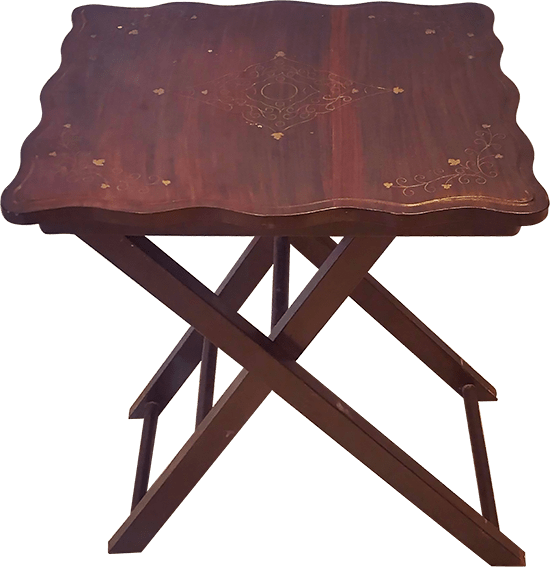 ⦁ Sterling Piece
This fine item is a part of Fully Furnished collection. The free standing sculpture will elevate your space and introduce a new level of sophistication and class.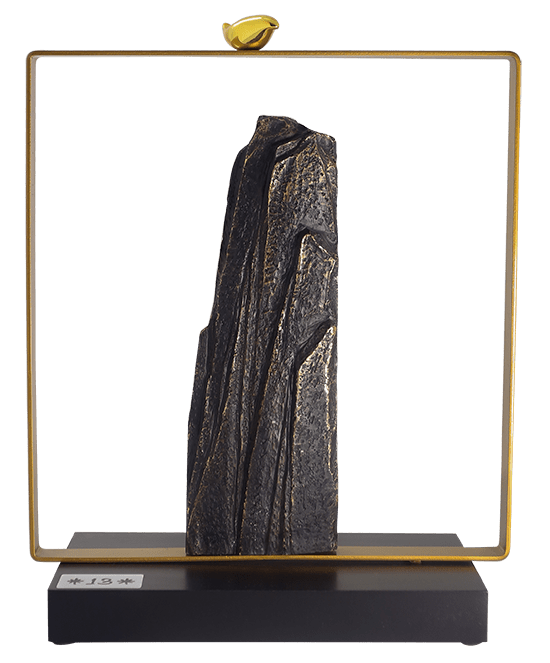 ⦁ Symbolic Beauty
This interesting piece from Pure Living collection is perfect for console tables, book-shelves, entryways or any room in your home.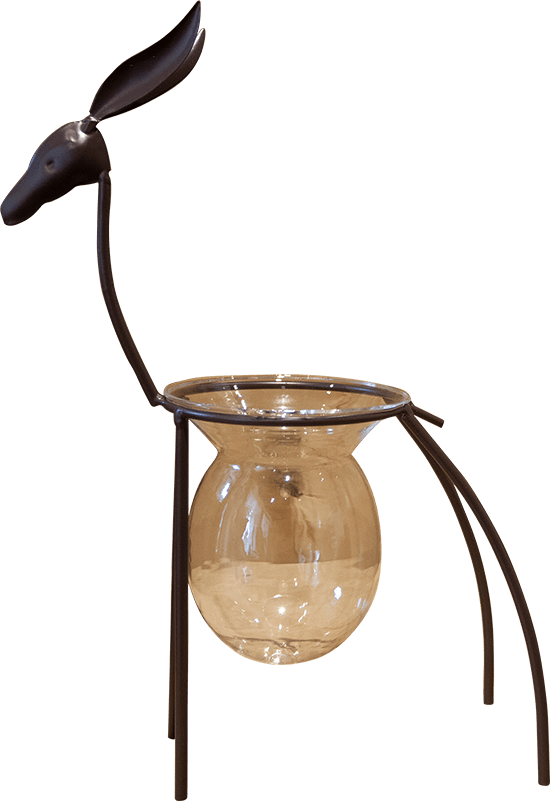 ⦁ Modern Charm
Give your space a modern charm with this stunning horse decor. You can get this chic piece from Home Works collection.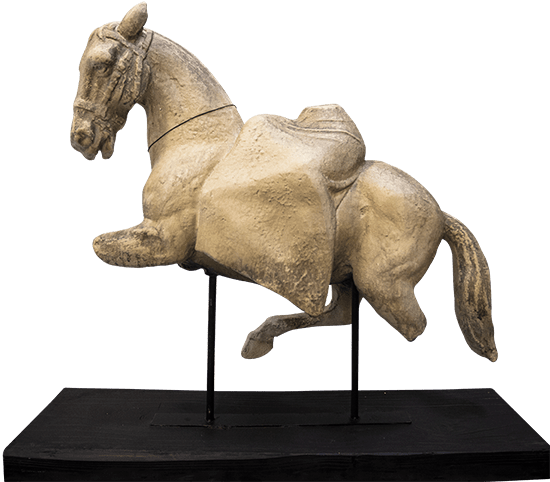 ⦁ Printed Platter
Accessorize a console table or buffet in the entryway or dining room with this colourful printed platter from The Inside Story collection. It is made from innovative fusion techniques that are enhanced with hand painted accents.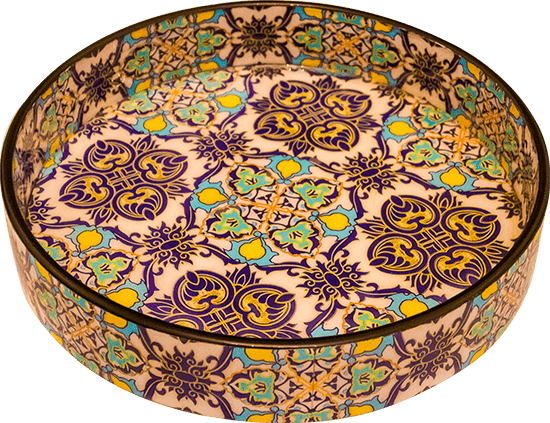 ⦁ Creatively Crafted
Update the look of your home with this elegant centerpiece from Trove Home. The aged finish and texture gives it a rustic appearance.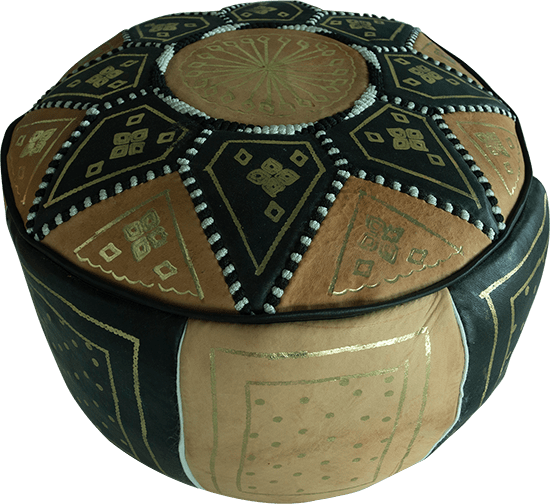 ⦁ Lighting Accent
Decorate your table or desk with this lighting accent from Trove Home. Carry from room to room and rely on it during power outages.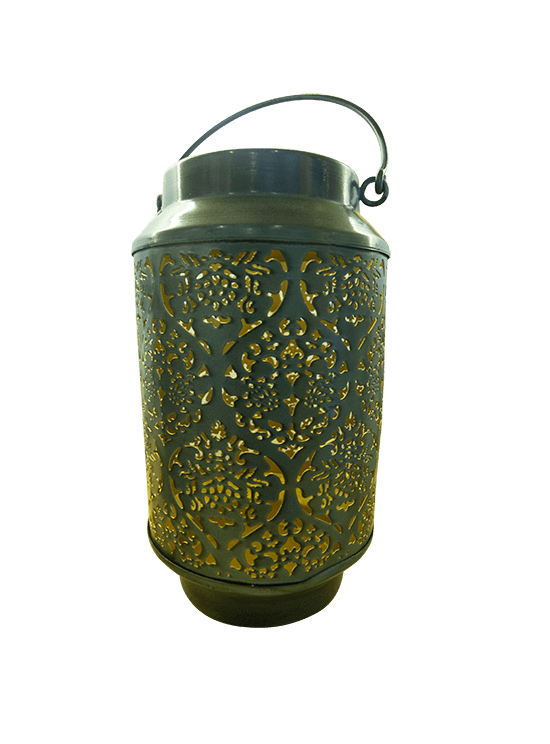 ⦁ Classy Wing Chair
Elevate the look of your room with this stylized wing chair. It is upholstered in an ivory and printed fabric at the back which is refined by paneled stitching. You can collect this from Home Works.