In today's world of minimalism, of modern and contemporary design of homes, decor and furniture, vintage style furniture seems to be taking a back seat. This month's curation, we have brought to you a collection of vintage styled furniture and decorative accents to showcase its undying splendor.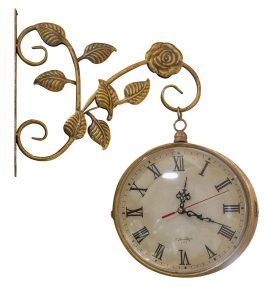 Old Time: A delicate gold rose filigree wall clock, from Homex, is a vintage styled wall clock that can also be a part of wall decor.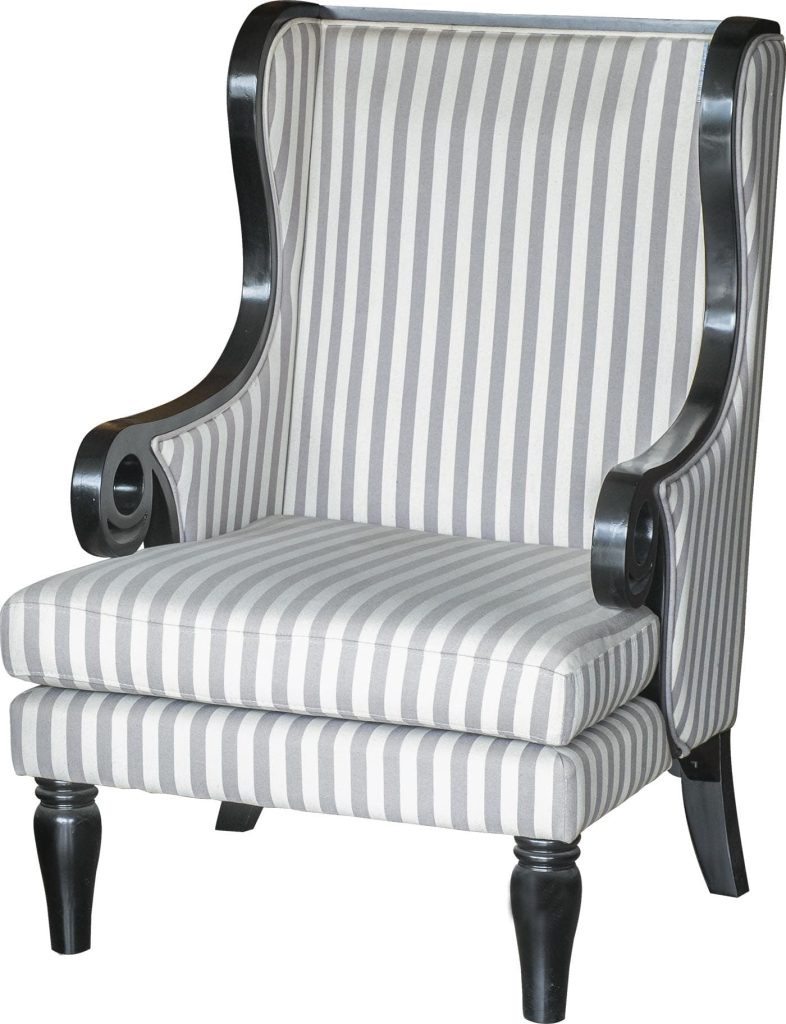 Stripped Comfort: This cozy high back armchair is a vintage treat for any home décor, perfect for lounging comfortably with a cup of tea.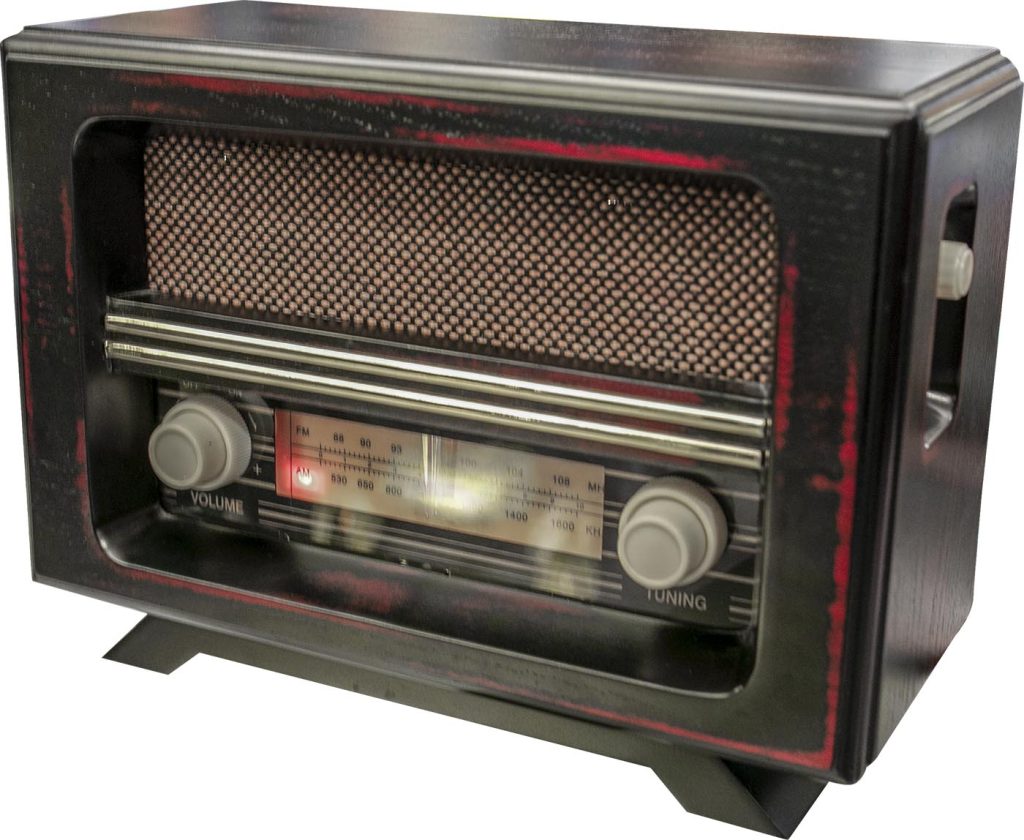 Loud Radio: An old-style radio which is actually a speaker, from Keepsake, is a brilliant way for you to listen to music in a modern way through a vintage style.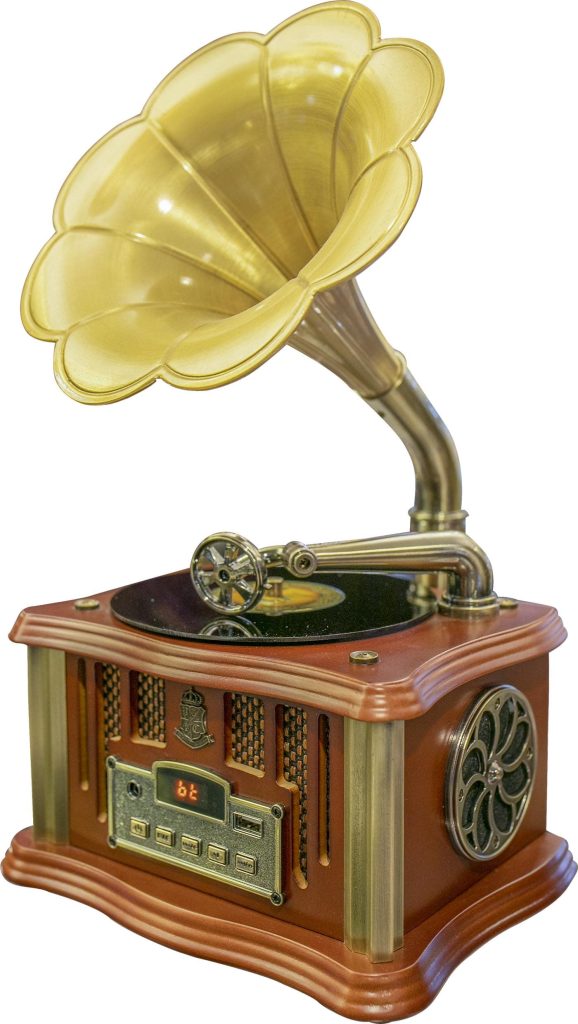 Great Gramophone: A decor piece from Keepsake is this gramophone which is actually a speaker. What a clever way to blend the old and the new.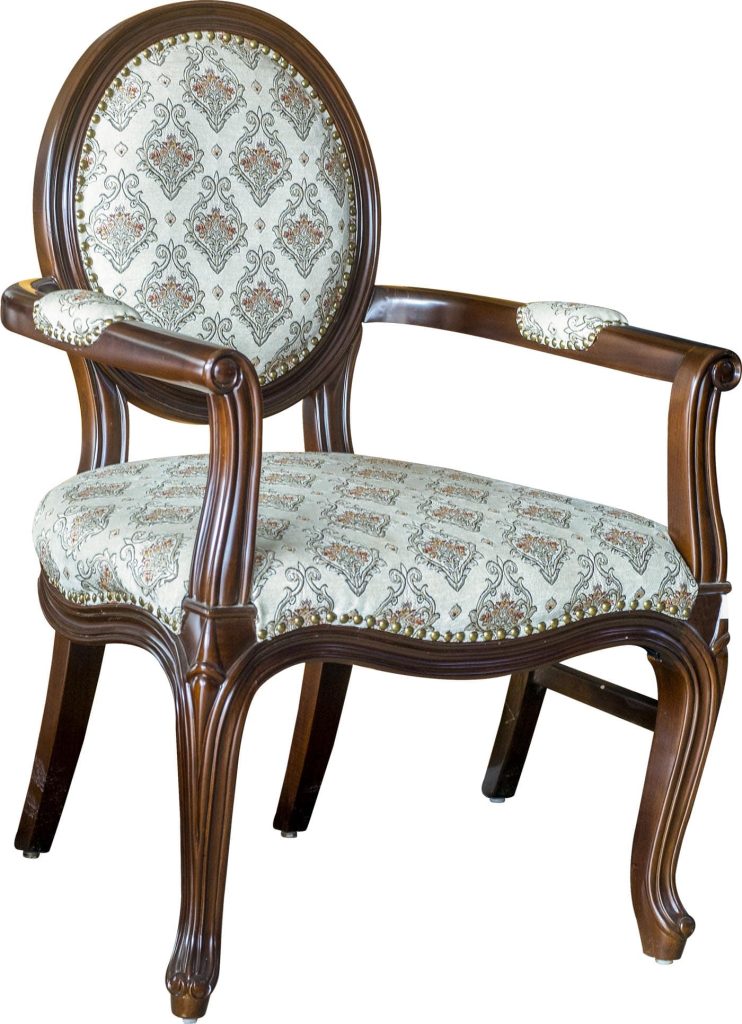 Feeling French: A Louis XVI style chair with padded armrest is a classic French design for chairs, they add a sense of style and class to any living space.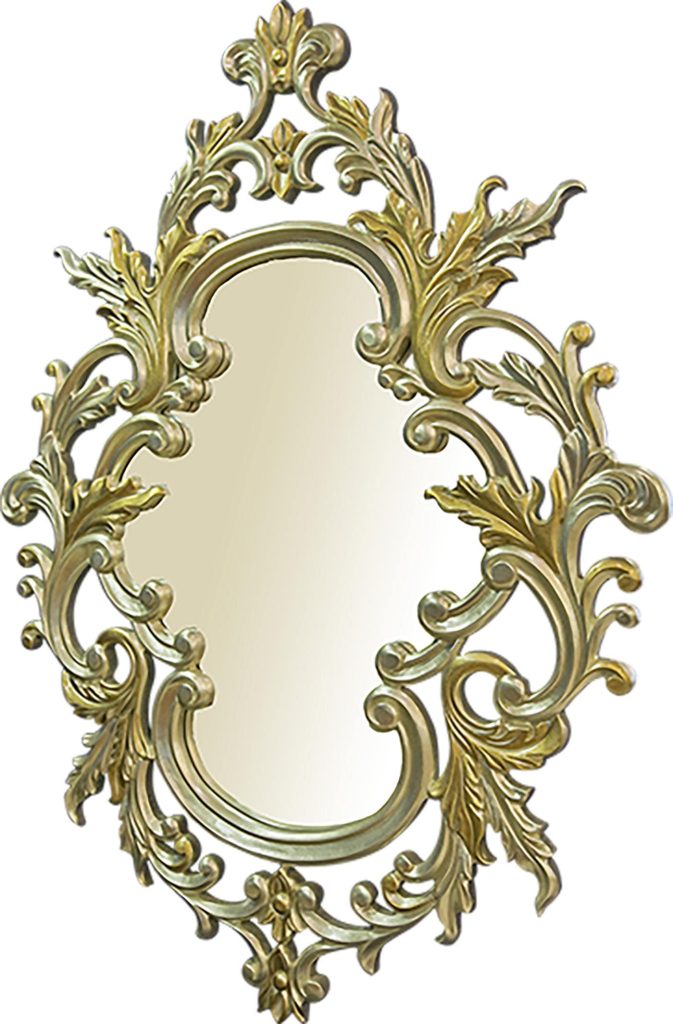 Mirror on the Wall: A beautifully carved pale gold mirror, from Ms.Royal Furniture is the ideal vintage home decor piece.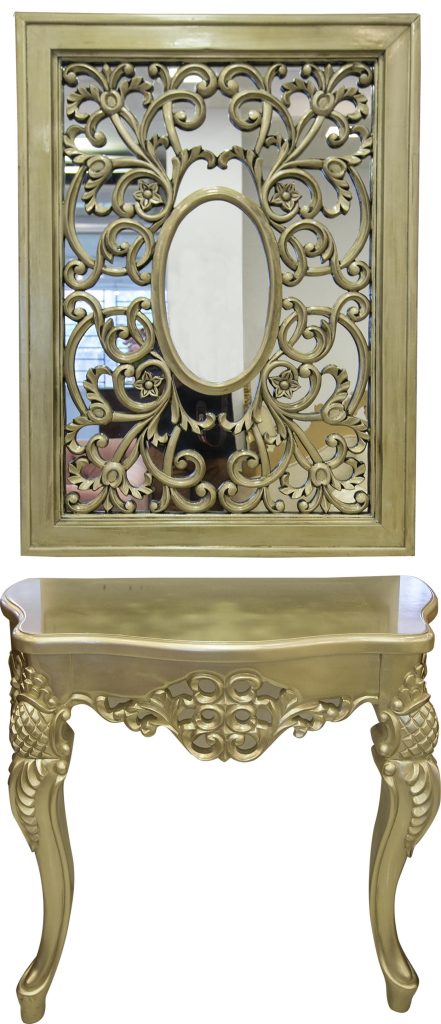 Gold on Gold: This heavy ornate pale gold mirror with matching table is a classic vintage look for the modern home, from Ms. Royal Furniture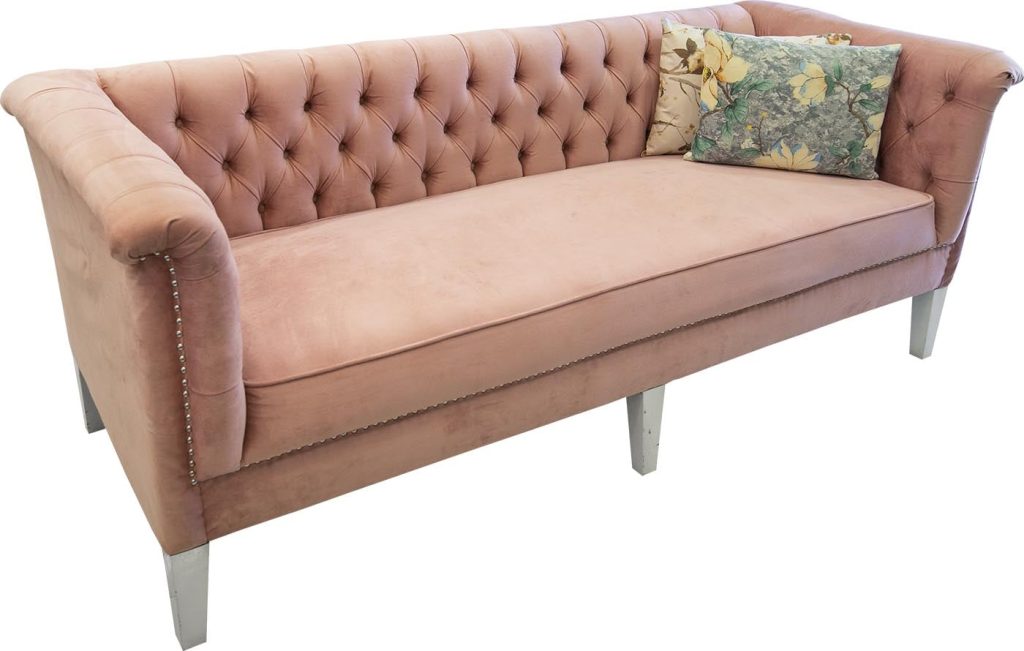 Baby Pink: This soft baby pink flared four-seater couch from Ms. Royal Furniture is a vintage delight to add to your home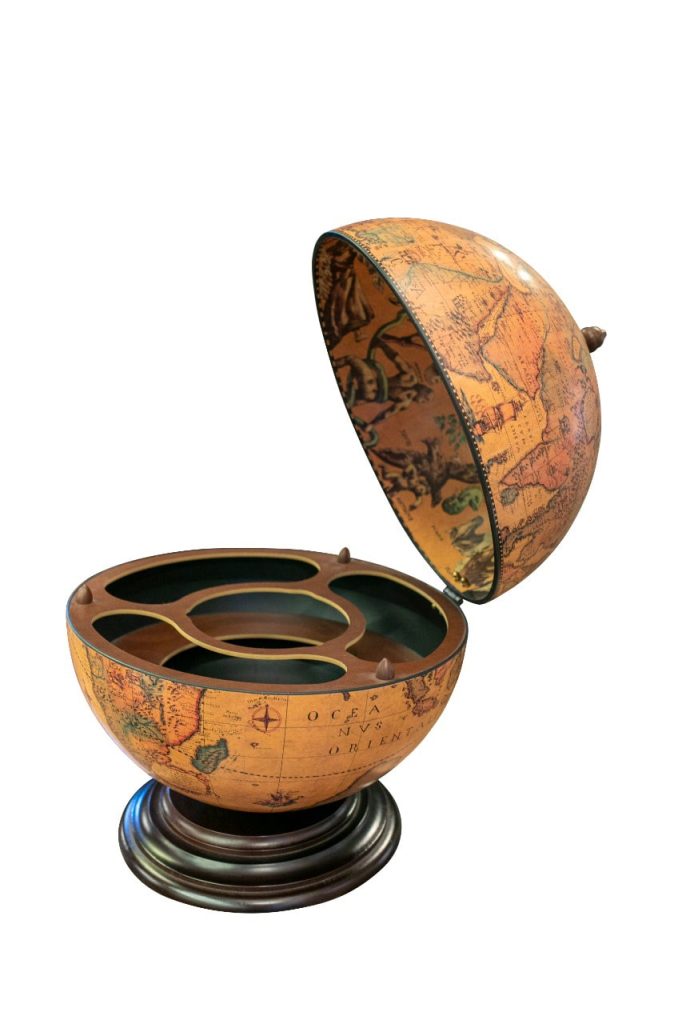 Around the World: A vintage globe, courtesy of Keepsake, which is also a hidden drink trolley, is a great way to add some class to your home decor.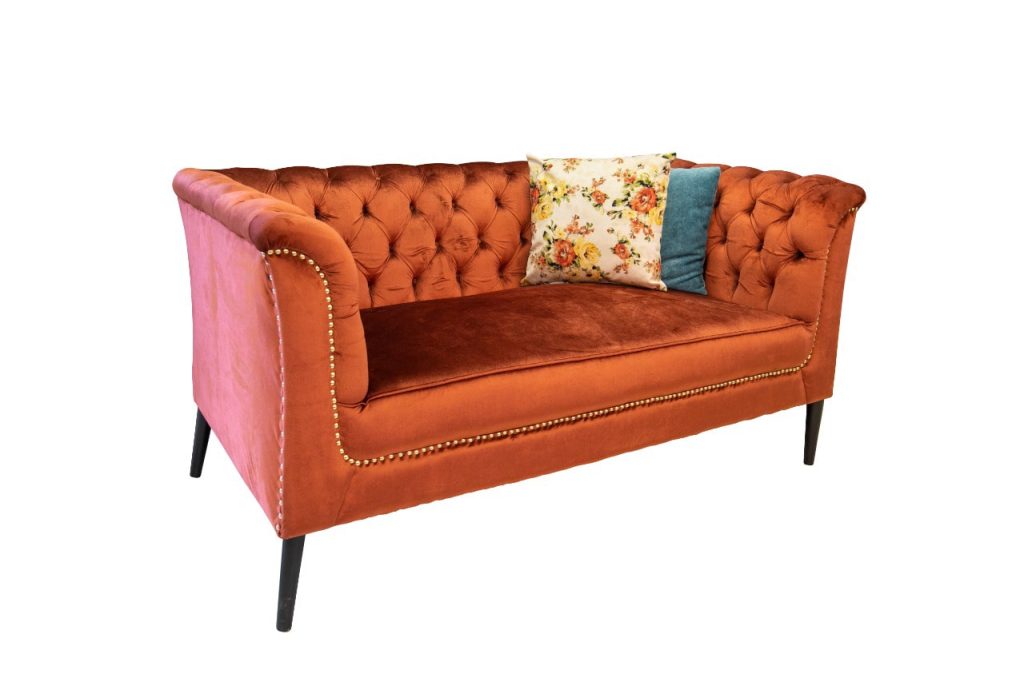 Three is a Company: This lovely deep orange flared three-seater couch from Ms. Royal Furniture is a delightful way to add luxe to your home decor.