The New Year brings in good energy and joy to our lives, we make new resolutions, renew relationships with loved ones. What better way to spread the New Year vibes by adding fresh additions to your living room. This January Showcase brings you a new series in this segment, The Pocket-Friendly Series, where we bring you carefully curated items for your home that will not break the bank.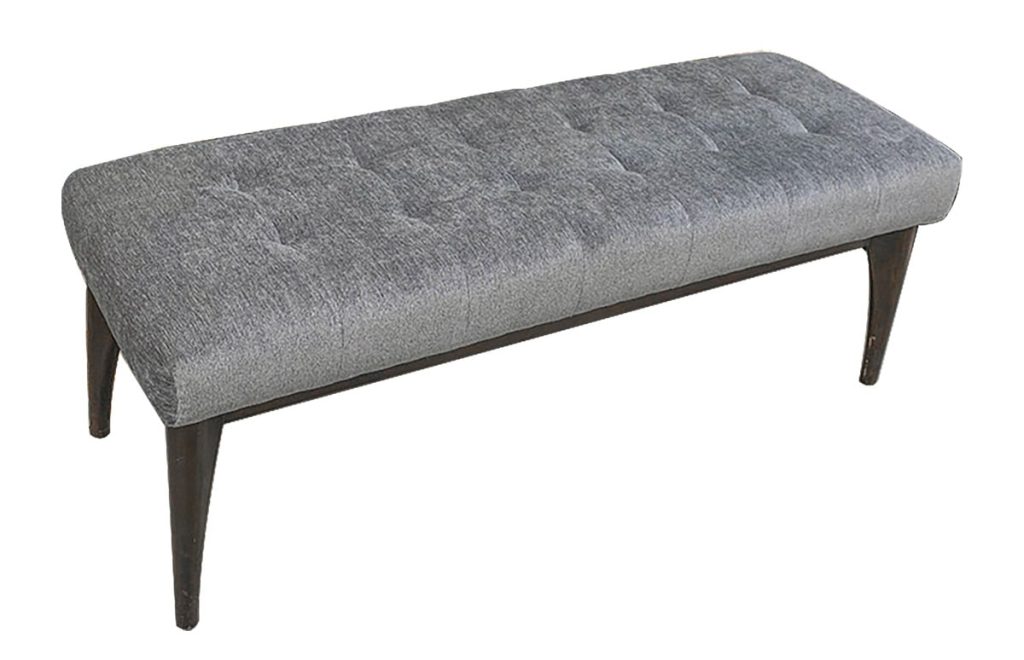 BOHU 1 : A lovely grey slim ottoman from Bohu is an ideal choice of table for any living room, adding class to your arrangement.
BOHU 2: Chocolate Table – Bohu brings a richly lacquered coffee table whose colour resembles dark delicious chocolate. Add this table to your room to tie up the whole look together.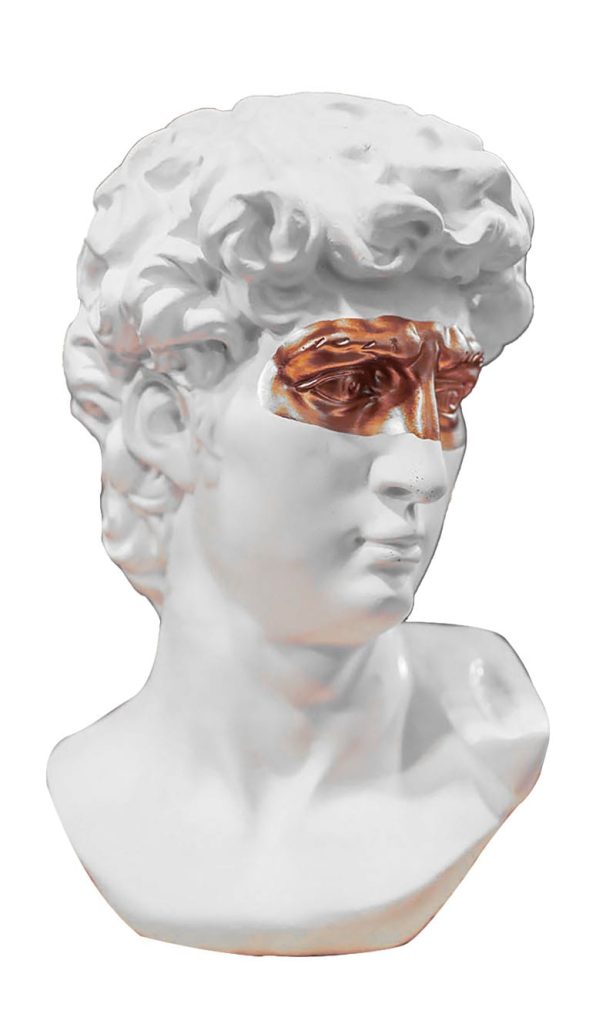 HOMEWORKS 1: Head of David – this faux marble statue of David's head with gold accents is a hip inclusion of accessory to add a classic touch to your room, brought to you from Homeworks
HOMEWORKS 2: Bubble Man – Homeworks offers another avant-garde accessory, this dark metal head statue playfully blowing a bubble a great accent piece.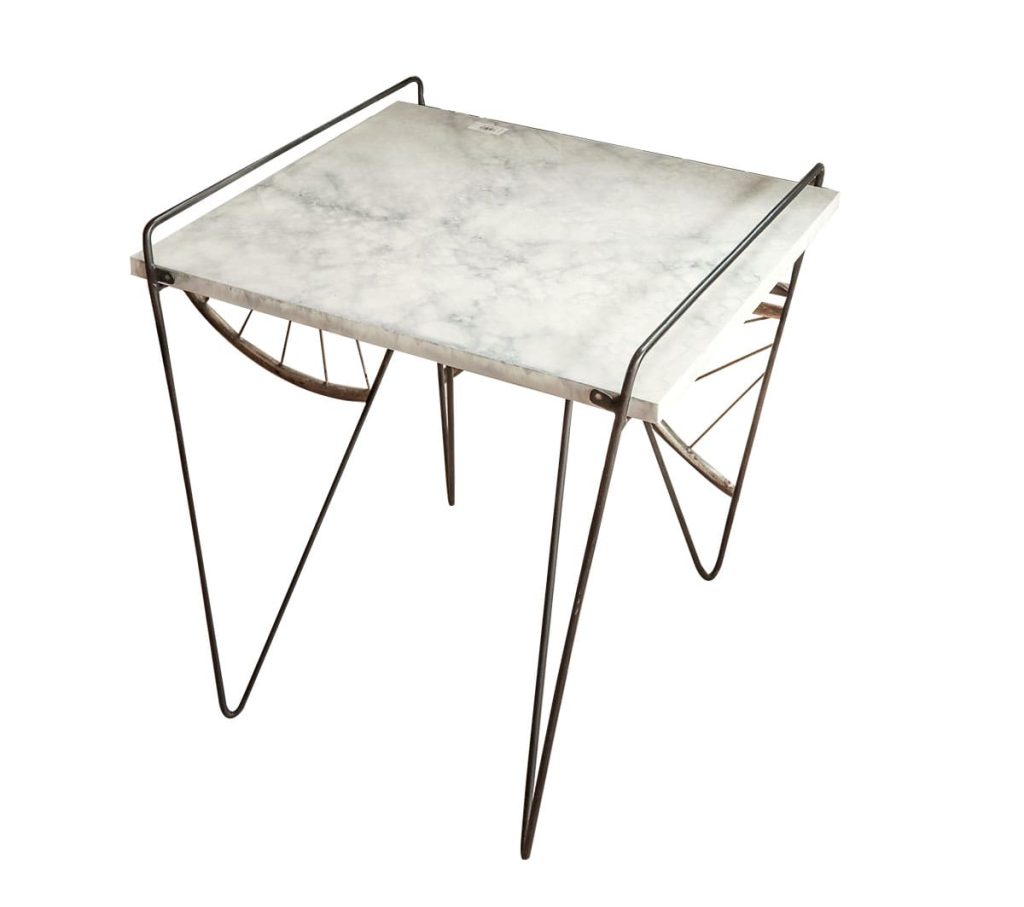 HOMEWORKS 3: Slim and Trim – a smart looking side table, with a marbled top and thin legs from Homeworks accentuates any room.
KATHTHOKRA: Cool Console – KathThokra offers this sleek entertainment console which can act as the perfect focal point for any living room. Low enough not to interfere with your viewing experience, but still can house all your entertainment pieces.
PURE LIVING 1: Bronze Planters – pair bronze decorative planters from Pure Living add glamour to the plant arrangement in any room
PURE LIVING 2: Lapis Lazuli Lamp – Pure Living always brings their game when it comes to lamps, and this blue and gold lamp is no exception. The lamp body is spiky to make it a bit more hip and avant-garde, while the lampshade is a white shade with gold floral prints to offset the total look with a touch of vintage.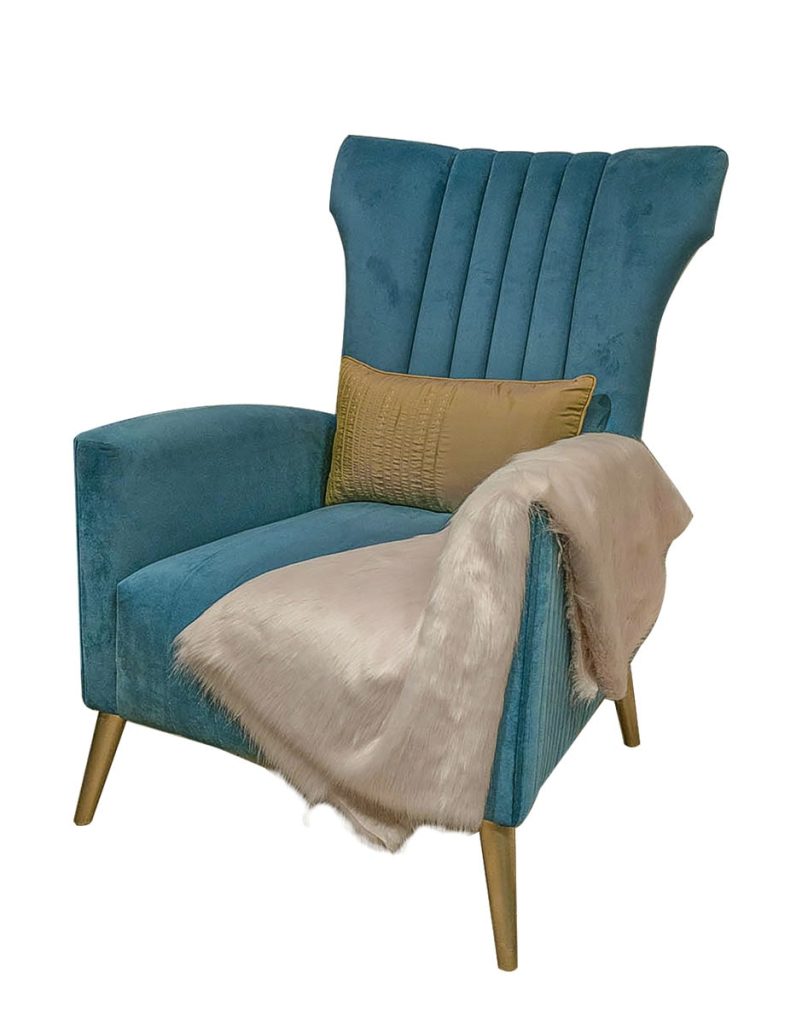 PURE LIVING 3: Tantalizing Teal – a sublime armchair in a brilliant shade of teal, curtsey of Pure Living, is an excellent addition to any living room, adding colour, style to the whole setting. Paired with an olive green pillow and soft beige throw blanket to finish the look.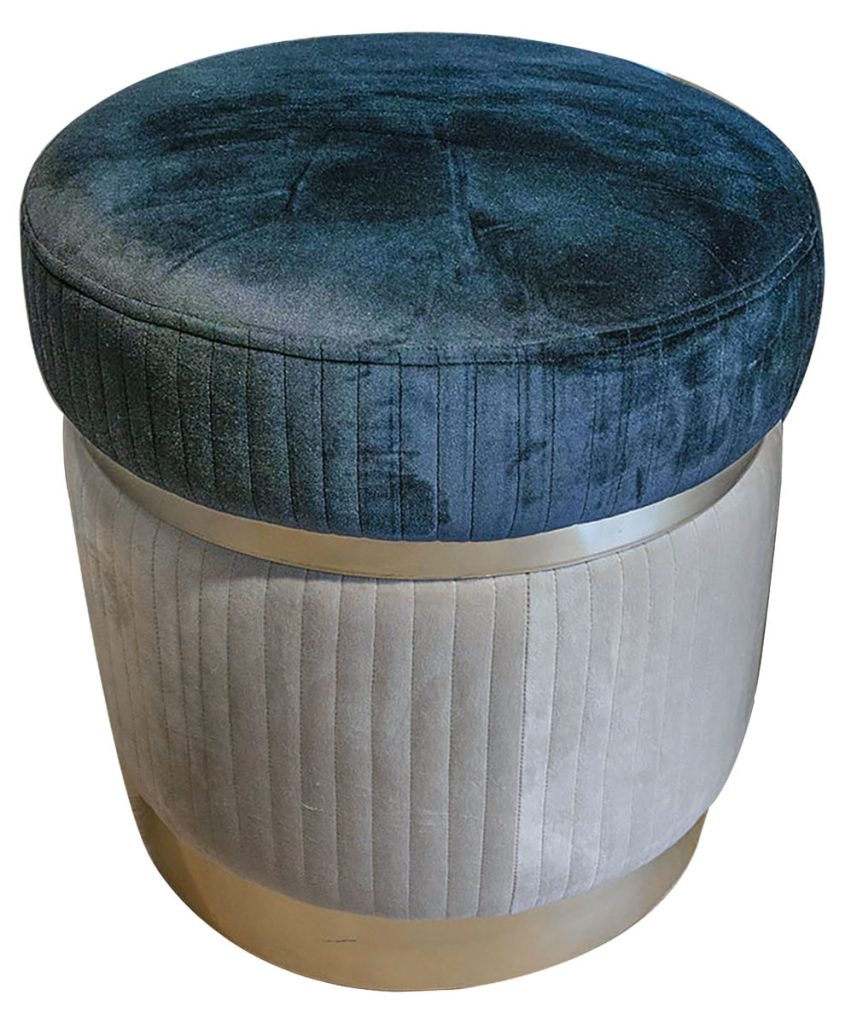 PURE LIVING 4: Foolproof Footrest – this beautiful velvet padded footrest, from Pure Living, which can also be used as a tool for seating is excellent inclusion to pair with your armchairs for your living room.