These lovely baskets from Beni Boonon will help you decorate your room by accommodating your favourite plant.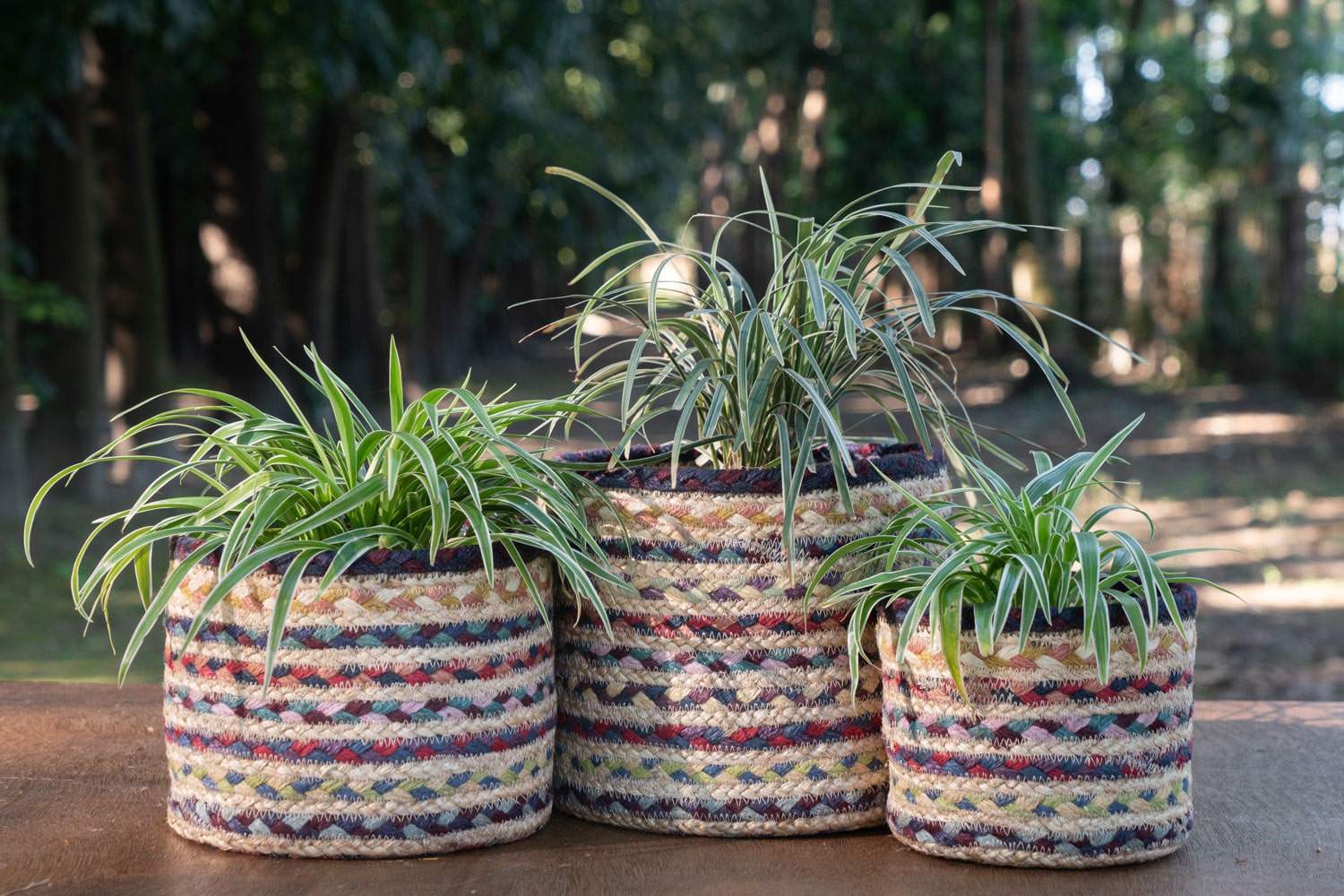 This hand-woven décor piece from Brikkho Haat will give a new definition to your home.
Give your favourite greenery a solid place to flourish wih this earthy plant top from.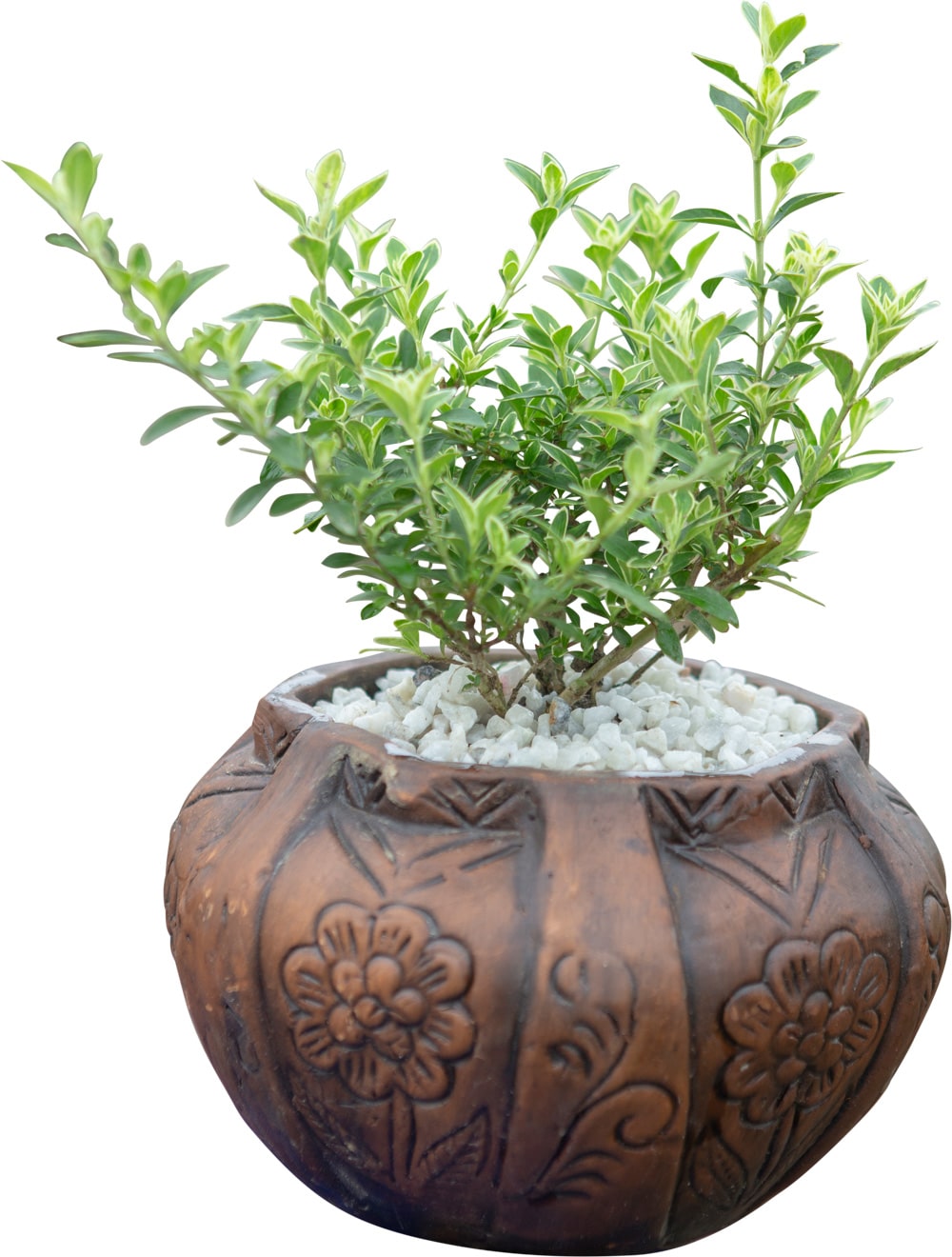 This tropical indoor/outdoor rug from Beni Boonon Collection features textural woven patterns and bursts of brilliant colour.
This stool's minimal detailing makes it a versatile piece for your evolving design scheme. You can get this from Bohu collection.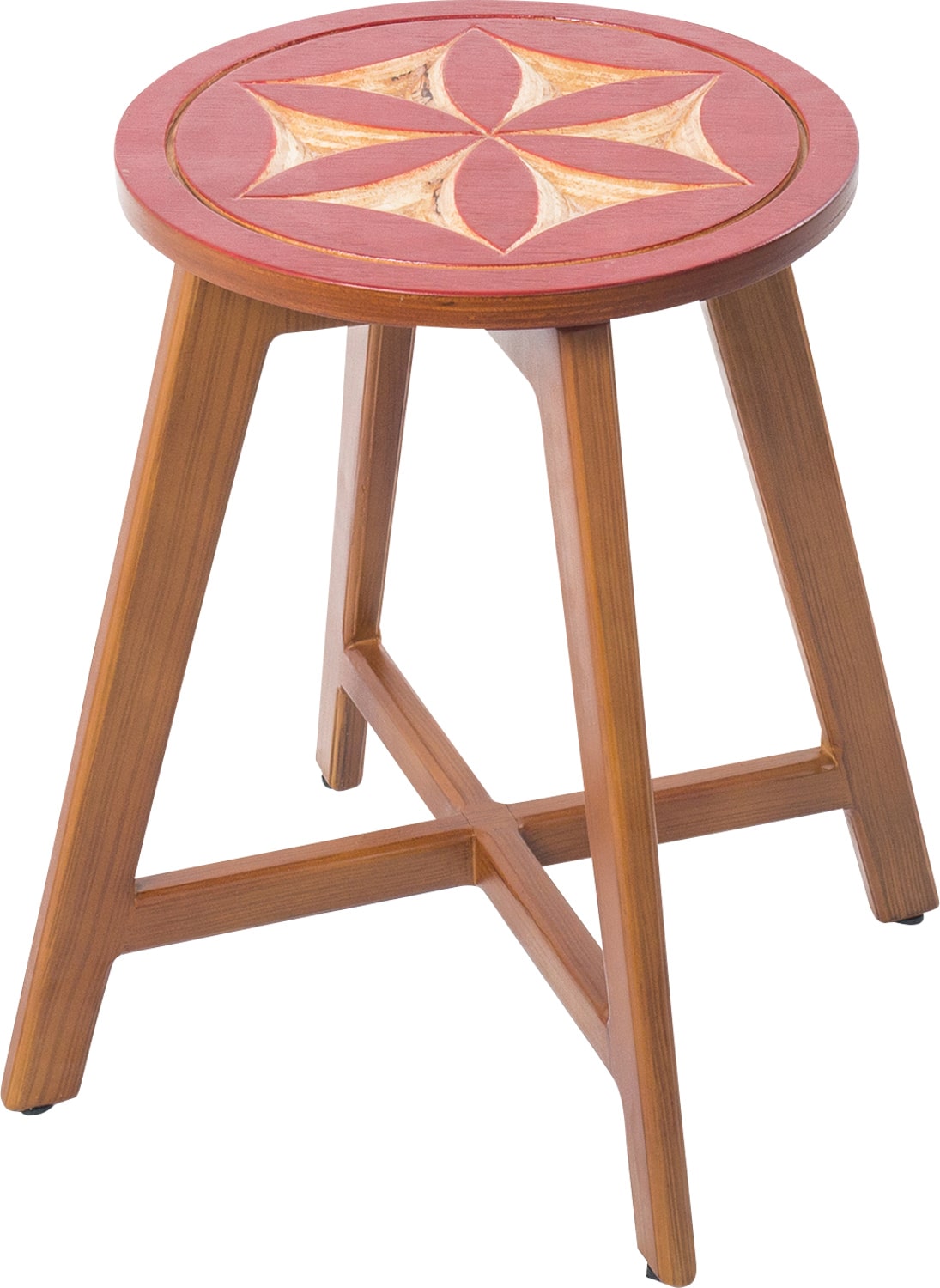 Seamlessly crafted by Jatra; is both comfortable and aesthetically pleasant.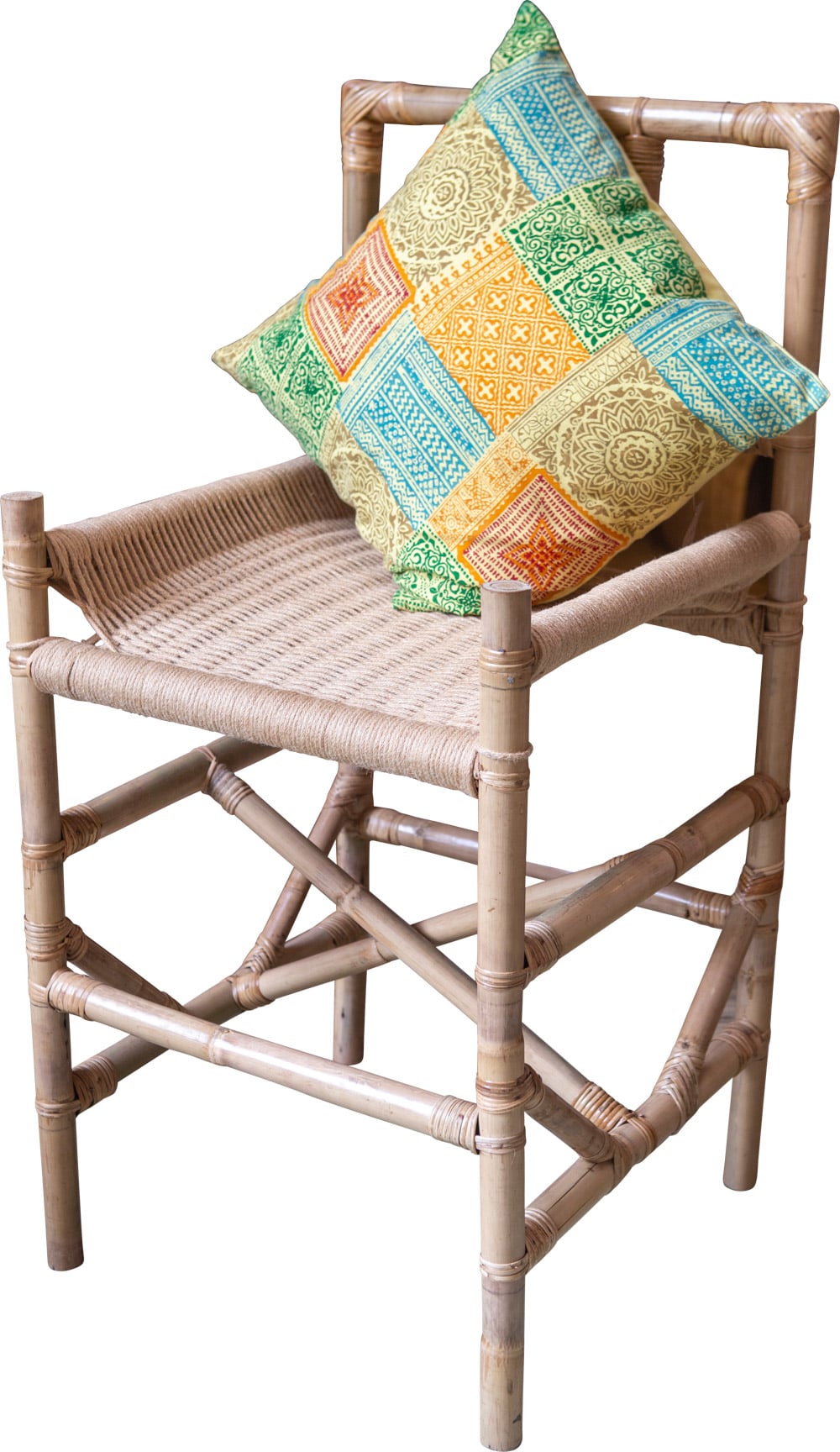 This radiant rug from Beni Bonoon is as durable as it is enduring.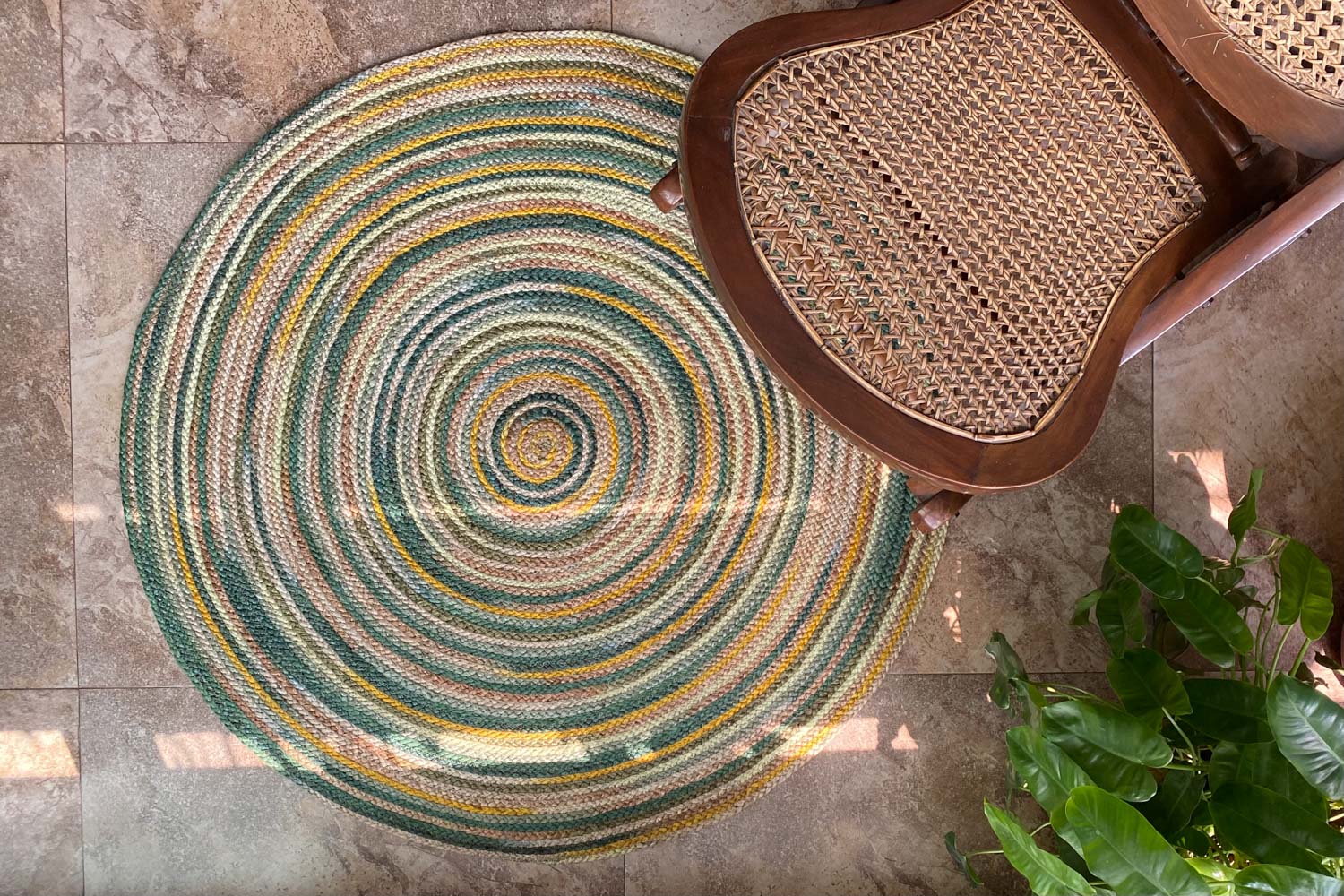 Keeping your home organized can completely change the look of your home and these hand-woven baskets from Décor Bazar will help you do just that.
Designed by Jatra, this relaxing chair made from rattan will give you a super comfortable sitting experience.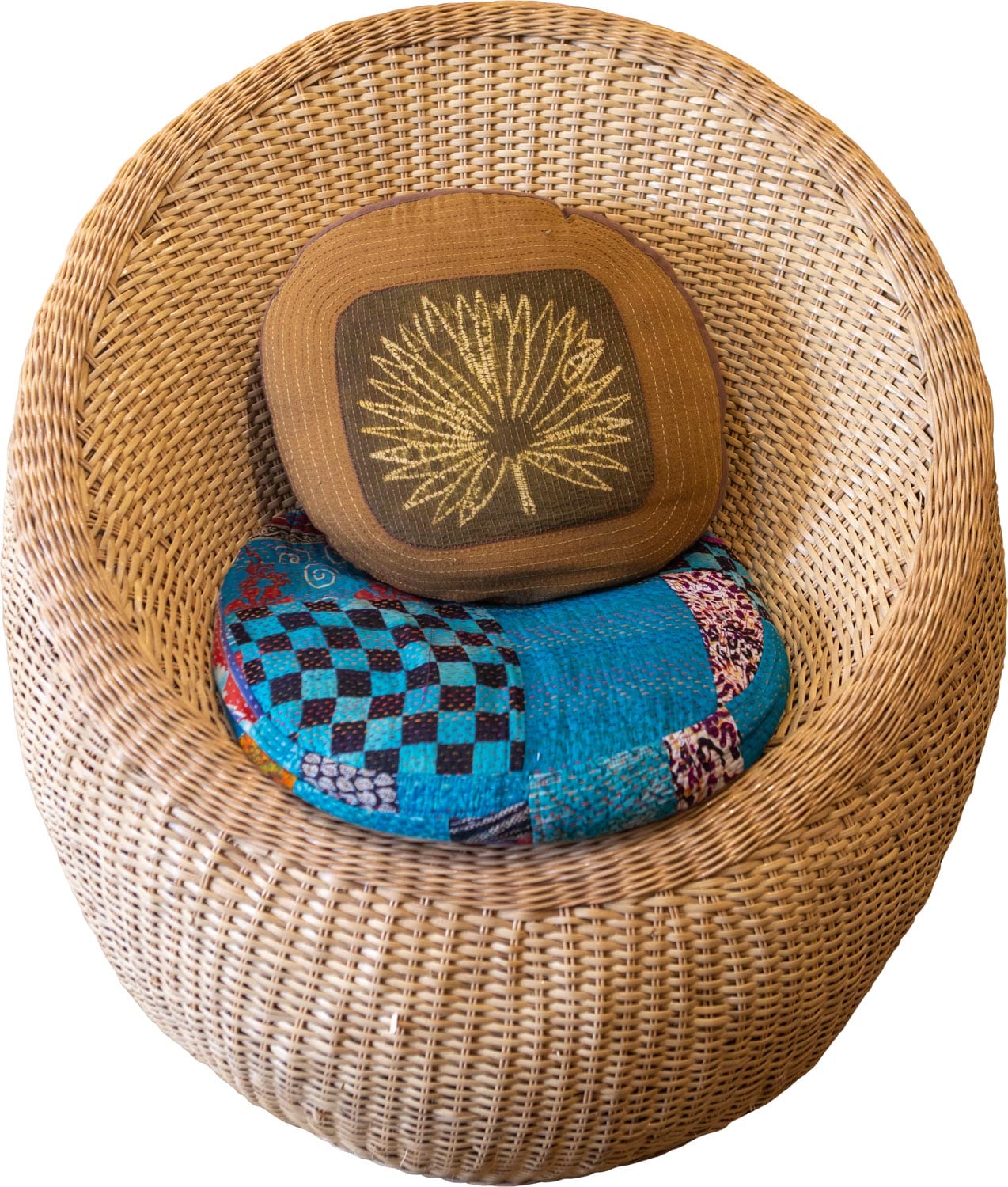 This table from Bohu is in trend for its soothing green colour and minimal design features.