Shop Focus
Wind of Festivity
Written by Fatematuzzohra Suha
Scorching sun and rain without notice tell you that Boishakh is right at the door and it's time to prepare for Bengali New Year "Noboborsho". Very different from western culture and true to the roots, people here at Bangladesh believe in celebrating the day to the fullest and as the most colourful festival of the year. Along with a new colourful clothes and delicious foods, your home deserves a treat too. Change a few things here and there to provide a renewed look with mostly the old stuff.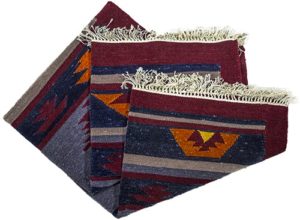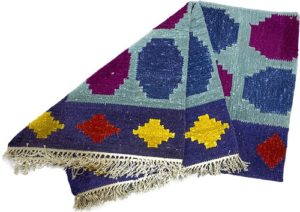 Jute Rugs:
Jute rugs add the perfect Bohemian touch at your home that you need during "Noboborsho". They are handmade from fibres, add colour and remind you of the festive season coming up this Boishakh. Find these and many more at Karupannya.
Decorative Tabla:
If you are into music and melody, chances are you already have music instruments at home. Use them to enhance your Boishakh decorations. Incase you want to purchase a decorative musical instrument, you can visit Item Crafts.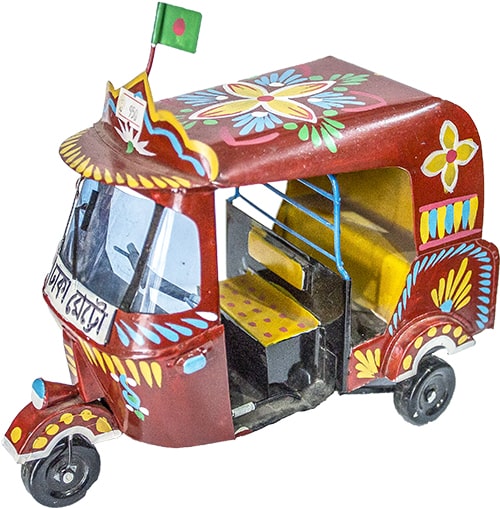 Miniature Baby Taxi:
At Item Crafts, you'll find many decoration pieces that you can add to your collection. Bright, colourful, miniature three wheelers and rickshaws are amazng cute decorations that will add that Bangali feels. You can also give them away as a Noboborsho present.
Wooden Mirror:
Why have that boring geometric mirror on the wall when you can get some amazing unique design? These mirror decoration pieces are sure to create a statement in your home décor. Available at Item Crafts.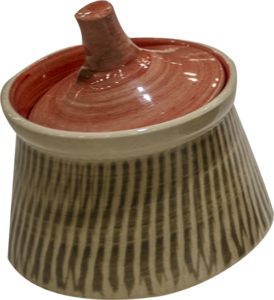 Ceramic Pots:
You can avail ceramic pots from Aarong and use them as a decoration piece or serve pickles and sweets on your dining table along with Panta-Ilish during Noboborsho.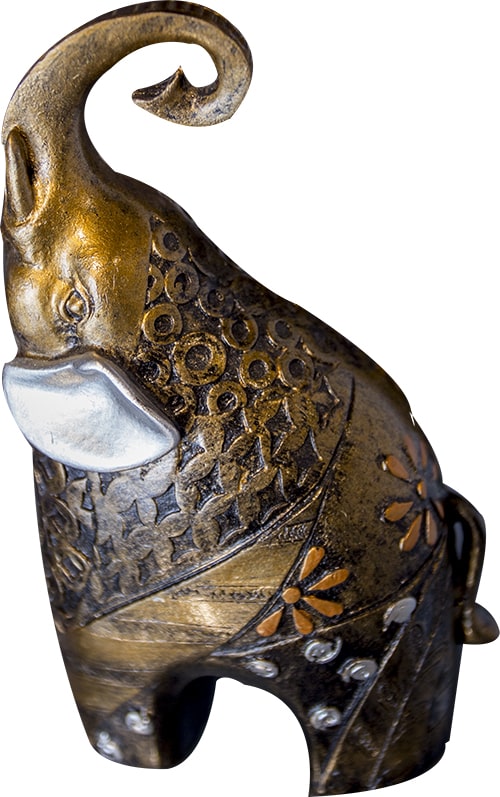 Petal Elephants:
These elephant show pieces somehow connect the dots with Noboborsho. You can get a decoration piece similar to this from Home Pro and relive the Boishakhi memories.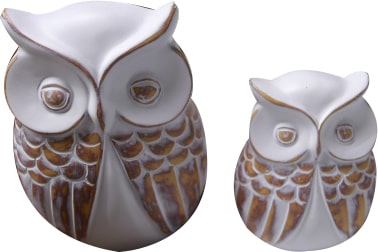 Owl Shaped pottery:
Potteries are definitely great decoration pieces during the Noboborsho. But it doesn't only have to be pots and plates. You can get beautiful Noboborsho theme pottery decorations from Home Pro.
Cane Trays:
Cane trays are diversly useful as well as beaituful to look at. If you want one of these for your home visit Mukta Furniture and get this and many other according to your preference.
Gramophone:
Gramophone is definitely timeless. Whether you are a vintage lover or not, having a gramophone at home can take your home décor to an overwhelming level. You can have one of your own from Bistar.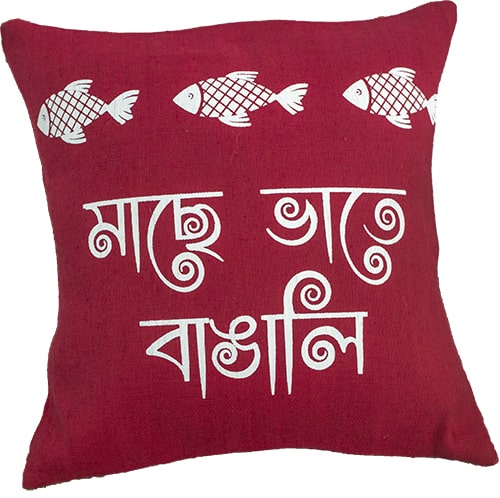 Bengali Cushion Cover:
In  Bengali Noborsho, having some Bengali touch is inevitable. Simply get some cushion cover from Home Junction with Bangla written prints and you are good to go!