Dedicated to returning its gratitude to the company's loyal and beloved consumer base, Porcelaina, a cherished ceramic company based in Bangladesh, has started its newest venture – Porcelaina Home. Located in the capital's Elephant Road, the four-storied home decor store has opened its door to meet the decorative needs of its consumers with unique and elegant solutions.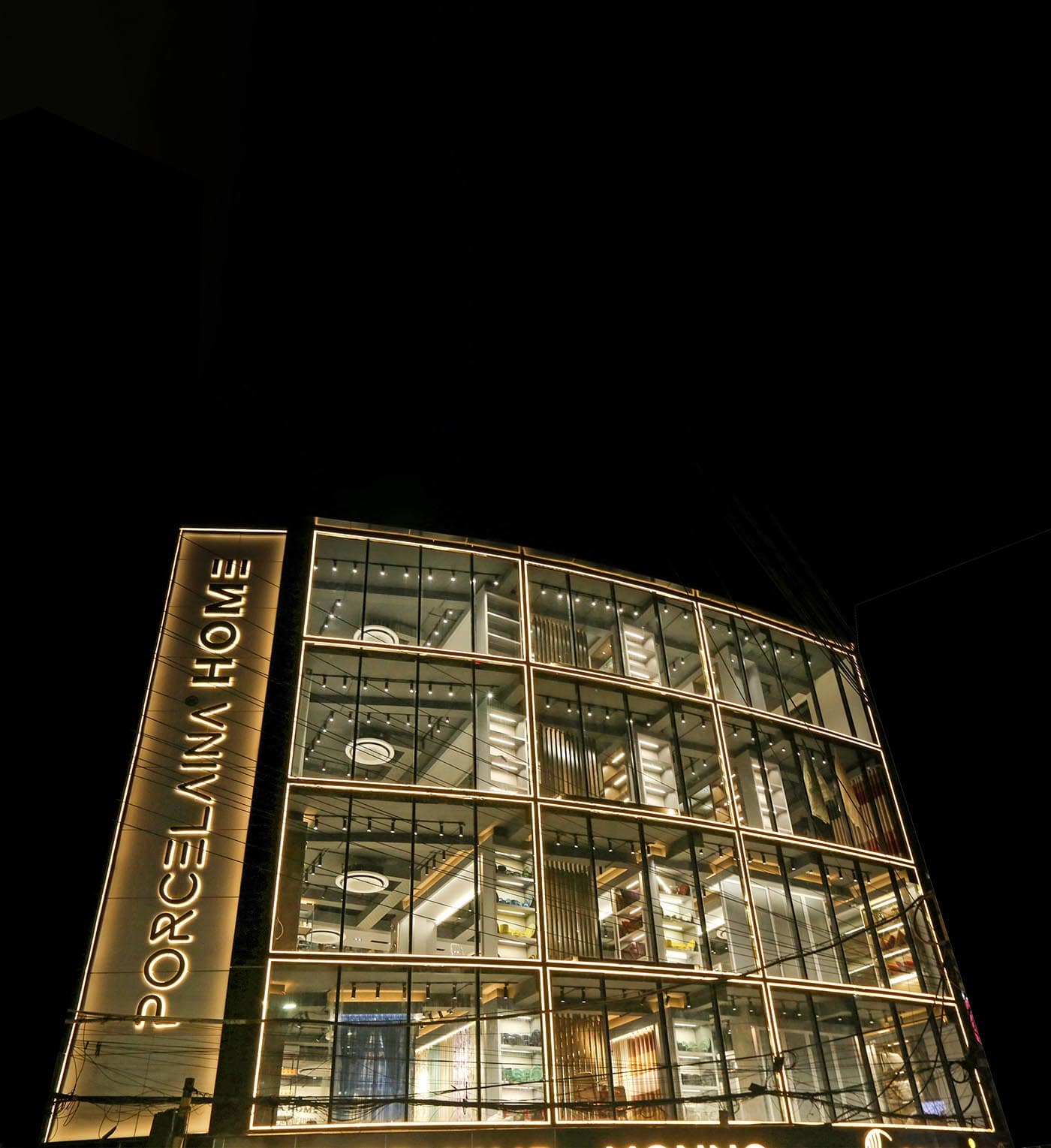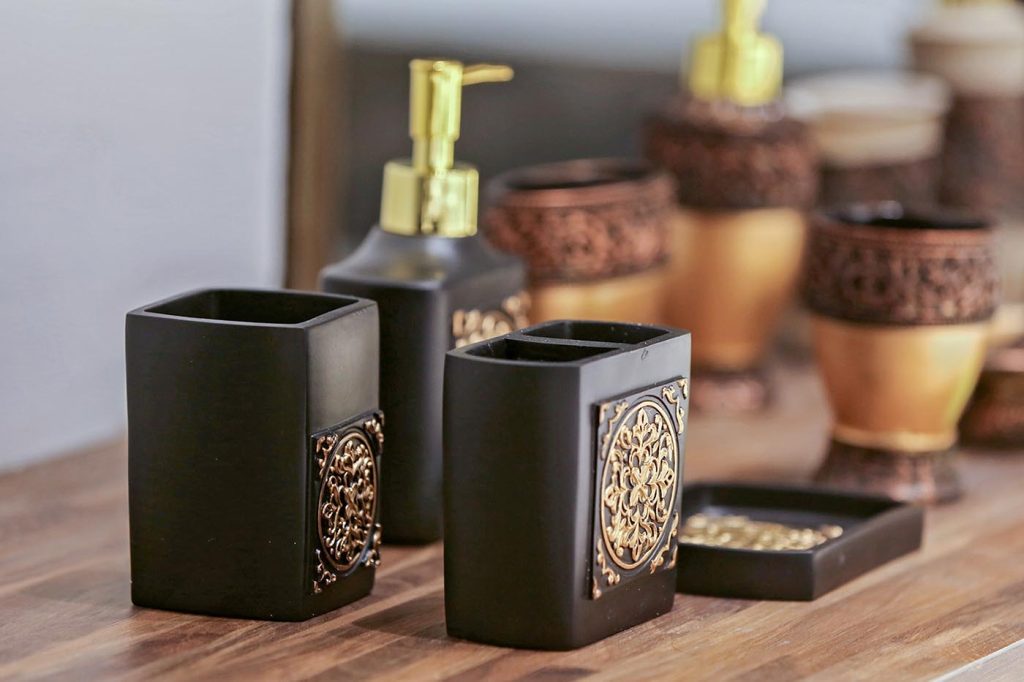 Guided by artistic movements like Expressionism and Post Modernism, Porcelaina Home has designed its products to charm its customers with artistic brilliance, a concept that is often lost on most contemporary manufacturers. From expressive showpieces to furniture designed in loud patterns, saturated colours, and strong contrast – inspired by postmodernism, to offering interior design services upon request, Porcelaina Home aims to not only sweep its already loyal consumers off their feet but has a bold intention of attracting new buyers. The products of Porcelaina Home are visibly soothing and they are guaranteed to catch the attention of anyone looking to bring a classy and refined touch to their sacred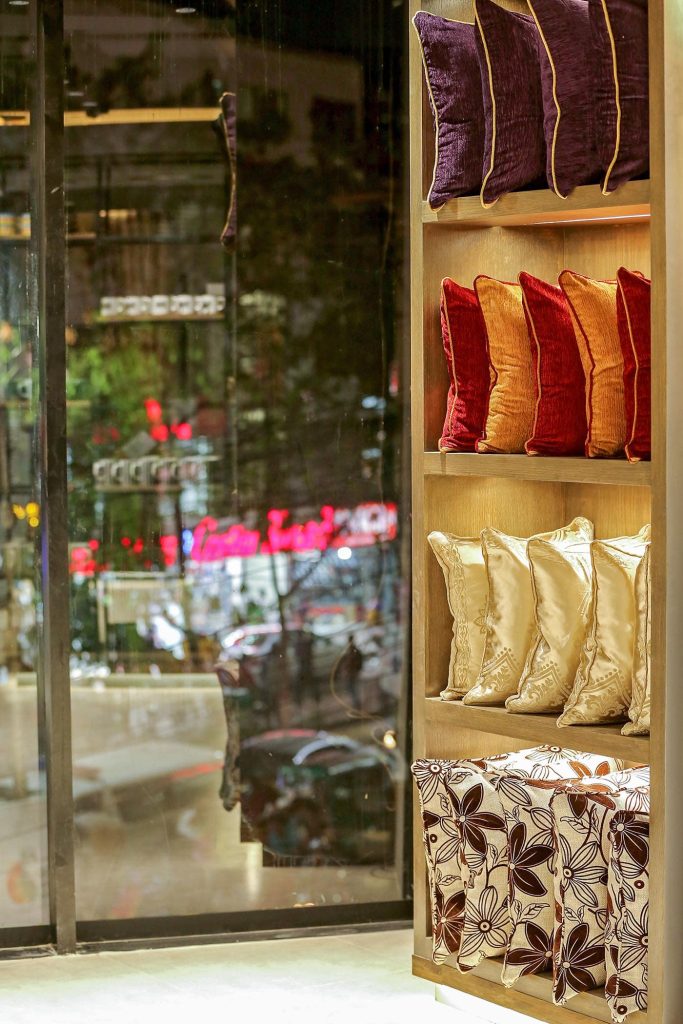 spaces. The carefully designed pieces made with prudent attention to detail do not merely radiate aesthetic pleasantness but are planned in ways that ensure the products' maximum practicality.
And, it might be comforting for those who are climate conscious to know that the brand also offers eco-friendly solutions.
Their new venture has a wide range of products and there is something for everyone – including curtains, sofa sets, beds, tables, framed paintings, aesthetic lamps, hanging bulb holders, and tableware, to name a few.
The venture is the brainchild of the young and energetic entrepreneurs Salman Morshed Akash, director of Porcelaina, and Abir Morshed, Chief Operating Officer (CEO) of the company. Committed to never compromising on quality, the duo, with their innovation and rumination, designed every product and service offered under this new venture to be exquisite yet thoughtful. The path towards achieving such fineness, however, was an adventure in itself.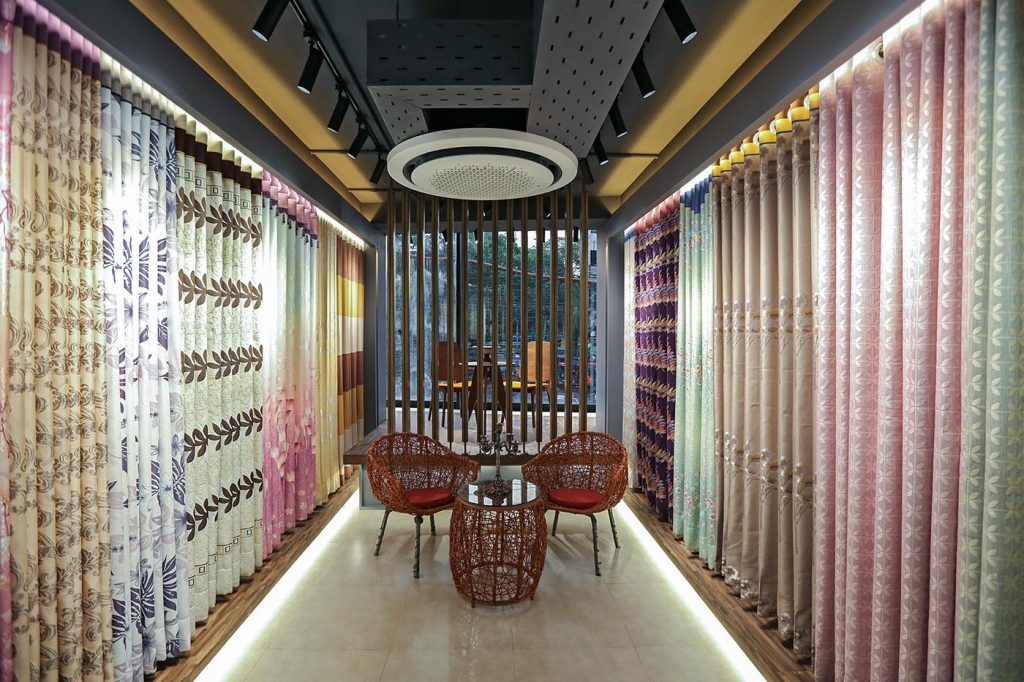 Salman, who would not mind being called a passionate globetrotter, had to spend a considerable amount of time meandering around the world to quench his desire to understand art. His travels did not fail him in the long run as the more he journeyed, the greater his understanding became of all things art – a true reflection of which can be found in not only the products of Porcelaina but also at Porcelaina Home.
Reminiscing about the early days of the venture when the vision and mission of the company were set, Salman said that monetary profit was never his priority. Summarising the company's business strategy, the millennial mastermind said, "I strongly follow four principles when it comes to running a business. They are – manufacturing eco-friendly products, acknowledging loyalty, ensuring that rewards reach those who deserve it, and becoming the best we can be."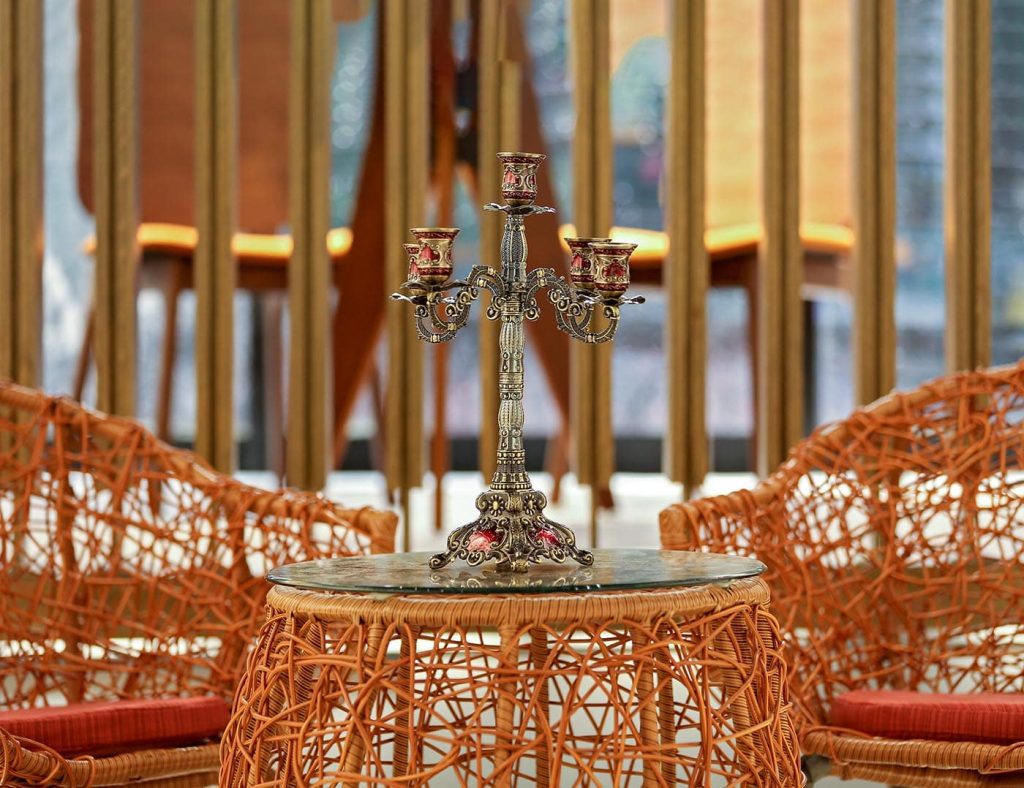 The company also takes a healthy approach to running a business by welcoming competition as it believes it will only help them grow. Porcelaina Home also makes sure they are always one step ahead of their contenders when it comes to digital marketing. By making sure they have a consistent social media presence, a platform used by the company to update their customers on newly launched products and to offer up products at discounted prices, Porcelaina Home utilises the power of social media to stay connected to the most important component of any business – its customers. Thanks to the judicious policies undertaken by the company, their newest venture has already started witnessing a brazing success even within a very short period of its inauguration. But to Salman and Abir, true success equals sustainability. With that vision in mind and a commitment to take beautifully designed eco-friendly products to wider consumer groups, the company soon plans to open multiple branches of Porcelaina Home around the country.