Cosmos-Atelier 71 Studio, Cosmos Books and Gallery Cosmos under the umbrella of the Cosmos Group are all located at the Cosmos Centre building in Malibagh where these enterprises work in unison; their goals and orientations intrinsically linked. The Managing Director of Cosmos Group, Enayetullah Khan's years-long patronage to the arts has resulted in Gallery Cosmos being home to a vast and diverse portfolio of art, photographs, sculptures and installations, ranging from budding talent to legends. Some of which rest securely placed in two art vaults, while others are adorning every wall of the building.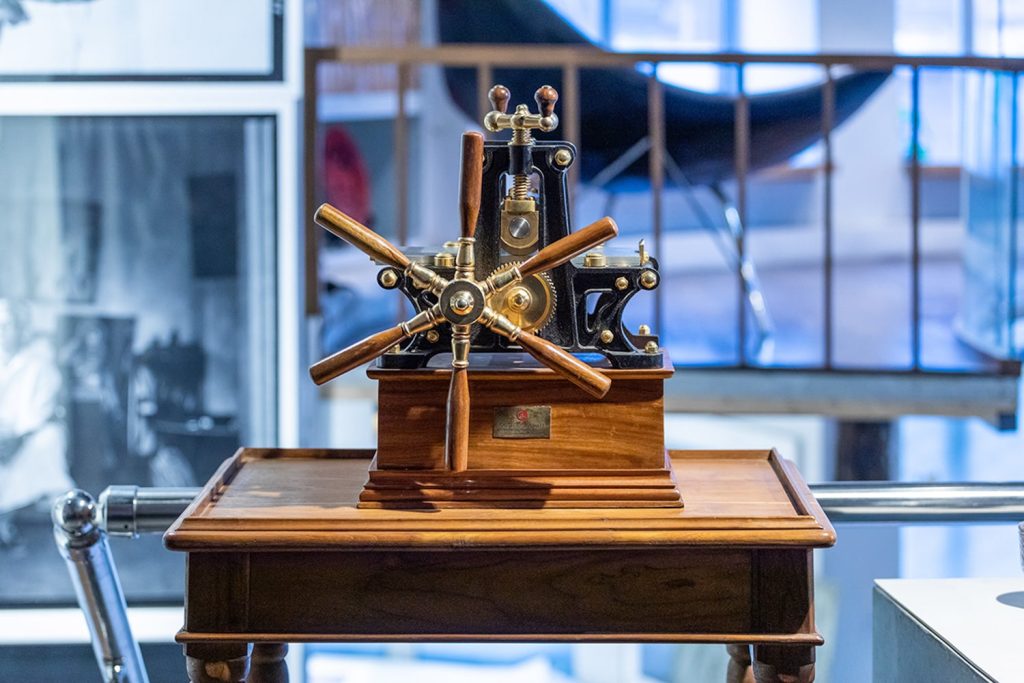 Standing out amid an ocean of incomparable artistic feats were the portraits of fabled artists, the founding father of Bangladeshi art, Zainul Abedin, martyred folk-art modernist, Potua Quamrul Hasan and legendary Bangali avant-garde and decolonial artist, SM Sultan, shot by esteemed portrait photographer Nasir Ali Mamun.
When the studio first opened its doors in 2009, the interior was designed by late painter and printmaker of international repute, Kalidas Karmakar.
During its inception, the studio's primary concentration had been on printmaking media. Quite literally standing by as the equipment was made, the Ekushey Padak recipient is responsible for the print making machines available at the studio today. Evolving to accommodate multidisciplinary artistic mediums, the Cosmos-Atelier 71 Studio presently conducts numerous workshops for mediums such as painting, ceramic, watercolour and child-orientated workshops/art camps.
Later in 2018, the studio was renovated under the scrupulous eye of acclaimed visual artist, Bishwajit Goswami. Executive Manager of the studio, Sourav Chowdhury stated, "We had a considerable amount of requirements. Some needs such as large working tables were a necessity as we hold very many workshops under the studio, and have quite a few residency programmes. Some of the renovations done may seem minute to an untrained eye, however they have diligently served the needs of our artists allowing more efficiency and ease in their work."
Iqbal Bahar Chowdhury, internationally acclaimed printmaker doing his residency at the studio sporadically since 2013 states, "I've had a great experience at Cosmos so far, I don't find it any different to working at home in my own space. I come all the way from Mohammadpur, six days a week because of the ambience, comfort I find here."
Sourav Chowdhury spoke fondly of the rooftop garden embellishing Cosmos Centre's roof where the studio's workshops and events are often held, "Amongst this concrete jungle we inhabit, this small patch of greenery is a welcome escape from monotony."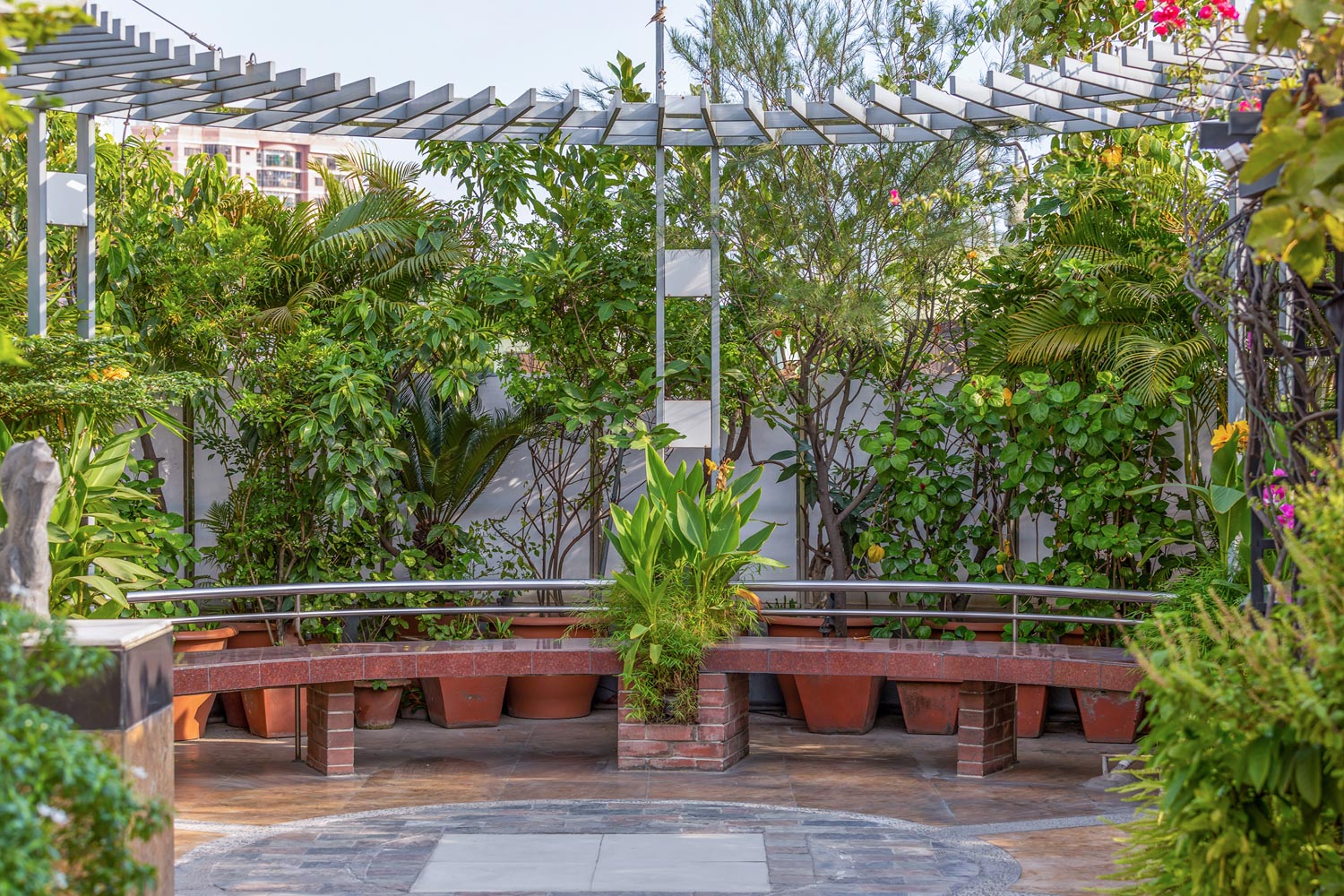 Art talks are regularly hosted, these 'Cosmos Art Echos' are hosted by members of Cosmos-Atelier 71 Studio at the premises. Currently the studio hosts 71 members nationally and internationally, from all corners of the artistic fields. 'Cosmos Art Echos' has been conducted by painter, sculptor, radio performer and professor of fine arts, Mustafa Monwar, "the poet of photography" Nasir Ali Mamun, leading contemporary architect, Khan Mohammed Mustapha Khalid and so forth. Gallery Cosmos also hosted workshops and an exhibition conducted by noted young Japanese print-artist Toshihiko Ikeda.
Expanding on the goals of the sister organisations, studio Executive Manager states, "It is our goal to inspire future generations of artists, decentralise the arts from just Dhaka and expand to all parts of the nation. As a start, we have donated print making machines in Chittagong and Rajshahi. There have been workshops and subsequent exhibitions held in those areas too." Additionally, Cosmos Books has published quite a few books on topics such as art, heritage and social denominations, two of which being "Art Against Fake News" and "Art Against Genocide".