Feature
Student Thesis
Conserving traditional Handloom 'Kamar Taat'
Rangamati Handloom Training and Research Center
The land of Rangamati represents the dwelling of eleven indigenous groups named Chakma, Marma, Tripura, Tanchangya, Khiyang, Chak, Khumi, Mro, Pankhoya, Lusai and Bawm. All these are collectively known as Jumma people. These indigenous people differ from Bengali, the overwhelming majority, in having distinct culture, lifestyle and languages.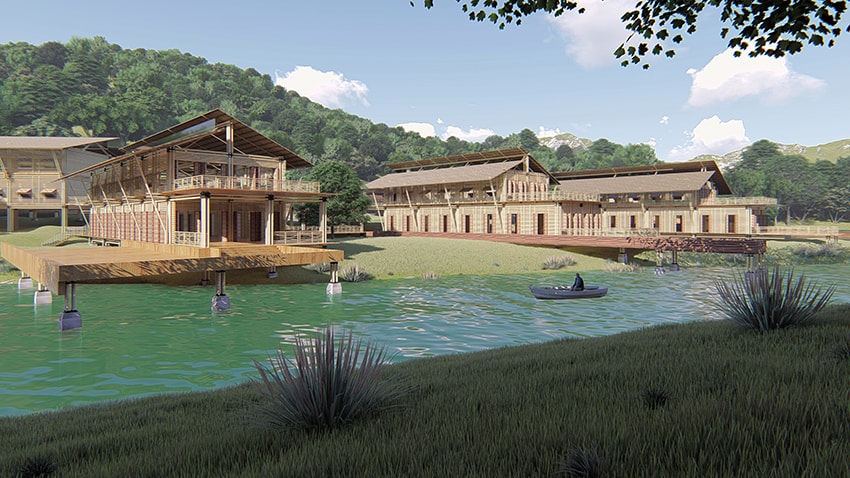 On some hilly areas people have their own traditionally developed cloth making style named 'Kamar Taat'. The term 'indigenous people' is used to describe certain social groups that share similar characteristics, having a very own social and cultural identity that is different from the dominating groups in society. And so their livelihood, music, dance, food habit, festival are directly or indirectly related to their culture. They tend to maintain a unique dressing type and their wearing style, way of waving are dissimilar to typical plain land areas people. Located at Manikchari, Rangamati, Bangladesh, this project is proposed by Asaduzzaman Mahi, student of Ahsanullah University of Science and Technology, (AUST). His studio guide teachers were Prof. Dr. M.A.Muktadir, Nujaba Binte Kabir, Ayasha Siddiqua and was supervised by Dr.Shehzad Zahir.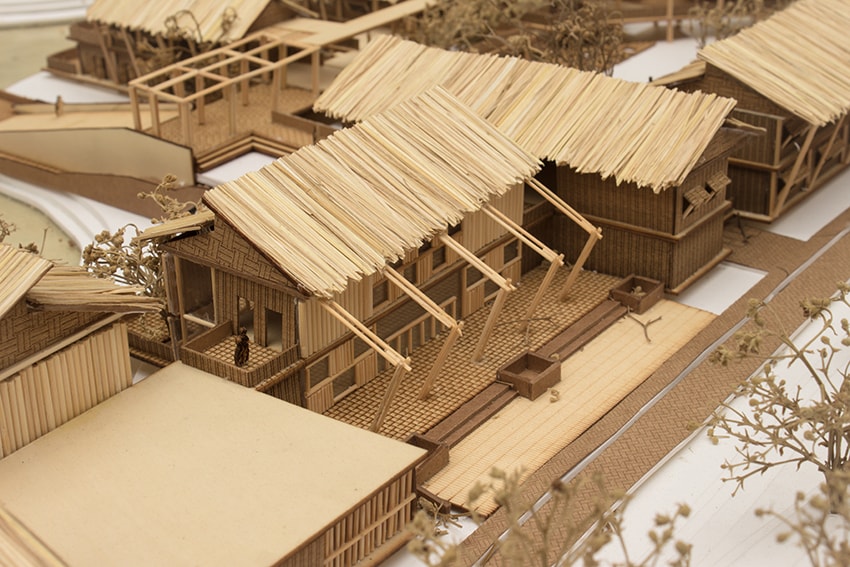 The idea of the project is based on an initiative for the preservation, development and manifestation of traditional handloom for not just only providing the promotional aspects of looms but also spreading the native knowledge of sustainable living.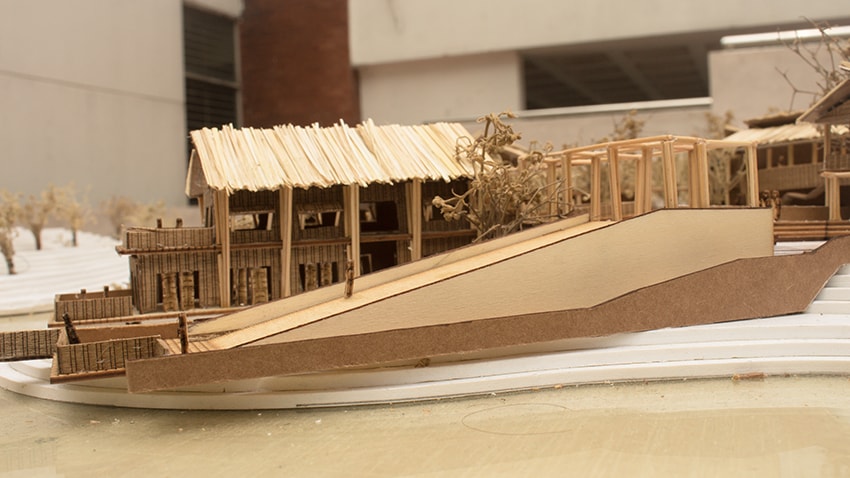 A raised platform containing open and semi open terraces is the mostly seen common feature of the traditional houses of hilly track areas. The houses are built of local materials such as bamboo, wood, grass, and these materials are abundantly available in the hilly areas. The settlement pattern of the houses is solely dependent on the natural settings contour characteristics of the hill. Therefore, most of the houses are organized along the pathway, creating linear settlement patterns. The varied size pathway creates scopes of gathering and activity spaces for the inhabitants. Along with veranda and decks are aligned to the pathway and oriented towards the natural view.
The spaces of making their cloths are very simple. They use their courtyard or any enclosed area as outdoor working spaces and indoor works are mostly done in their veranda or semi-shaded spaces or on their raised platform, known as 'macha'.
There was a proposal given by the BSIC for this project in the promotional field of handloom industry. Hence the workers played an important role both in internal and external factors. Therefore, the idea of this project was mostly generated from their life-style, working space, house-type and the surrounding nature.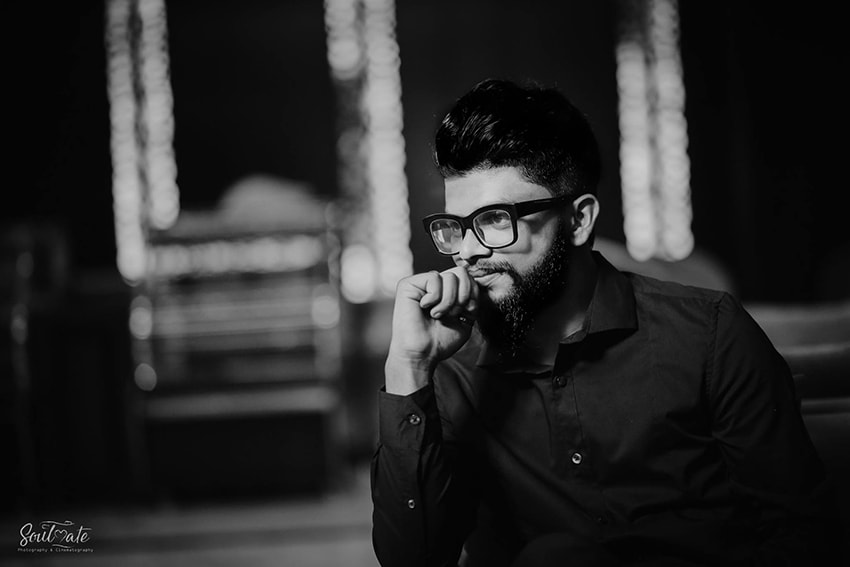 Proper conservation and maintaining the local traditional handloom named as 'kamar taat' within its respective nature was the main concern of Asaduzzaman Mahi. Moreover, the contour site and its respective nature was a part of his concern as well. These perspectives led him to build something which was not divergence to its nature by giving a flavor of vernacular architecture with modern technologies.