"More artists should think about building a career in puppetry"- Mustafa Monwar
What is your opinion about the art scene of Bangladesh right now?
Which country has such a vast literary, cultural and artistic legacy that we have? Our art scene is vibrant and we have to nurture this mesmerising cultural heritage with our artistic practice.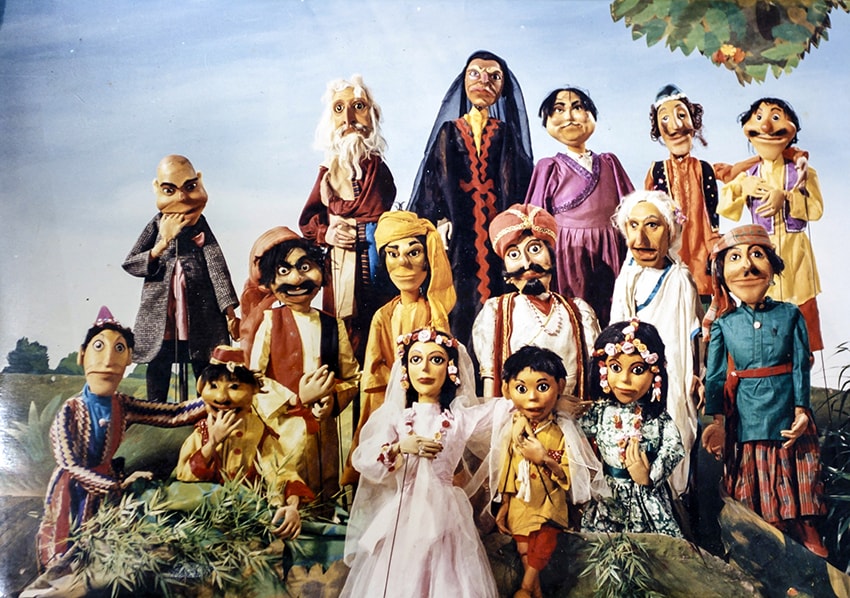 What according to you is the future of art in Bangladesh?
With introduction of new mediums and new themes, the future of art in Bangladesh is brighter now, more than ever. Bangladesh's rich heritage can be passed on to the newer generations through films and puppetry. These are great mediums to spread social messages in the country.
A piece of advice for young artists who want to build a career in this field
More artists should think about building a career in puppetry and taking this medium to the next level. It can be a great way to learn aesthetics and painting as well. All art forms can be combined in puppetry–painting, voice and oratory, for example. It is a very important medium for children.
About Artist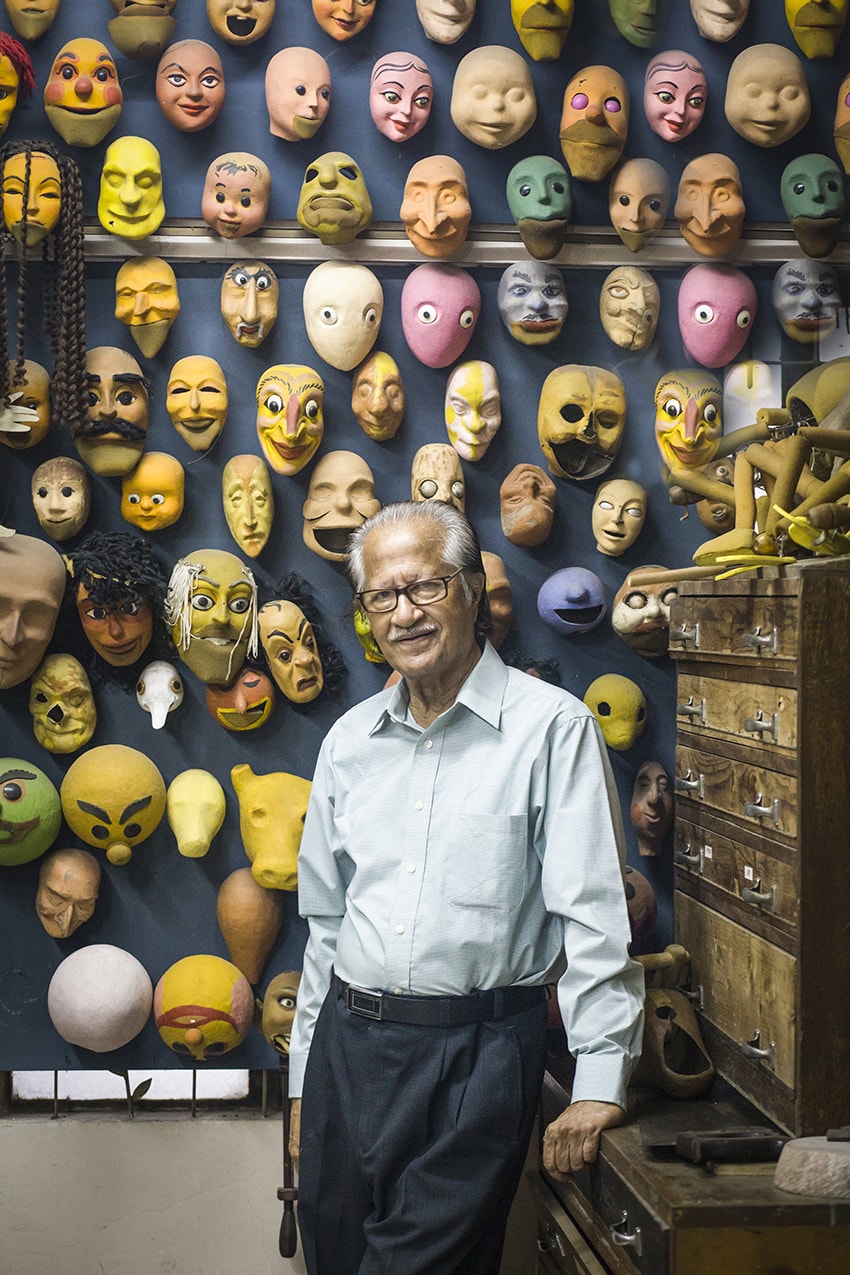 Mustafa Monwar is an eminent Bangladeshi artist, painter, sculptor, puppeteer, TV and radio programme director, producer, performer, and a professor of the Department of Drawing and Painting at the Faculty of Fine Arts, University of Dhaka. He is currently the Chairman of Bangladesh Shishu Academy. Popularly known as the 'Puppet Man', he continued to touch people's hearts with his puppet plays. He was awarded Ekushey Padak in 2004 by the Government of Bangladesh.