Art, the universal language of emotions and perceptions, takes center stage as artist Nabaraj Roy unveils his first solo exhibition, "The Reflection of Endless Mystery," at La Galerie of Alliance Française de Dhaka (AFD). This captivating exhibition commenced on September 1, 2023, and continued to mesmerize art enthusiasts until September 12, 2023.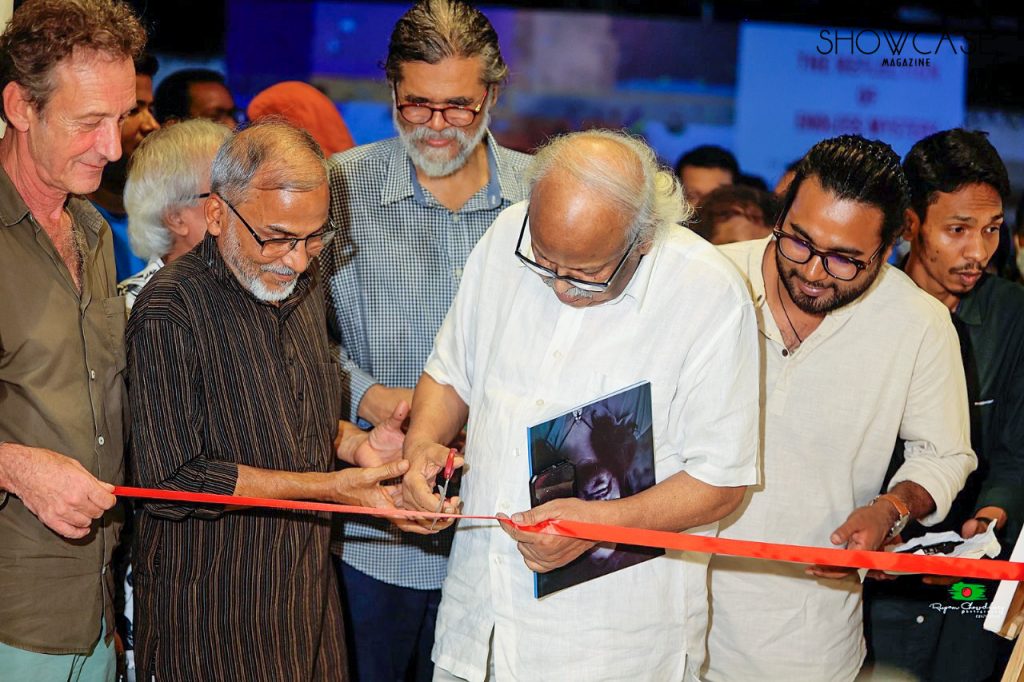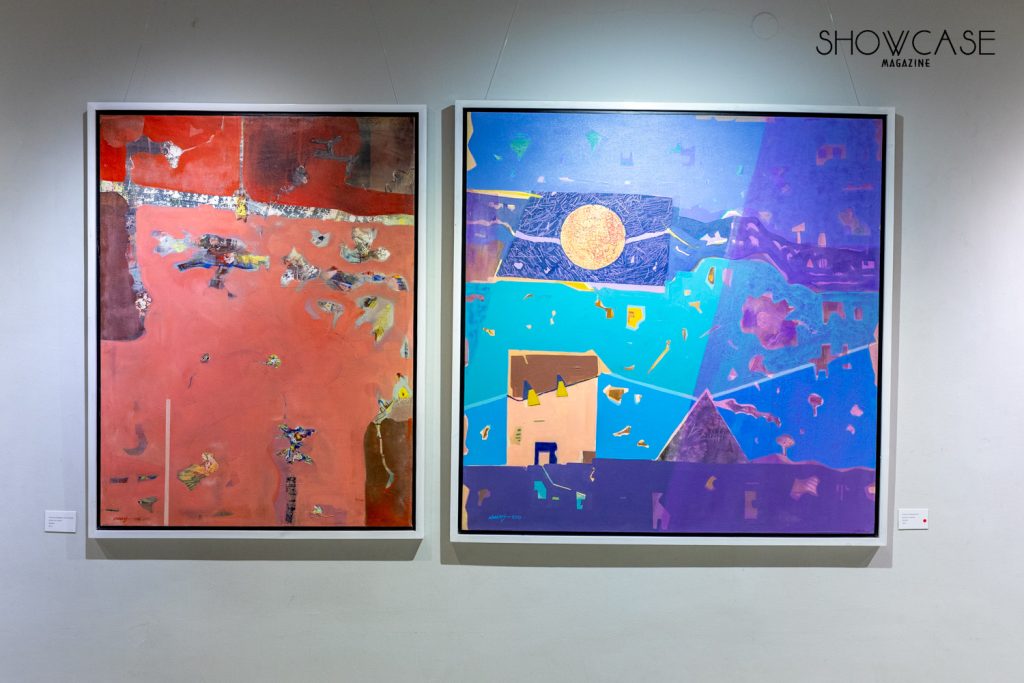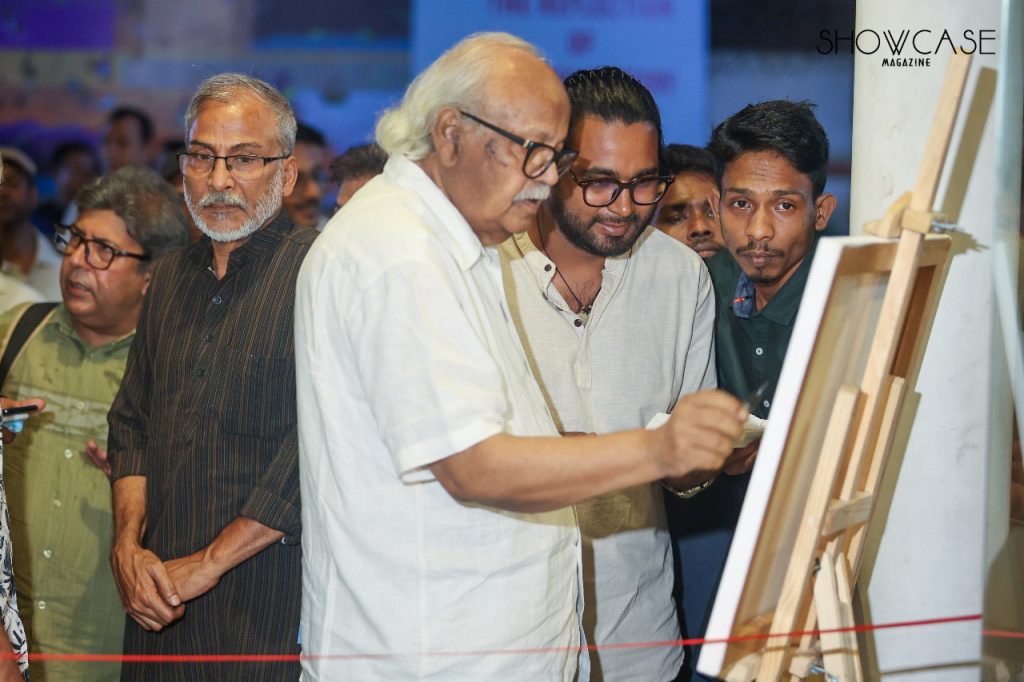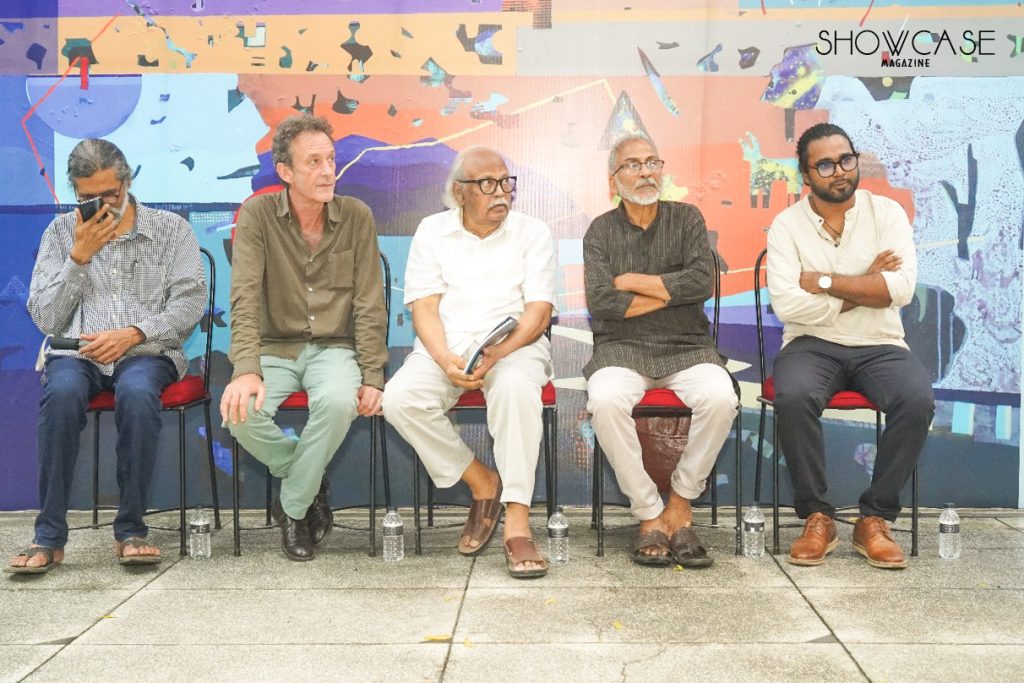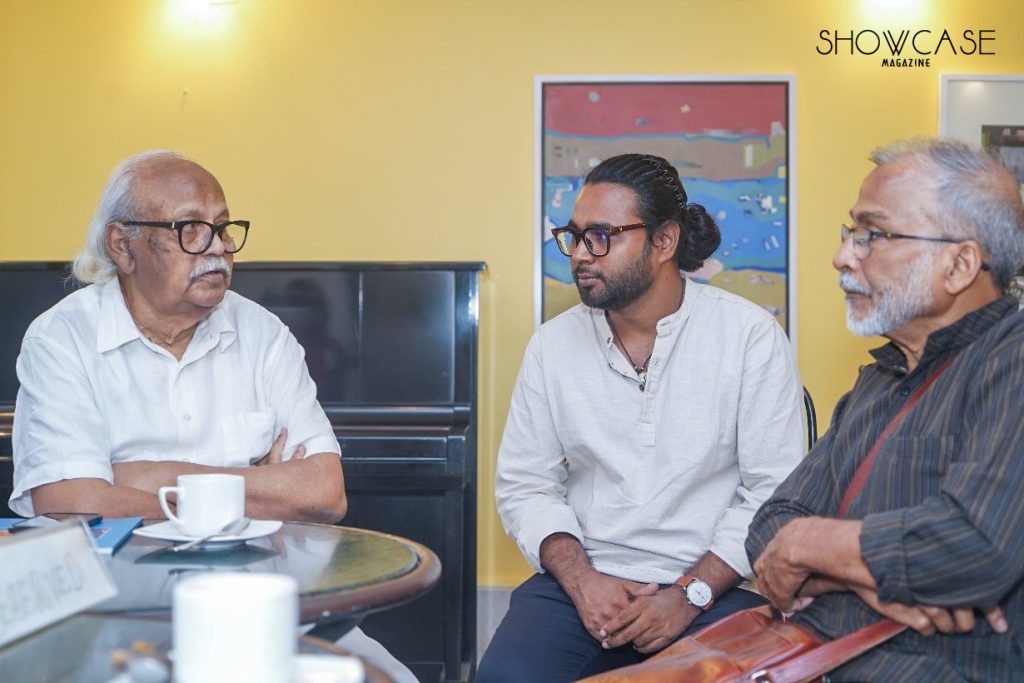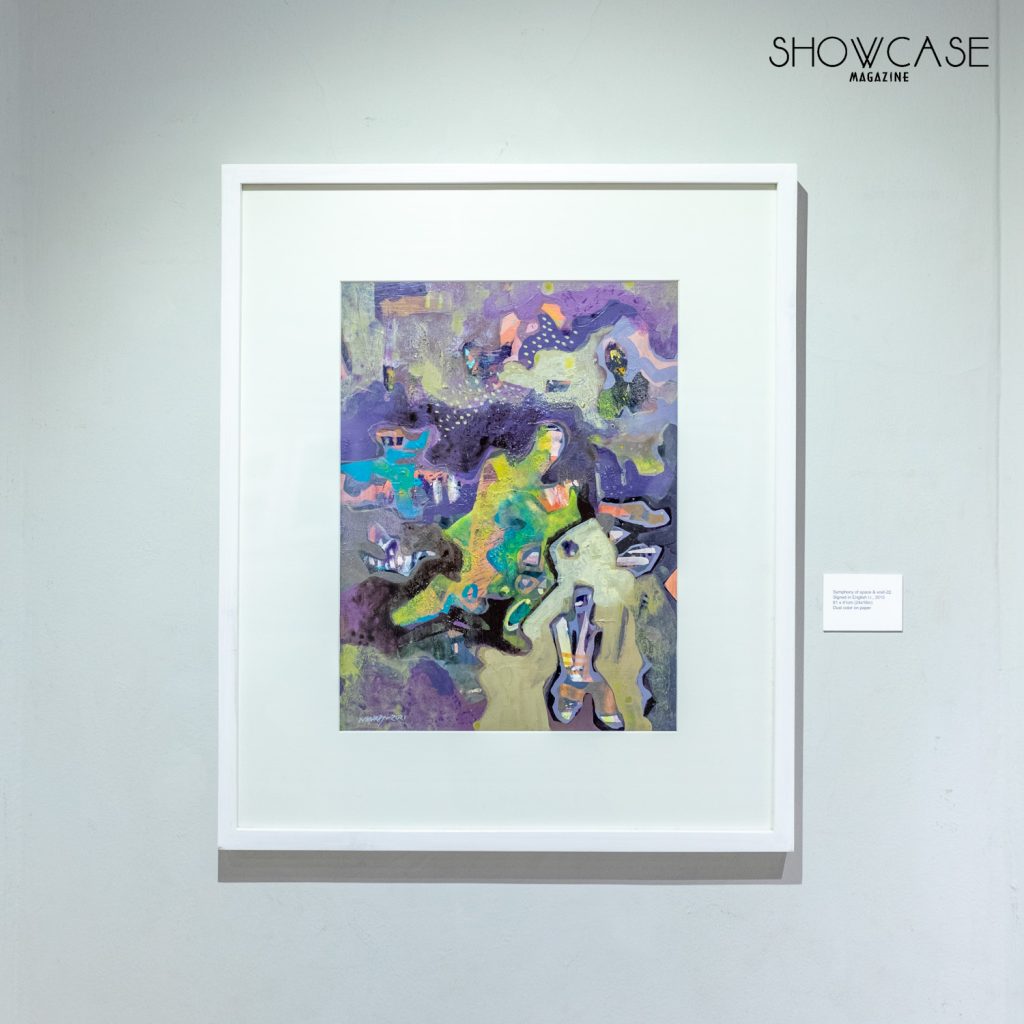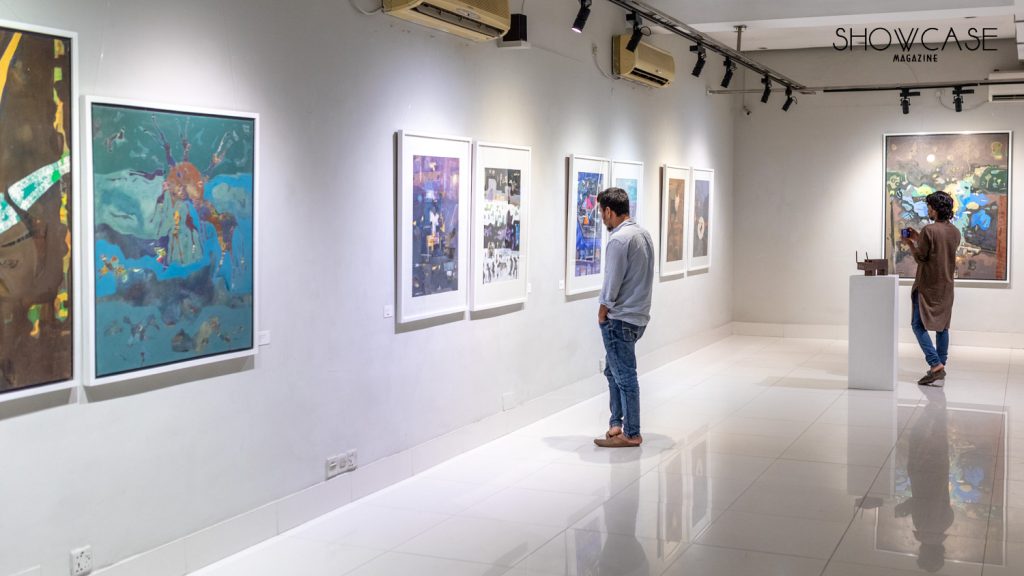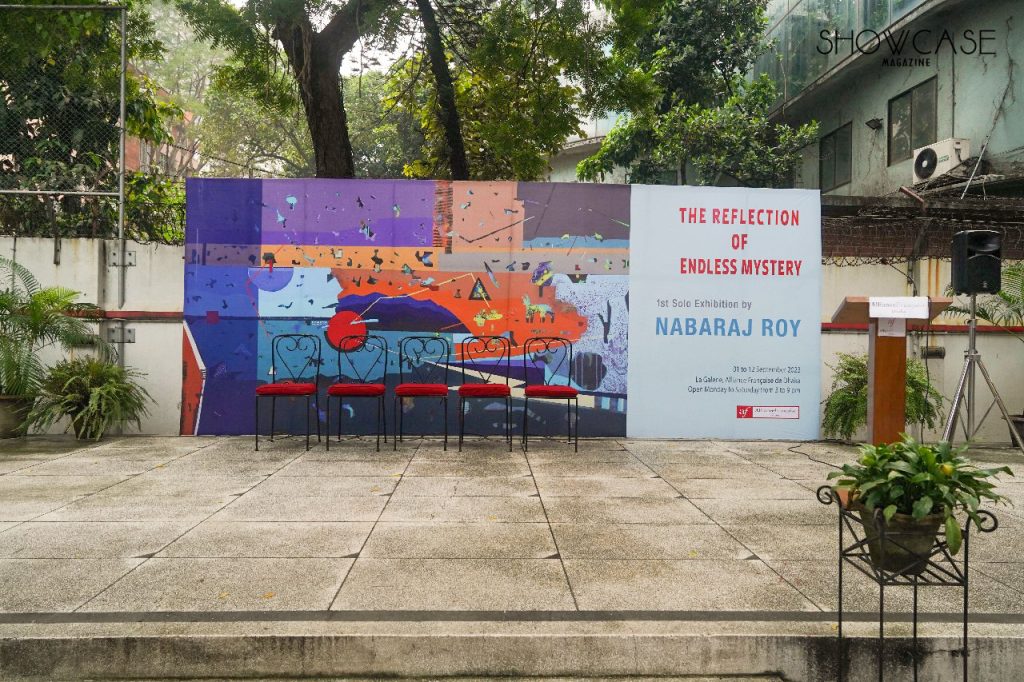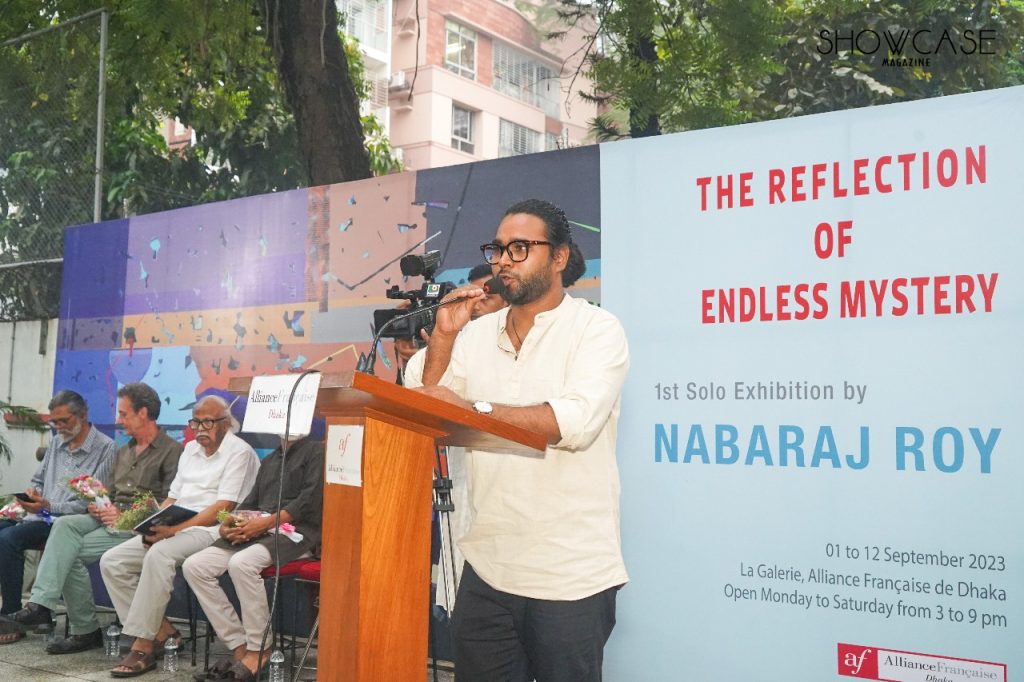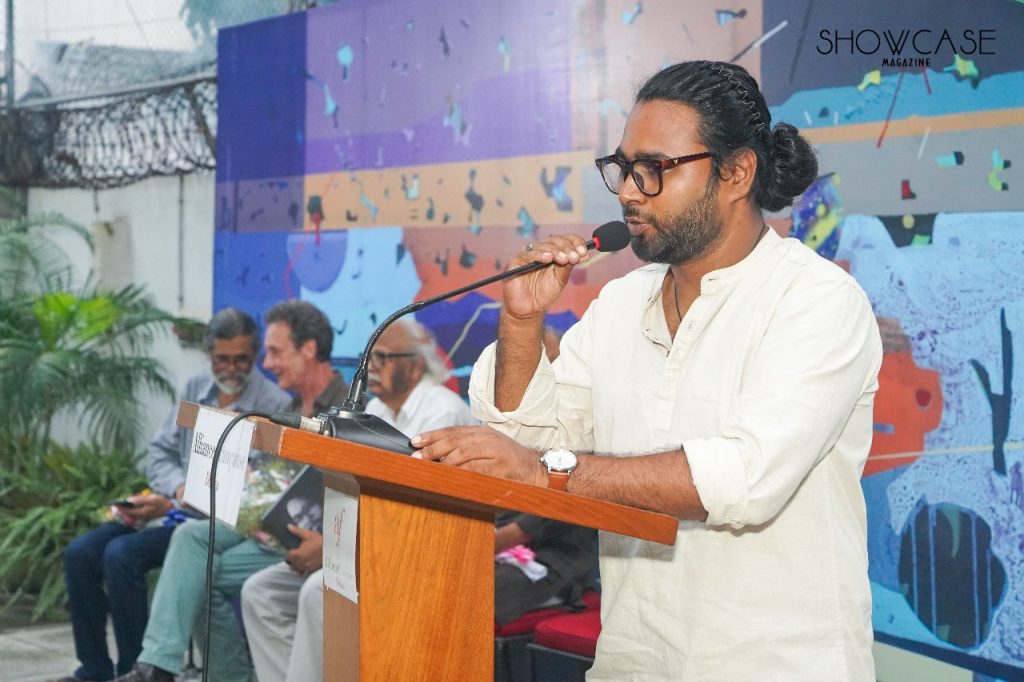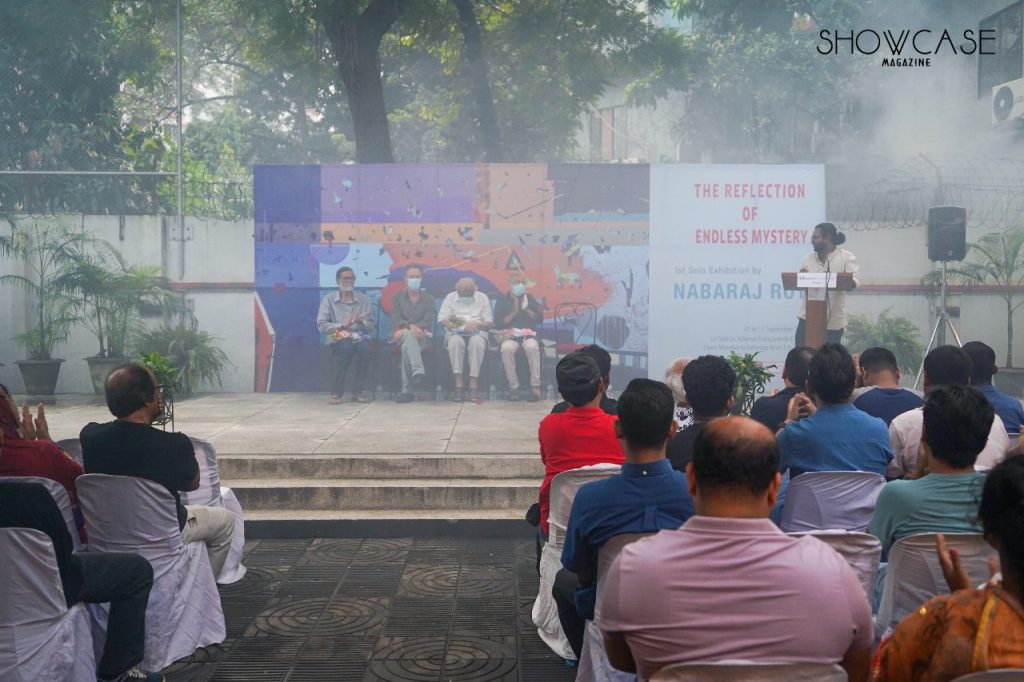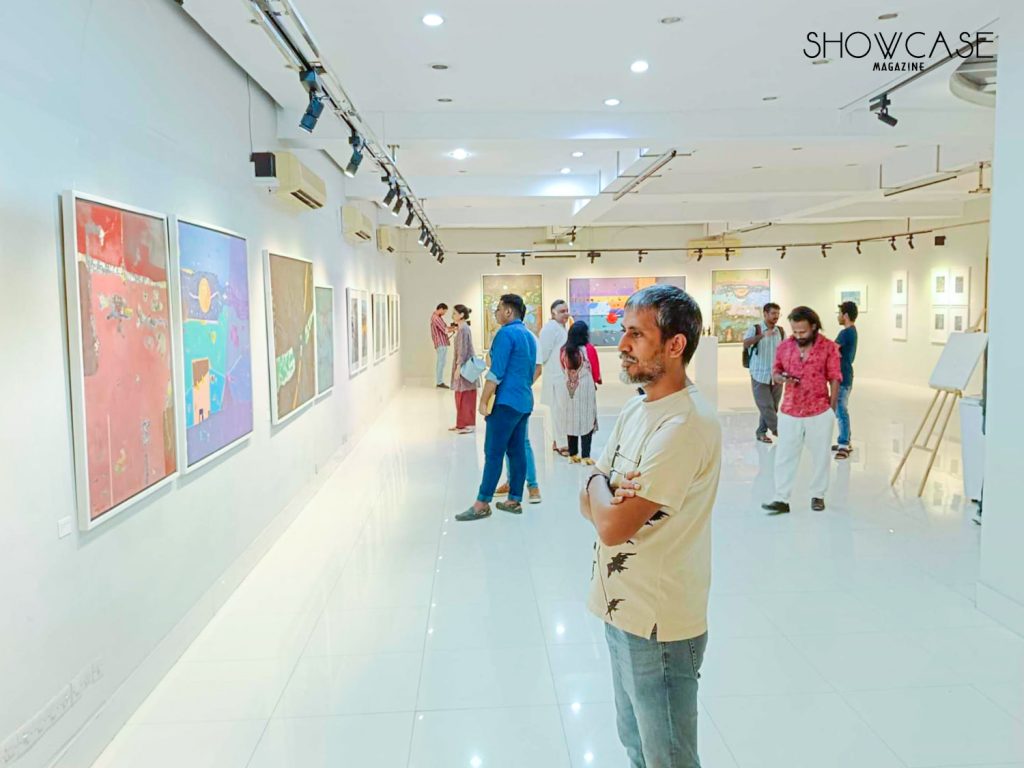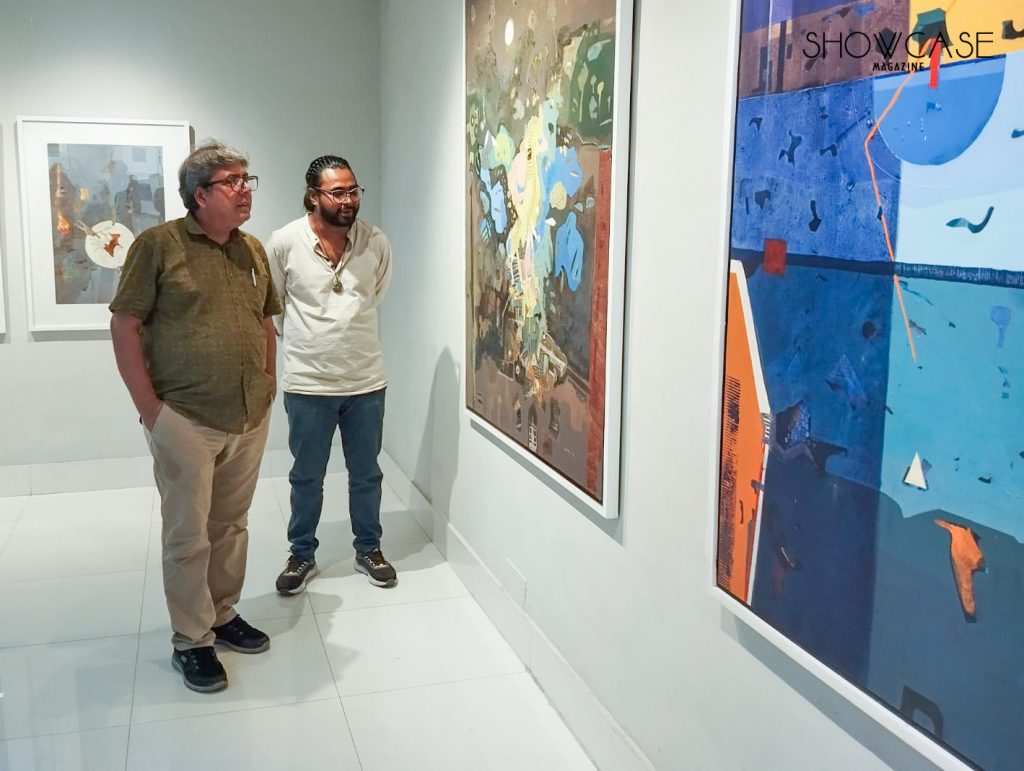 At its core, art is a mirror of the artist's soul and an exploration of the enigmatic aspects that surround us. In the heart of Dhaka, Nabaraj Roy beckons visitors to embark on a journey through the realms of abstract art, where the boundaries between nature and cityscapes seamlessly merge. Nabaraj Roy's creations are a testament to the fusion of terracotta and folk art with the deconstruction of nature. Often, his subjects draw inspiration from the rustic landscapes of Bangladesh. Roy's artwork, with its intricate detail and evocative themes, not only reflects tangible objects but also delves into the intangible aspects of life.
"The Reflection of Endless Mystery" is a rare opportunity to witness the convergence of artistic mastery and a deep exploration of the mysteries that lie beneath the surface of our world. Alliance Française de Dhaka (AFD) is proud to host this exhibition, inviting all to experience the profound emotions and perceptions evoked by Nabaraj Roy's exceptional artwork.