Well all love a beautiful wall art but not everyone is born an artist. Well, sweat no more! This simple and creative way to make canvas art will add an artistic touch to your home.
Materials Required: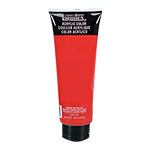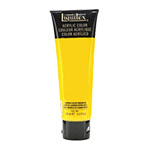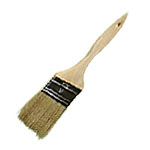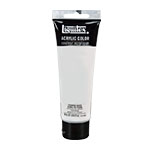 Blank canvas
Masking tape
Assorted small acrylic paint colours
Brushes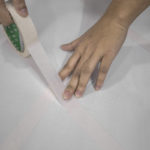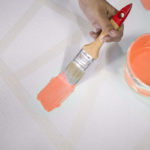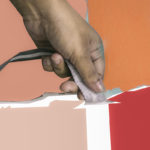 Method:
Paint a fresh base coat on your canvas. Be sure to paint the edges as well
Next up, after the based coats are dry, start taping according your design preference. If you choose to do only vertical and horizontal, you can get a nice clean square and rectangle effect too. Make sure to really rub the tape onto the canvas.
Start to fill the geometrical shapes with other colours of acrylic paint. We have chosen shades of coral to go along with the colour of the year 2019.
Once it is completely dry, start gently pulling the tape.
Voila, your piece of art is ready to be displayed!
In order to get cool colour combinations, google 'colour palette ideas' for inspiration.