Step into the world of culinary delight at 'La Mirchi Eatery & Cafe' – a gourmet haven nestled in the heart of Uttara. Inspired by the values of diversity and comfort, the restaurant stands as a cozy sanctuary where flavors from around the world unite under one roof. The restaurant born from a vision that took root in January 2021, is not just a place to dine; it's an experience that encapsulates the essence of diversity and the warmth of comfort. With its distinctive design, carefully sourced materials, and a commitment to offering the finest flavors, La Mirchi Eatery &Café has quickly become a beloved establishment.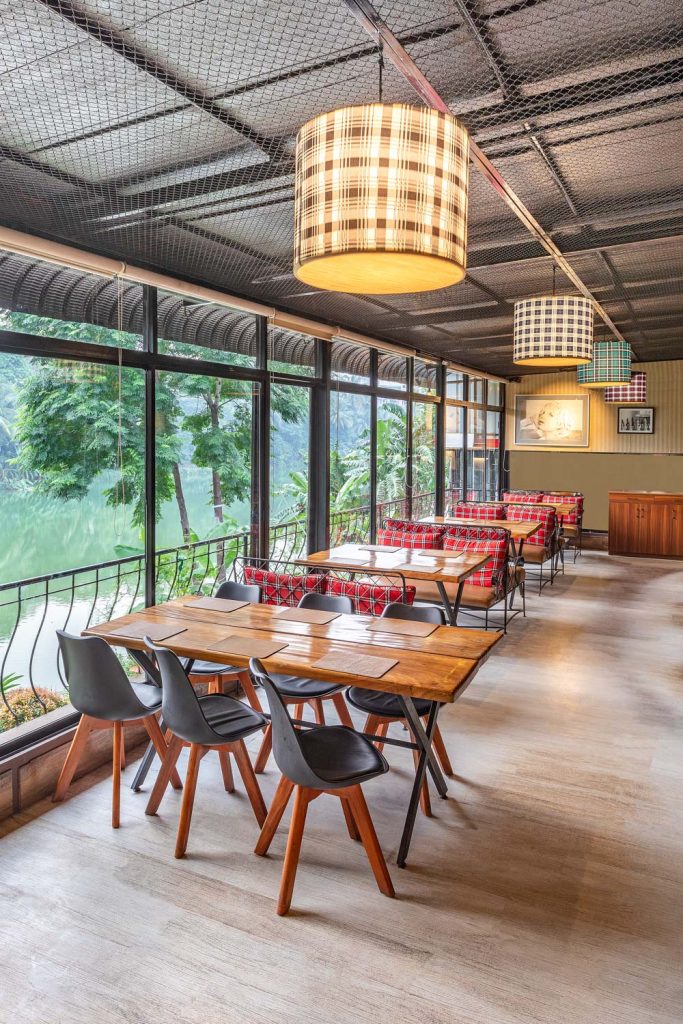 Every great venture begins with a vision, and La Mirchi Eatery & Café is no exception. Its founders embarked on a journey to create a space that would celebrate diversity and provide a comfortable haven for all its patrons. This vision is palpable from the moment you step inside. One of the first things that captivates you is the thoughtfully designed interior. The restaurant boasts five distinct sections, each with its unique ambiance. The richness of wooden textures infuses a sense of warmth and authenticity into the atmosphere. It's as though every piece of wood has a story to tell, and together, they create an inviting space that feels like home. The mesmerizing paintings will soothe your eyes as they enhance the beauty more. In contrast, steel elements add a touch of modernity and elegance to the setting. This fusion of materials brings about a harmonious balance between tradition and contemporary aesthetics. As you dine amidst this captivating blend, you're transported to a world where comfort meets sophistication.
The restaurant stands proudly on its own land, a testament to the dedication of its owner. This establishment is not just a business; it's a labor of love. The owner's commitment to providing an exceptional dining experience shines through in every aspect of La Mirchi Eatery & Cafe. The architect Saifur Rahman Nujhum carefully selected materials used in construction to the meticulous attention to detail in the restaurant's layout and blended it with nature. The restaurant exudes an aura of perfection. This commitment to excellence is what sets it apart from the crowd. The greenery surrounding the restaurant and lake really compliments its outlook.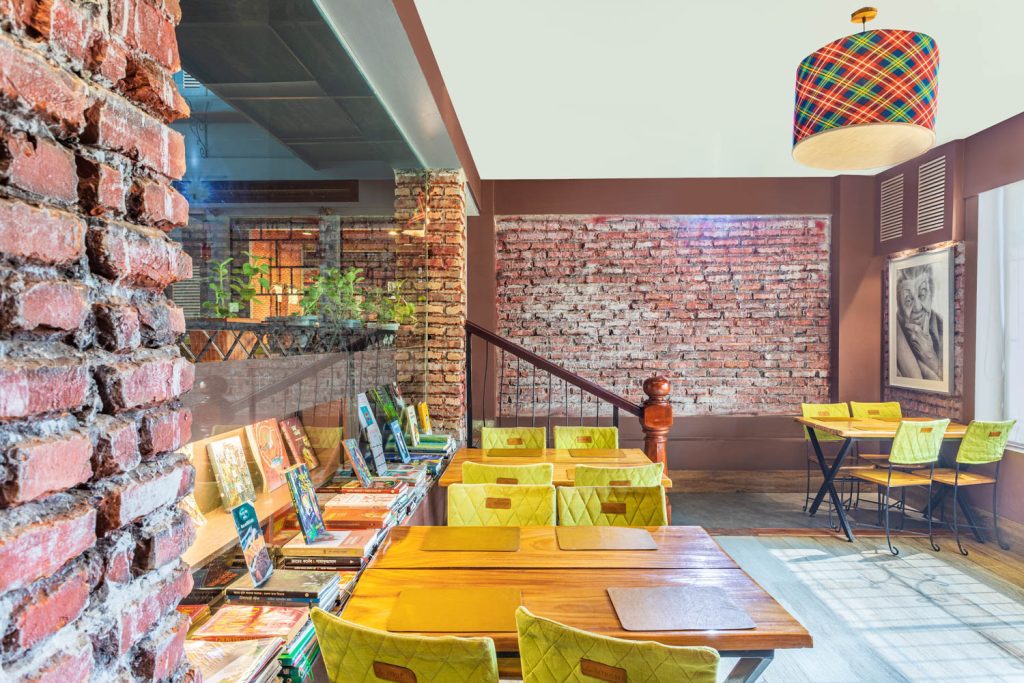 What's a remarkable setting without extraordinary cuisine? La Mirchi Eatery & Café lives up to its promise of providing an unforgettable dining experience by offering a diverse range of dishes. As a multi-cuisine restaurant, it caters to a wide array of tastes. While every dish in the menu is a masterpiece in its own right, it's their kababs that steal the show. You can't avoid the mesmerizing smoke of kababs that will thoroughly hit your nostrils. The tenderness will clearly blow your mind as you take a bite. The continentals are no less at all. They will fascinate you equally. These succulent, perfectly spiced creations are a testament to the chef's skill and dedication. Each bite is a burst of flavor that lingers on your palate, leaving you craving for more.
In a city known for its vibrant food scene, La Mirchi Eatery & Café stands out as a beacon of diversity, comfort, and excellence. Its carefully curated design, the use of fine materials, and a commitment to delivering unparalleled culinary delights make it a must-visit destination for food enthusiasts.
Whether you're seeking an intimate dinner with a loved one or a gathering with friends and family, La Mirchi Eatery & Cafe has a section that suits your mood. The dedication and craftsmanship create an ambiance that is both inviting and inspiring.