Six Seasons Hotel is set to redefine Bangladeshi culinary experiences with the much-anticipated re-launch of their fine dining restaurant on September 17. This culinary masterpiece promises to encapsulate the essence of Bangladeshi heritage, focusing on Bengali cuisine and the rich flavors of traditional Old Dhaka with the tagline of BHINNO SHAAD.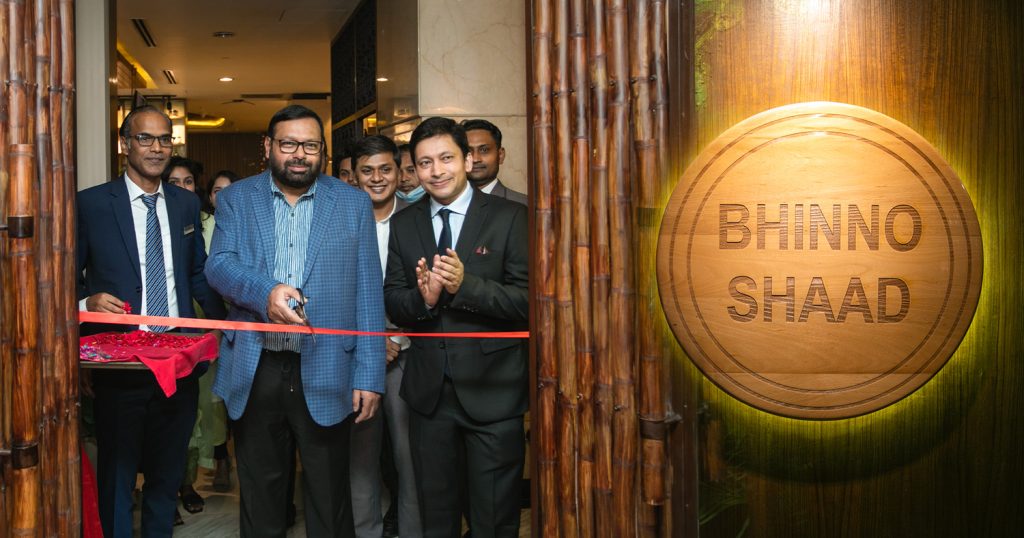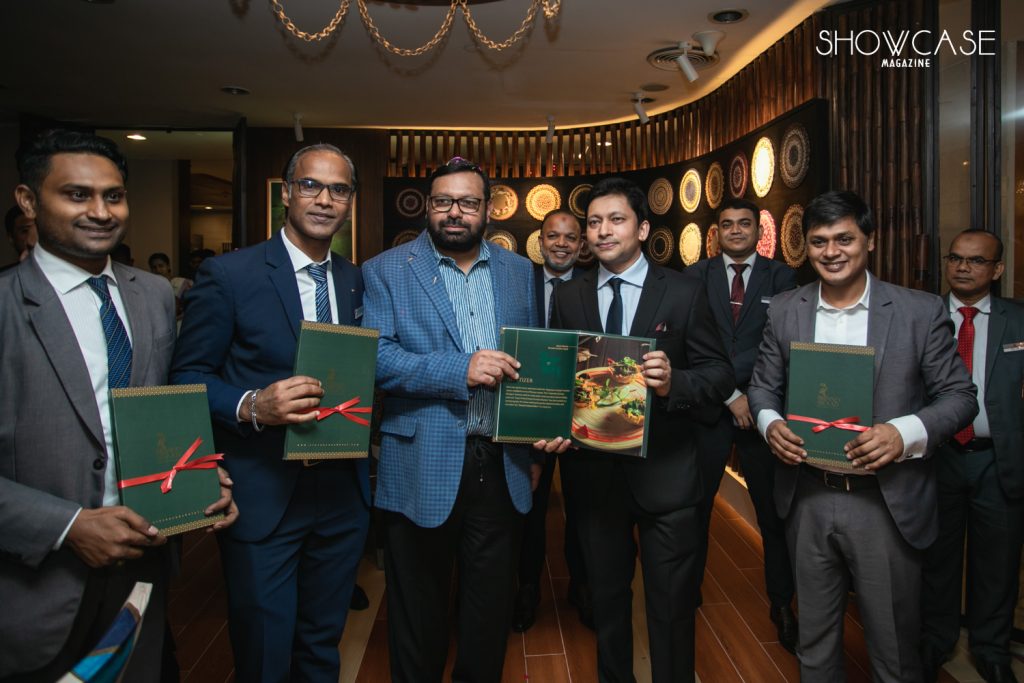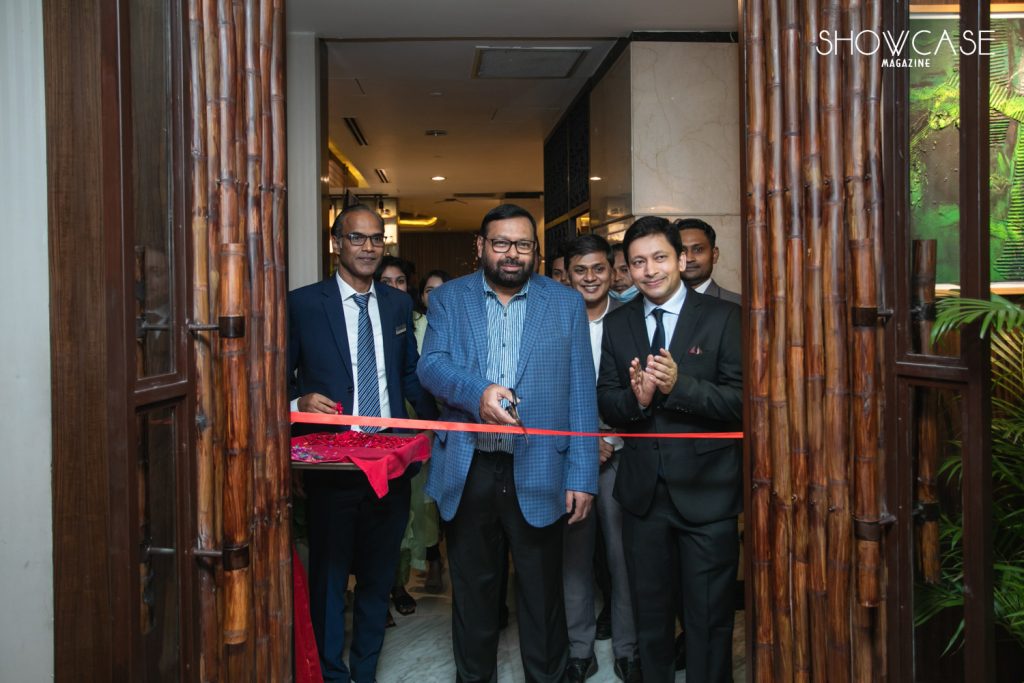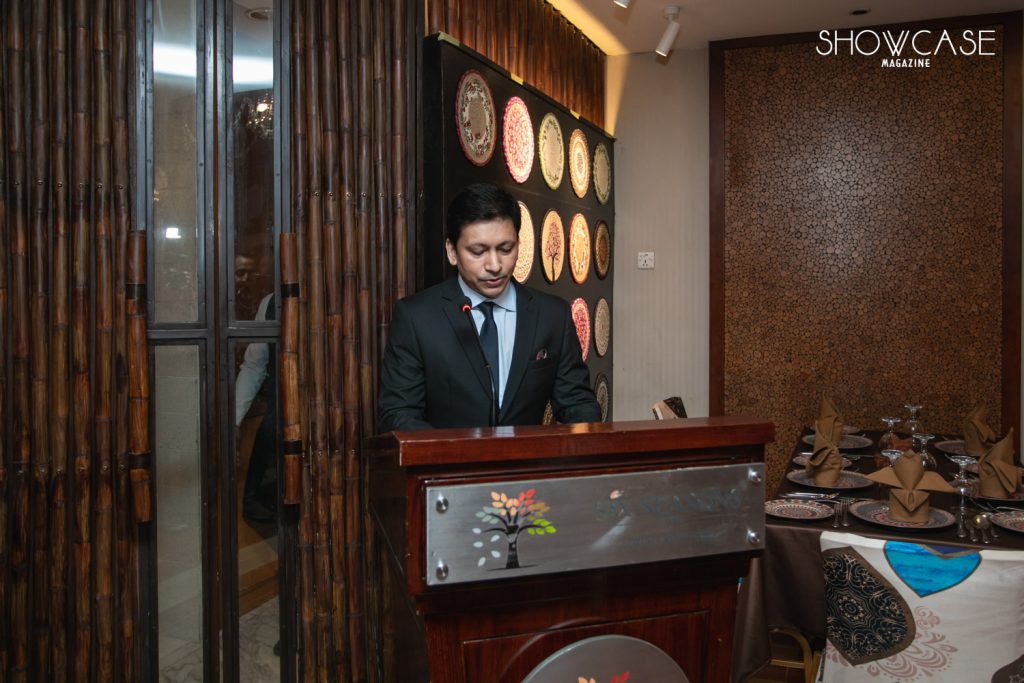 The Restaurant re-launch is an ode to Bangladeshi culture, celebrating the traditional food that is deeply ingrained in the heart of every Bangladeshi. The carefully curated menu represents a harmonious blend of authentic flavors and innovative culinary techniques, creating a symphony for the taste buds. Guests will embark on a gastronomic adventure, exploring a range of exquisite dishes prepared with precision and love. The theme showcases not only the diverse Bengali food but also the nostalgia of Old Dhaka, presented in a contemporary and refreshing manner. The event will unveil the transformation of food, immersing visitors in an ambiance that reflects the culture and heritage of Bangladesh. From the decor to the music, every aspect has been carefully designed to transport guests to a world of tradition and taste.
The event took place on September 17 at the Six Seasons Hotel in Gulshan 2. Experience the revival of Bangladeshi culinary traditions and savor the taste of BHINNO SHAAD in a way that honors its roots while embracing modernity.