Lovely Pair of Dolls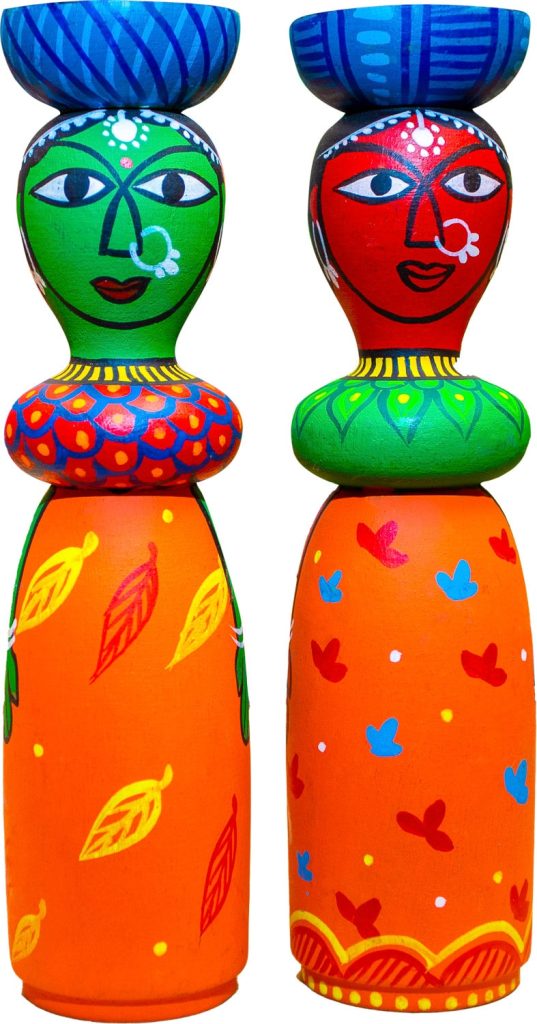 This beautifully hand painted dolls from Jatra is a must addition during the Boishaki festival.
Colorful Wall-Hung
The colorful wall-hung from Jatra portrays the village women and their chores in the riverside
Array of Baskets
This lovely set of baskets from Beni Boonon features subtle colors and richly defined details.
Vibrant Table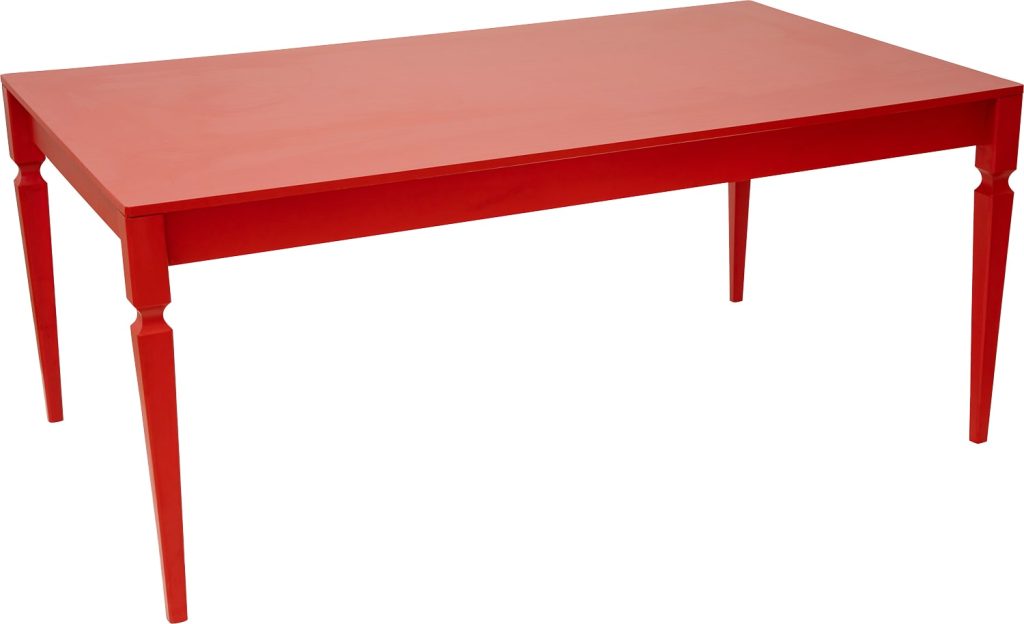 This unique red table will bring color to any muted ambiance. You can collect it from Bohu collection.
A Simple Pendant Light

This simple yet beautiful pendent light from Bohu will be a perfect décor piece to decorate your home for the Boishaki festival.
Relaxing Wooden Chair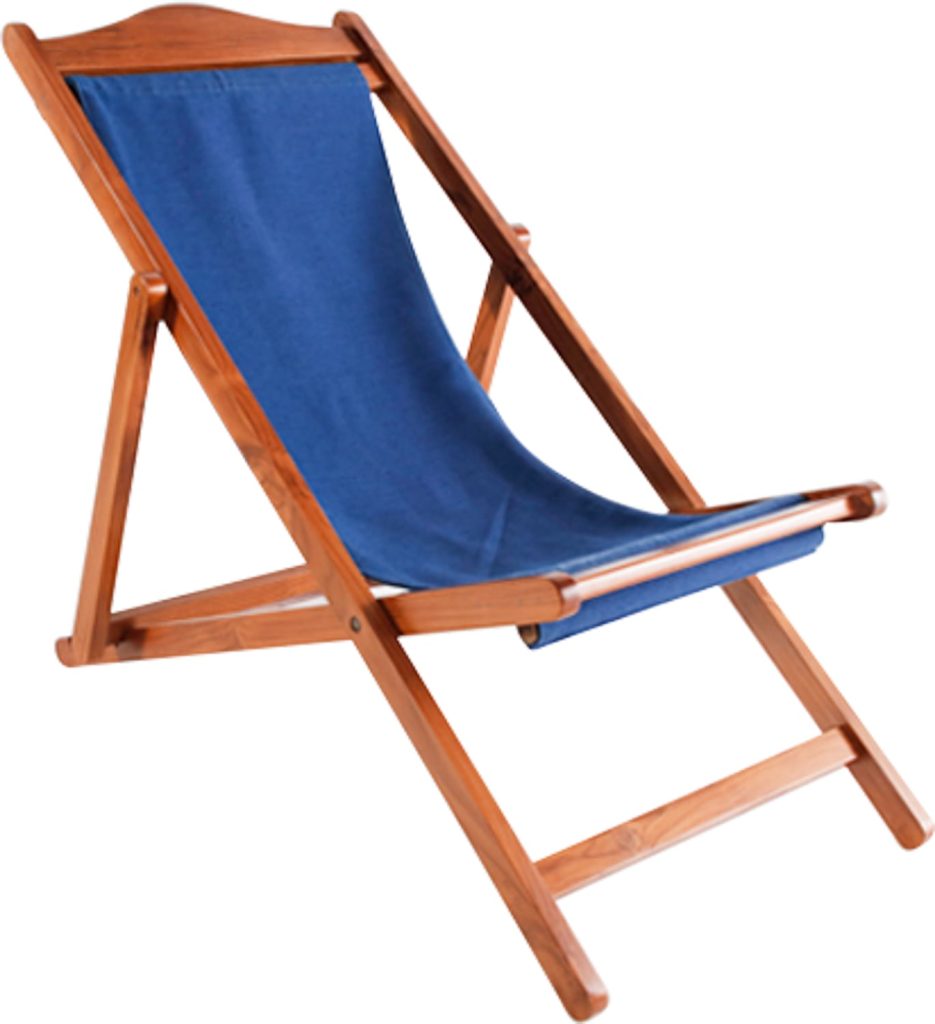 Made from sturdy wood, the soft, beautiful fabric will not only add a breath of freshness to your room but will also allow you sit back and relax. You can purchase it from Bohu.
Sunflower Mat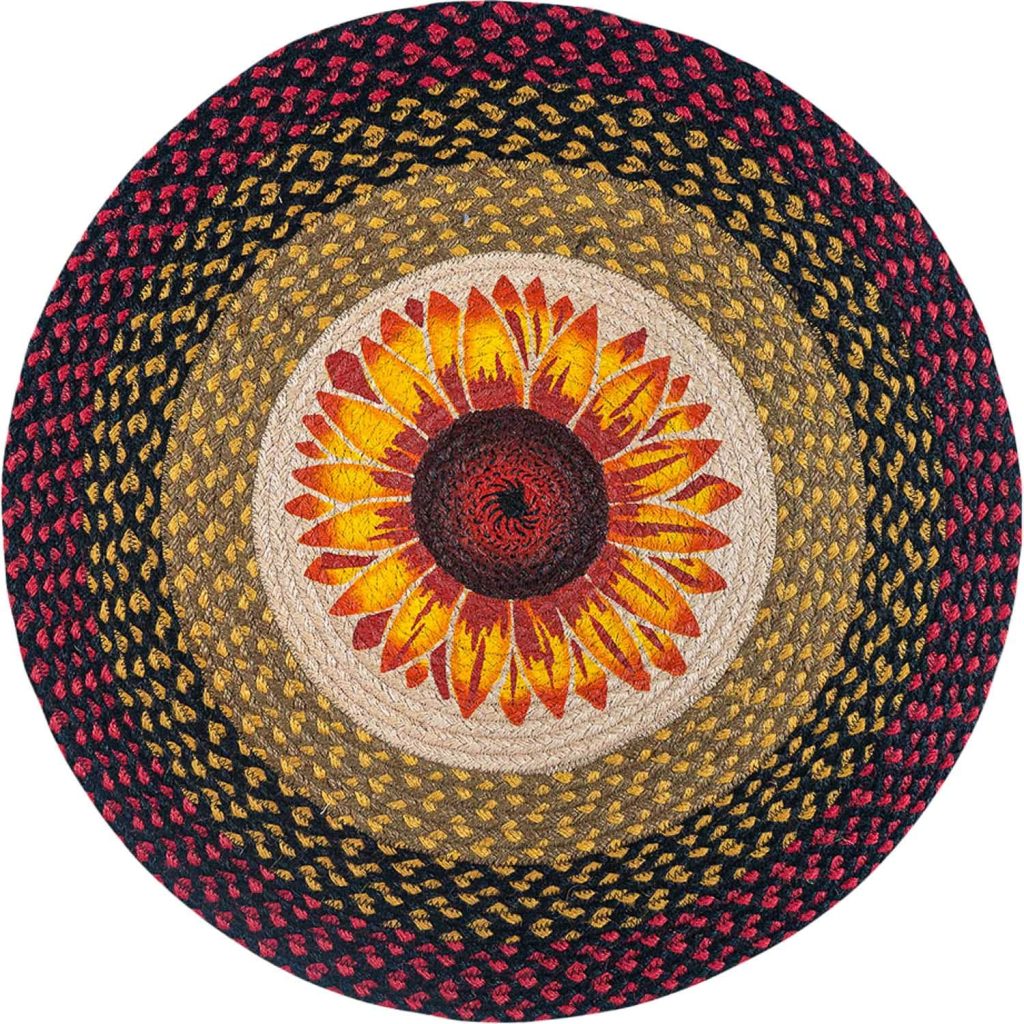 This finely braided natural rug is enhanced with a sunflower at the center that has been beautifully hand painted. You can get it from Beni Boonon collection.
Tropical Trunk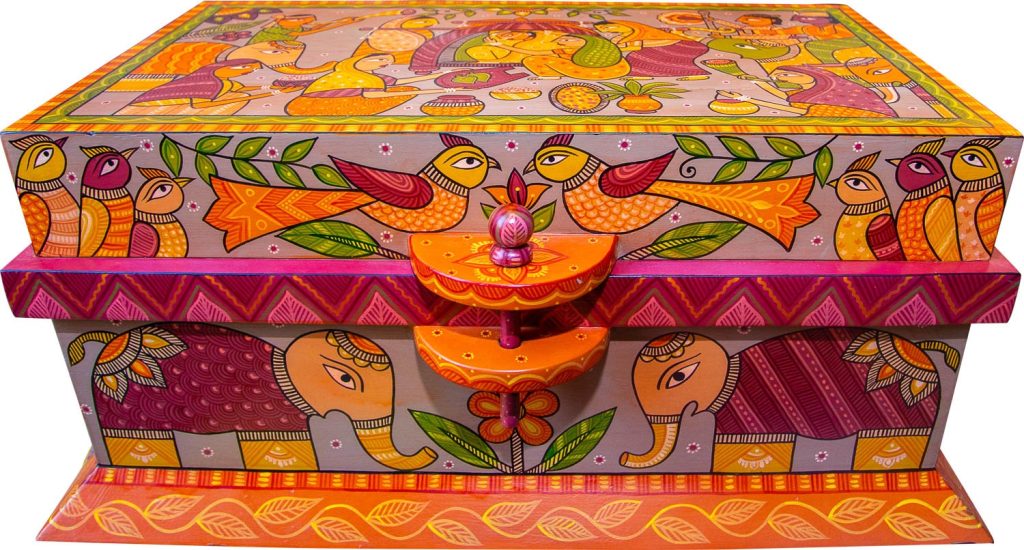 This hand painted trunk from Jatra is ideal to bring a tropical flair to your home and perfect at Boishaki times.