Sleek and Chic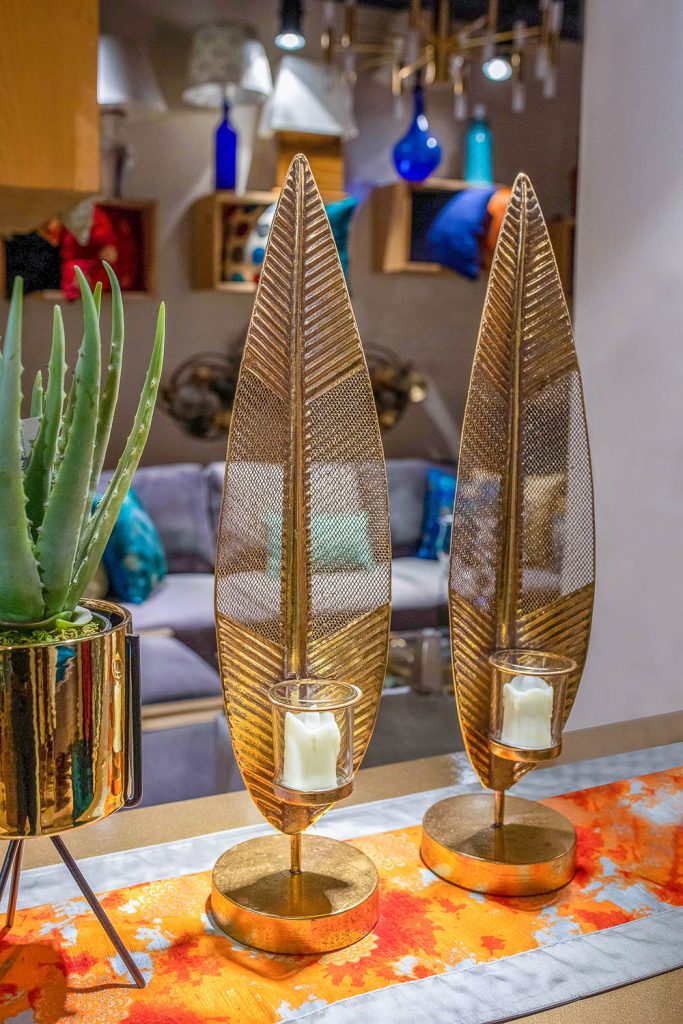 This sleek and chic candle stand in golden accent from Home Pro is a great addition to your home for a grand dining celebration.
Sophisticated Serving-Bowl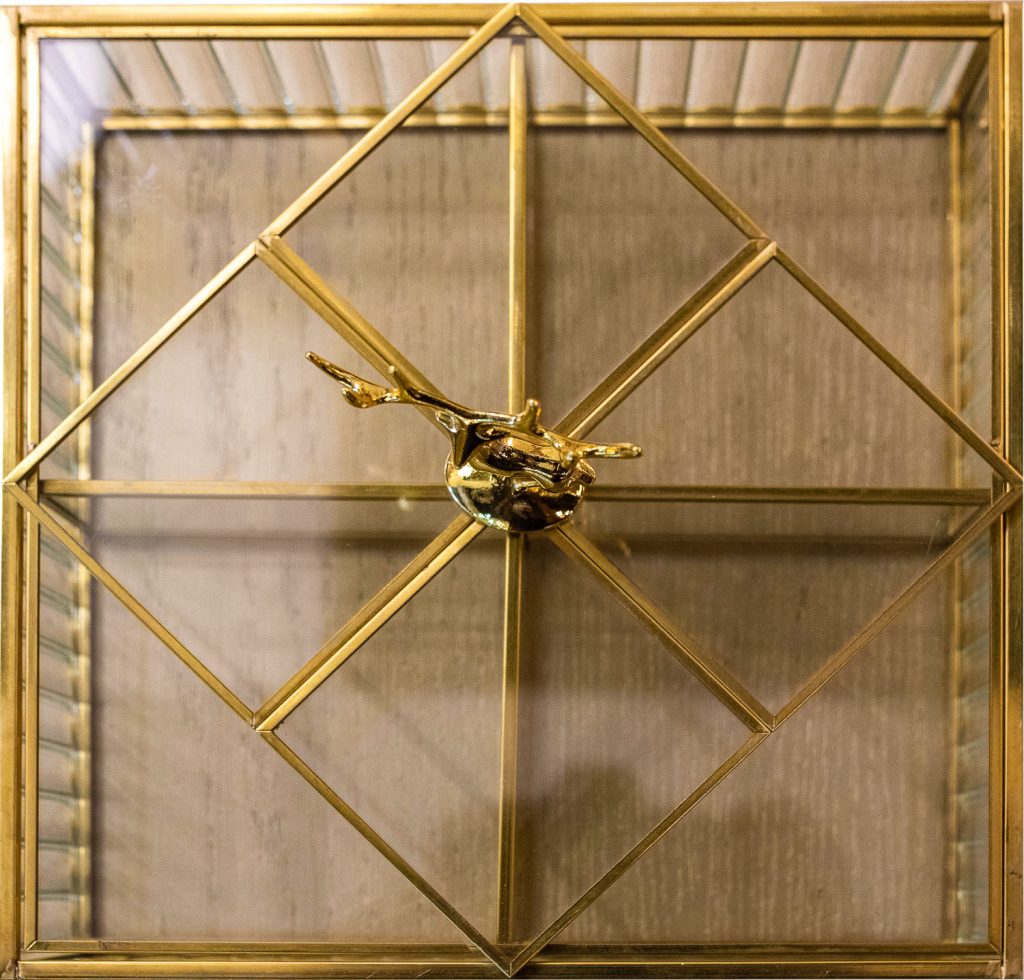 Great dinnerware needs to be useful as well as beautiful, and this serving bowl is both. You can purchase it from Satori.
Elegant Shimmer

The elegant and sophisticated look of the glass from Pure Living will add to your table's aesthetics. It features a shape that enhances your drinks aromas and flavors.
Dramatic Candle Stand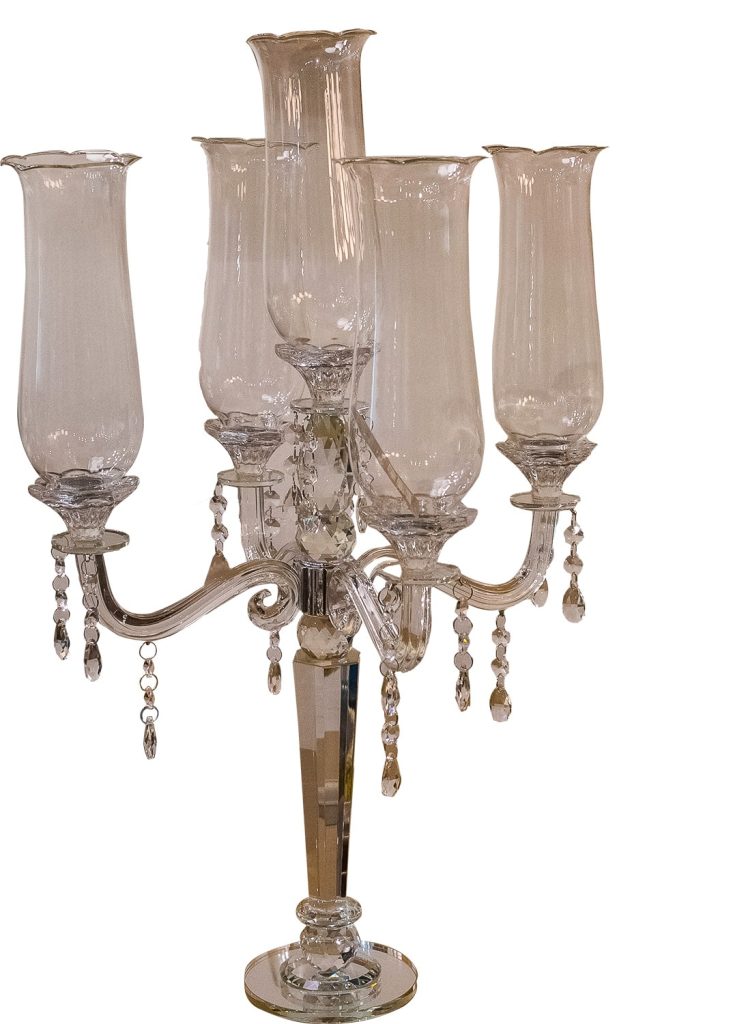 Dress up your table with dramatic beauty. This candle stand from Pure Living is a stunning centerpiece that you need for your dining décor.
Round Flair Serving-Bowl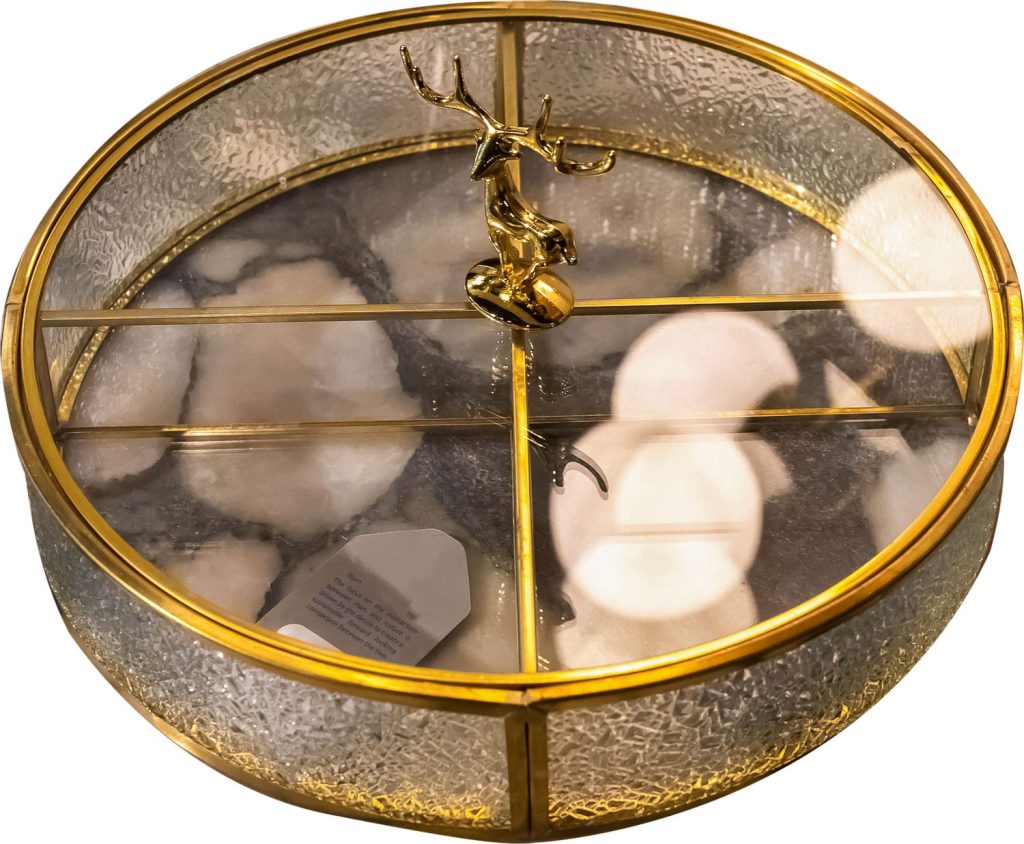 Round flair bowl beautiful as a centerpiece bowl or a serving bowl for pastas and salads.  You can purchase it from Satori.
Royal Candle Holder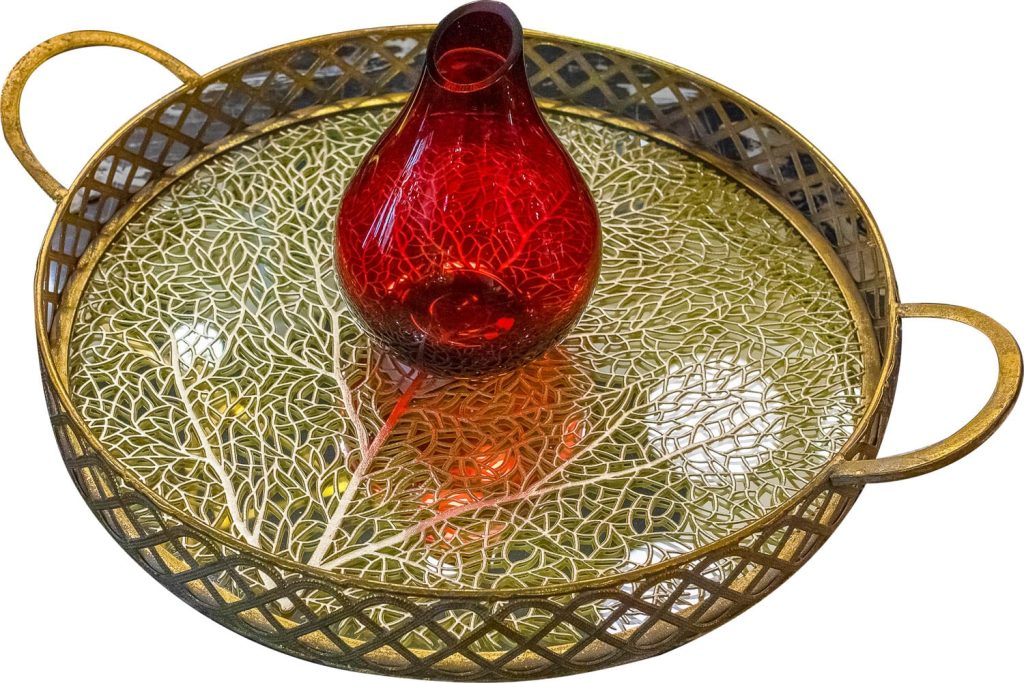 These royal designed candle holders from Pure Living reflects brilliant light into your home while having dinner treats.
Decorative Serving Dish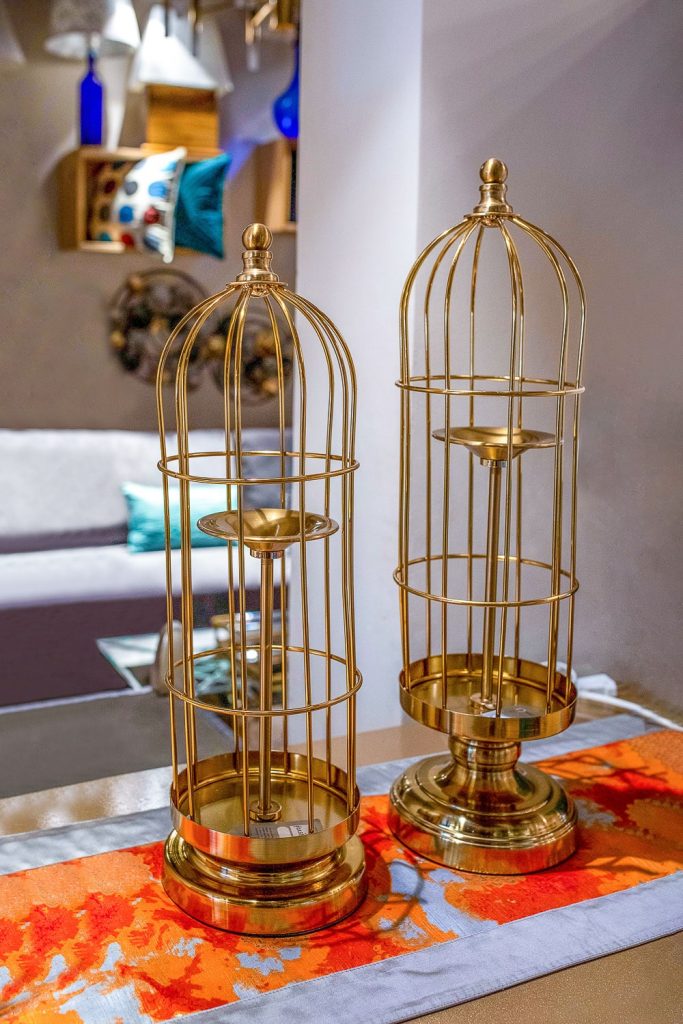 The decorative and functional serving dish from Satori is perfect for thanksgiving ceremony or any festival suppers.